Pick An Outfit From Eileen Fisher And We'll Tell You Where You Are In Life
One day you'll be an adjunct professor with a steady marriage and a cat named Gustav Klimt. But for now, you'll just dress like one.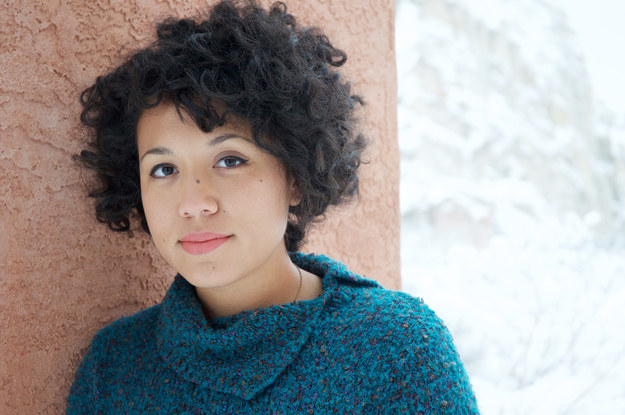 For the last 10 years, you were head of development. But now you can just be Margaret, a 68-year-old with a love of gardening and soft fabric.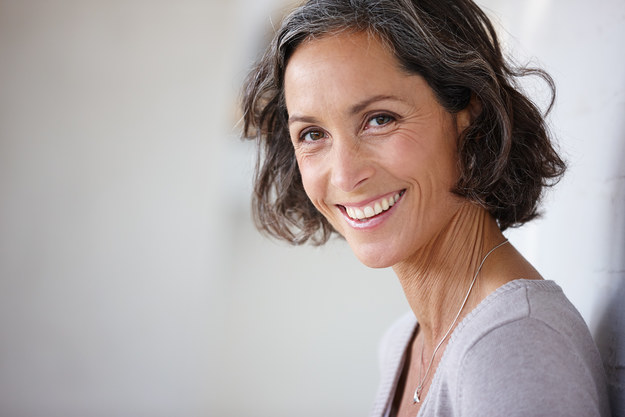 You got:

Expectant Grandmother
Your first grandchild is due in November. It's exciting. To celebrate, you popped open a bottle of sauvignon blanc and took small measured sips as you surveyed your koi pond.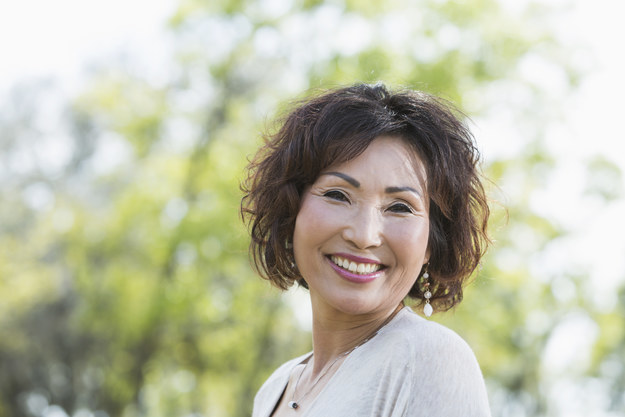 You got:

Older Female Executive in Male-Dominated Workspace
Smart. Good at your job. And at the top of your career. You like to wear colors like "mushroom" and "bleached coral reef." And you drape your body in loose recycled fabric so as not to threaten your male cohort with your femininity.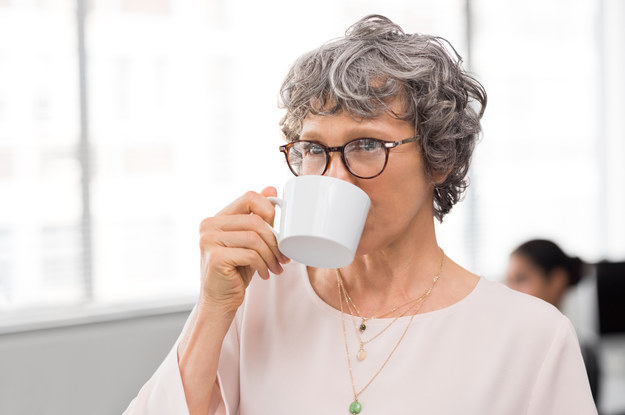 You got:

Old Soul With a Young Body
You're only 25, but you like to look and feel 47. You can't wait for the days when you can slide on a pair of bifocals and squint at a newspaper. But until then, you'll just have to shroud yourself in recyclable fabric and listen to NPR.