This is Maddie Ziegler from Dance Moms...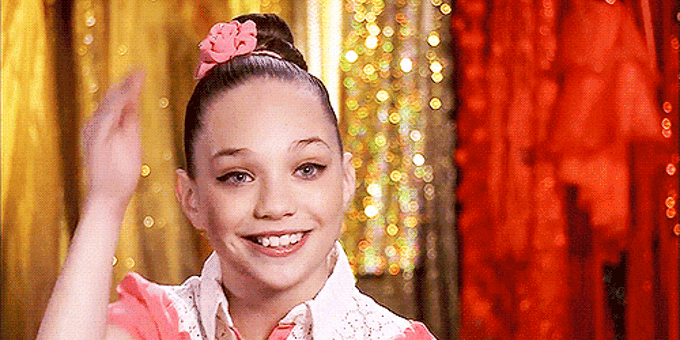 ...and also that crazy Sia video...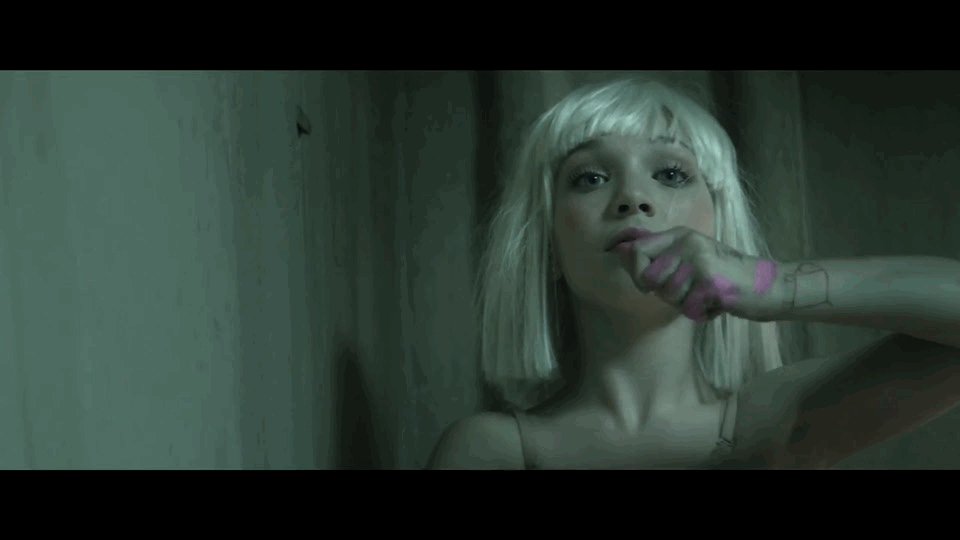 She was responding to rapid-fire prompts and...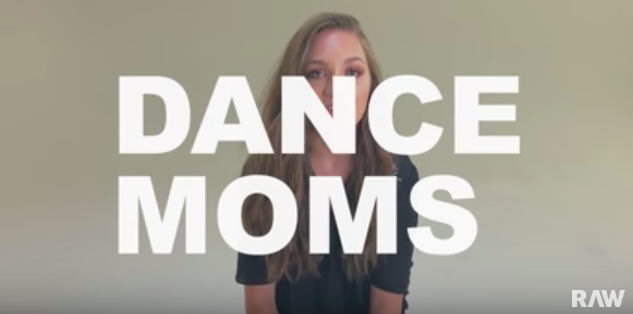 ...it got real.
WHAAAAAT?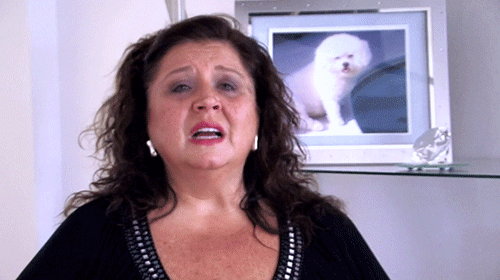 Who could have predicted that a ten-year-old wouldn't like having her adolescence broadcasted on national television?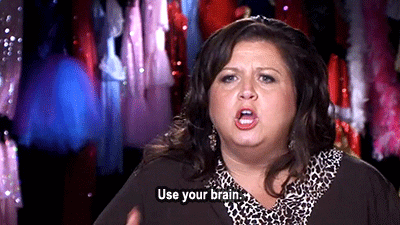 All the other kids loved it!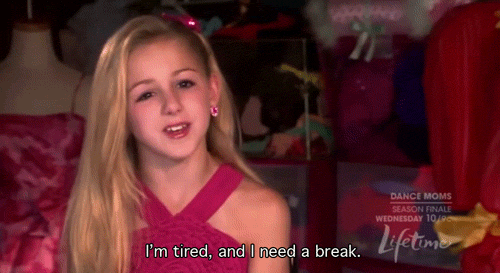 And Abby was so fun.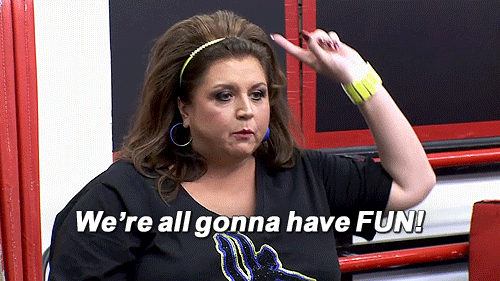 Just like a beloved teacher or Little League coach!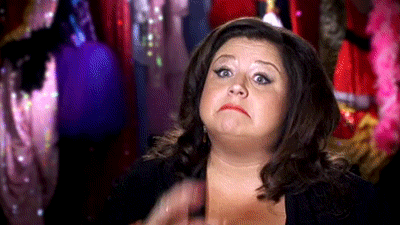 Anyway, good for you, Maddie! Speak your truth!