23 Moments From Old Justin Bieber Music Videos That Will Make You Say, "OMG, THAT'S SO AWKWARD"
And I was like, "Baby, baby, baby, NOOOOO!"
Okay, we've all gotten used to Justin Bieber looking more or less like this.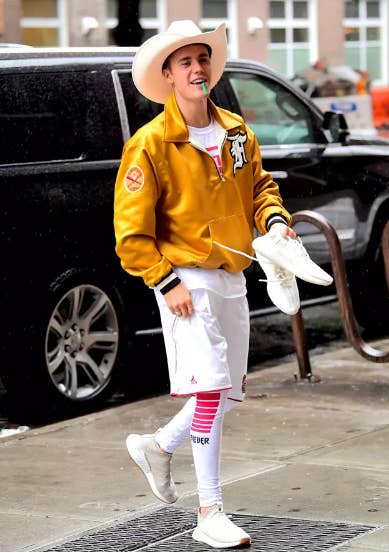 But remember when he looked like THIS?!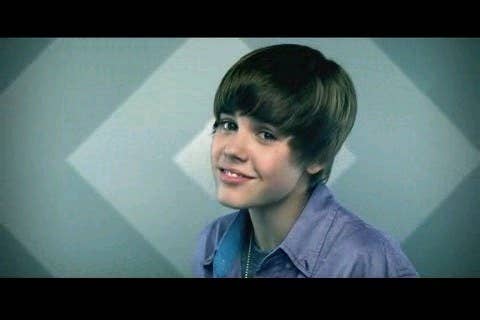 And all the old Justin Bieber music videos are SO awkward.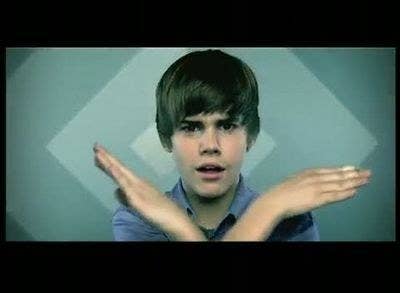 Like "One Time," where Justin throws a party at Usher's house and gets busted.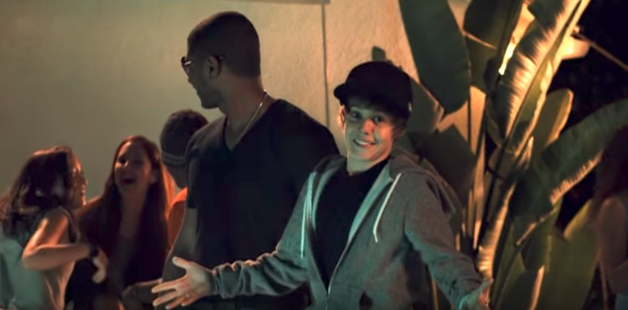 1.
And Justin CRUSHES his best friend, Ryan, in Halo.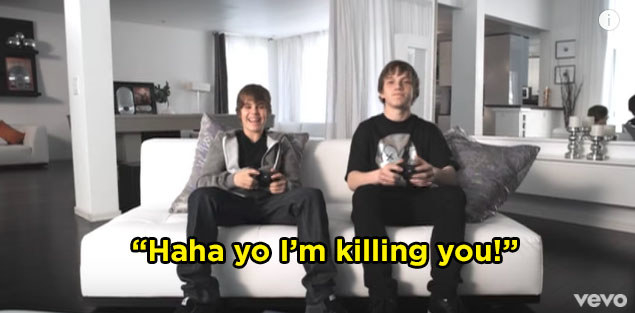 2.
And Ryan just has to sit there and take it.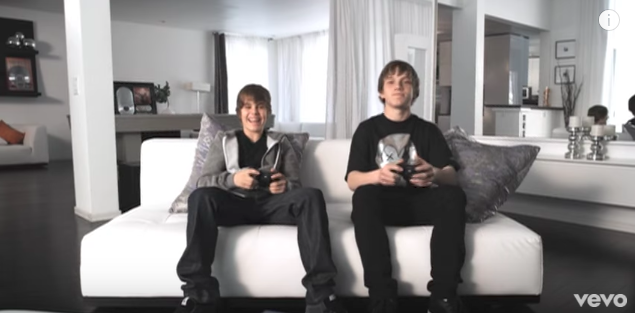 3.
Because Justin's a star and also on the phone with Usher.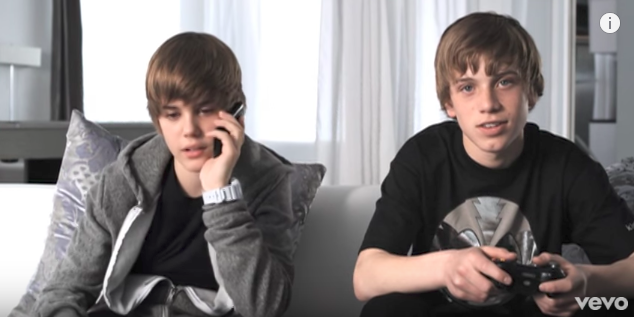 4.
And also because this is Justin's music video. So he gets to win.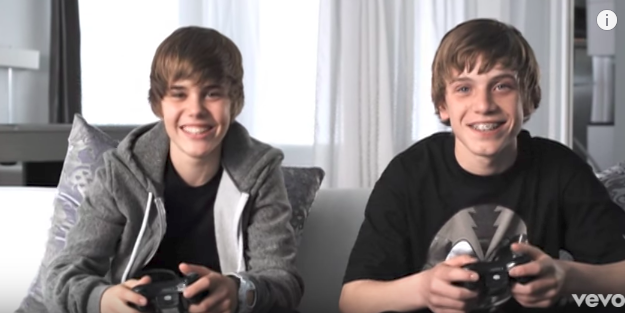 5.
And Justin is so nervous to put his arm around a girl that he needs to take a deep inhale.
6.
And he points to her like this.
7.
Oh and everyone in the background is doing this.
And remember all the awkward moments from his "Baby" music video, which takes place in a bowling alley?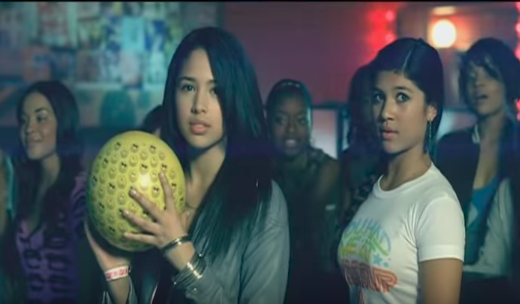 8.
Like when Justin grabs that girl's jacket and she is like, DON'T TOUCH ME, LITTLE BOY.
9.
Or when Drake keeps showing up...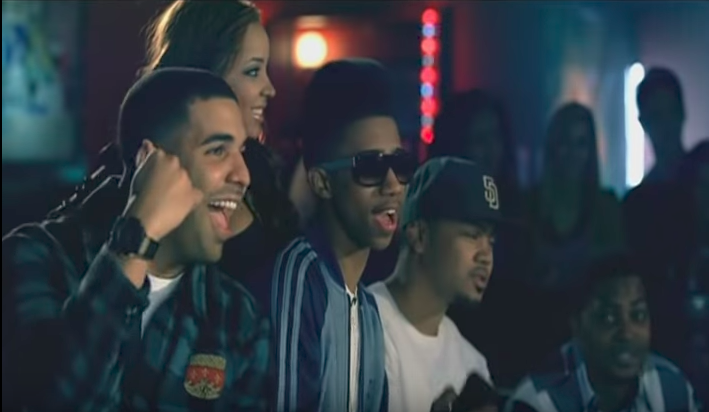 10.
...and clapping. Even though this is clearly a bowling alley party for teens.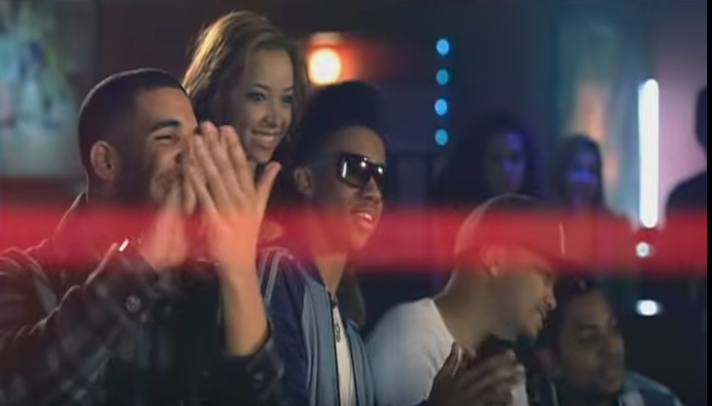 11.
And when Justin is forced to dance against his will and is terrified.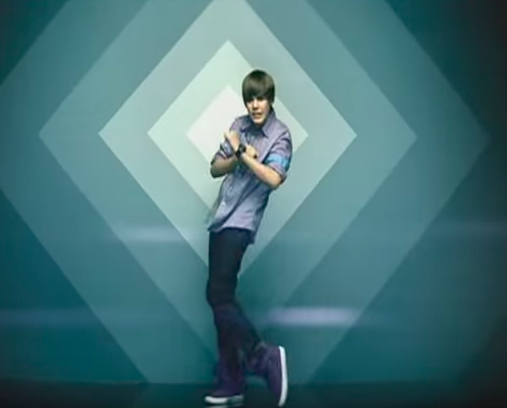 12.
Or when Justin is acting out, so Ludacris has to put him in a headlock.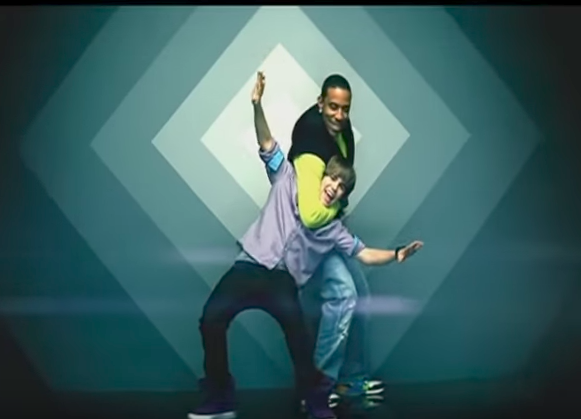 Or remember "Never Let You Go"? When Justin is roaming around in a sewer/Egyptian temple/aquarium?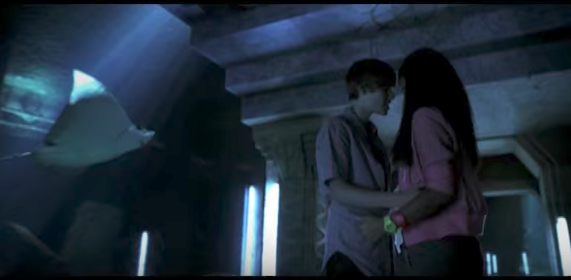 13.
And the girl in the music video is wearing TWO Baby G watches!
14.
TWO! She layered her watches!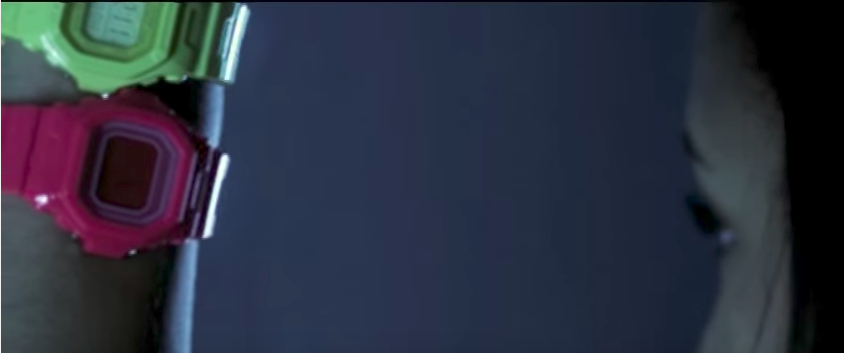 Or remember in "Somebody to Love" with Usher?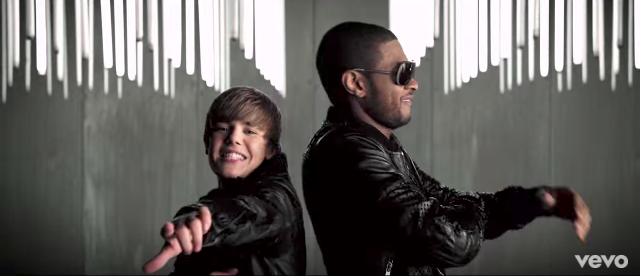 15.
When Ryan pops up for only 5 seconds.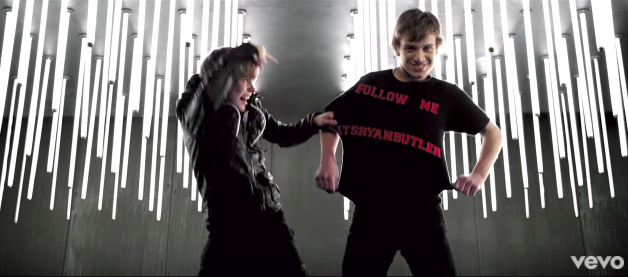 16.
And not a second longer.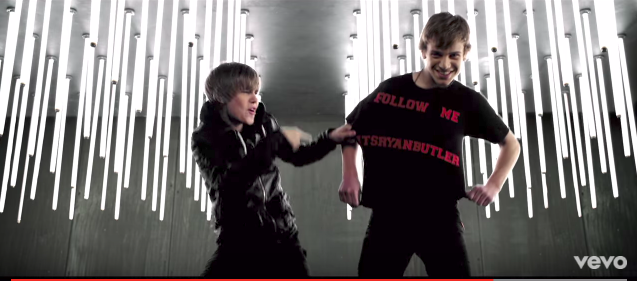 17.
And there are some questionable homages to Chinese culture...?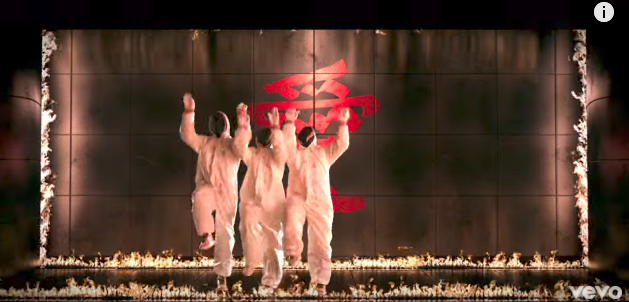 18.
Yeah, like that.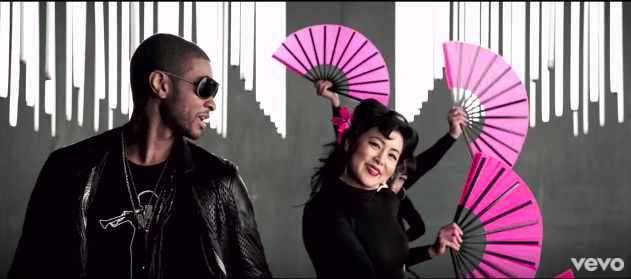 Or do you remember in "One Less Lonely Girl"?
19.
When Justin falls in love with a beautiful elementary school teacher.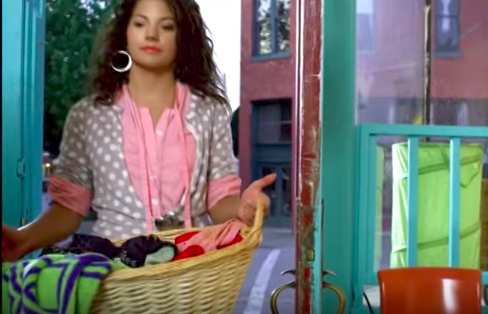 20.
And she wears a vest over a white T-shirt.
21.
And you thought for a brief terrifying moment that he was going to sniff the scarf that she dropped accidentally on purpose.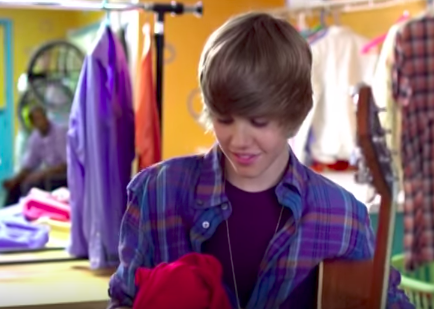 22.
But he doesn't.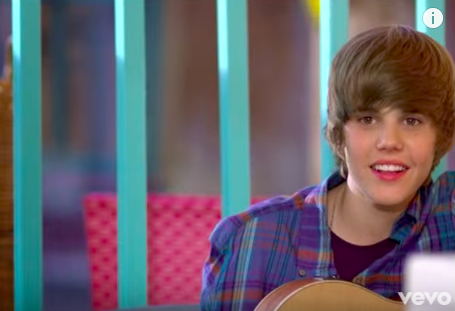 23.
He did leave her this weird-ass note, though.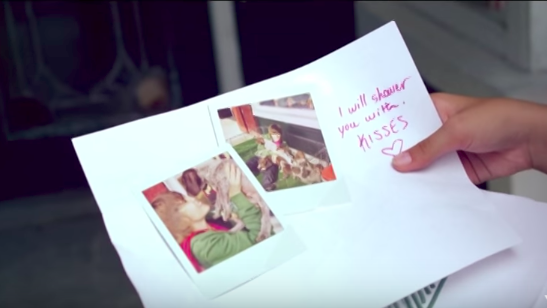 Wow. That was all just really awkward.