Gordon Ramsay Redecorated This Woman's Restaurant And She Hated It So Much She Cried
He threw the pineapple lights into a pit of fire!
In case you haven't watched Kitchen Nightmares, it stars celebrity chef Gordon Ramsay.
On the show, Ramsay visits failing restaurants and dispenses some tough love to the owners...
...before giving their restaurant an expensive makeover (which the owners usually love).
This is Adele, the owner of the restaurant, and she absolutely hated Ramsay's renovations.
And my heart went out to her.
No restaurateur should be made to almost barf at the hands of Gordon Ramsay!
Also, I don't know about you, but I didn't think his remodel looked THAT good.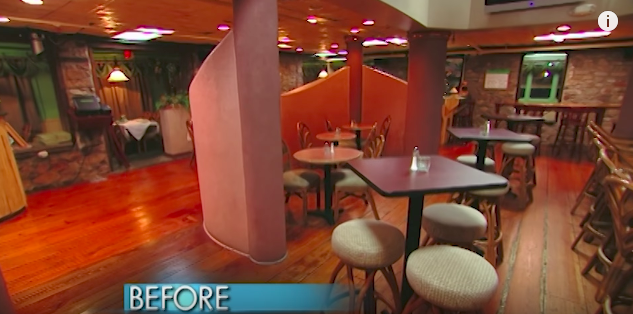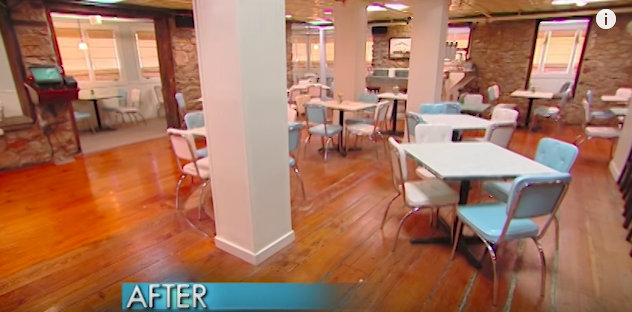 I mean, look at these cool pineapple lights...
...that Ramsay literally threw into a pit of fire.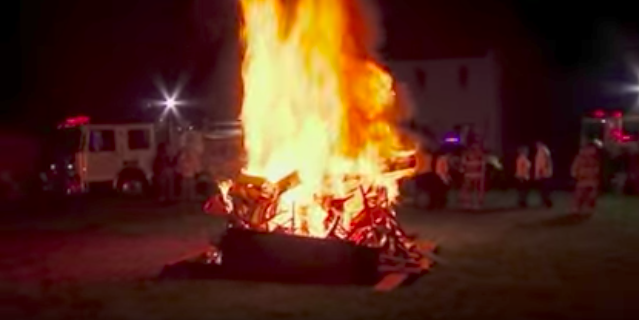 Oops. Something went wrong. Please try again later
Looks like we are having a problem on the server.