There's been a lot of internet commotion over the new Ken doll...
...but it's time to wake up, sheeple! Because Ken has been serving looks for YEARS.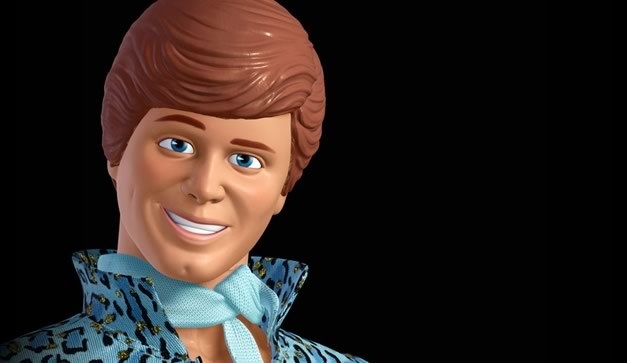 Example A: Mod Hair Ken doll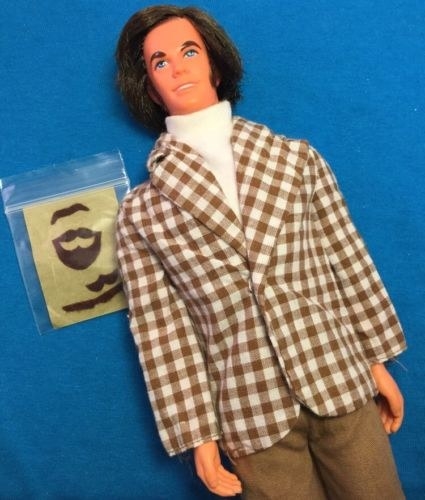 Mod Hair Ken has been serving looks since 1973...
...and he came with removable mustaches, beards, sideburns, and an "I GIVE NO FUCKS" attitude.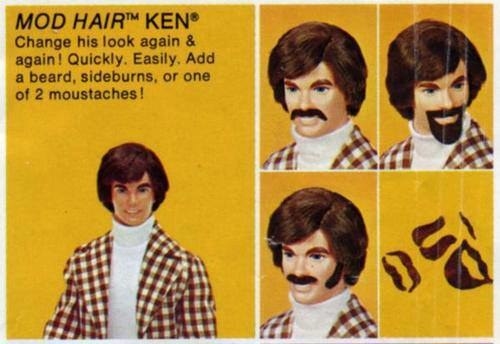 Example B: Fashion Jeans Ken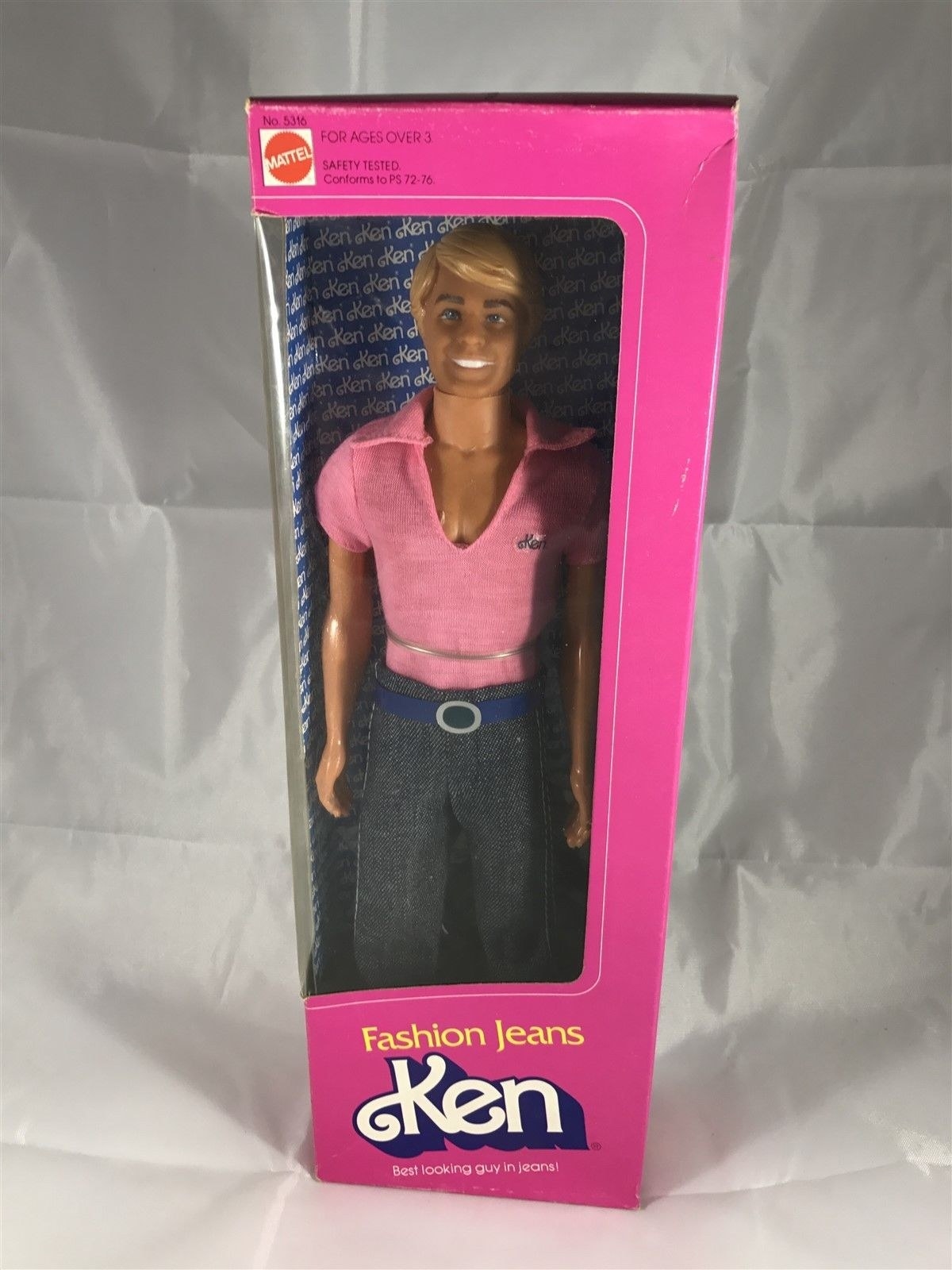 In 1981, Ken found a deep pink V-shirt and was like, NOT GOOD ENOUGH. So he embroidered his name onto it, because that's just the kind of guy he is.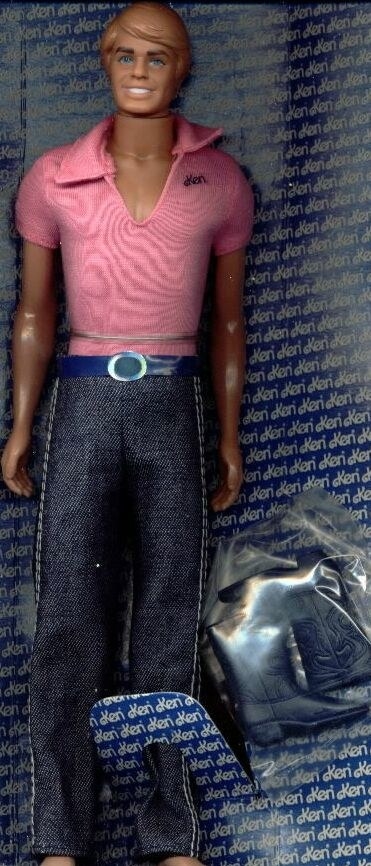 And if you don't like it...he's not gonna say anything because he's averse to conflict.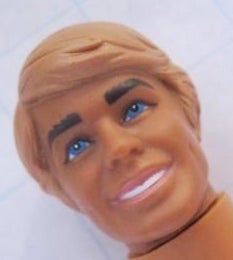 Example C: Magic Earring Ken
Example D: Concert Date Ken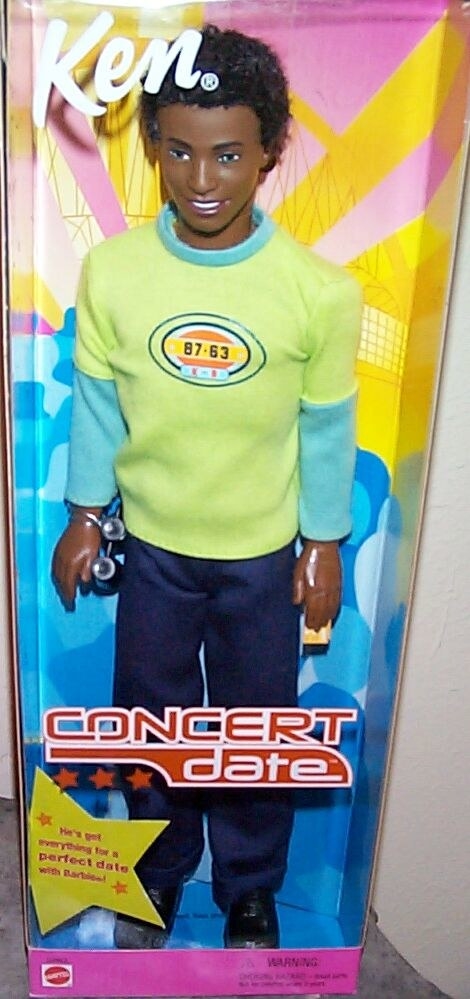 Example E: Cali Girl Ken

Example F: Sea Lovin' Ken

Example G: Rappin' Rockin' Ken
And finally, Example H: SuperStar Ken.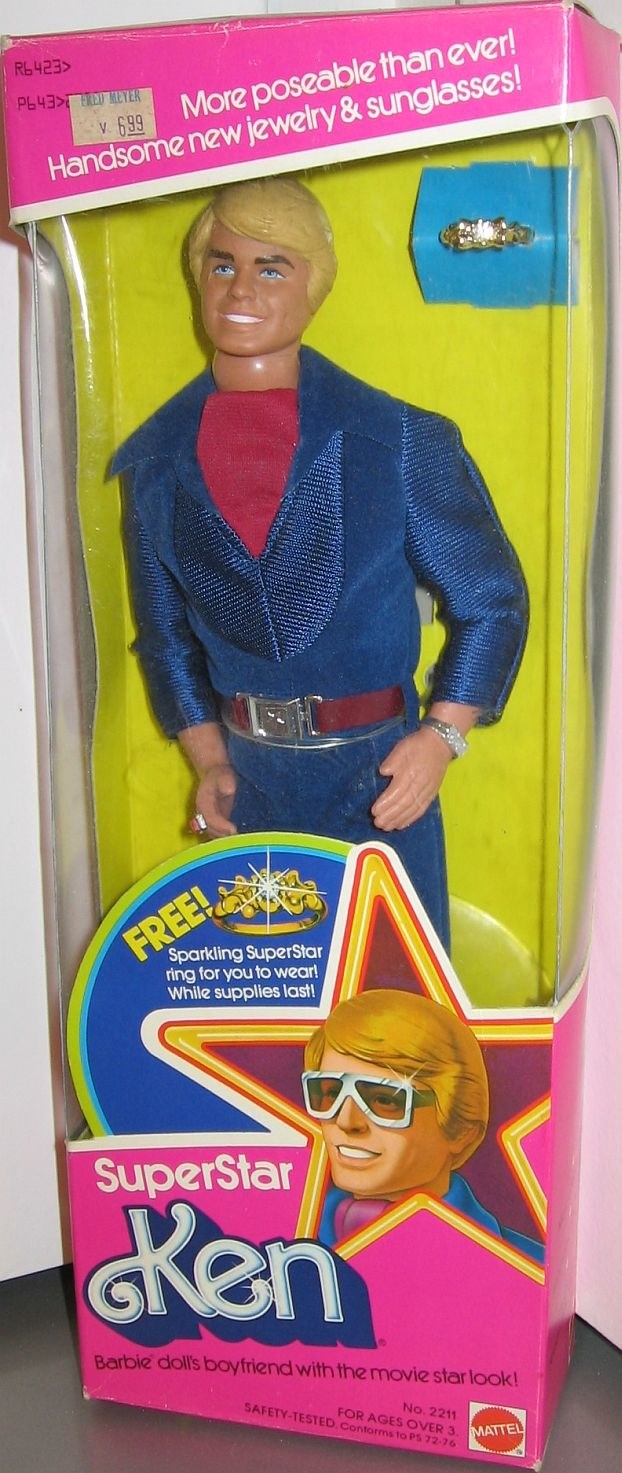 DONE. ARE YOU KIDDING ME? Barbie CANNOT hang. Ken rules doll fashion.