A High School Musical fan proposed a theory that has completely changed how viewers saw the series.
They were on the field, but then suddenly they're on a stage and bowing.
And then it ends with the curtains closing: a sweet, reflective farewell to a beloved series.
...OR IS IT?!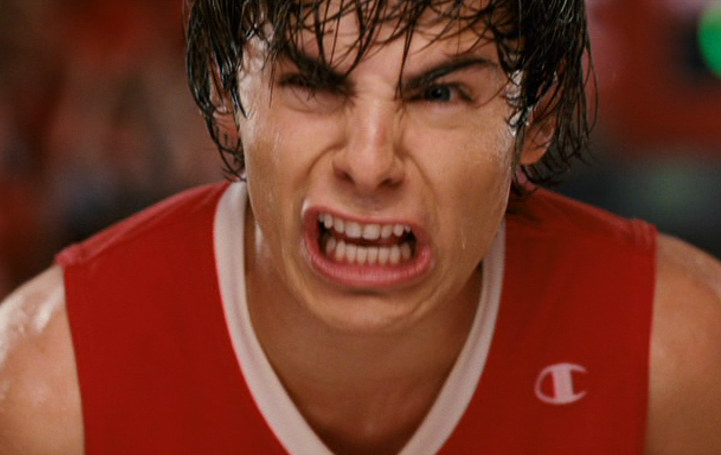 According to the fan theory, this final moment isn't just a cute goodbye, but proof that the entire series was one GIANT high school musical.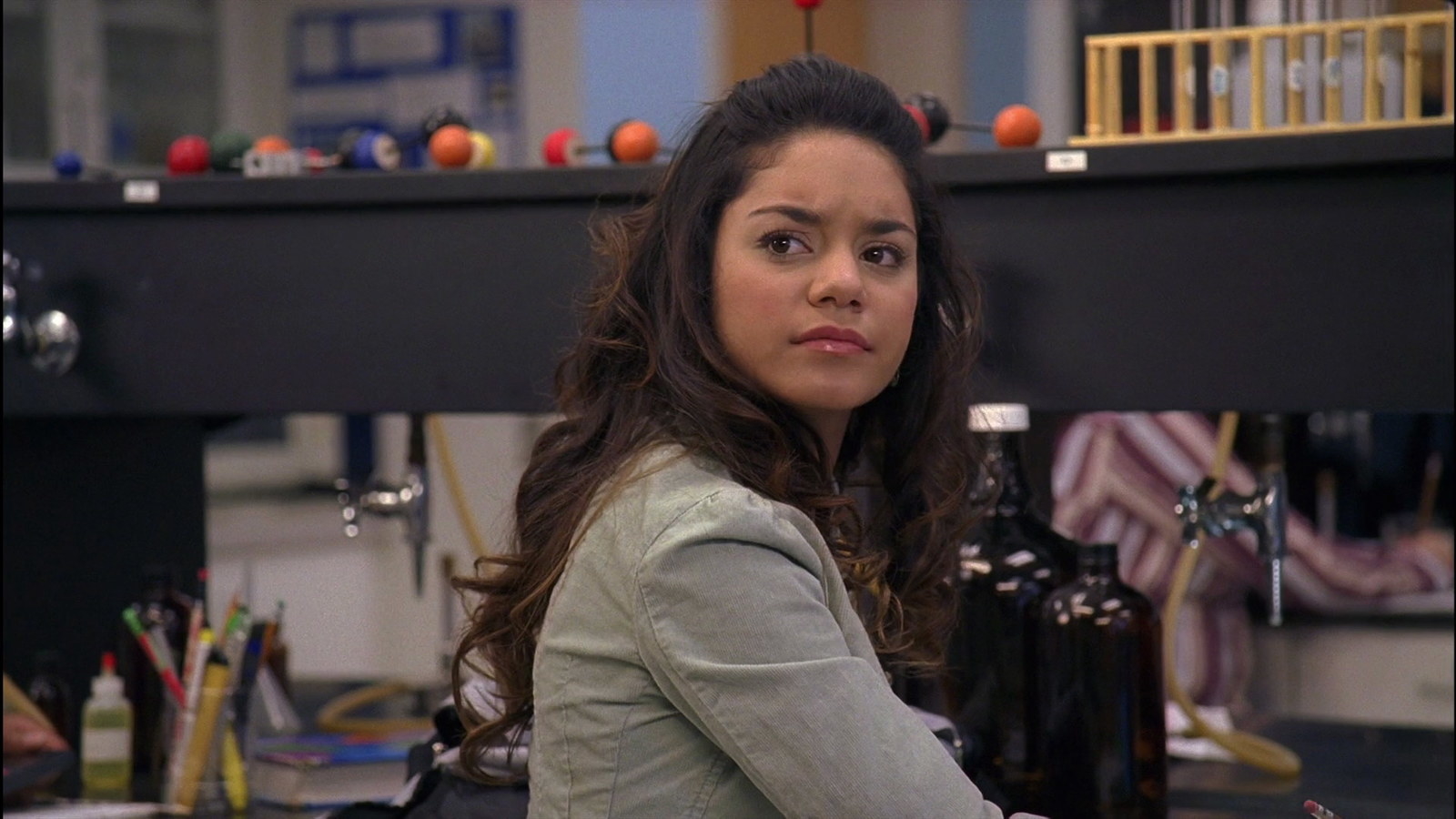 Stay with me. So we thought we were watching musical about a bunch of high schoolers putting on a musical. Yes. Clear. Obvious.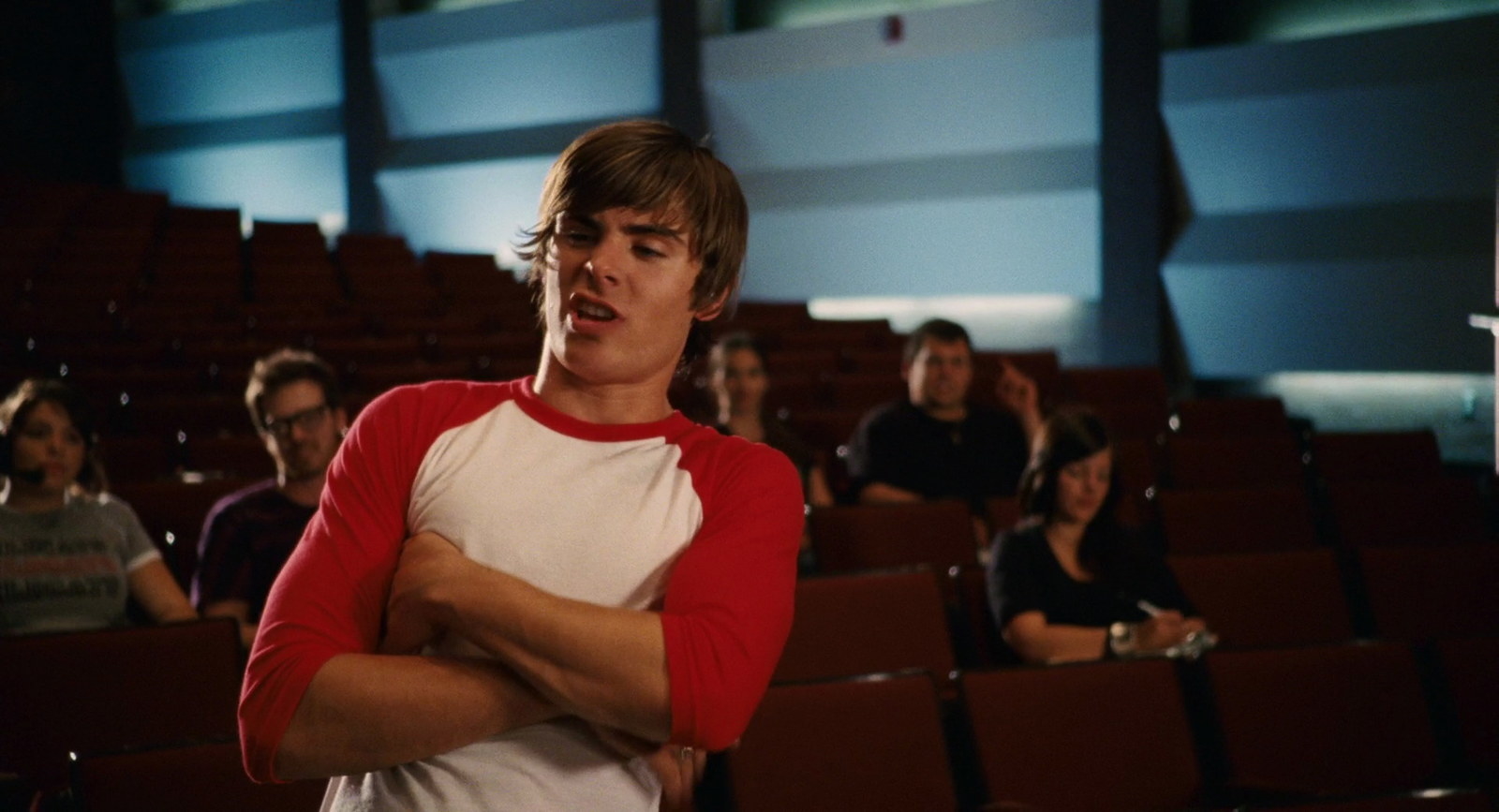 BUT what if the ENTIRE High School Musical series was actually ONE super long high school musical about a musical about a bunch of high schoolers putting on a musical...?
The entire series is one musical! We just watched one entire musical with three acts!
LIKE WHAT?!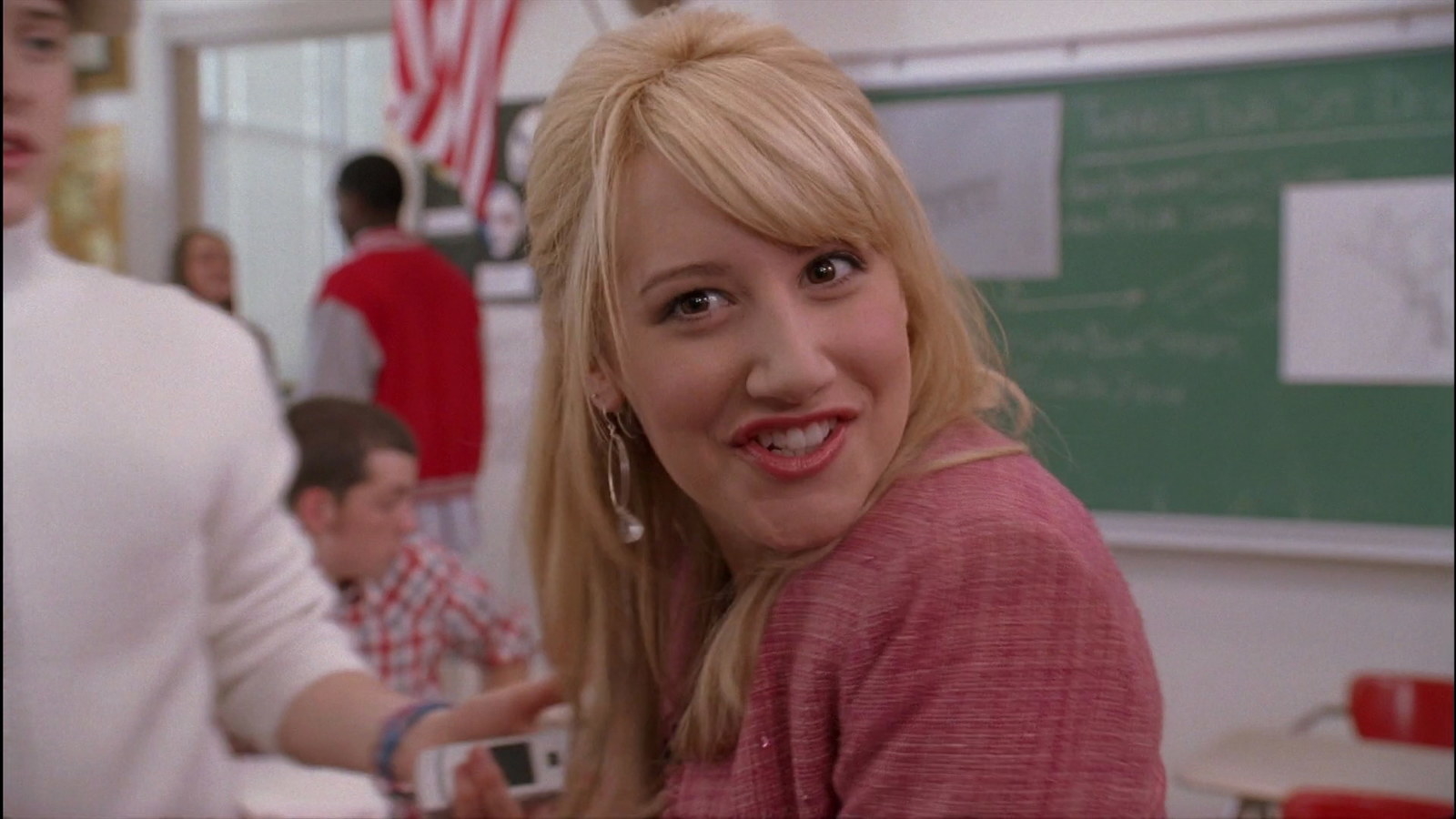 It's like a musical INSIDE a musical INSIDE a musical!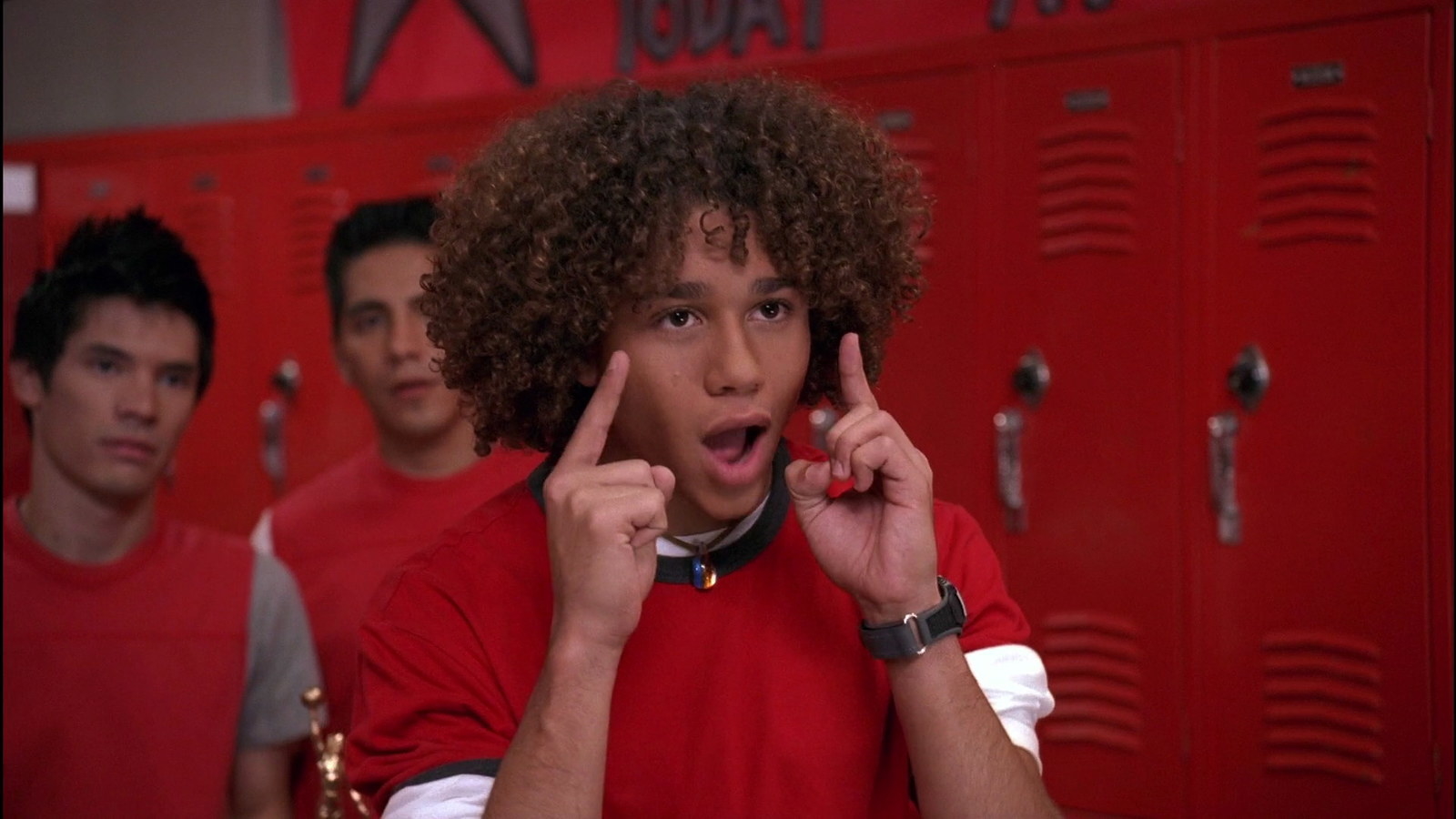 Did High School Musical do inception before Inception did inception?!?
If so, please move over, Christopher Nolan. Because the real king of nonlinear storytelling is Kenny Ortega!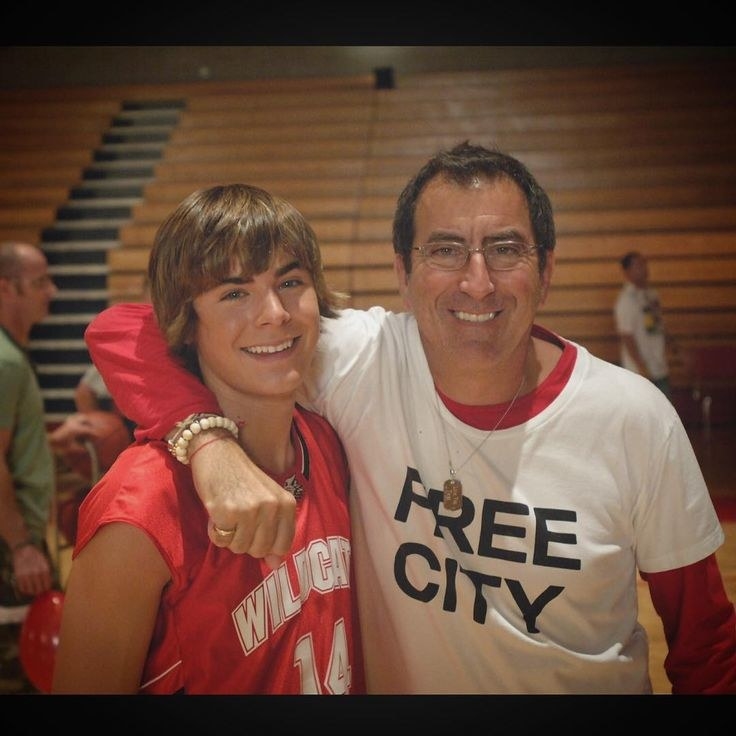 GO WILD CATS!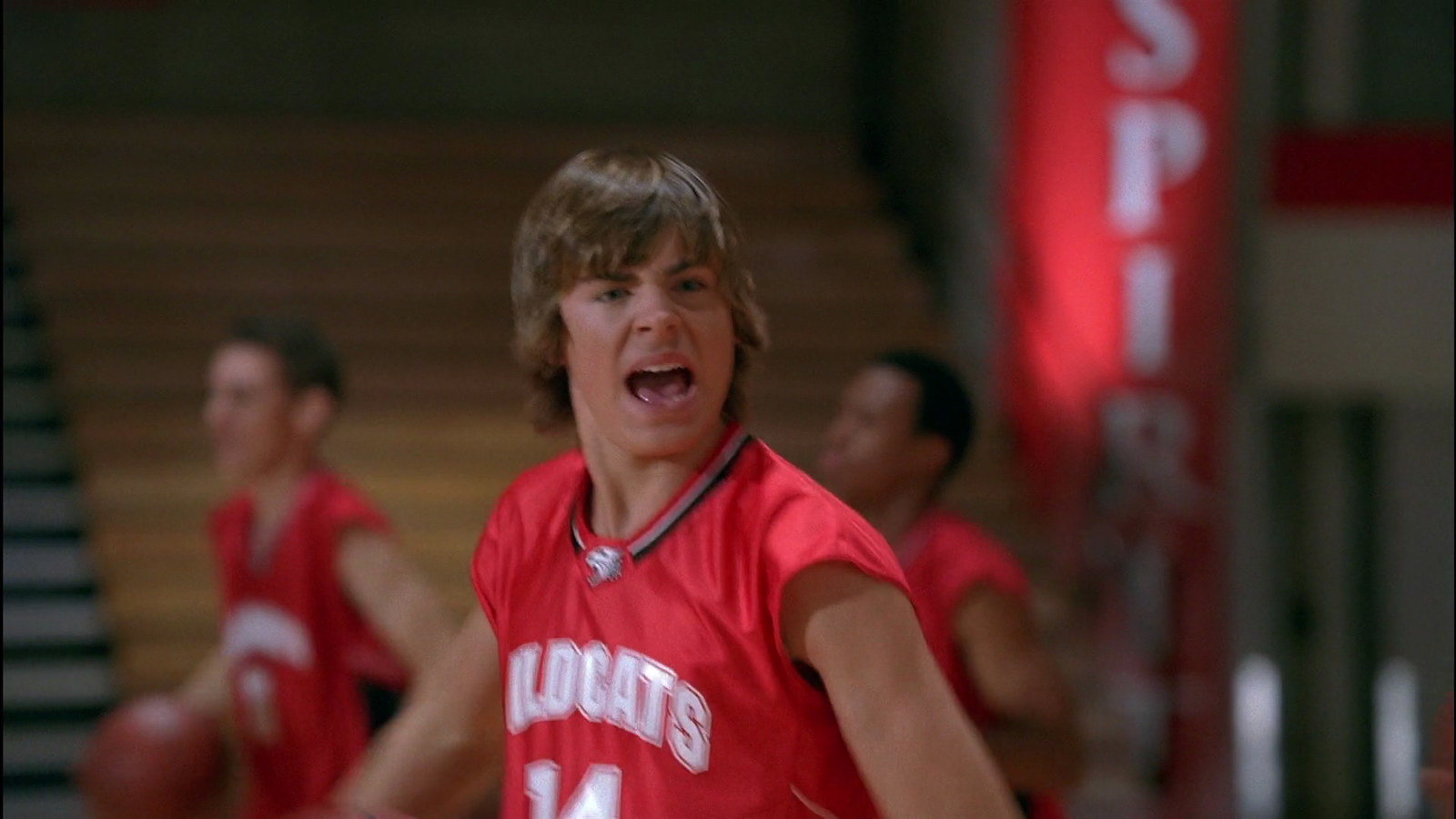 Oops. Something went wrong. Please try again later
Looks like we are having a problem on the server.
WHAT DO YOU GUYS THINK?
You way overthought this. It's not real.

Duh. That's how I've always interpreted the ending.