We all know Anderson Cooper as a silver fox...
...and award-winning journalist...
But here's why we should know him as the most savage cabbage to ever grace CNN's aggressively lit stage!
2.
When he inflicted this burn upon Donald Trump.
3.
When he threw his metaphorical passport at a pundit's face.
4.
When he muted President Trump's twitter.
Sad.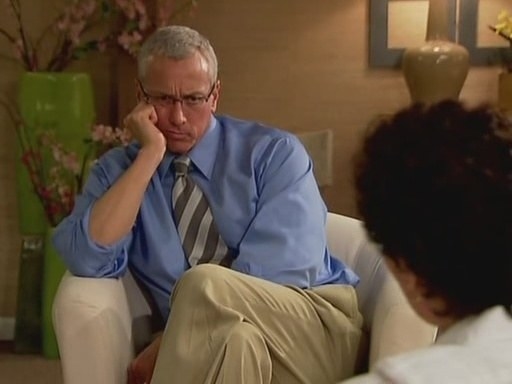 6.
Or when he had literally no words for Donald Trump.
But, of course, Cooper reserves the brunt of his savagery for Kellyanne Conway.
What do you see up there, Anderson?