1.3 million people in the UK have bipolar disorder. There still is a stigma around it, and having public figures being open about their diagnosis and living with the condition goes a long way when it comes to boosting awareness.
2.
Jean-Claude Van Damme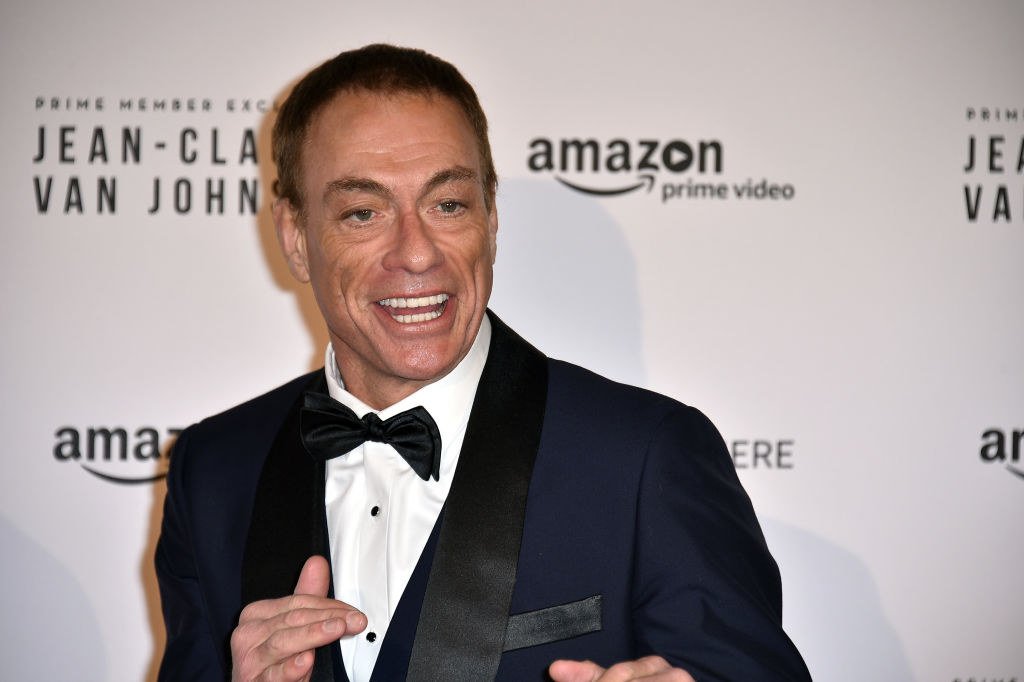 6.
Stephen Fry
7.
Robbie Williams
8.
Kanye West
9.
Halsey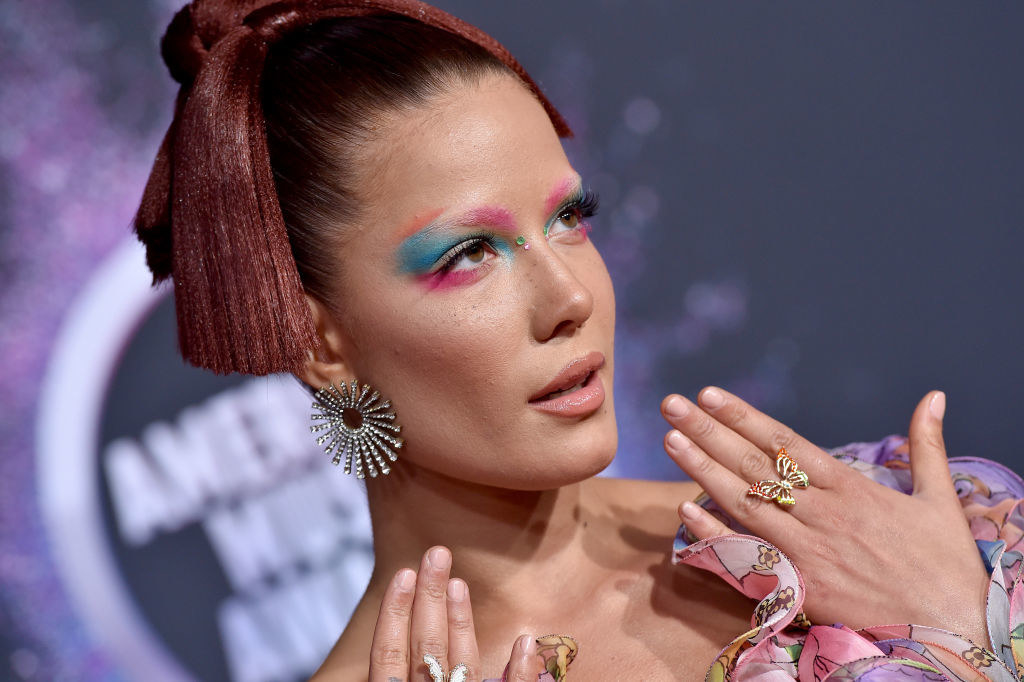 10.
Selena Gomez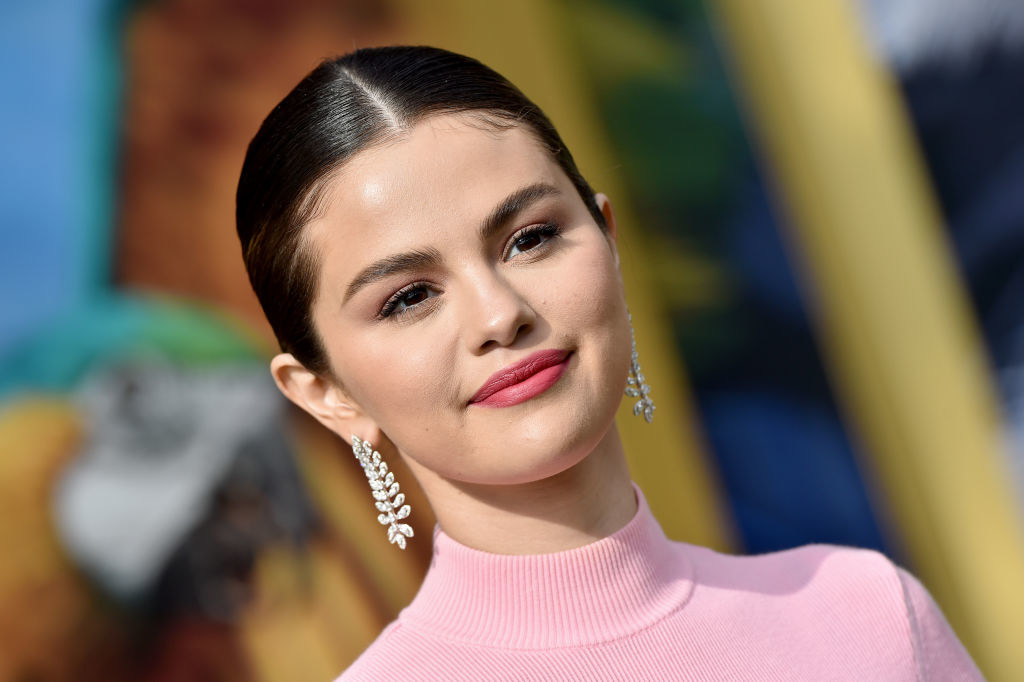 11.
Paul Gascoigne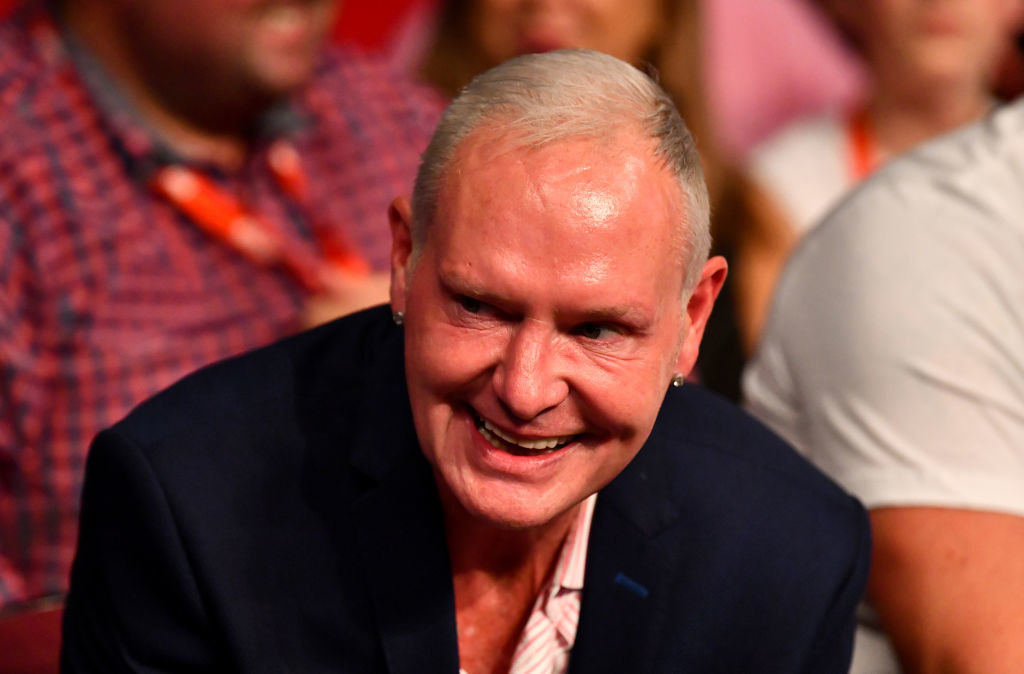 12.
Jenifer Lewis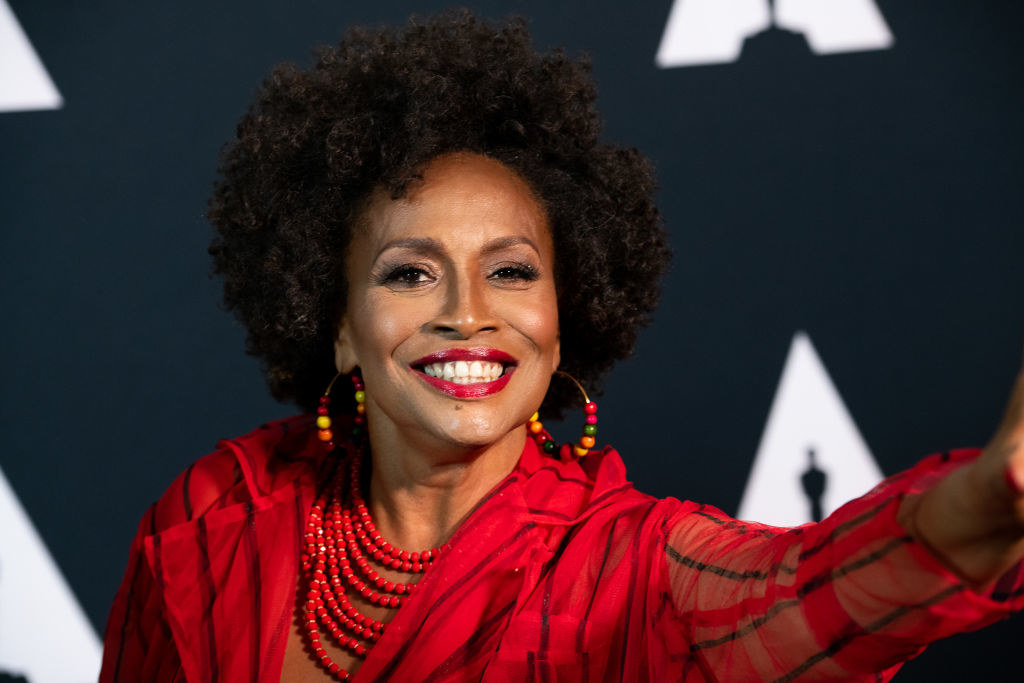 You can find out more about bipolar disorder here. If you need someone to talk to, the Samaritans provide 24/7 support and are contactable on 116 123, you can also text SHOUT to 85258 in the UK for free anonymous 24/7 crisis support from Shout, an affiliate of Crisis Text Line.