What is your favorite flavor of La Croix?
Which Burgess Are You Based On Your Favorite Flavor Of La Croix
Delta BYE!!!!!! YOU LIVE for rush and you love no one more than ur BLOOD BROTHERS!!!! Bring on legal beer pong!!!!!!!!!!!!!!!!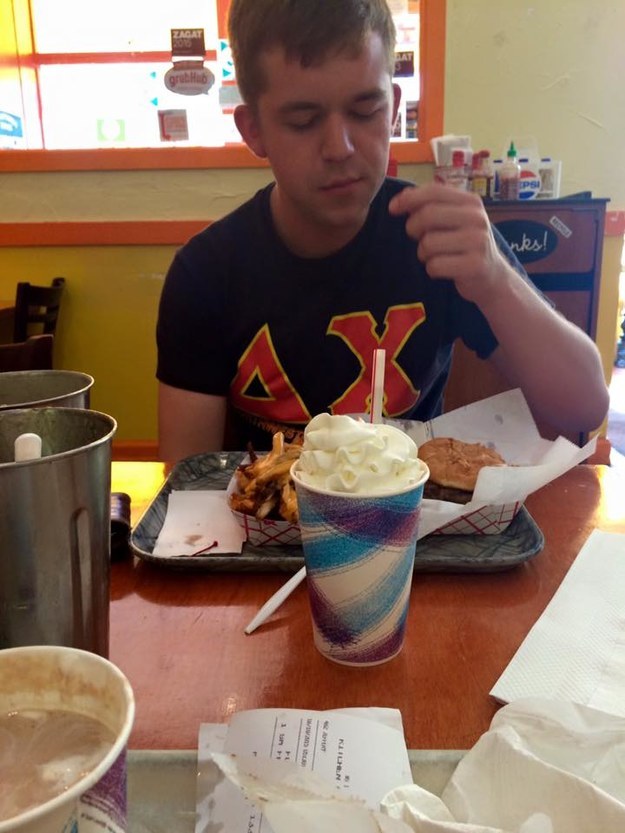 You're a busy scholar but sometimes you need to RELAX. Your friends can always find you in Core sipping on a chai latte and watching the West Wing!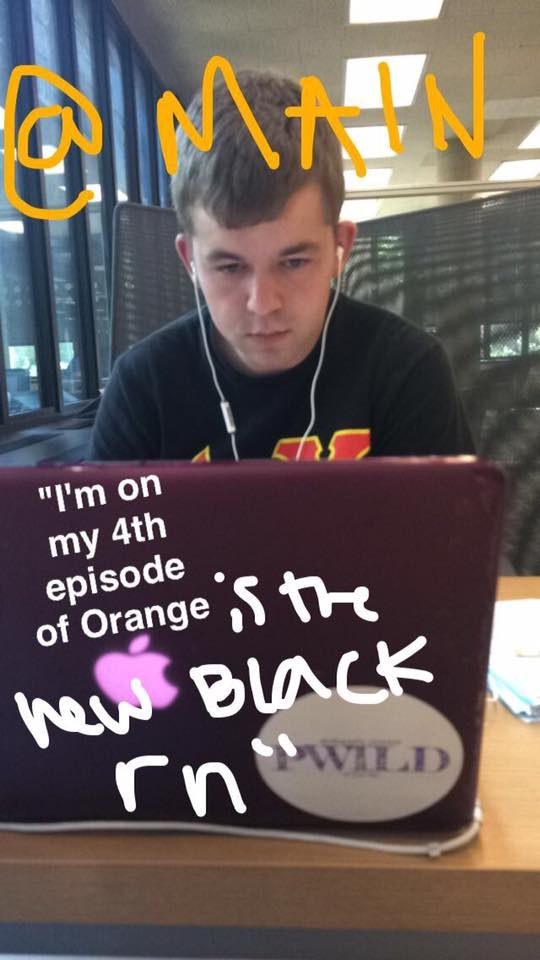 You got:

Christopher Burgess
You're as pure as Matt was the day he was born but you're also a sneaky son of a bitch because that's not your real name!!!!!!!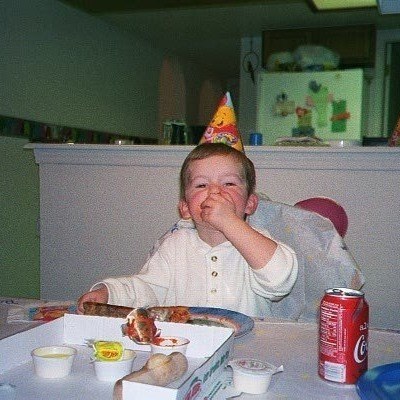 There's nothing you love more than Production Managing and now that all the bars are LEGALLY accessible to you, you're ready to pAArty!!!!!!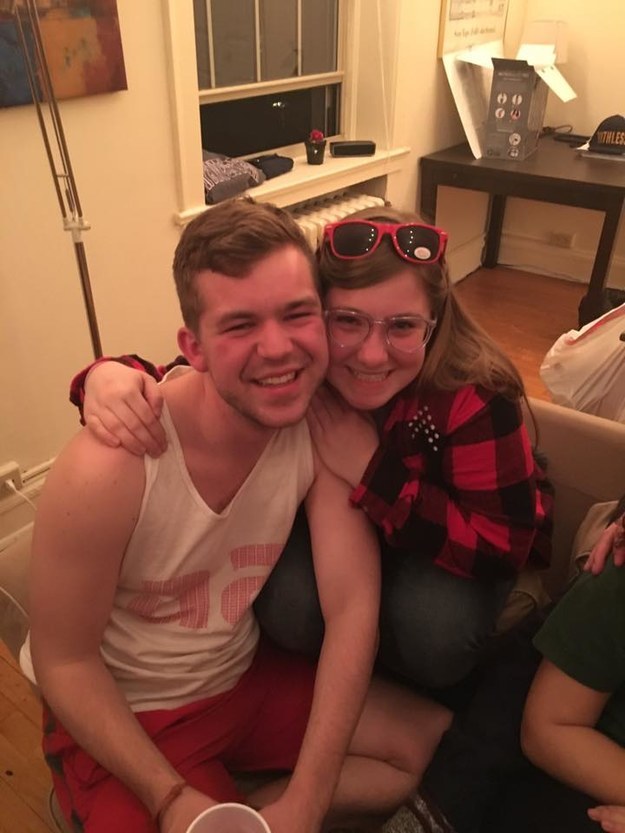 you are not any form of matthew burgess you are simply a rat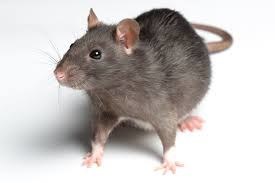 This post was created by a member of BuzzFeed Community, where anyone can post awesome lists and creations.
Learn more
or
post your buzz!