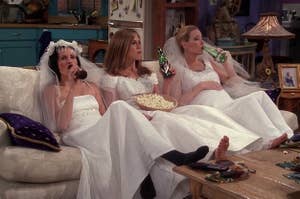 "I'll be there for you (when the rains starts to pour)."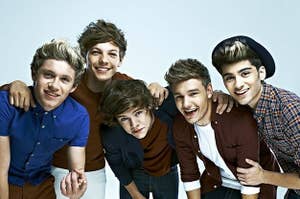 everyone is a directioner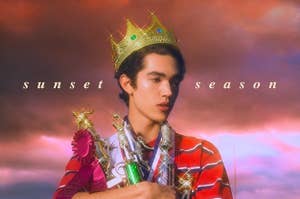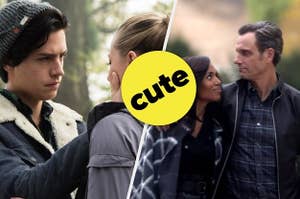 We ship a good relationship!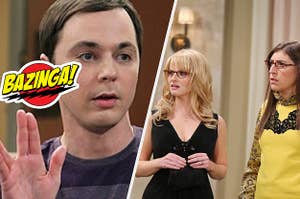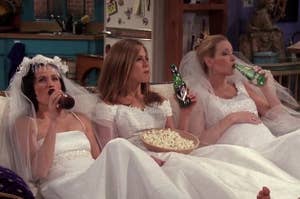 Rachel? Monica? Perhaps Phoebe? Find out.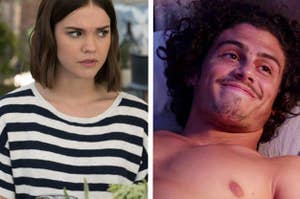 Are you a Foster or a neighbor?
North Side or South Side?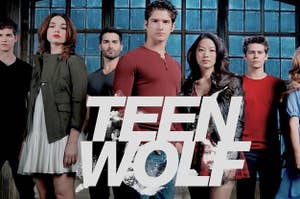 Scott, Stiles, Malia, Lydia, Liam or Theo? let's find out!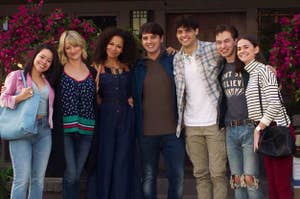 Are you more likely to be a twin, a mom or maybe just a kid?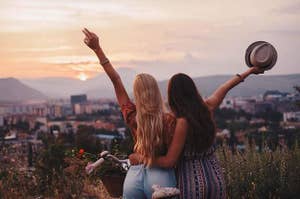 Teen Wolf; The Vampire Diaries; Friends
Are you one of the kids or Frank? Find out.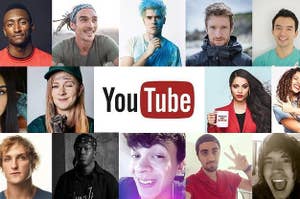 Dolan Twins, Kian and Jc or Joey Kidney