What is your caf meal of choice?

There's a pre - what are you doing?

Attempting to take a half shot (afraid)

Sipping wine maturely (usually)

Pacing yourself for the night

Socializing and being the chillest

How often do you leave campus?

Every type of rock (even metal?)

How would you describe your life usually?

Overwhelming but exciting

You dabble with whats there

How wild would you say you were from 1-10? (10 is most wild)

What makes you the happiest?

Watching netflix after a long day

How do others describe you

If your life was a song what would it be

You got a friend in me - Toy Story

Sweet dreams - Eurythmics

Heal the World - Michael Jackson

Happy - Pharrell Williams
Which Westurnt Squad Member Are You?
Who??? Me???? You are the most dramatic human on the planet but you are loved anyway. Keep on rocking that blockchain and stay wacky u Deli Prez
You are 48% Taiwanese, 48% Mennonite and 2% funny. Also a living meme but who doesnt love a memer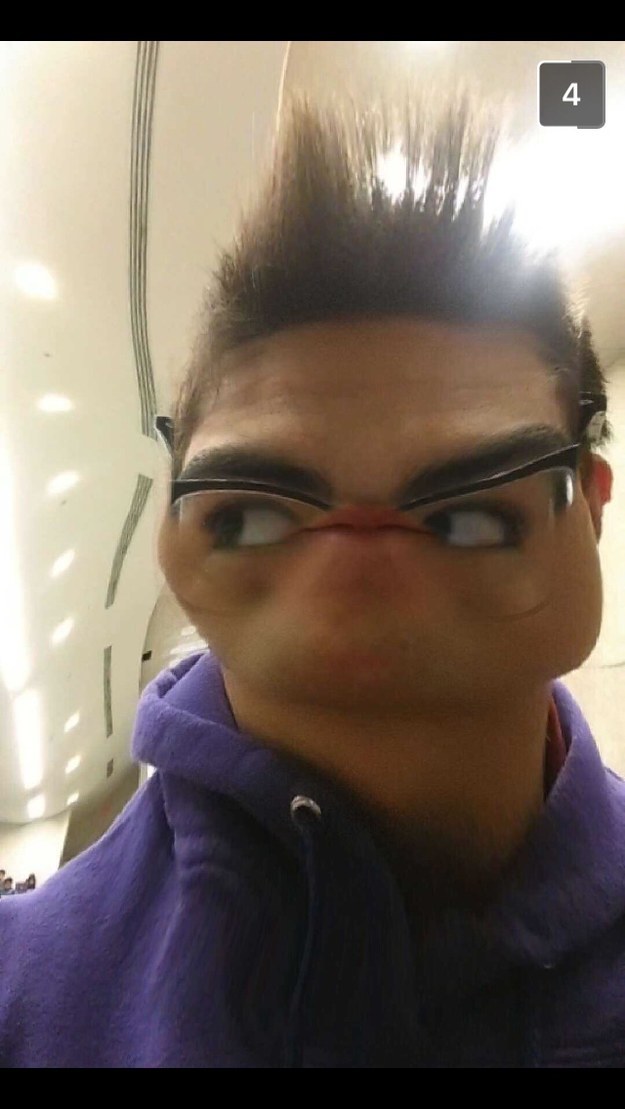 You got:

Lina wit da Leather Pants
A mystical rare creature commonly found at Ceeps, Meredith, Ka Chi, or China. Truly, without a doubt, the most lit of us all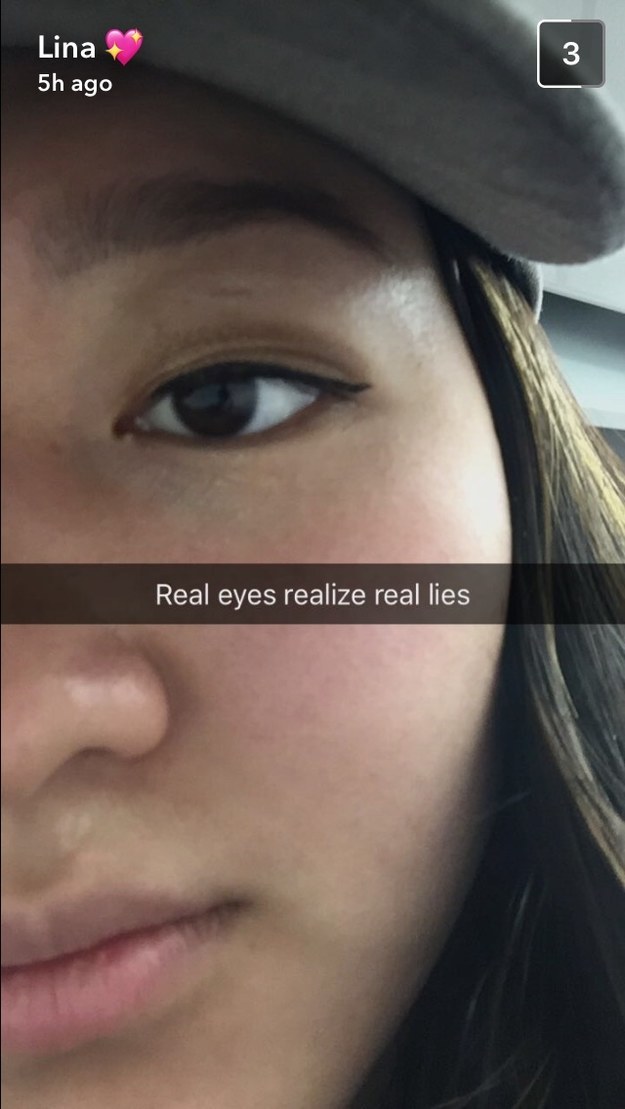 His beard is full of secrets. Hugs a lot when inebriated and is a 1220 Champ. Kindest dude except if there are Doritos involved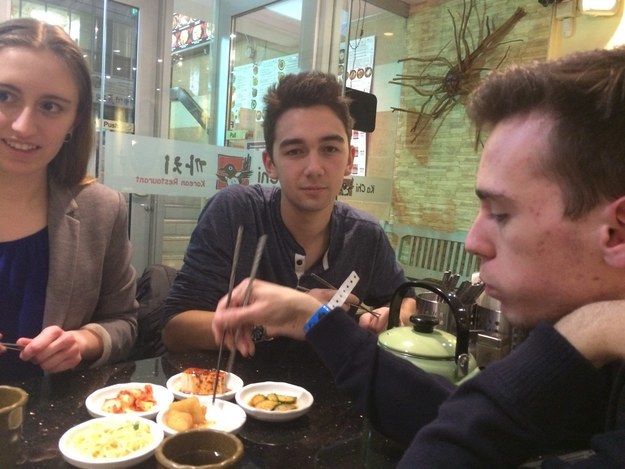 Definitely Dwight Schrute. If you're looking to tap dance or appreciate culinary delicacies you are the #1 gal to hit up. Where's Acton?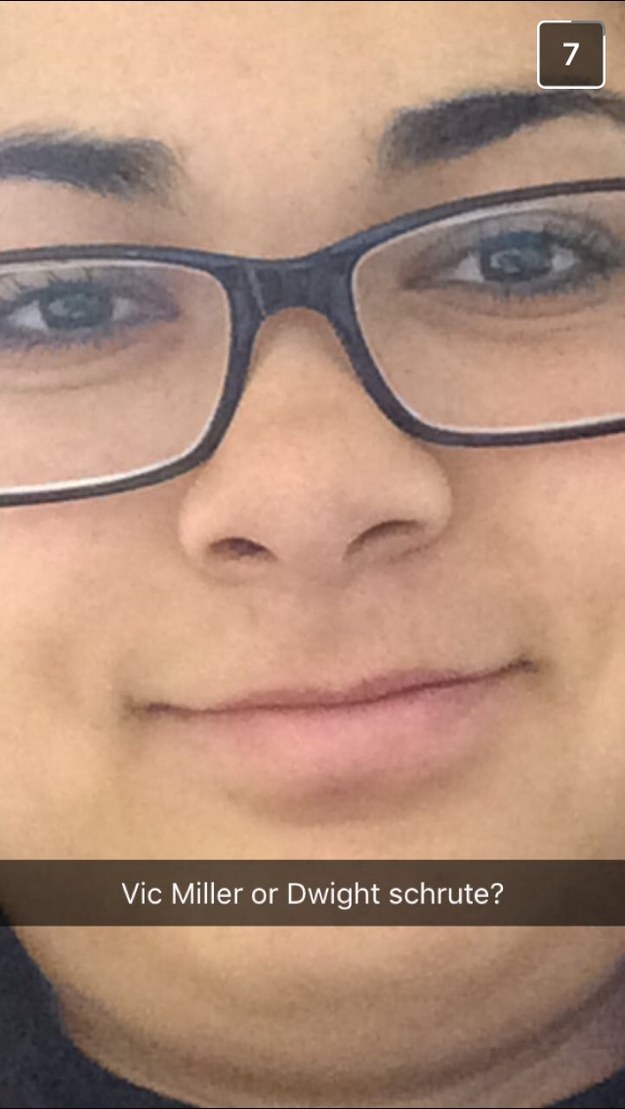 You used to be innocent one but now you are corrupt by Westurnt and the gang. Don't worry, you can always join Hillel next year and stop letting Aaron bully you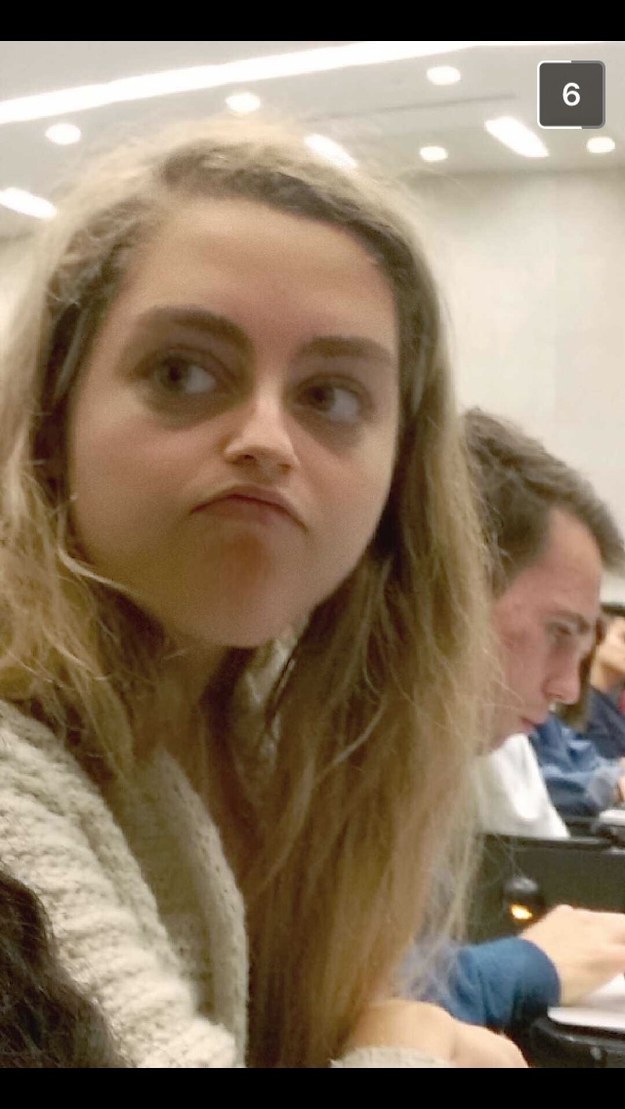 This post was created by a member of BuzzFeed Community, where anyone can post awesome lists and creations.
Learn more
or
post your buzz!