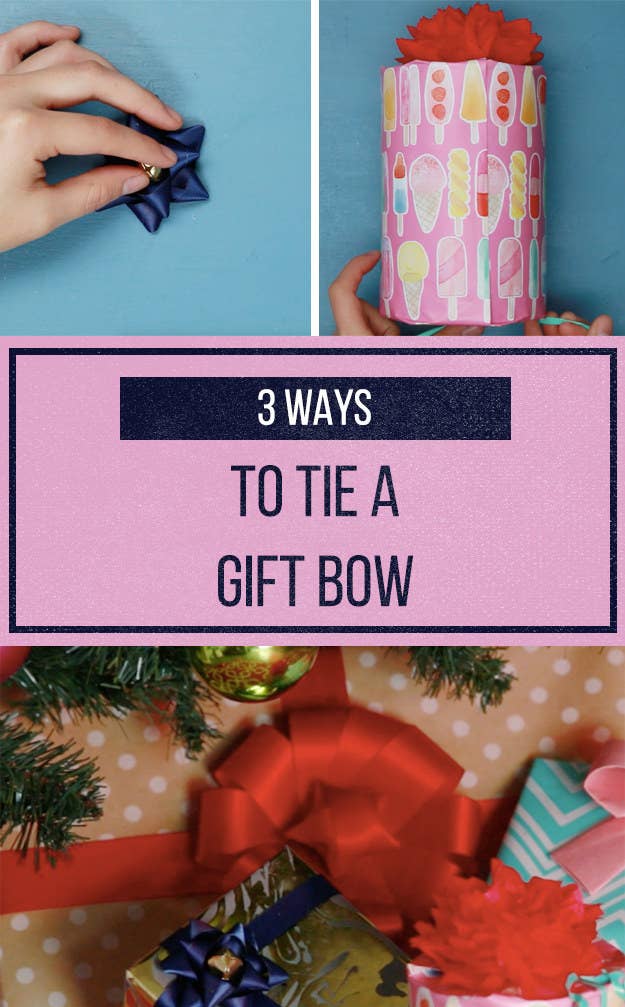 Not every gift goes over well.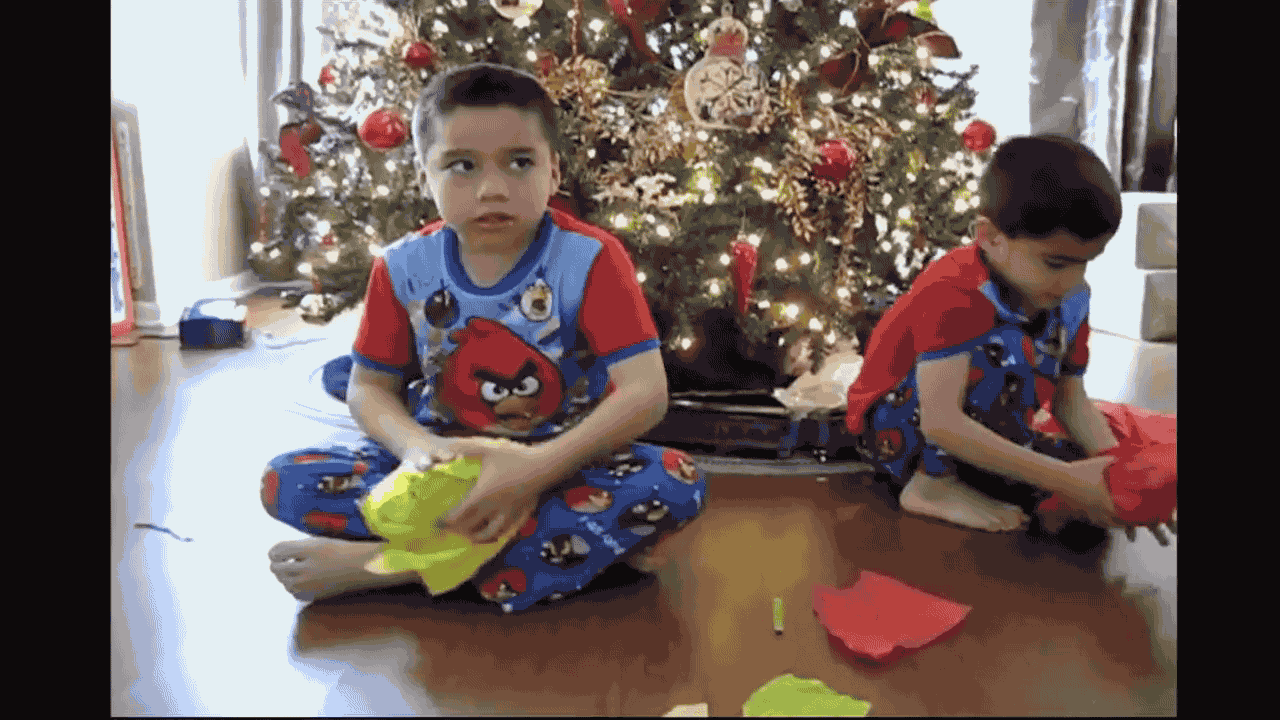 Bow #1: Red Star Bow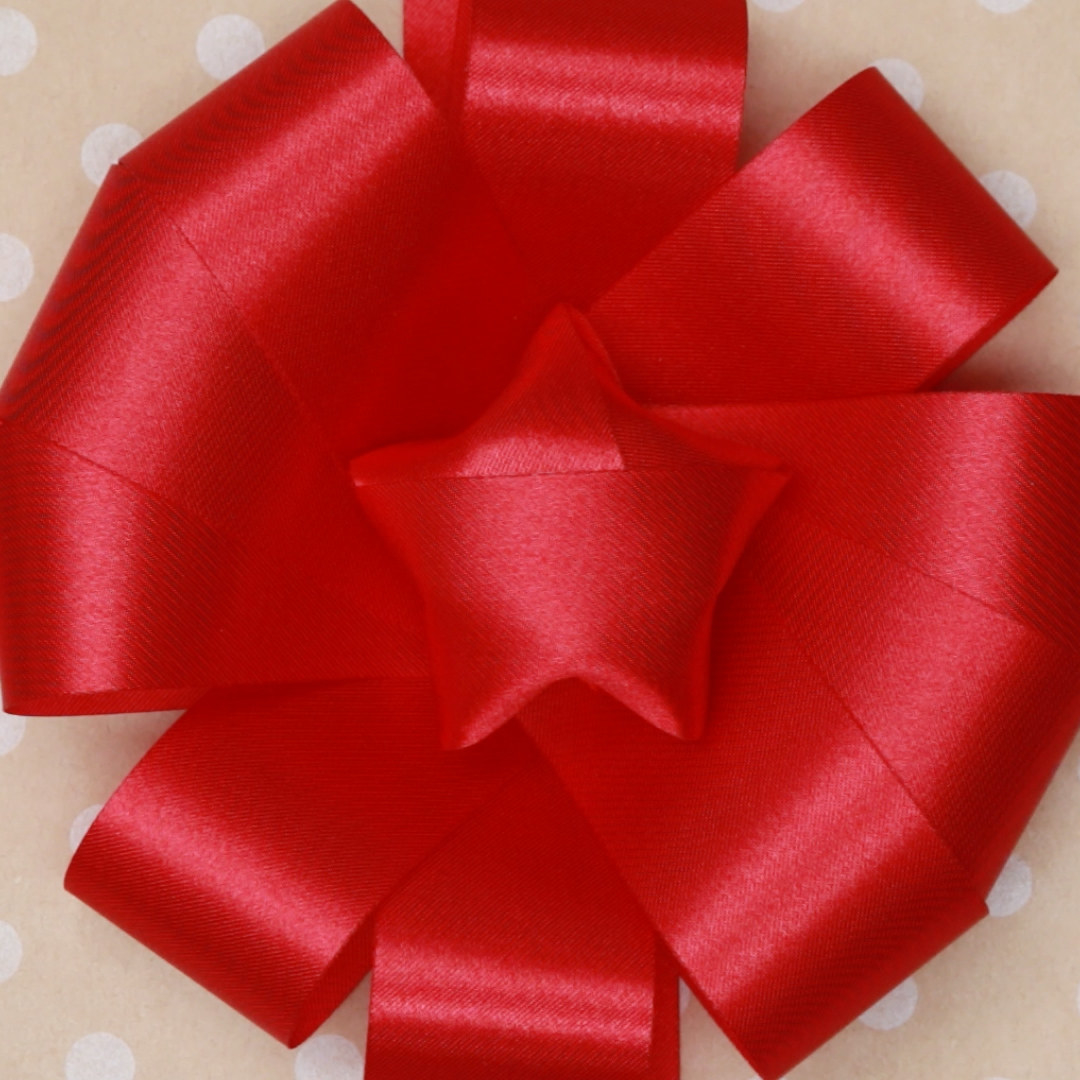 1. Stack four long strips of 3-inch wide ribbon and tape ($3.57) each side into the middle.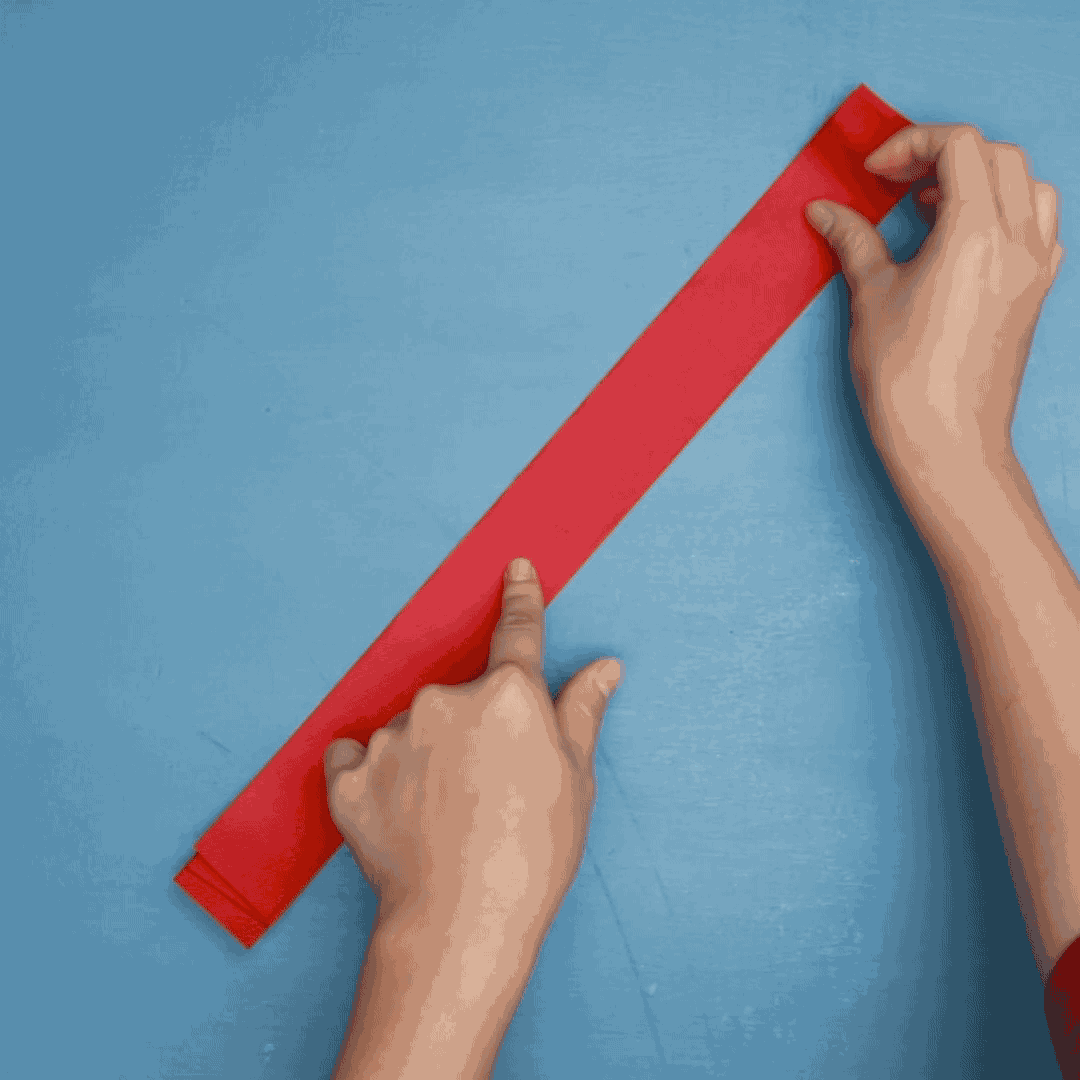 2. Make a stitch with your needle and thread in the center. Fan each ribbon out.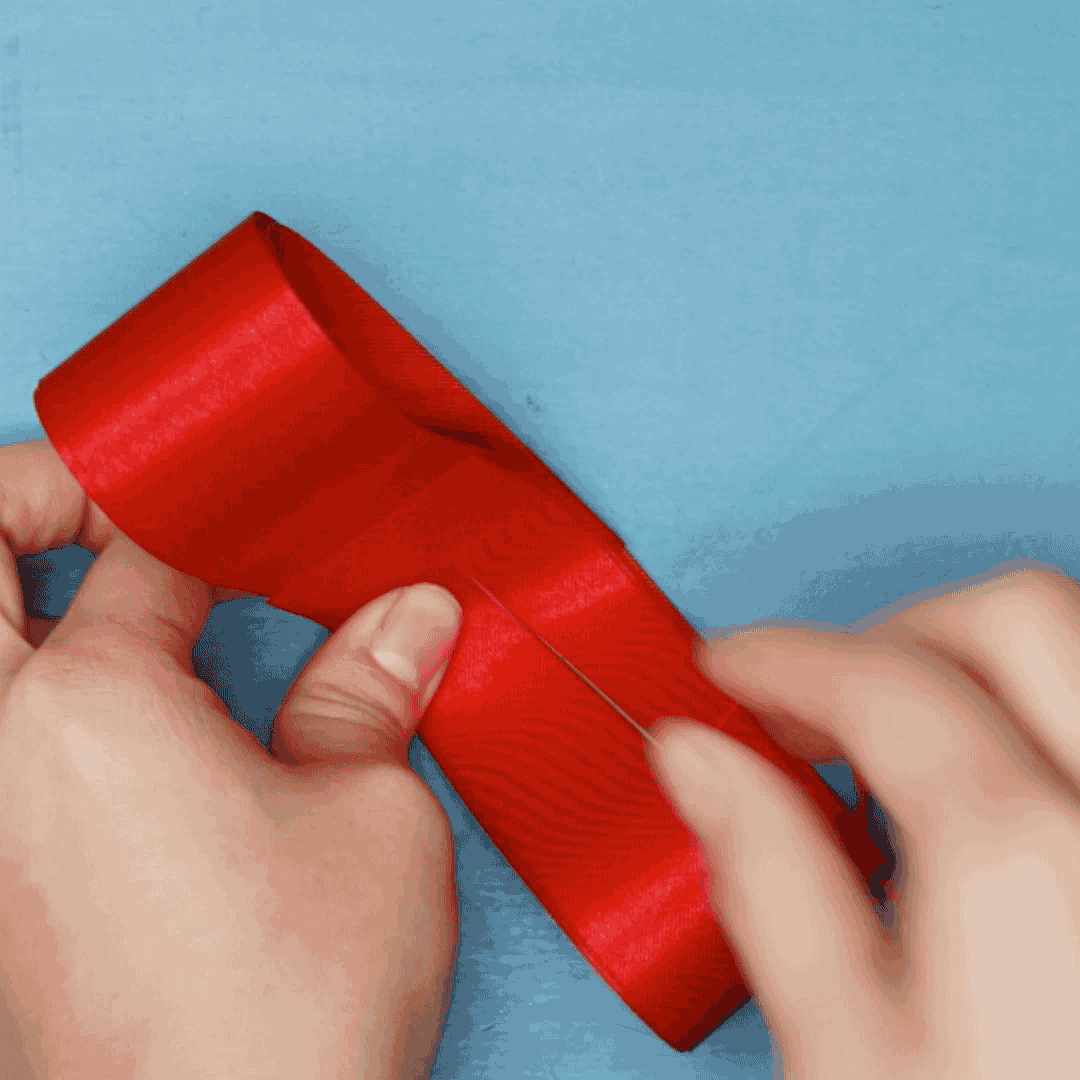 3. Make a knot and wrap around it using the remaining ribbon. Finish with a piece of double sided tape.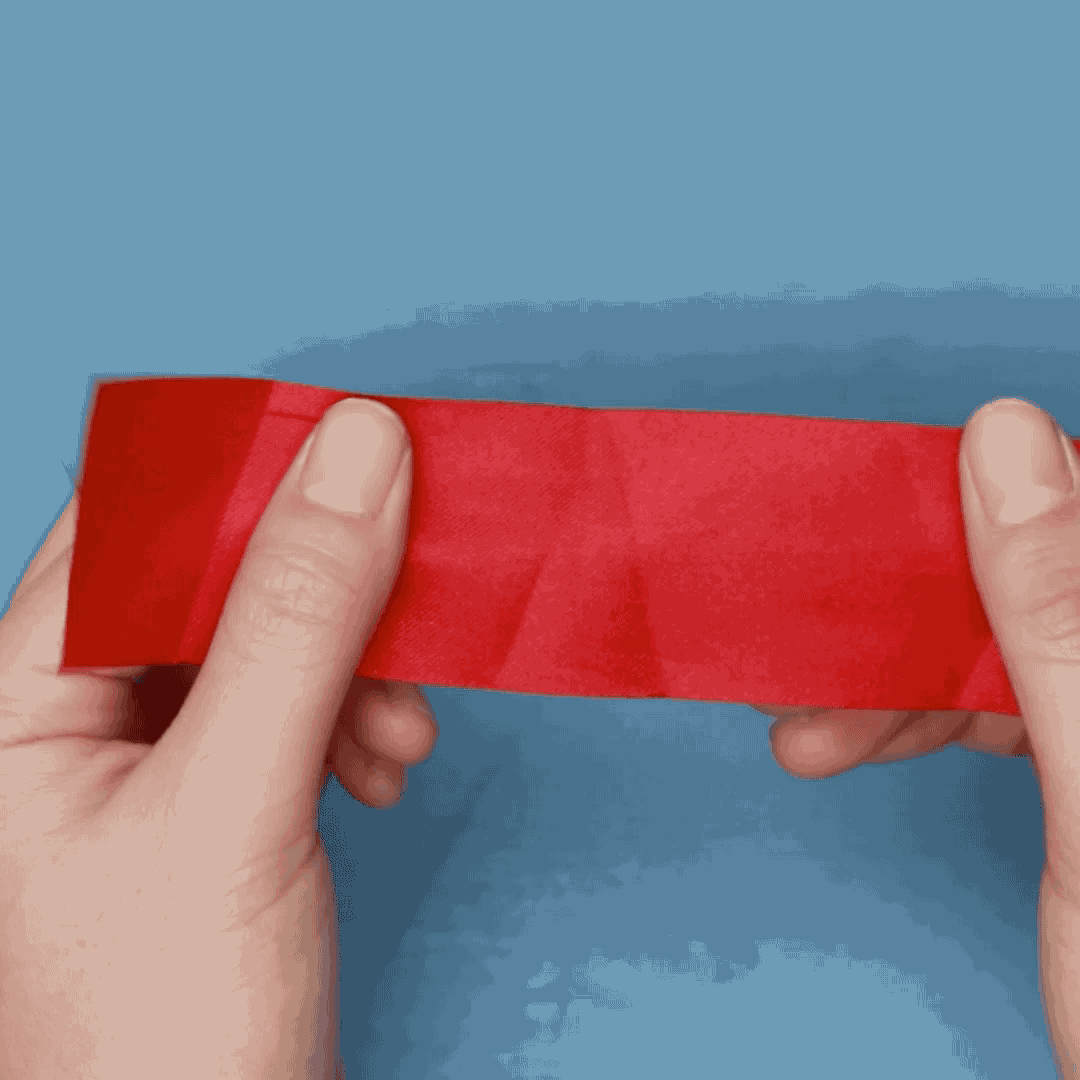 4. Pull a stitch through each side of the pentagon to turn it into a star shape.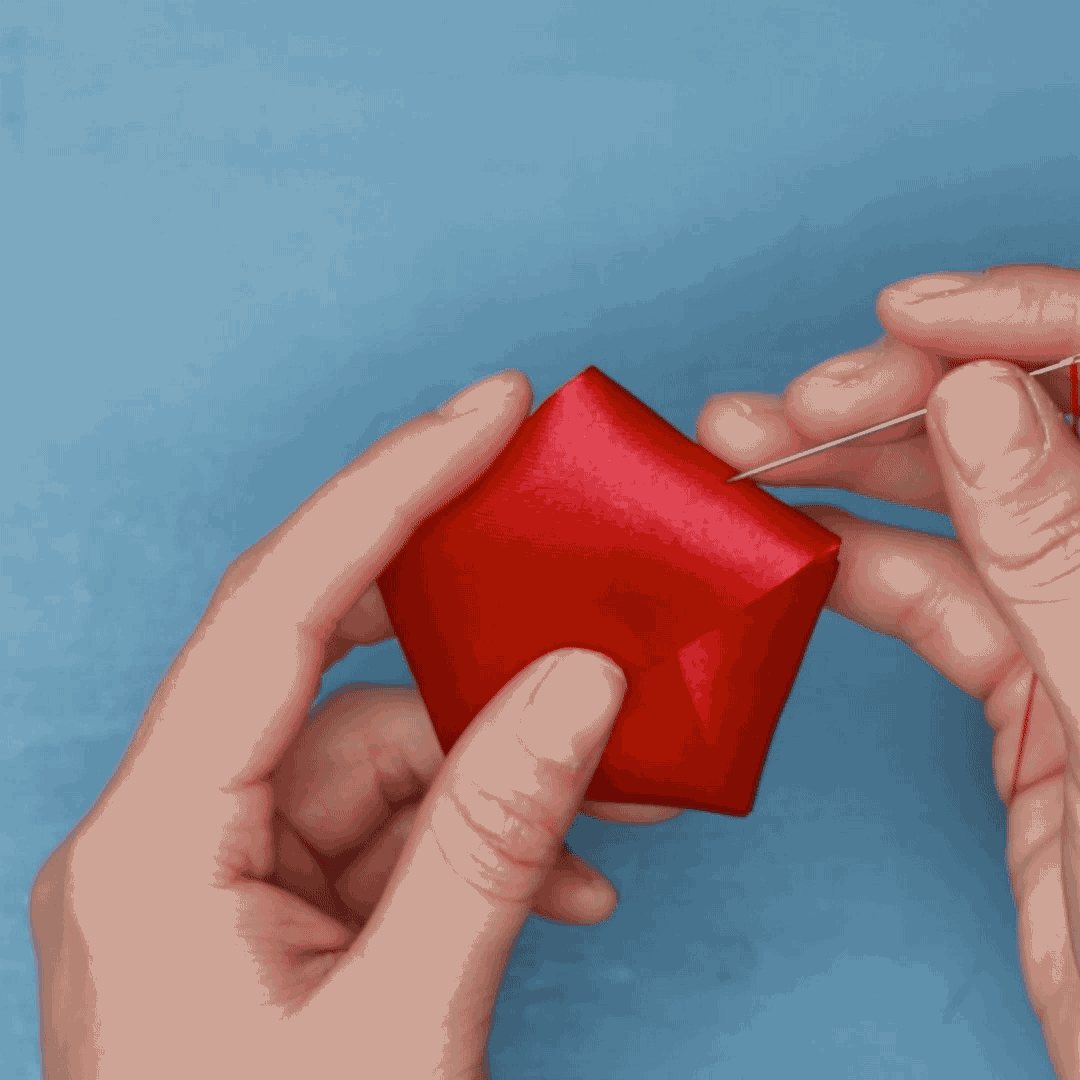 5. Tape your ribbon flower onto a wrapped gift and tape the star on top.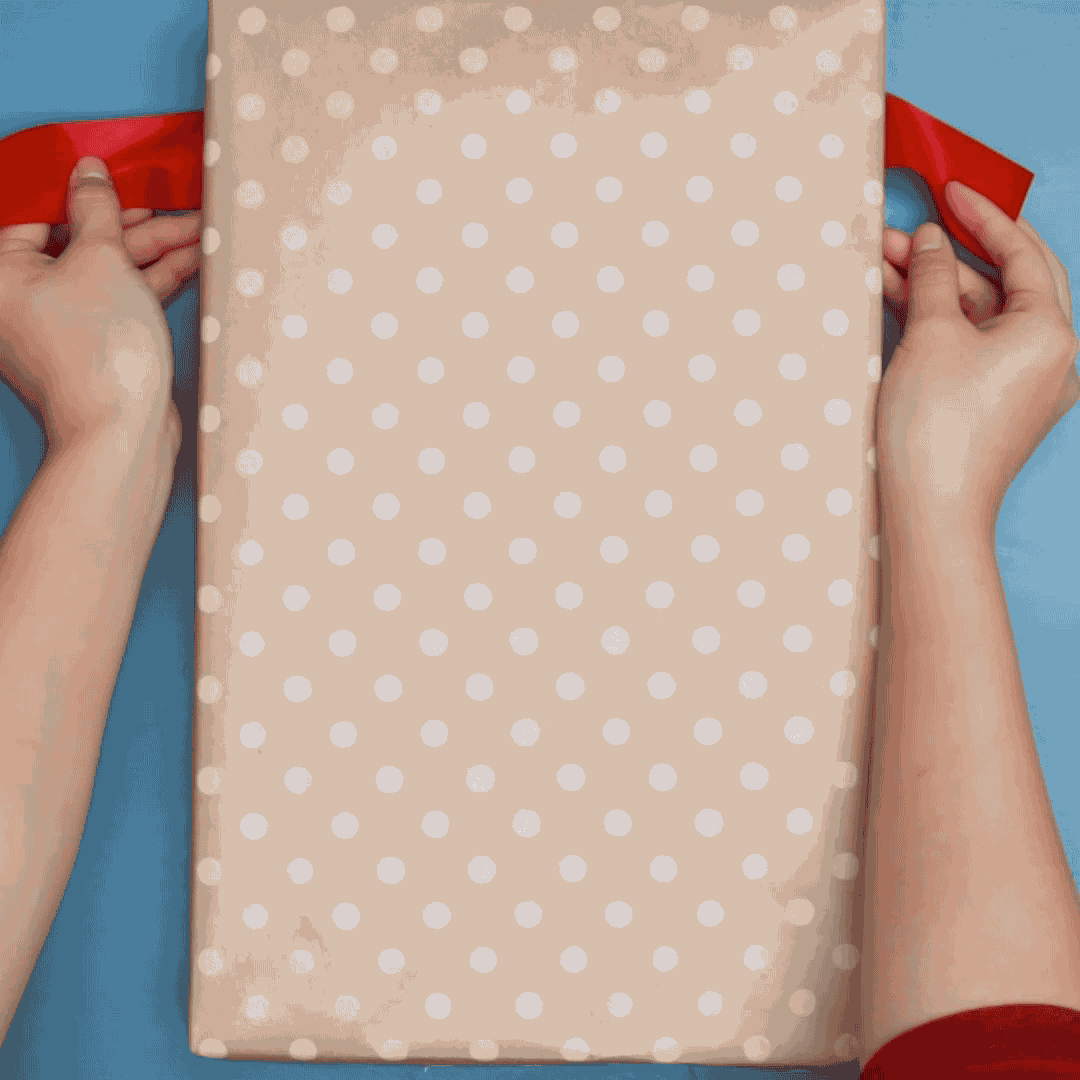 Bow #2: Paper Flower Bow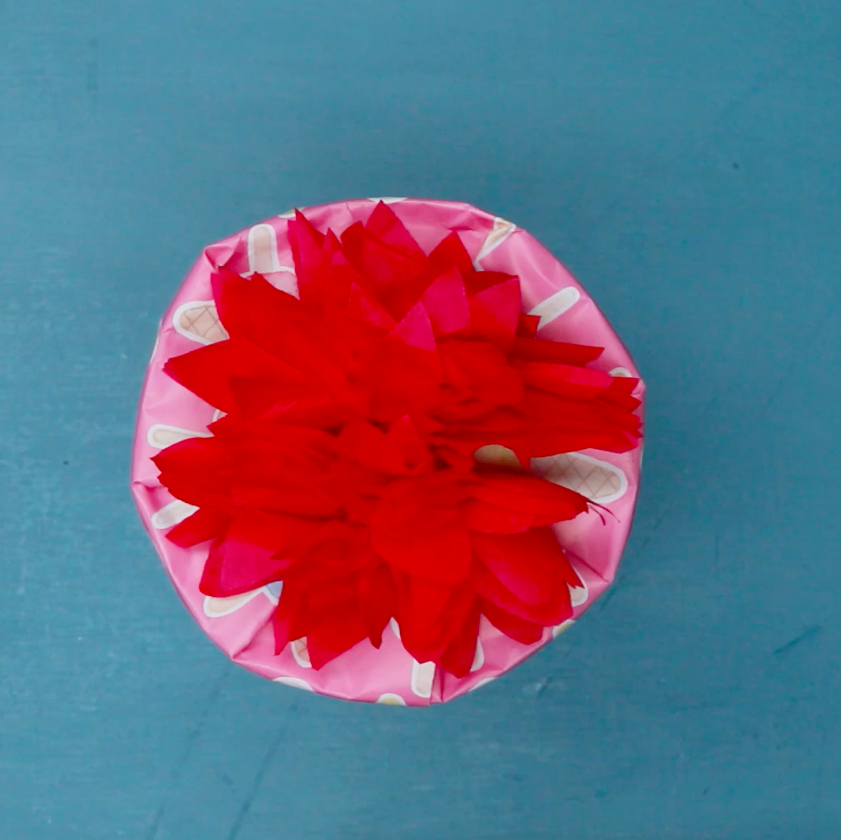 1. Layer 5 to 8 sheets of tissue paper ($6.53) and fold like an accordion into a 1-inch strip.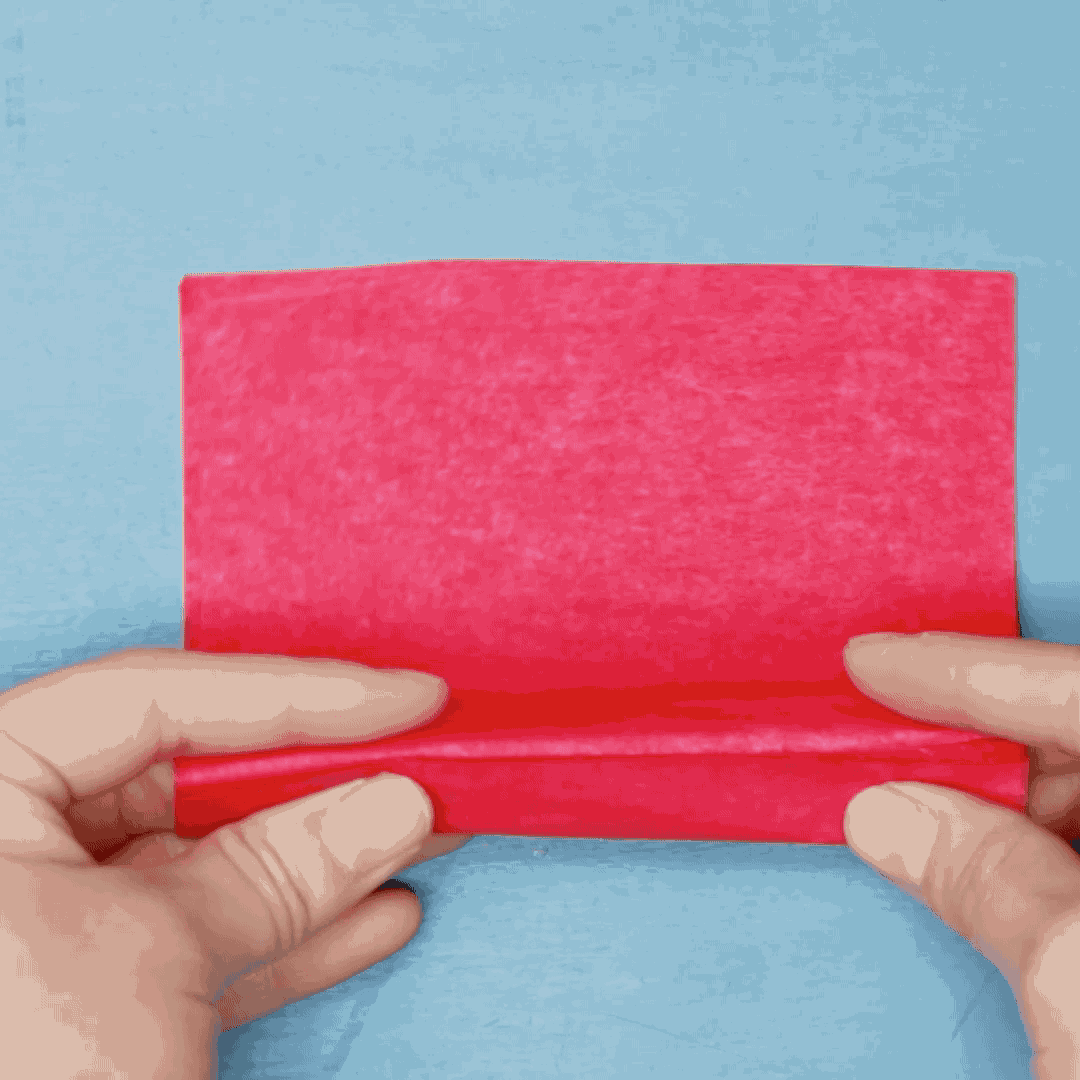 2. Cut the ends into petal shapes and tie a piece of curling ribbon ($8.95) in the center to cinch.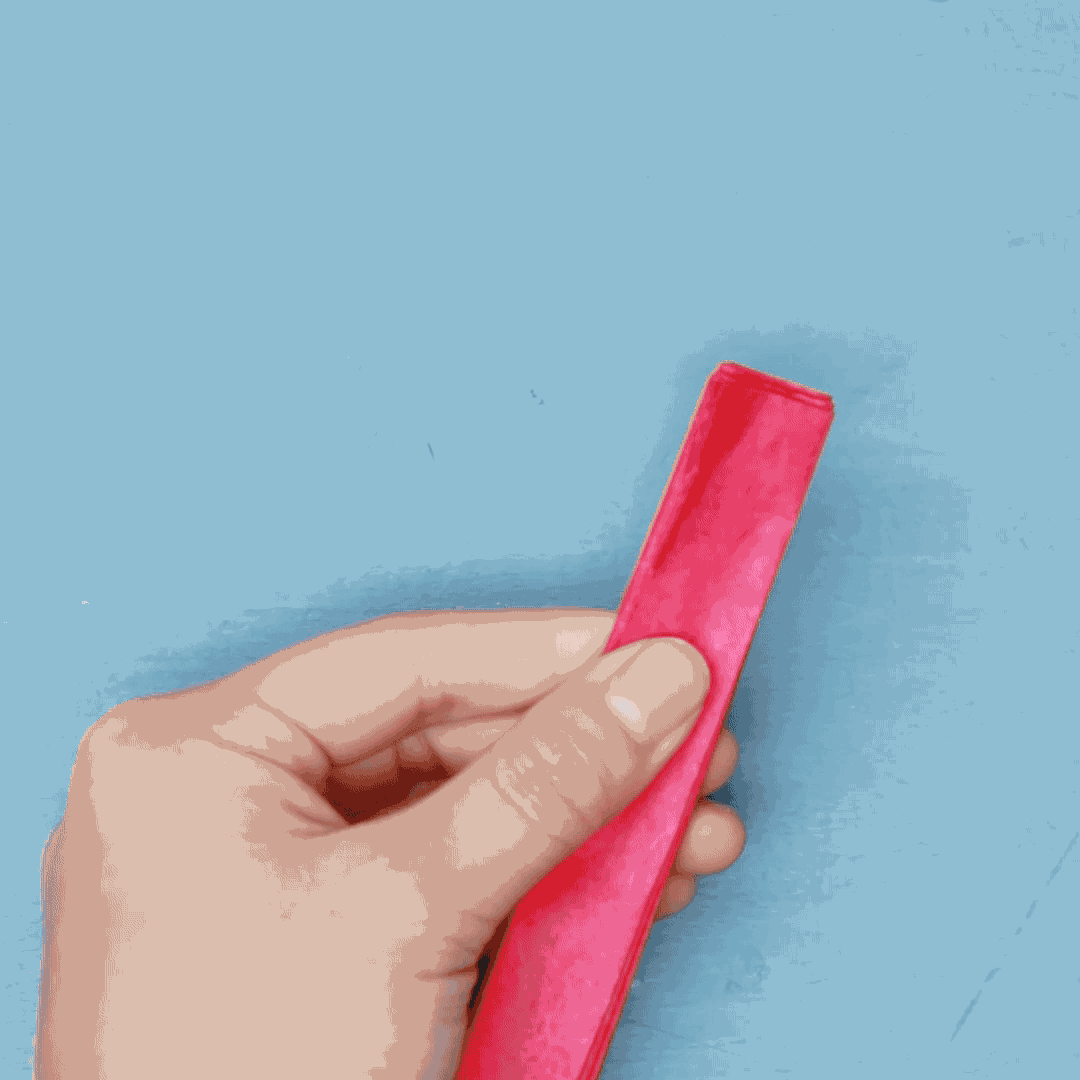 3. Unfurl your accordion folds.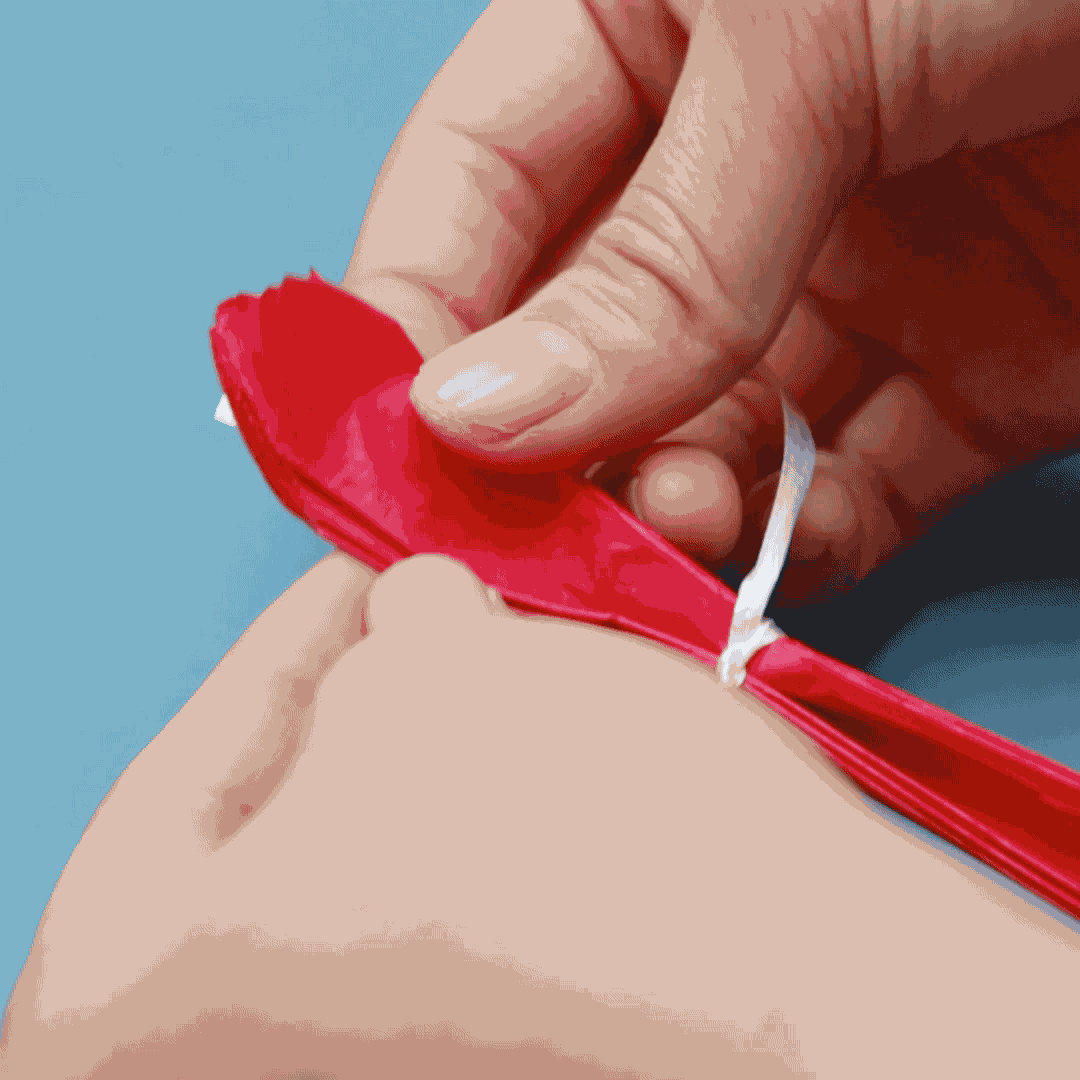 4. Peel away layers of tissue paper to create a puffy flower.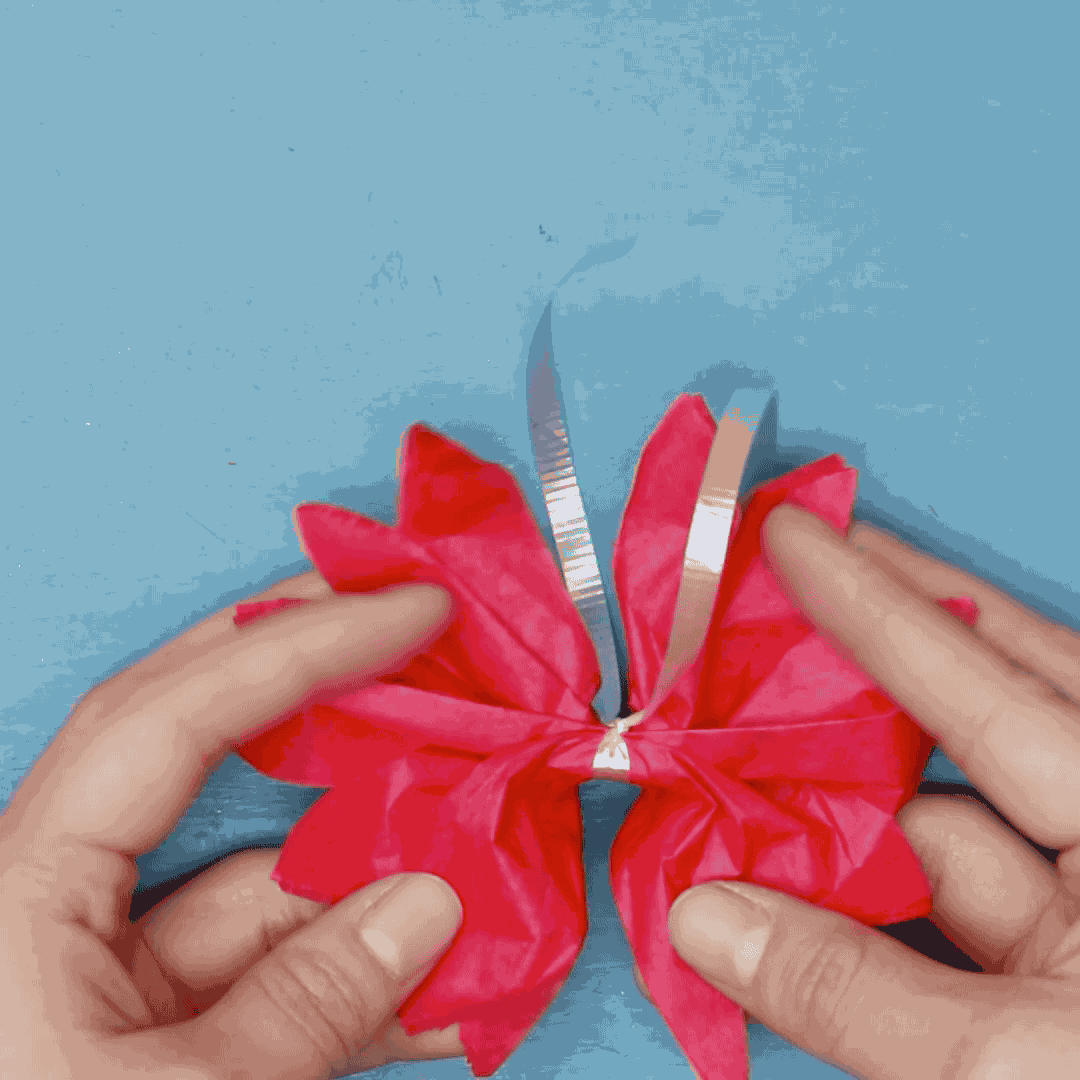 5. With another strip of curling ribbon, tie your flower to the top of a present.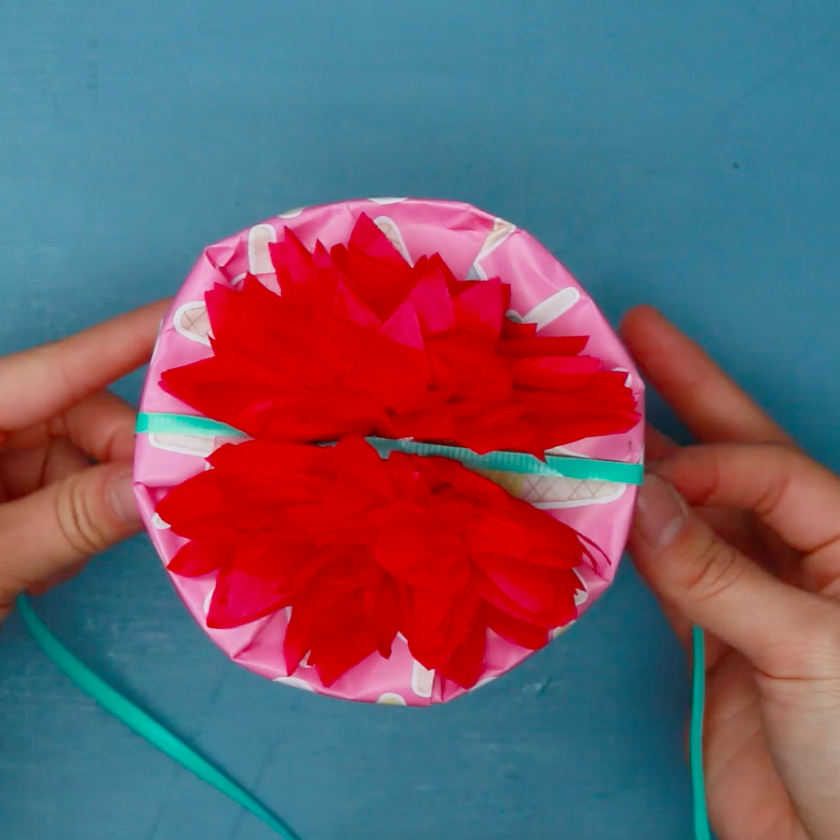 I don't care if my Hogwarts letter is in there, I'm never unwrapping that masterpiece.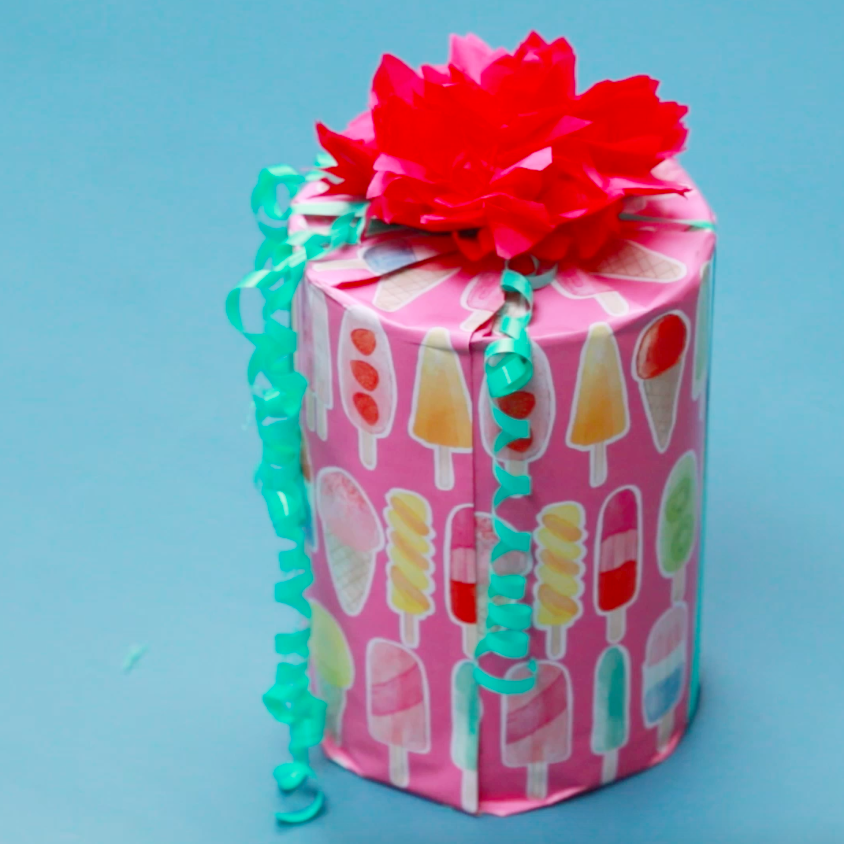 Bow #3: Jingle Bell Bow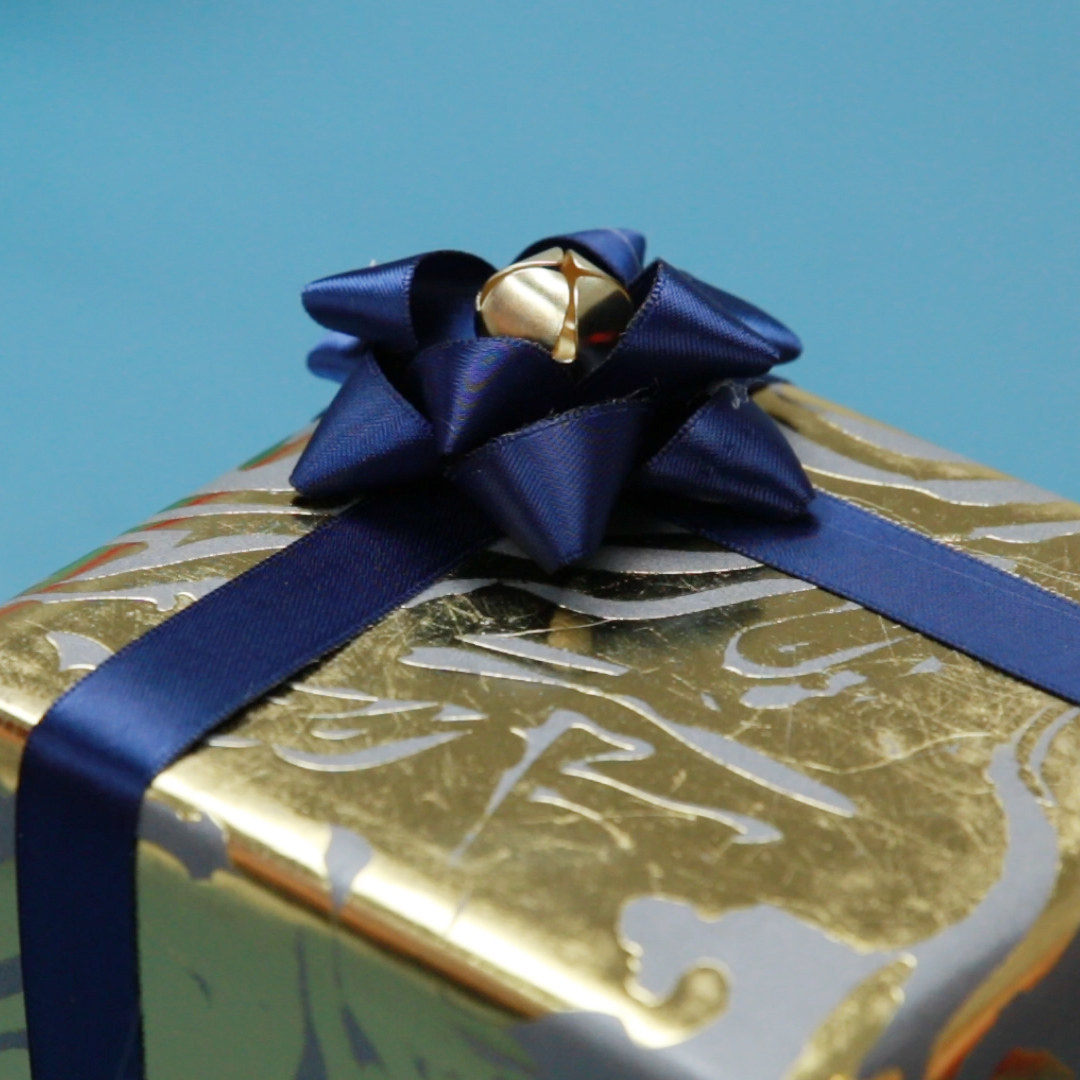 1. Cut three 6-inch strips of ribbon ($10.99) and two 4-inch strips.
2. Twist each ribbon into a figure-eight, using your hot glue gun to hold them in place.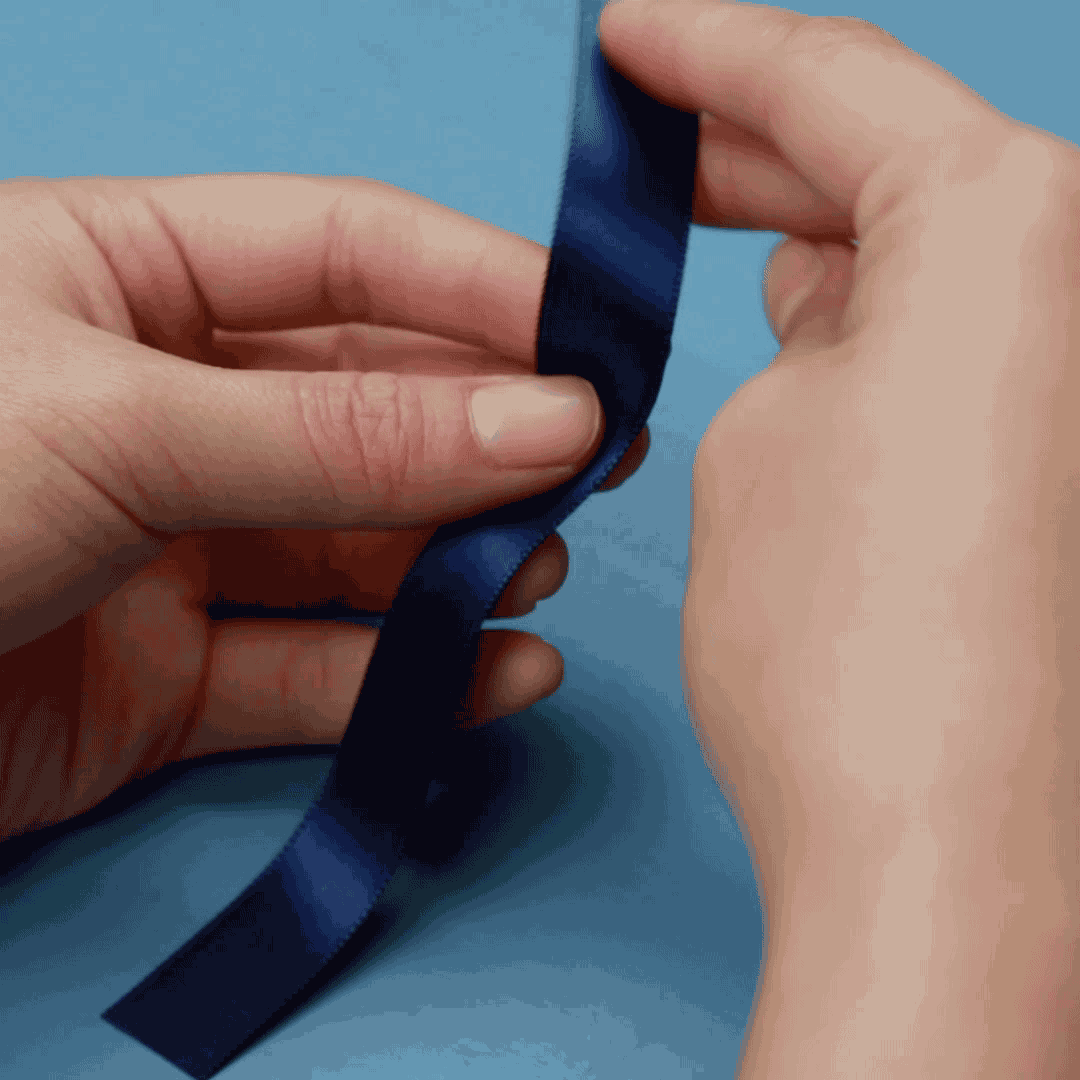 3. Glue one on top of the other with the shorter-length ribbons on top.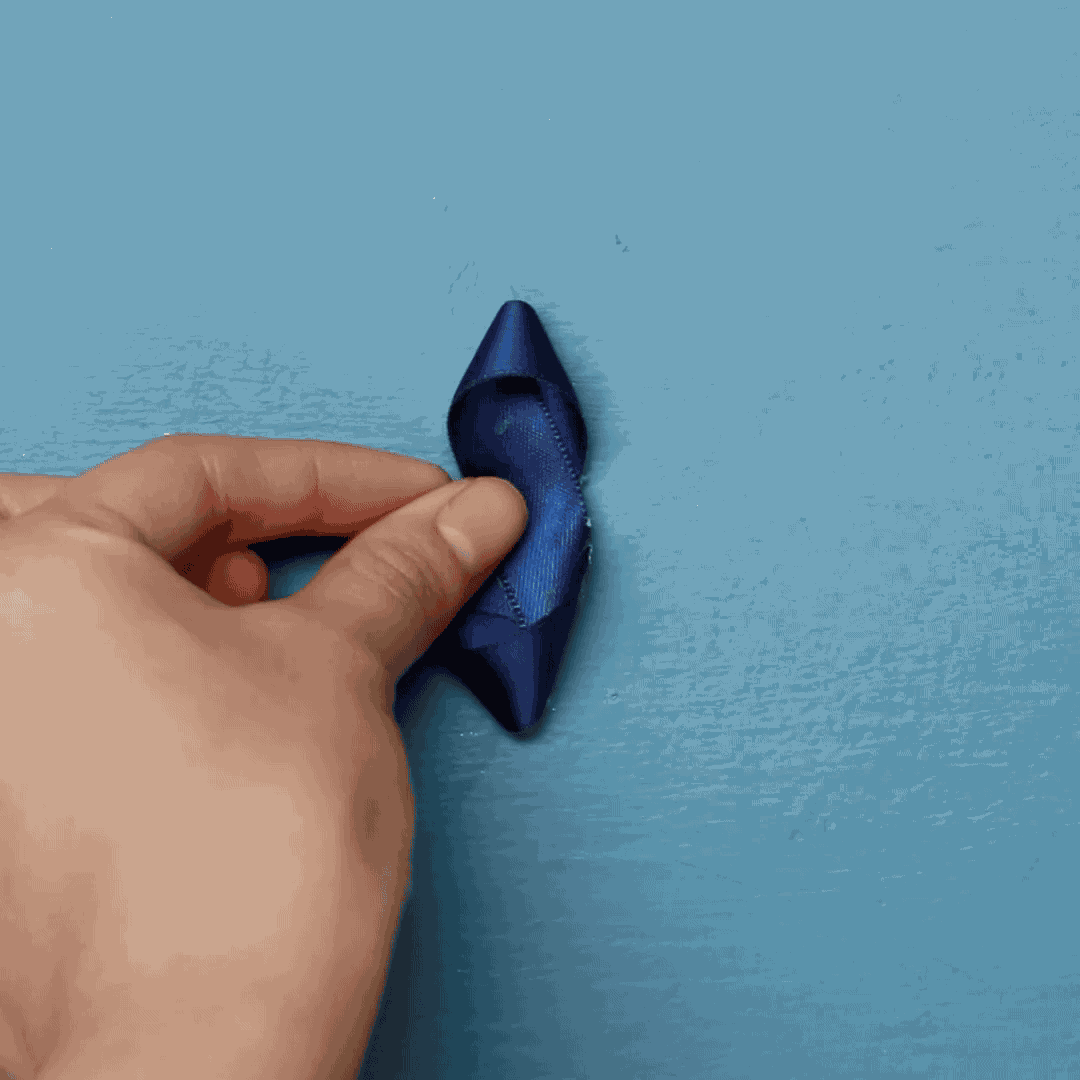 4. Glue a bell in the center of your bow.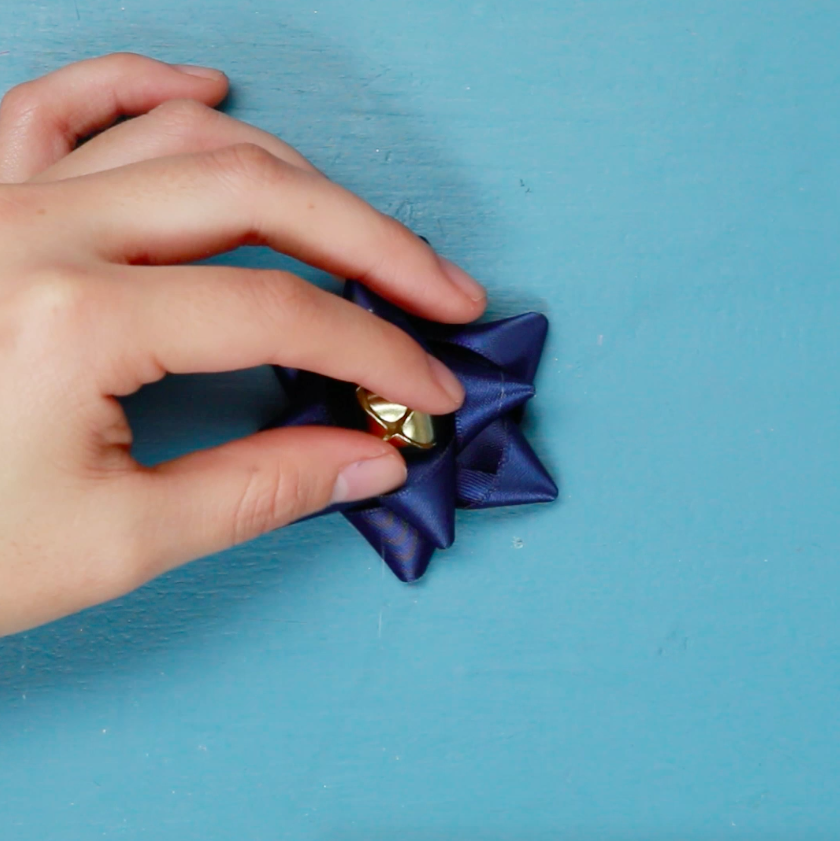 What kind of monster could unwrap that present?! It's perfect.