1.

What is your perfect date?

Dinner on a sailing cruise

Romanticdinner with baeat his cabin

Cookingtogetherand watchinga movie

Concertfor your favorite band

2.

Do you like hairy men?

Yeah,but it's not the end-all-be-all

I like them dark and handsome;)

3.

Favorite athletic endeavor?

4.

Favorite member of Psi Upsilon?

5.

Favorite Late Night Food

6.

Favorite off-campus food?

7.

Which fr@ would you be in?

8.

On a scale from 1-8 (8 being the most rogue), how rogue are you?
Which Trap (House) Queen Are You?
Free AD people!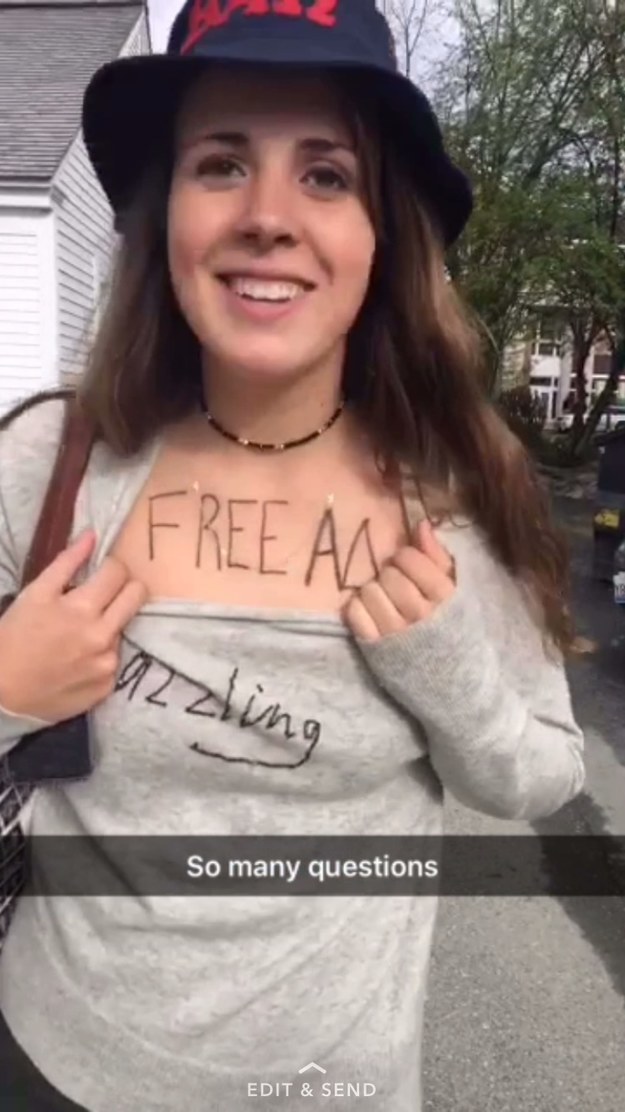 Never forget the appointment.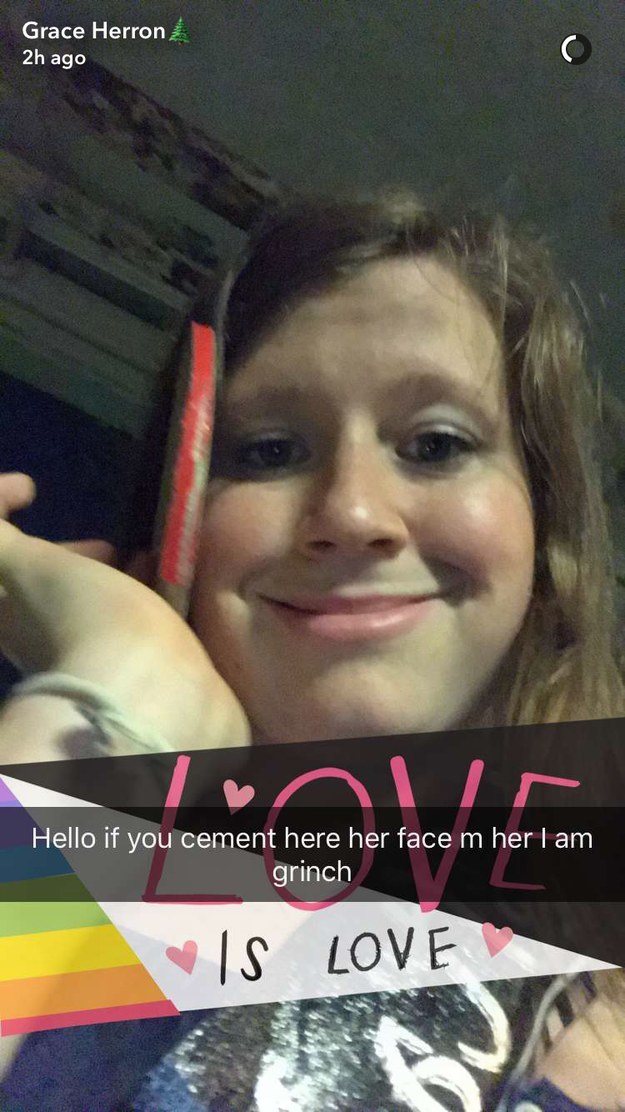 Small but mighty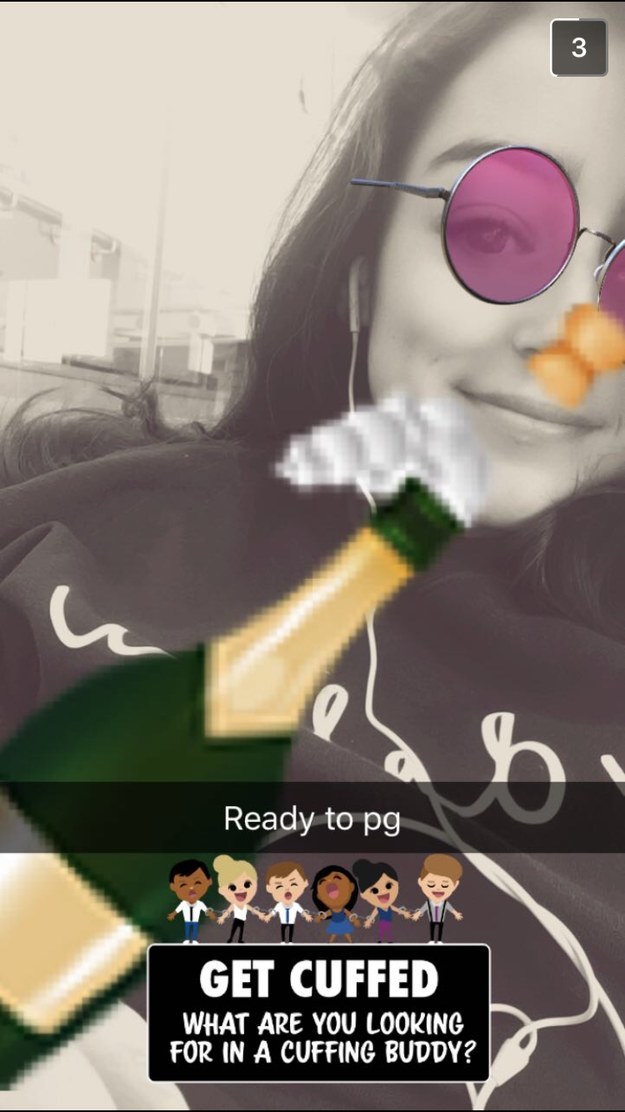 Mama's night out bitchez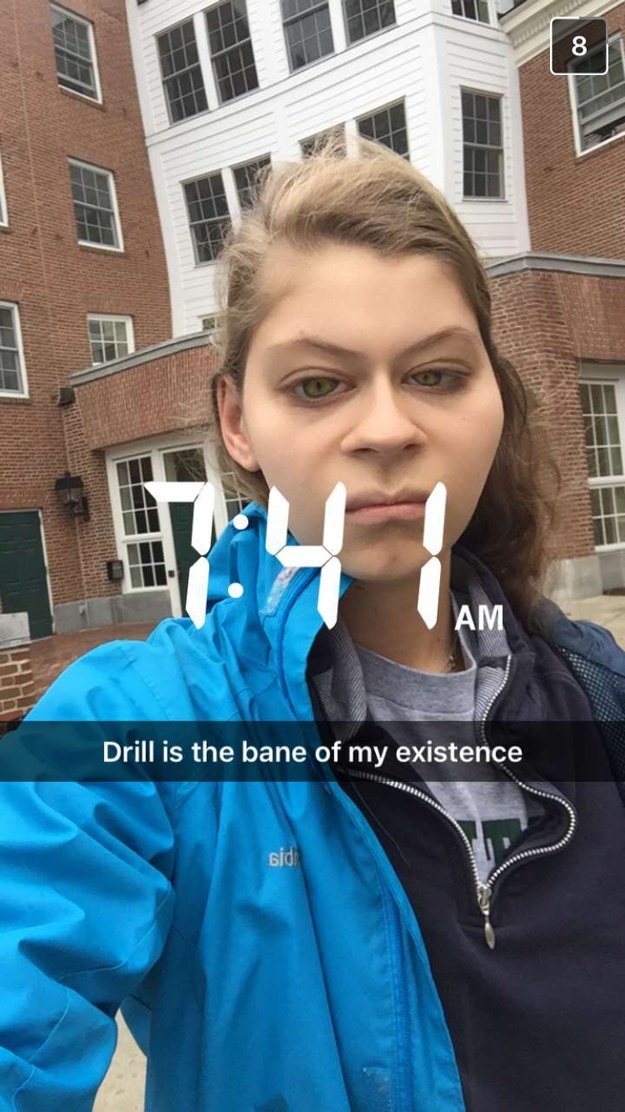 Me to me: do NOT get a KAF muffin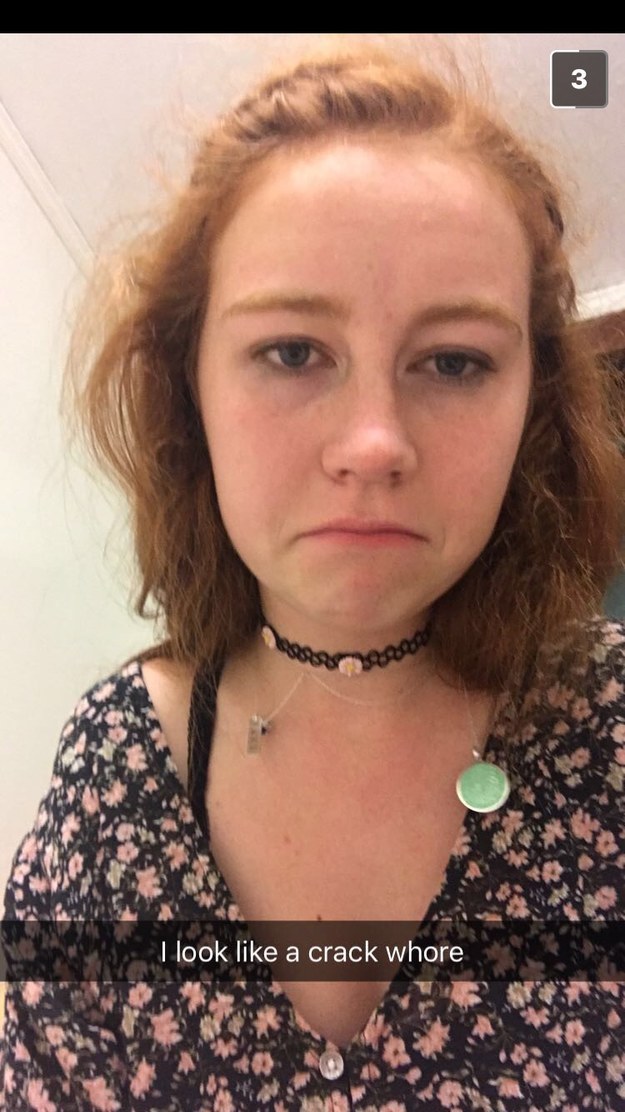 Dregan Tales, Dregan Tales, it's almost time for Dregan Tales!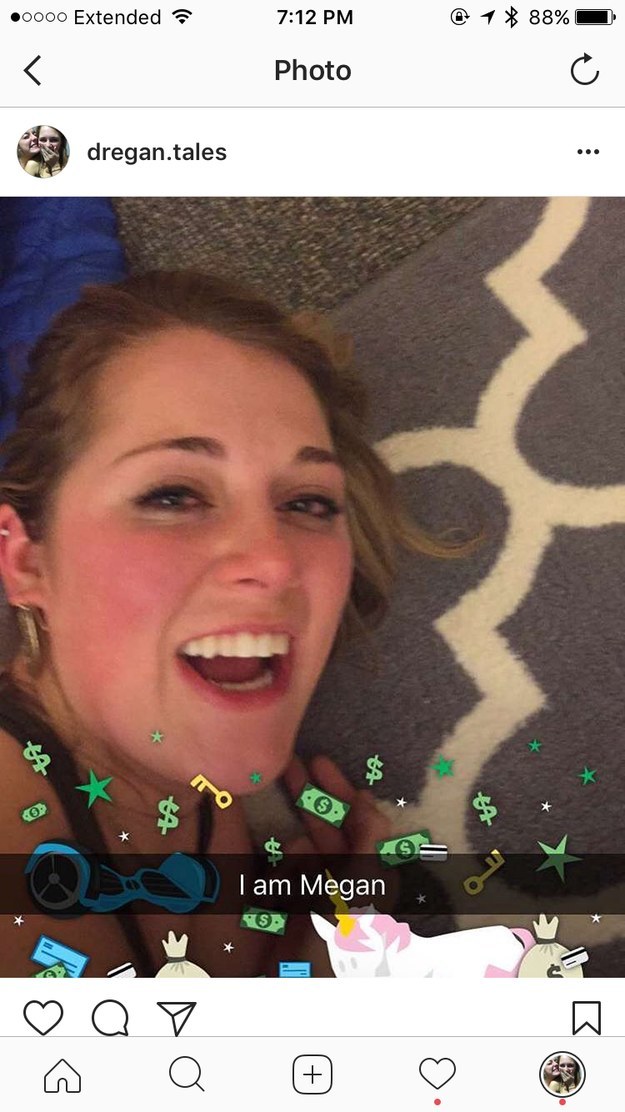 Our newest D1 athlete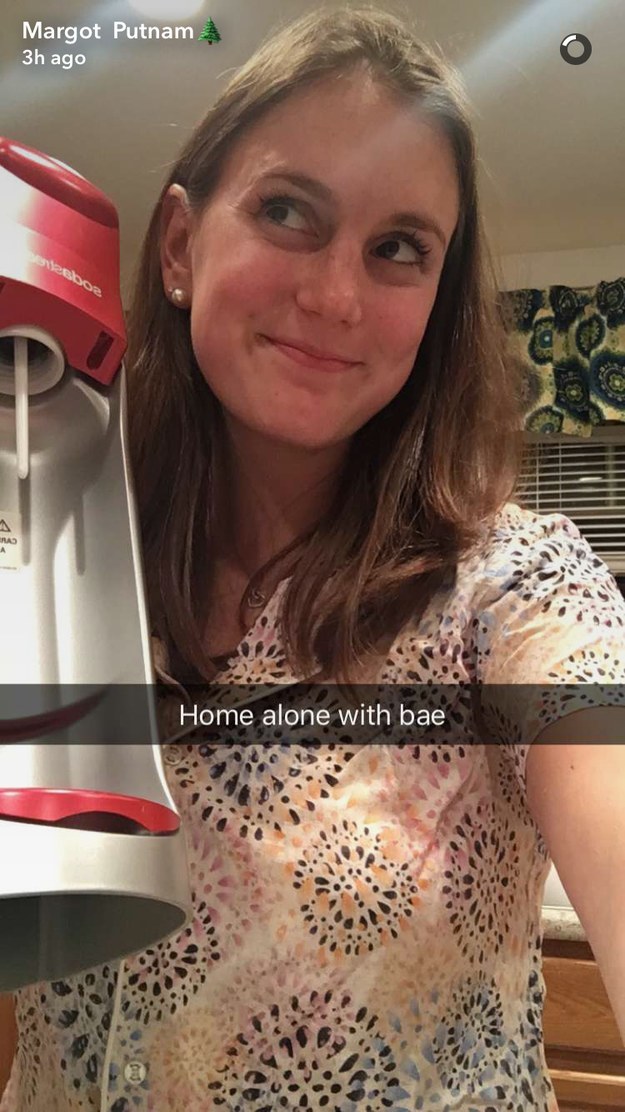 Orgo star and pong enthusiast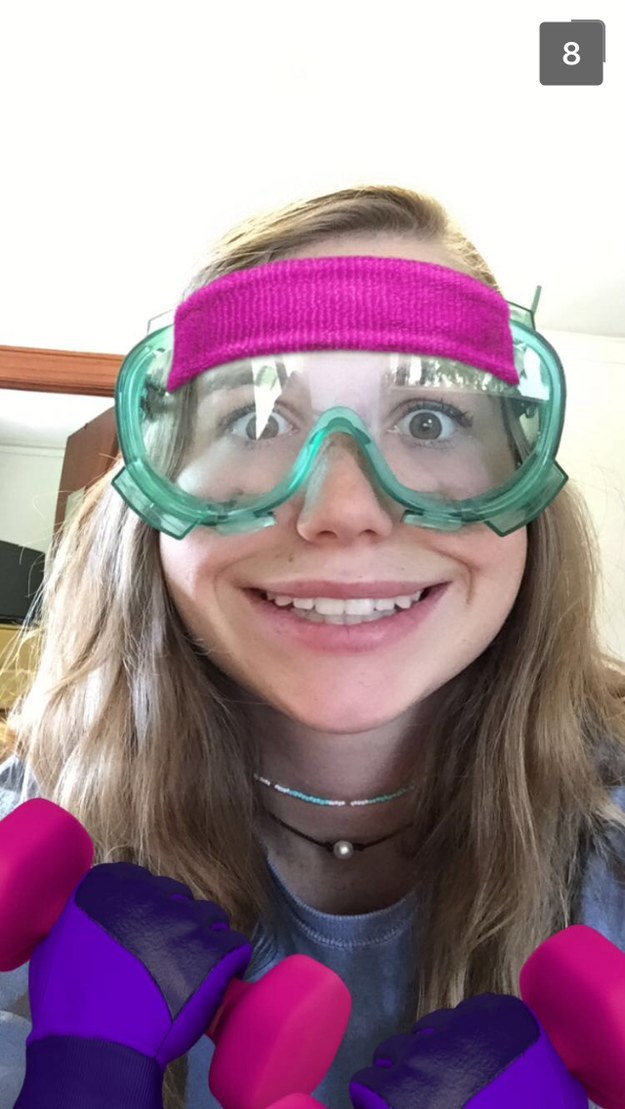 This post was created by a member of BuzzFeed Community, where anyone can post awesome lists and creations.
Learn more
or
post your buzz!