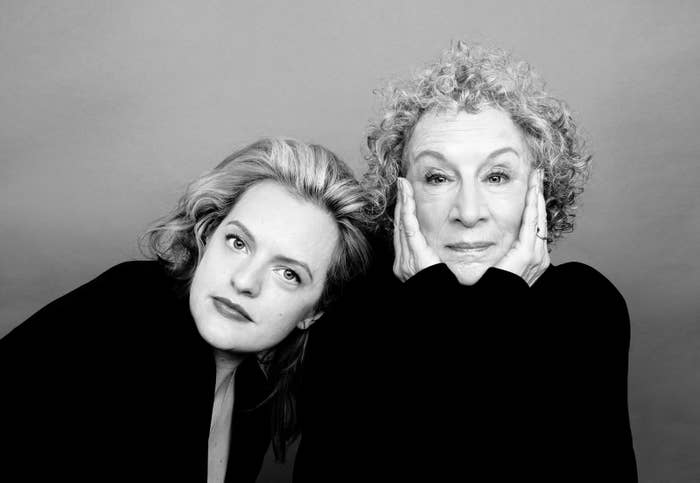 1.
She was born in Ottawa, Canada on November 18, 1939
2.
Didn't attend a full year of school until the eighth grade
3.
She officially committed to pursuing a career as a professional writer when she was 16
4.
During her high school years she was influenced by poets like William Shakespeare and Edgar Allan Poe
5.
Graduated from Victoria College at the University of Toronto with a BA Degree in English
6.
She earned her masters from Radcliffe College at Harvard University
7.
Three of her most acclaimed novels include:
* The Handmaid's Tale
* The Blind Assassin
* The Edible Woman
8.
Many of her stories have been adapted into stage plays and movies
9.
She is the inventor of LongPen technology, which enables remote writing
10.
Atwood used a common theme of 'survival' in many of her works