1. Good things come in small packages.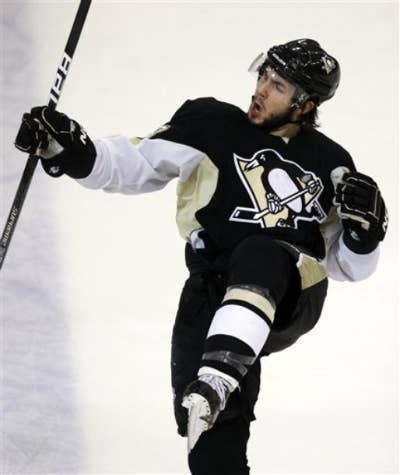 2. If you surround yourself with successful people, you will also find success.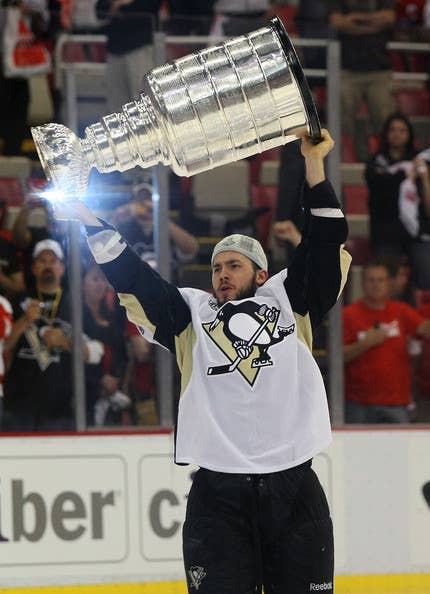 3. You're never fully dressed without a smile.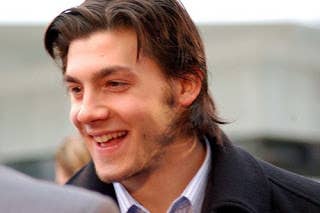 4. Always take time for meditation and contemplation.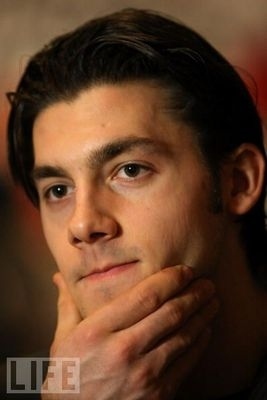 5. Gorgeous hair is the best revenge.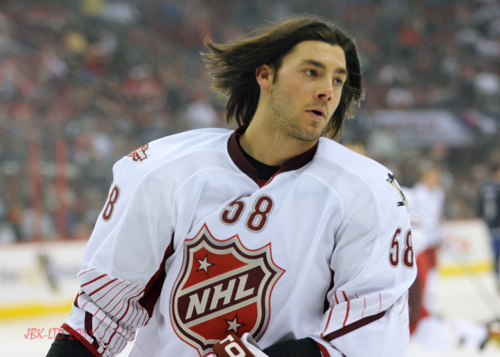 6. Take the time to appreciate life.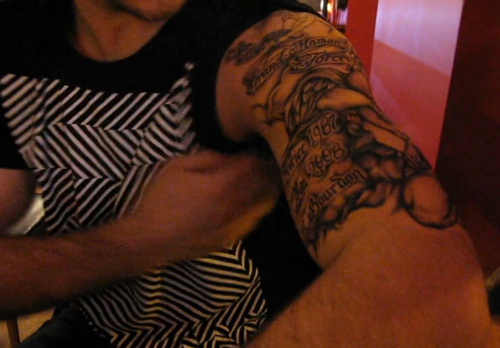 7. Stand up for yourself (and your friends) whenever possible.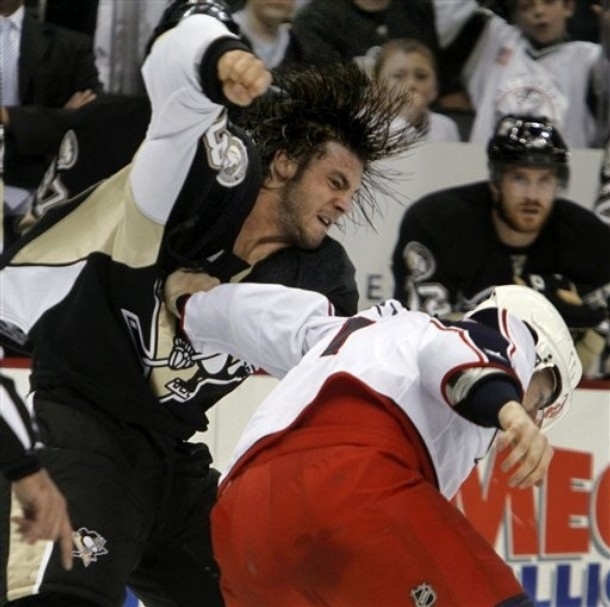 8. Do your duty for your country.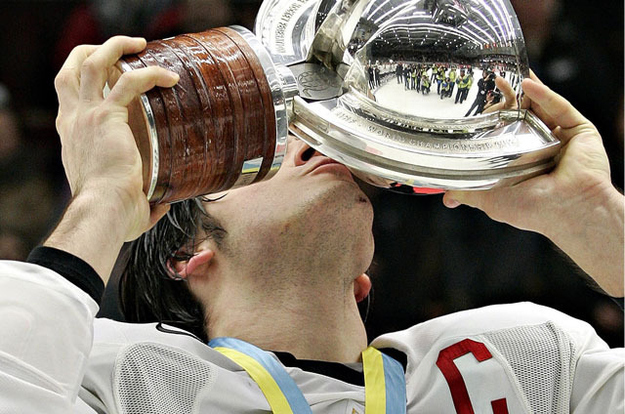 9. Remember that family is always important.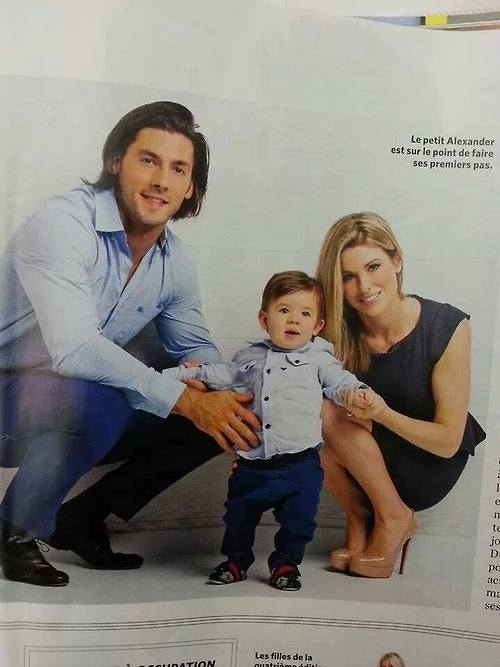 10. Looks aren't everything.
So, Kris Letang, on behalf of every female fan you have, please never stop being the insanely talented player you are on the ice, as well as the damn-fine philosopher off of it. Merci beaucoup!