What's your guilty pleasure?

What's your signature shirt style?

Shirts for bands you've never heard of

What is your signature shoe?

What do you want to do after High School?

At a NESA MT party, what can you be found doing?

Chiming in every once in awhile

How do you deal with pain (emotional and physical)?

Who is your favorite NESA teacher?

What is your favorite TV show?

It's Always Sunny in Philadelphia

Old movies that no one's seen

What is your got to "Concentration" category?

Who is your secret gay lover?

What do you do when you lose?

Thank the lord you're done

How does David answer your questions?

Answers your question with a roast

Who do you hate the most in our class?

On a scale of 1-10 how edgy (cool) are you?
Which Member Of The NESA MT Class Of 2018 Are You
You're cool in a nerdy way. You're a jerk but like adorable so no one really cares. The most extroverted introvert around, you use jokes to hide your inner pain. Lol JK dab.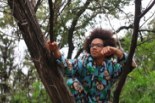 Mario Zander Herrera. Lady killer. I mean not really but you try to be. Zander, you're so texan, won't you hitch your wagon to mine.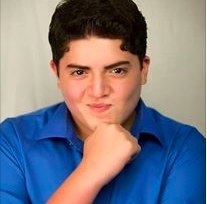 Ay mamí. You're one spicy lady and you don't have to prove it. You're a musical theatre nerd but hey I guess that's ok. Also side note you thicc af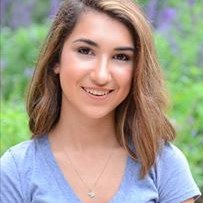 You're a giant freaking nerd but in a fun way. You're a spaz but it is endearing. You love to be the best and are rarely not.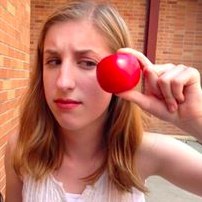 You're quite possibly the least fake gal in NESA! You're kind hearted but don't take too much shit from people. You do take a lil shit tho. You're liked by all except two people, and that might get you an undeserved lead! You have simple style that consists of a jacket you'll wear even if it's not jacket weather! Regardless, you're a fun lovin girl, who's the most introverted extrovert out there! Also ur p cute? Stay gold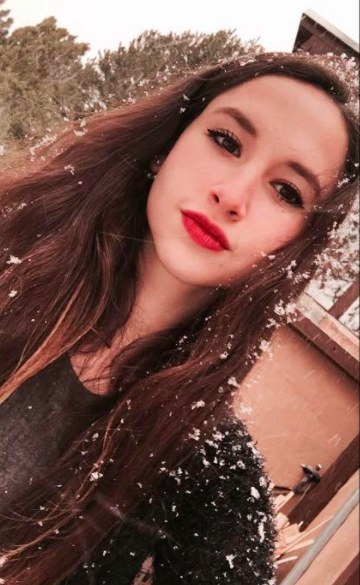 Ooh spicy boi. You're a hot mama and a boy teaser. Everyone wants a slice because you're so cool. I mean not really but at least you look and act like it.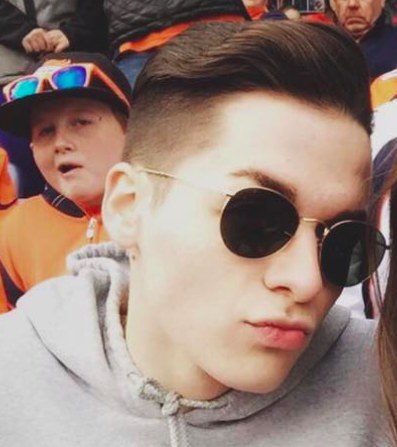 Literally everyone's favorite. You're the purest boy and nobody doesn't like you.

You got Ava! You should be feeling honored right now. Ava is the loveable and (SLIGHTLY) socially awkward nerd of the class who tends to be a bit on the loud side. She is nothing but caring for those around her, and (much to her shagrin) is sometimes seen as the child/little sister of the class. She loves to be social and out there and though she gets carried away or overexcited at times, she means well and actually loves her class.

Edgy meme lord supreme. Don't mess with me or do I'm a big softie but I will fight a hoe. Easily the coolest of the class and secretly cares very deeply for anyone who dares to get close to you.

Little puppy dog boy. You're hella loveable.

Adorable but super petty. Super loyal friend and no one can stop you.

You may easily get jealous or petty, but you're super nice. You may be way too sensitive, or you don't give a hoot, there is no in between! You might also hold a certain love for campy musicals and frito pie...

Pure and happy.

Loves sleep, food, and dogs. Facing a never ending existential crisis. Constantly let's other people define who she is.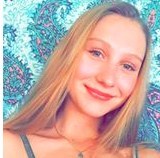 This post was created by a member of BuzzFeed Community, where anyone can post awesome lists and creations.
Learn more
or
post your buzz!