On the same day that the International Women's March took place across the world, The BlackHouse Foundation and WGN America hosted a preview of the second season of Underground at the 2017 Sundance Film Festival in Park City, Utah. The screening gave audiences a taste of the new additions to the show, including Frederick Douglass (John Legend) and Harriet Tubman (Aisha Hinds).
As many US citizens were demonstrating and expressing their concerns about Donald Trump in the streets, BuzzFeed News asked Underground cast and crew — including Legend, who attended the Park City-based Women's March — what they would want the newly minted POTUS to learn from the series.
Aldis Hodge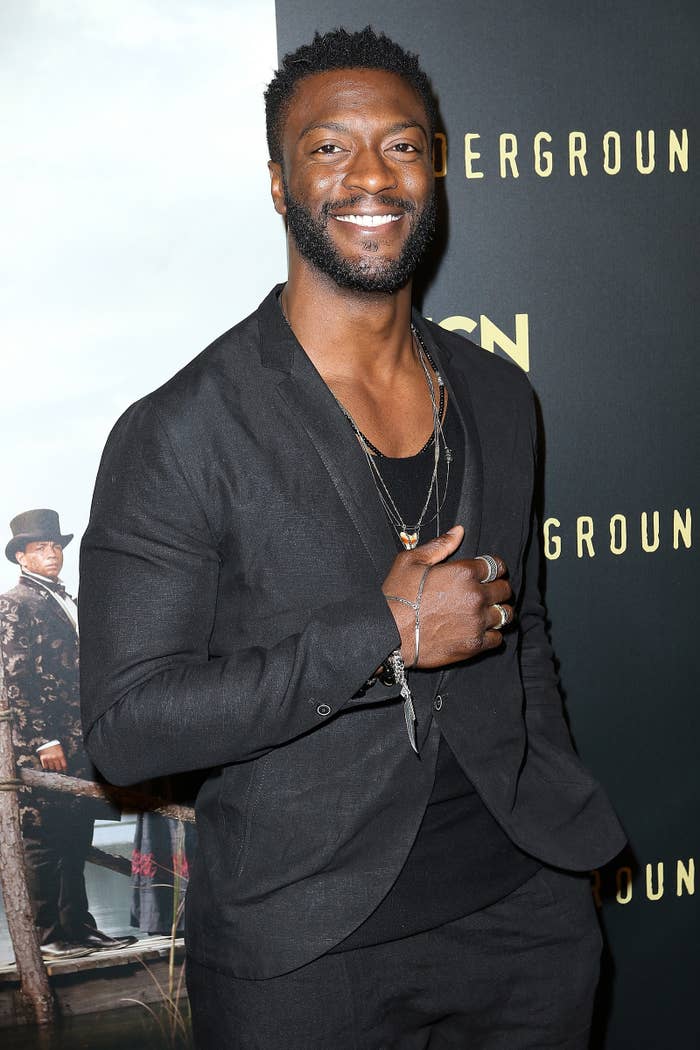 "First of all, I hope he watches the show [laughs]. He ran his campaign based off of the slogan 'Make America Great Again.' The question I have is: What time are you talking about America being great? Because it's never greater, even though we have a progress left still to go, it's never been a greater time. [Prior to] the Obama administration, a lot of people were forced to confront issues of sexism, racism, segregation, all these [issues], and we had to deal with those and heal those issues. So when you say 'Make America Great Again,' you're talking about a time where individually white americans were the majority in power.
"Look at our show and look at the mistakes that we do not want to recreate. Look at our show and understand the actions that you take look like a very symmetric representation of the mistakes of the culture in the past that believed in segregation, and subjugation, and degradation, and dehumanization. So look at us as a representation of what not to do, because right now you're on the wrong path in terms of how to lead America [in] the way we need to go."
Jurnee Smollett-Bell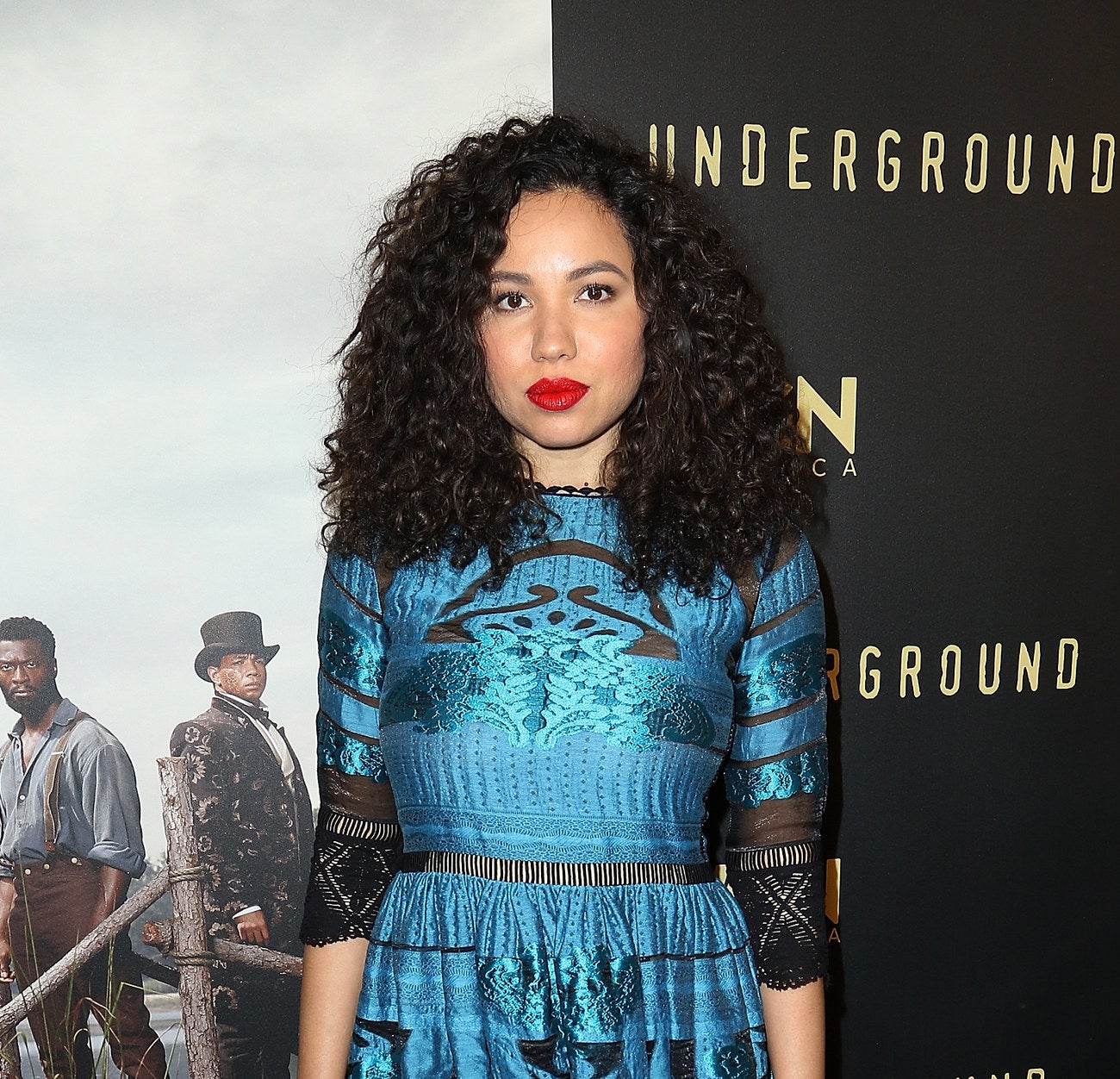 "I would want him to learn so many things. You know, we have to move forward, not backwards. And that oppression is oppressive to every single person in society including the oppressor, and so he's living in his own prison by being this misogynistic racist bigot. I mean, if he could just free himself of that, he would enjoy life a lot more."

John Legend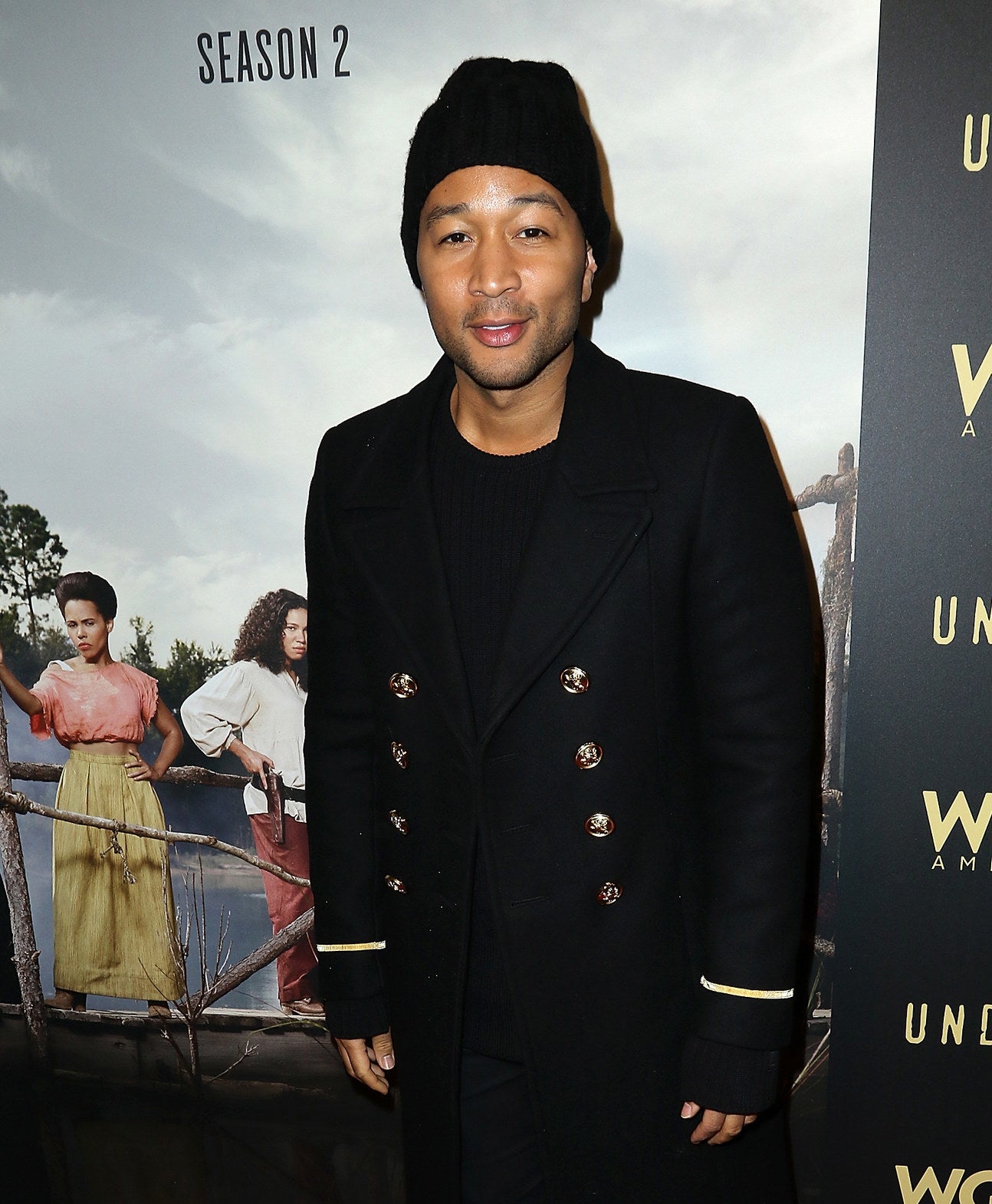 "I think there is so much for him to learn about American history, about what civil rights mean, and what the struggle for equality has been over the years, and when he talks about making america great again, I always wonder which era he thinks was a great era. Like, what does he want to turn the clock back to? Because I believe so many groups were left out of American greatness before. People of color, women, lesbians and gays, there were so many people that were left out of American greatness before. And so when he talks about making it great again, I just wonder what exactly that means."

Misha Green and Anthony Hemingway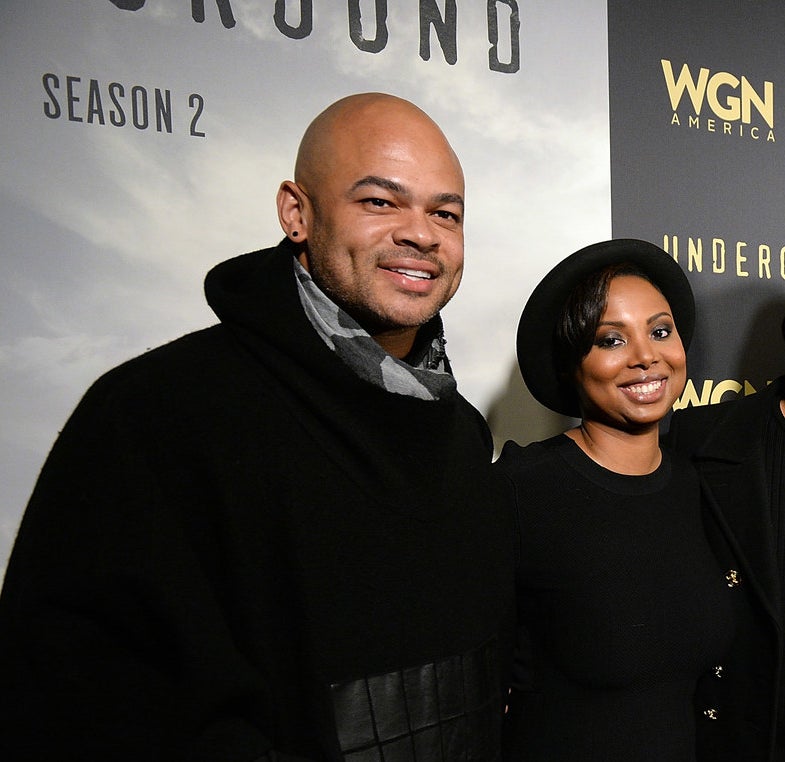 Misha Green: "Everything, everything."
Anthony Hemingway: "He needs to be... he has a lot to learn."
Green: "Will he learn anything from our show? I doubt it, but I think what we hope that anybody is learning from our show right now is that, at the time in 1857 where the show is set, there was a lot of atrocities, there was a lot of crazy things going on and the Underground came together to fight against it. So I think that that's what we want is people to take: Is how active is your activism? If they face that, what we face today, we can definitely be, and so what we want Trump to learn is that he won't win."

Mike Jackson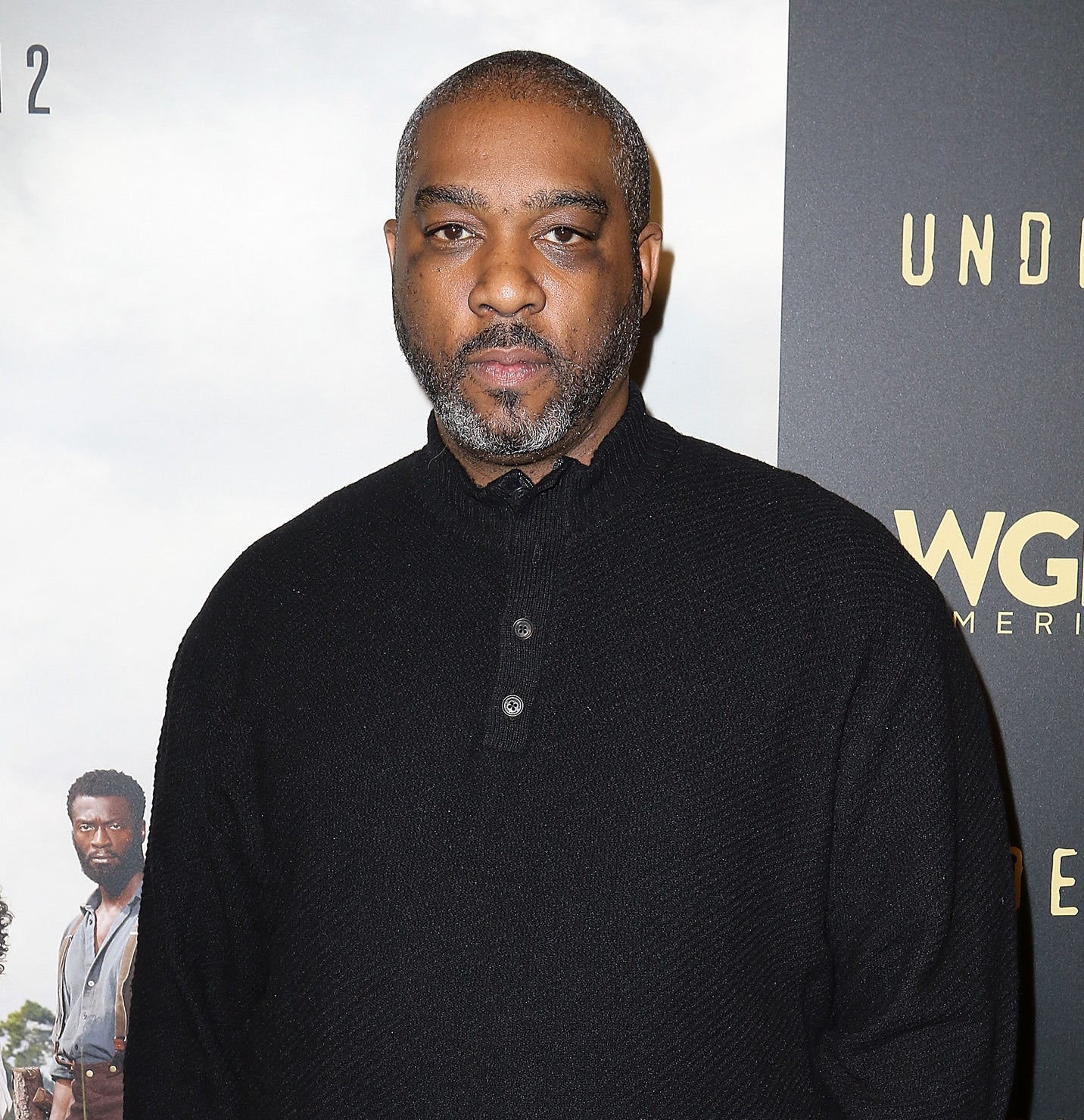 "Underground is a show about empowerment and it is a show about people that want to change the narrative and want to fight for their freedom — but it's not about excluding people or creating enemies, it's about being inclusive and working together. The Underground Railroad was the first integrated civil rights movement in our country, so I think what we would love for President [laughs]... President Trump to learn from our show is a little bit more about love and inclusiveness, and although we all may be different, we are all human. And to embrace our humanity as one."