A handful of staffers, including a woman executive producer, have quit AMC's Talking Dead in advance of host Chris Hardwick's return to the show.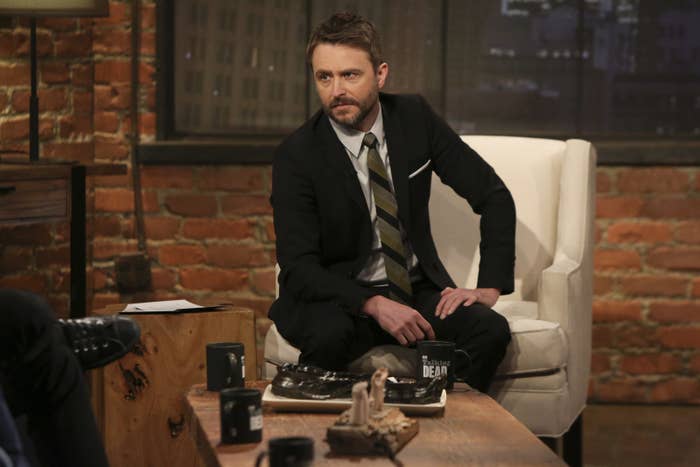 Hardwick initially was suspended from the show, as well as from hosting NBC's The Wall, after his ex-girlfriend, actor Chloe Dykstra, accused him — without using his name — of emotional and sexual abuse in an online essay.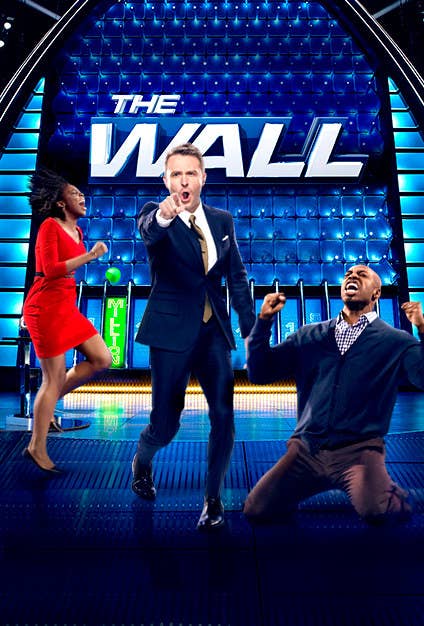 However, AMC reinstated him last month after conducting an internal investigation, and NBC followed suit.
The network said that after reviewing the investigation's findings, they had determined that Hardwick returning to work "is the appropriate step."
"We take these matters very seriously and given the information available to us after a very careful review, including interviews with numerous individuals, we believe returning Chris to work is the appropriate step," AMC said in a statement to BuzzFeed News.
But Dykstra tweeted Friday that she stands by "every single word" of her initial essay posted on Medium.
The Wrap also reported Friday that Hardwick had an emotional meeting this week with the Talking Dead staff and made himself available for one-on-one meetings.
Hardwick's name was also restored to the Nerdist website after he was cleared by AMC, causing some the site's writers to also quit in protest.
Talking Dead is set to air Hardwick's return Sunday night at 11:05 p.m. ET.