Jada Pinkett-Smith Finds Aspects Of "All Eyez On Me" Deeply Hurtful
"My relationship to Pac is too precious to me for the scenes in All Eyez On Me to stand as truth," Pinkett-Smith said via her official Facebook.
Before she met her husband, actor Will Smith, Jada Pinkett-Smith who is also an actor, had a very close friendship with her Baltimore School For The Arts classmate, Tupac Shakur.
They were so close that a young Pinkett-Smith is even depicted in Pac's All Eyez On Me biopic which comes out today.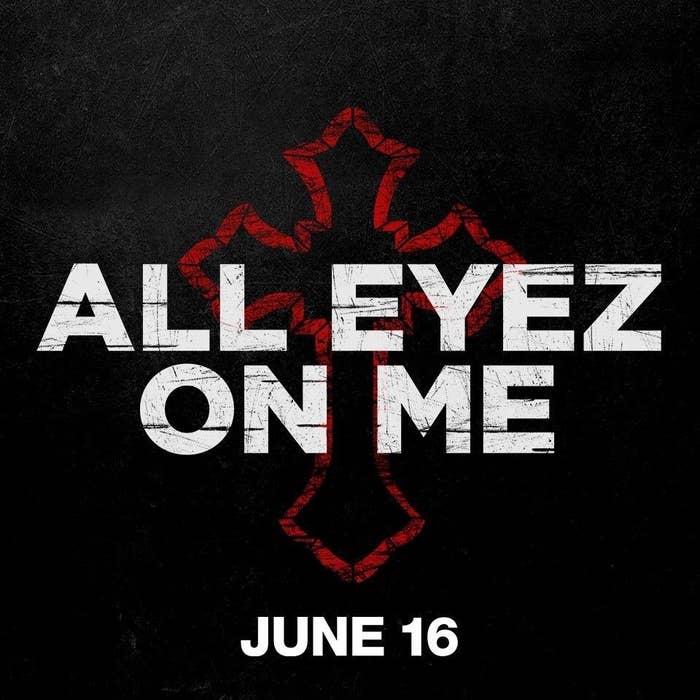 In the movie, there's a scene where Shakur reads Smith one of the poems he wrote about her.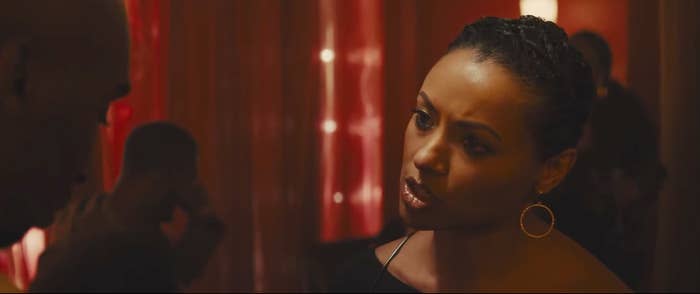 According to Smith however, this scene, along with other details involving her relationship with Tupac Shakur depicted in the movie, never actually happened.
BuzzFeed News has reached out to representatives for Benny Boom, the director, and two of the film's writers, Eddie Gonzalez and Jeremy Haft, for comment.