Heather Heyer's Mother's Speech At The MTV VMAs Will Move You
"Help me make Heather's death count," said Susan Bro, Heather Heyer's mother, from the 2017 MTV VMAs.
Fifteen days after a car plowed into a group of protesters in Charlottesville, Virginia, and killed 32-year-old Heather Heyer, her mother Susan Bro announced at the MTV Video Music Awards Sunday the launch of the Heather Heyer Foundation.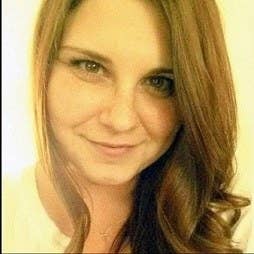 Bro's speech was the introduction to the nominees for Best Fight Against The System, a category in which all six nominees won.
Below is Bro's full speech.