Paramount Pictures has released the trailer for Fences, about a black patriarch trying to support his family during the racial turmoil of 1950s United States.
Starring two-time Academy Award winner Denzel Washington and two-time Academy Award nominee Viola Davis, Fences has all the ingredients for an entry into the Black Film Canon.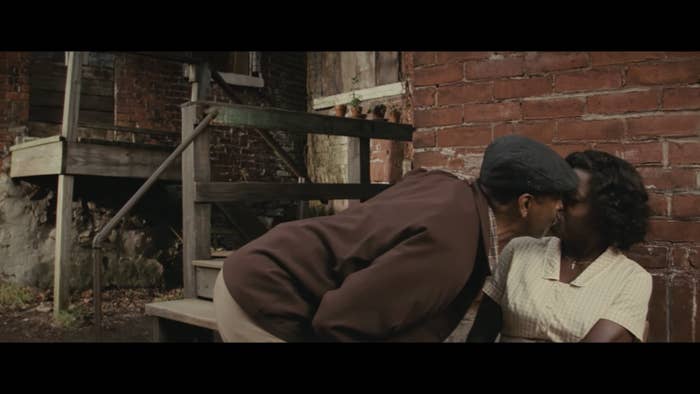 There is the classic "I don't have to like you" speech...
There is a church scene...
And crying...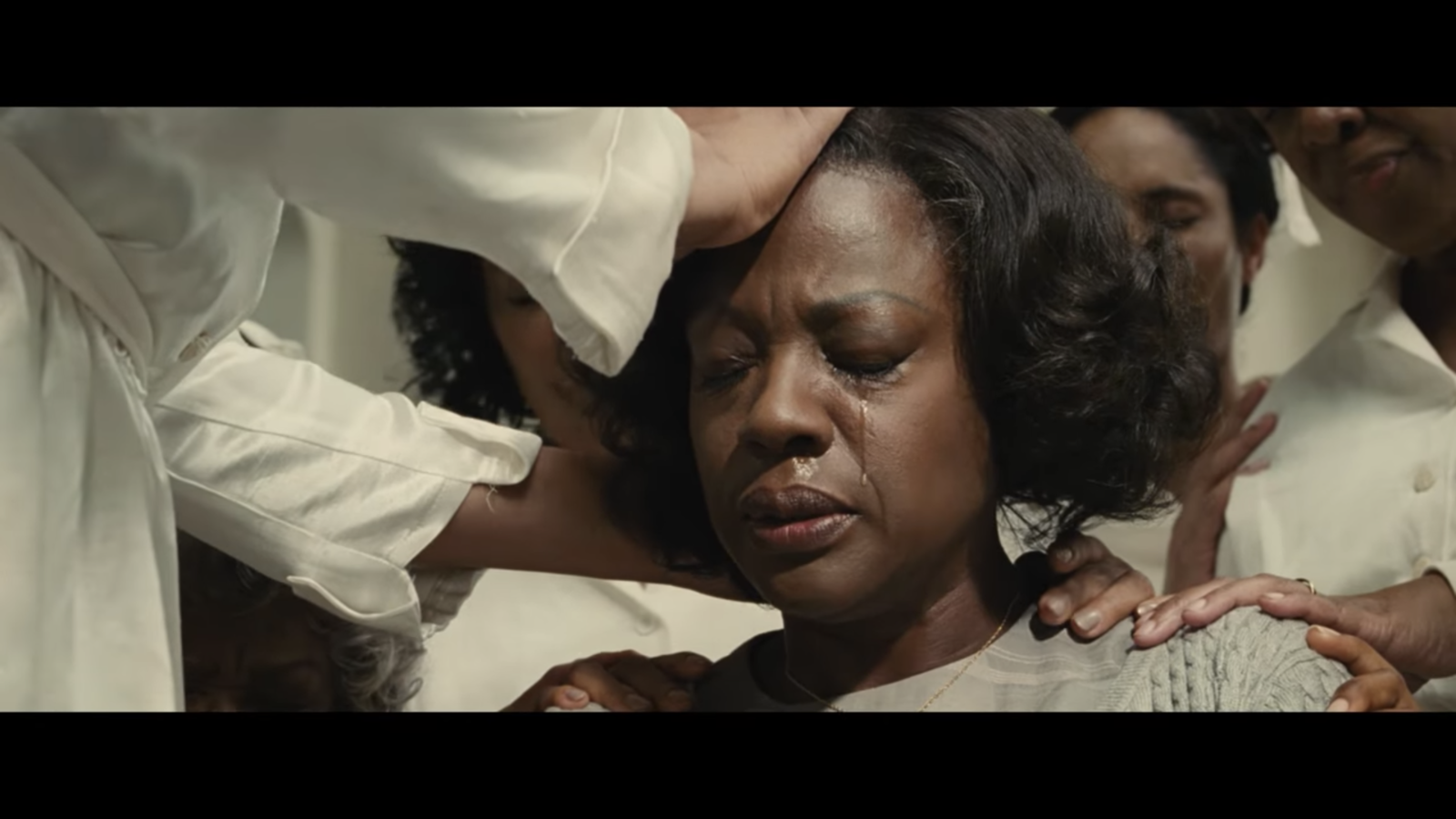 Deep, raw ugly crying.
People are already calling for Oscar nominations.
Besides being a passion project for Washington (he also directed and produced the film), Fences marks the first time Pulitzer Prize-winning playwright August Wilson has had one of his plays adapted for the big screen.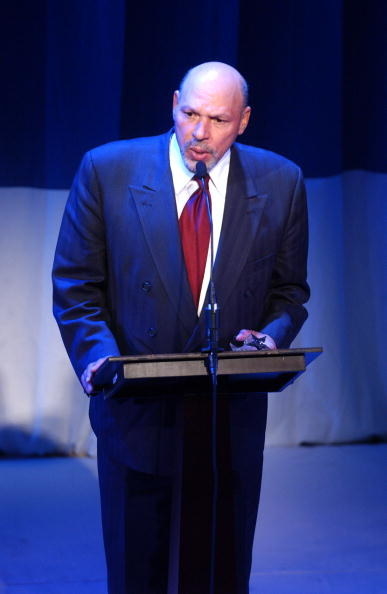 Fences swoops into theaters Christmas Day, just in time to prevent another year of #OscarsSoWhite.