Comedian Bill Cosby and director Roman Polanski have been expelled from the Academy of Motion Picture Arts and Sciences for not being in accordance with the organization's standards of conduct.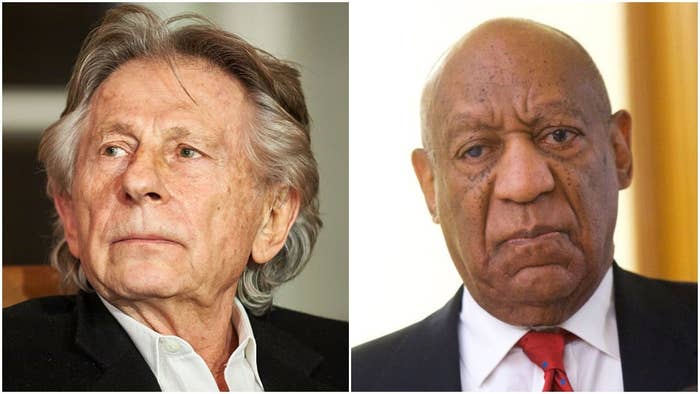 The organization responsible for the Oscars said the decision came after a vote May 1 and aligns with their mission to "encourage ethical standards that require members to uphold the Academy's values of respect for human dignity."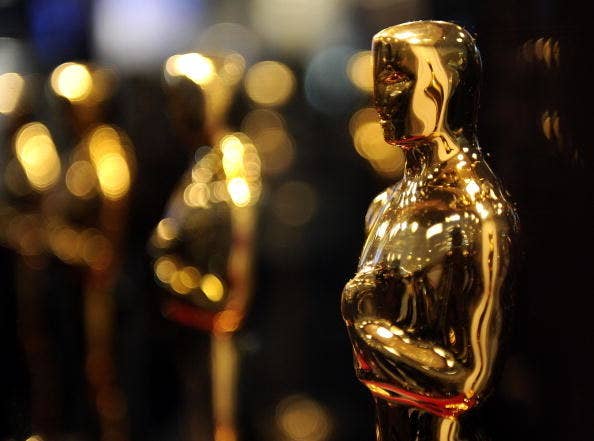 Polanski fled to Europe in the late '70s to avoid jail time as part of his sentencing, but he has won an Academy Award as recently as 2003 for directing The Pianist. An Academy spokesperson told BuzzFeed News that Polanski's membership status will not affect his Oscar win.
Before Cosby and Polanski, the Academy had only expelled producer Harvey Weinstein over his sexual misconduct scandal and Godfather actor Carmine Caridi for sharing awards screeners.
Cosby has also been stripped on the 2009 Mark Twain Prize for American Humor and the 1998 Kennedy Center Honor by the Kennedy Center.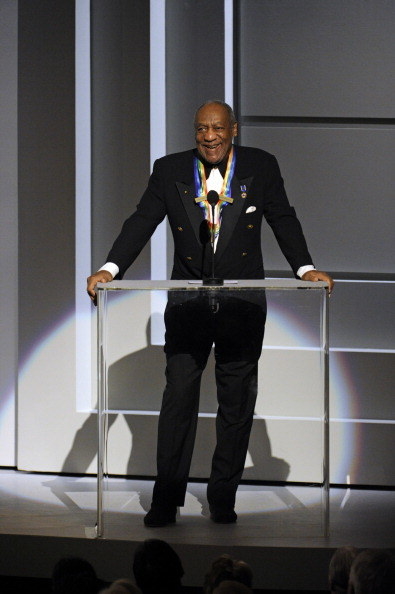 BuzzFeed News has reached out to representatives for Cosby and Polanski for comment.
Adam B. Vary contributed additional reporting to this story.