Recently a friend called and asked me if I was too busy to help him. I am sure it was sarcastically since he knew I was unemployed.
Friend: Hey, what are you doing?
Me: Living the dream. So nothing.
Friend: Want to help me reroof my house?
Me: You ever done that before?
Friend: Nope.
Me: Can't see how this could possibly be smart.
Needless to say, I was able to convince his dumbass to call a professional because there are some projects you just shouldn't do on your own.
5. Broken Garage Doors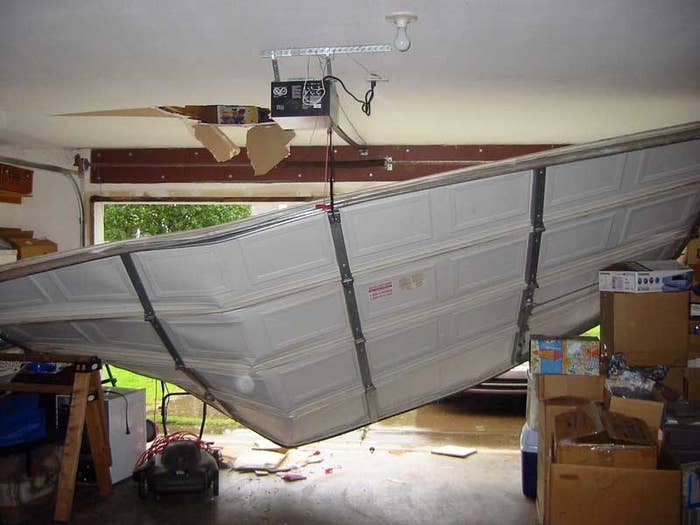 4. Septic Tank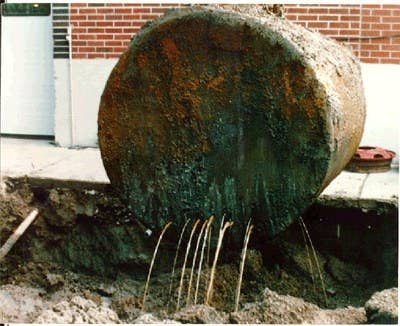 3. Broken Window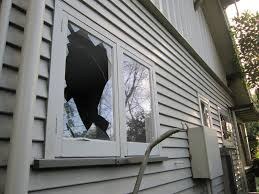 2. Broken Pipes
1. Roof Repairs