We asked the BuzzFeed Community to share their firsthand pregnancy wisdom to help prepare and support those who are trying to get pregnant, expecting, or just want candid insight. Here's what they want you to know!
1.
Take ALL OF THE NAPS before pregnancy fatigue and the arrival of your baby controls your sleep schedule.
2.
Body-shaming can get real, but try not to let it discourage you. That body of yours is accomplishing something truly incredible.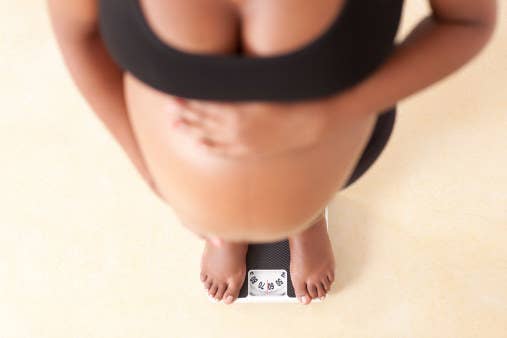 3.
"Morning sickness" is a total misnomer.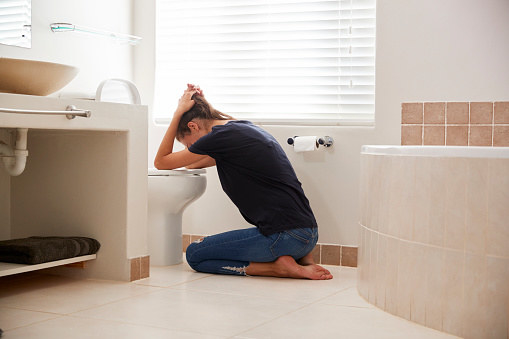 4.
Things won't always be easy between you and your partner, but you'll learn to navigate the ups and downs.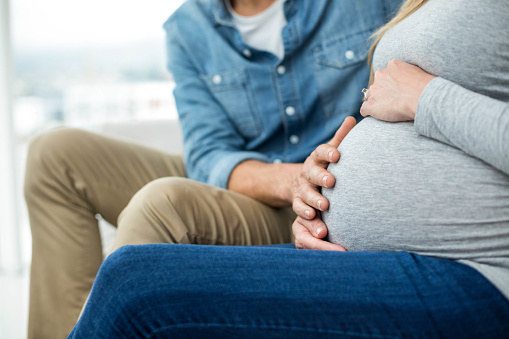 5.
Health hurdles might temporarily interrupt your plans. Cut yourself some slack — the end result is worth it!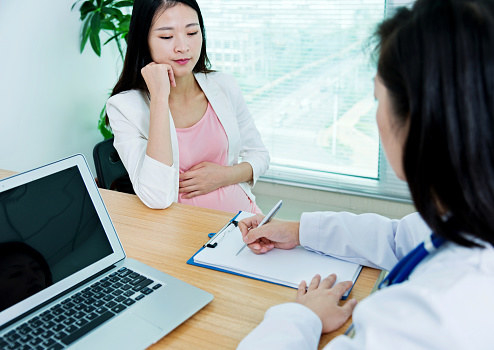 6.
Sometimes, seeking more specialized medical attention could mean everything.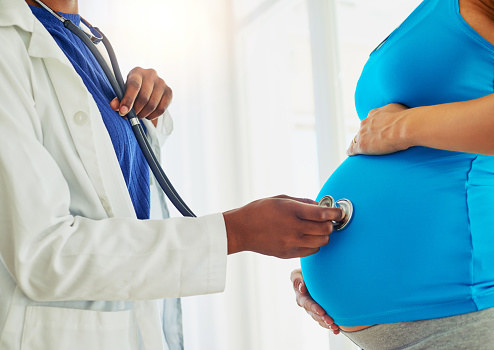 7.
Don't feel bad for not glowing with excitement during your pregnancy. It's totally normal to be afraid or anxious.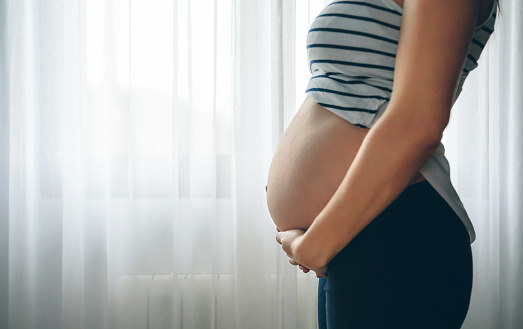 All images via iStock / Getty Images.
Everyone's pregnancy journey is different, but no matter what your journey is like, you don't have to go it alone.
Explore how March for Dimes is fighting for healthier lives for all moms and babies.