Some moms would love more workplace support.
"Some more flexibility with taking days off at work would make life so much easier. I'd kill to have a couple 'work from home' days a week and to have a few extra days of PTO designated to unexpected home emergencies, like my kids getting sick."
—Shanice, 38
"I wish my job offered some kind of stipend or flex spending for childcare costs. Love him to death, but between diapers and daycare, basically all of my money goes to my kid!"
—Brenda, 26
"I would love for my job to be more accommodating to the demands of motherhood. More maternity leave would have made life SO much easier when I had my twins (and paternity leave for my husband would be nice — apparently his job thinks moms should do all the work), and a better health insurance plan would give me much more peace of mind. Seems basic, but it's rare!"
—Leah, 34
Speaking of health insurance, these moms want better plans more than anything.
"I've got medical bills up to my eyeballs from a really complicated birth. I'd definitely appreciate some help with that, or better yet, an insurance plan that would have helped at least a little!"
—Val, 33
"I run my own business, and health care is one of my biggest expenses. When you have three kids, you're kind of always worrying about health emergencies happening, and some help getting a better health insurance plan would decrease a lot of my anxiety."
—Cora, 42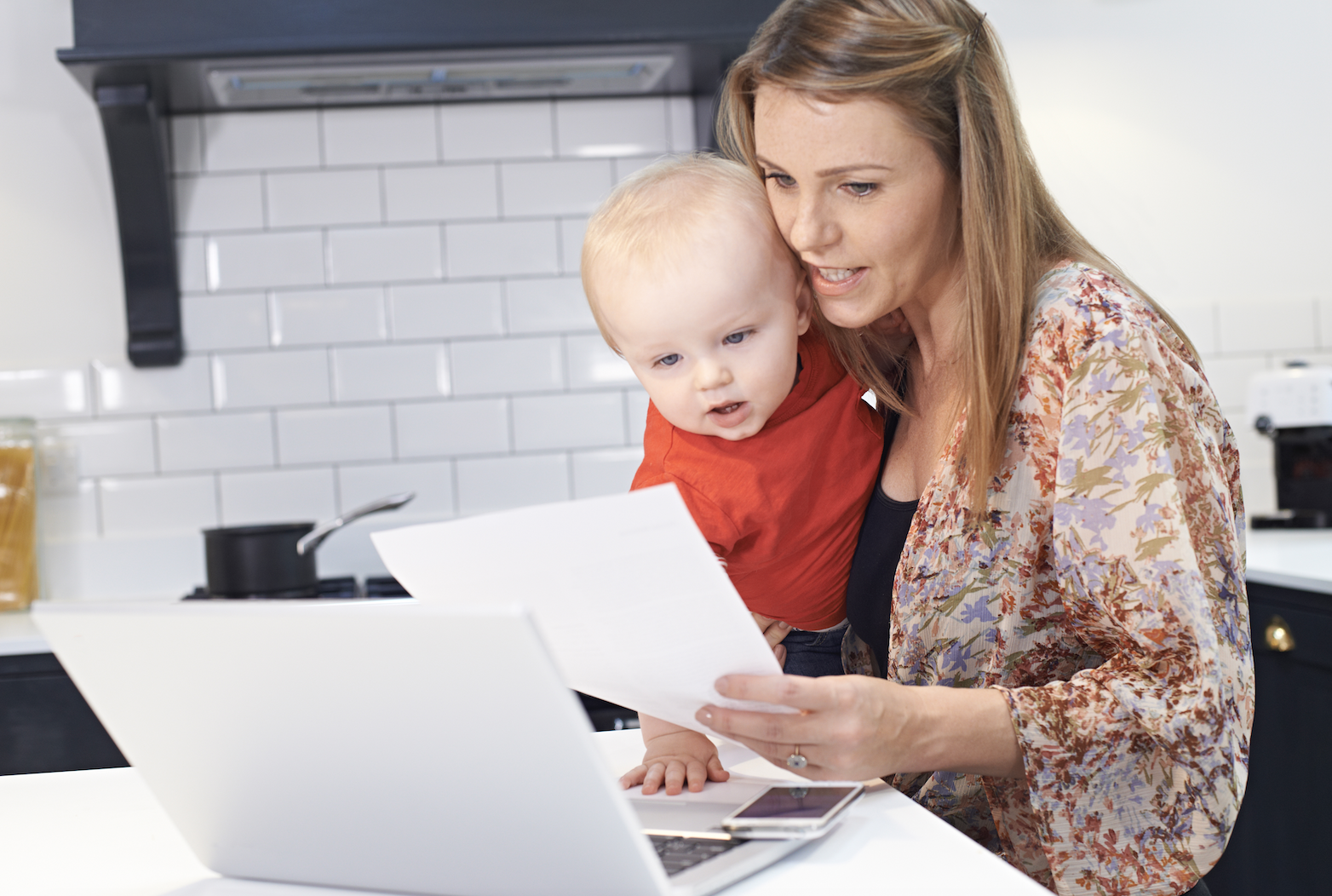 And these stay-at-home moms knows that you can't put a price on a supportive environment.
"I raise my kids full-time, and let me tell you, it's no easy job. I would love some more help around the house sometimes. If a family member or friend could take over for a day, I'd be over the moon. I think I was better at making time for myself when I worked in an office full-time!"
—Juanita, 28
"I worked from home for a few companies while my kids were growing up, and I often felt as though I was about to lose control of everything at any moment. There was one company, though, that really understood what it was like to be a working mom, and the little things they offered, like the cost of overnight childcare when I had to go on business trips, were a godsend. But most importantly, the culture they had created (and this is FREE to any company) was that you could say you needed time off to take care of a sick kid or an elderly parent, and everyone would rally to make sure your work got done. It was expected and encouraged."
—Carol, 58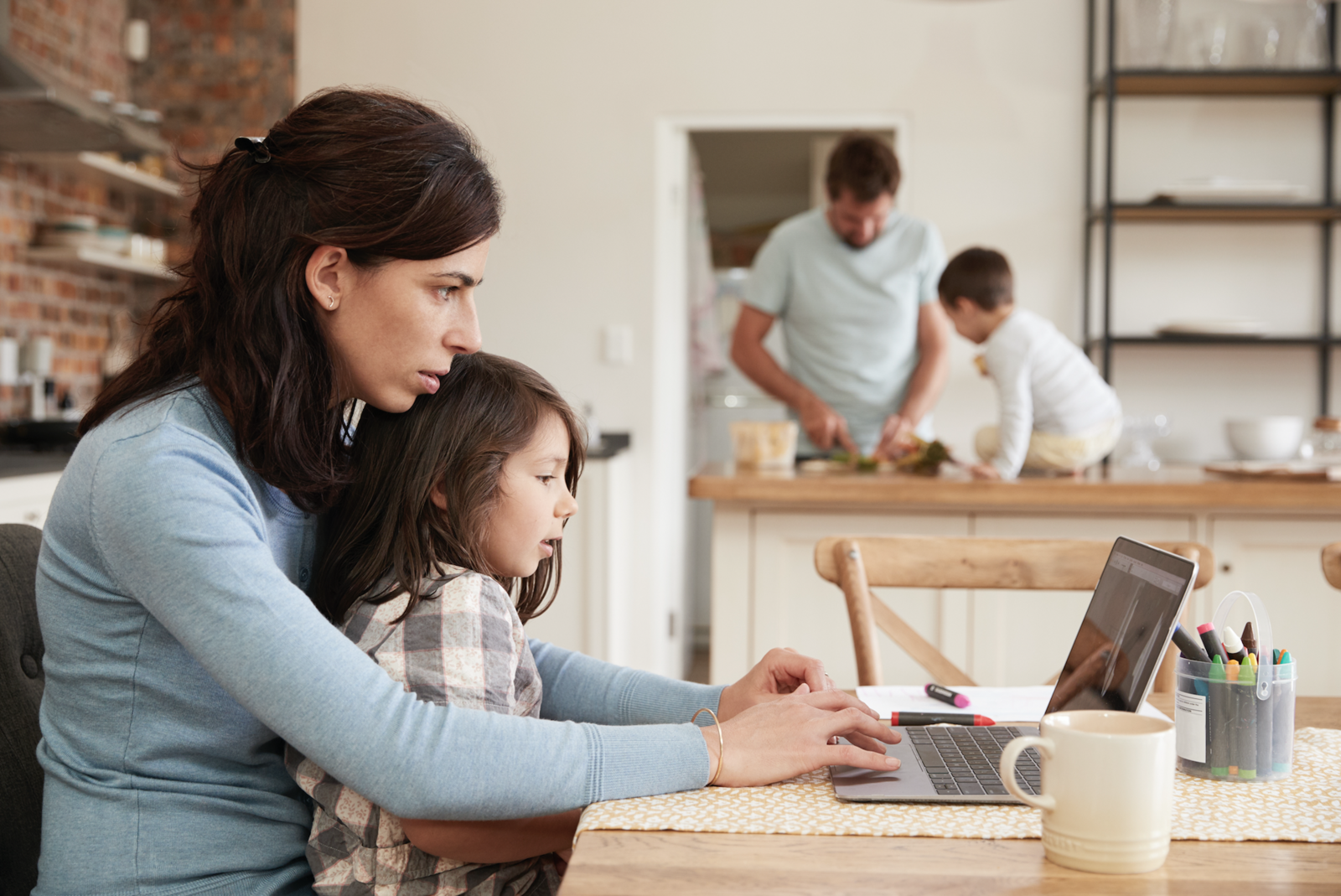 While these mothers crave community outside of the workplace.
"I'm a new mom, and I feel sort of isolated sometimes working in such a male dominated field (I'm an engineer!). I'd love to be introduced to more moms in my community somehow!"
—Martha, 34
"We moved to a new city two years ago, and what helped me find some community was joining group classes for moms in the city. My husband bought me a membership to a moms fitness class, and I made some amazing friends — ones who were going through what I was going through and could help me prepare for my new role as a mom! It was the perfect gift."
—Neha, 29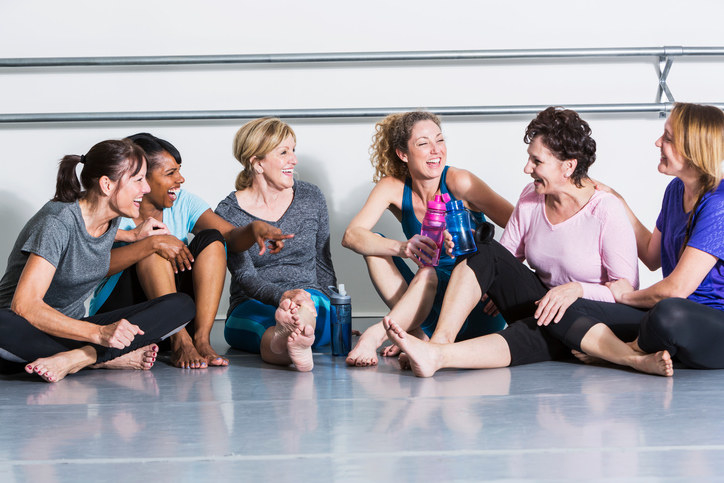 "While being a full-time mother and full-time student in an accelerated nursing program, I hardly have time to myself. I would love to have a sense of community and meet other busy mothers. It's reassuring to know that there are other busy mothers out there and that you are not alone in this journey of success, sacrifice, and motherhood."
—Tiffany, 24
And this mother just wants to use her abilities to help other moms.
"Every Mother's Day, my mom and I go to our local domestic violence center to donate items to moms and children in need. We are fortunate enough to be in a position to help them, and we want to show our appreciation to those strong, angelic women."
—Mercedes, 31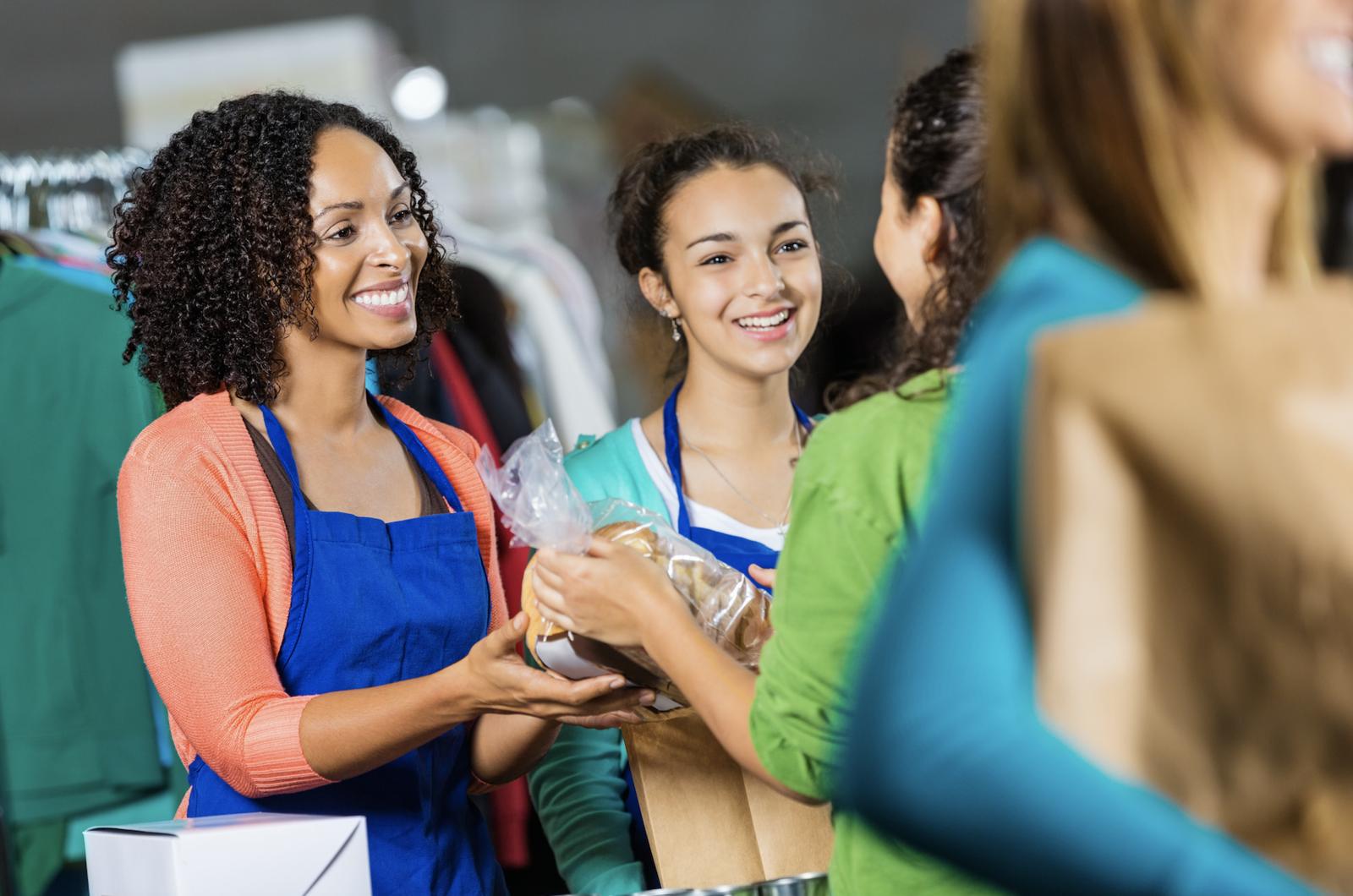 All images via iStock / Getty Images.
A round of applause for moms everywhere! You're superheroes and deserve endless displays of appreciation.
Did you know that 86% of moms agree that current maternity leave policies make life harder on new moms and babies, and nearly 9 in 10 (87%) believe health care for both needs immediate improvement? Read more national survey results here and see how March of Dimes is advocating for all moms and babies — on Mother's Day and every other day of the year.