No one can forget the thrill of wearing their first pair of jellies.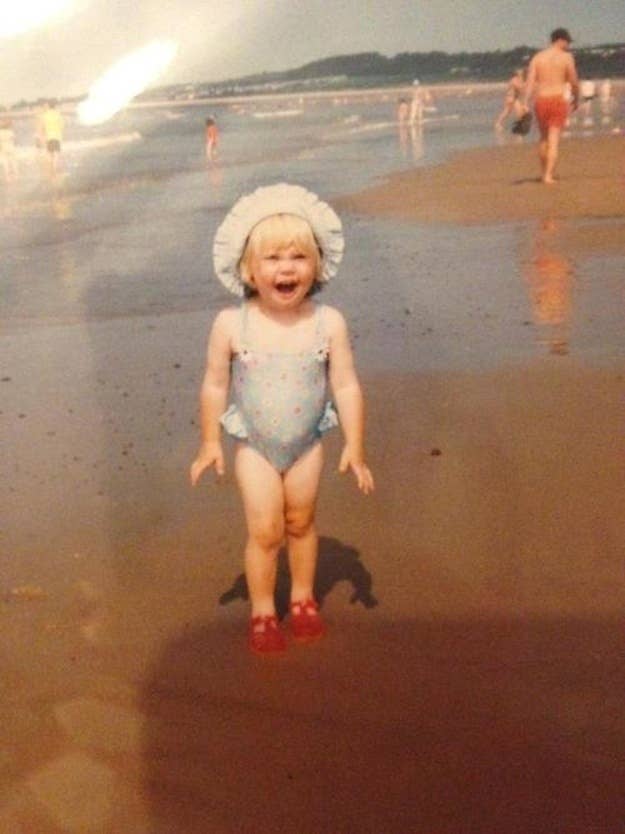 Perhaps they were sparkly.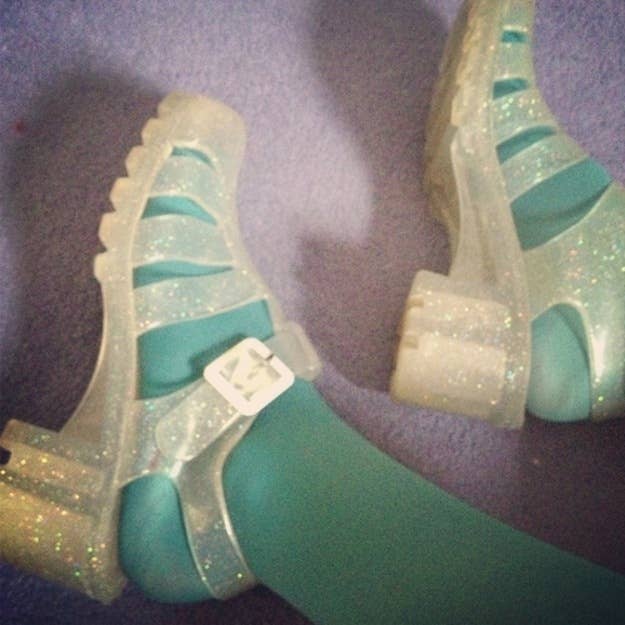 Or Classic Black.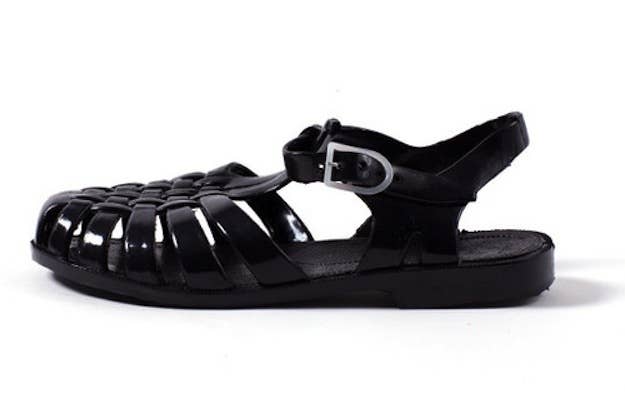 Precariously platformed.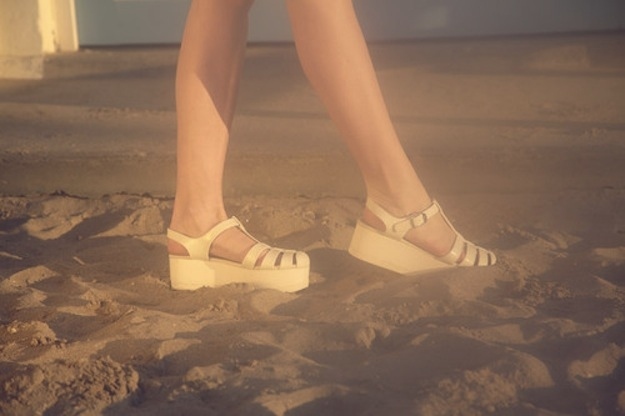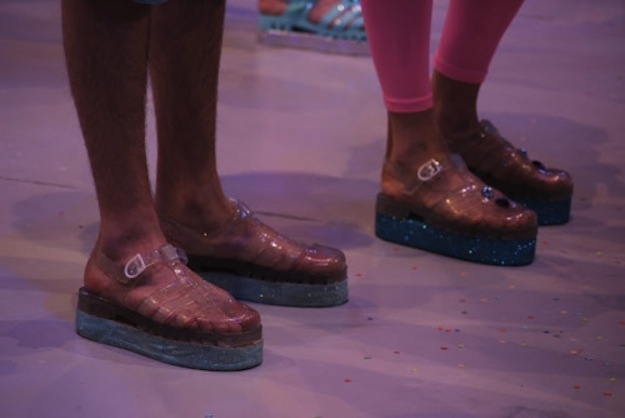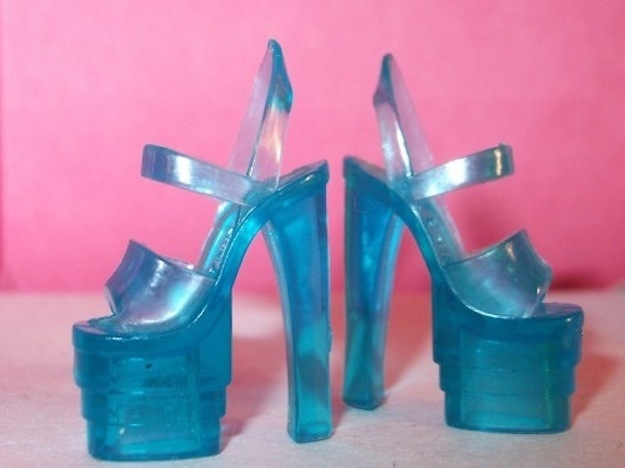 Or glow-in-the-dark.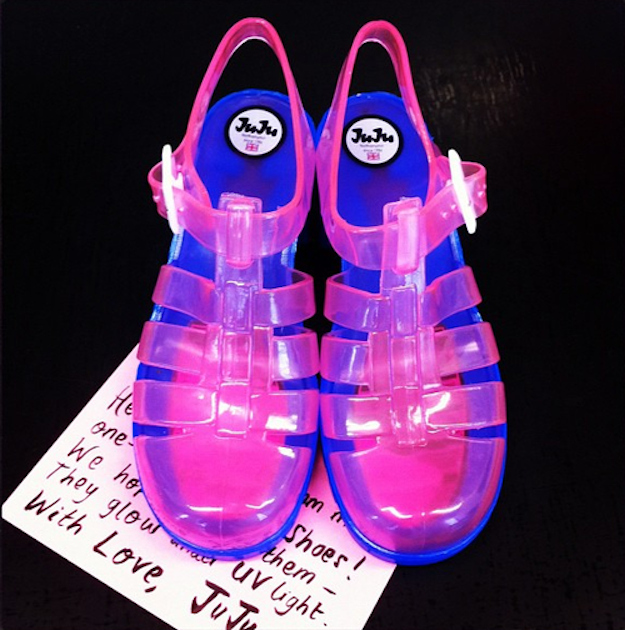 Some were neon rad.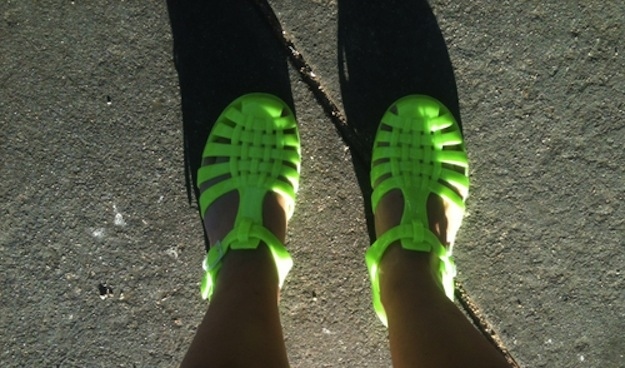 Others boldly opaque.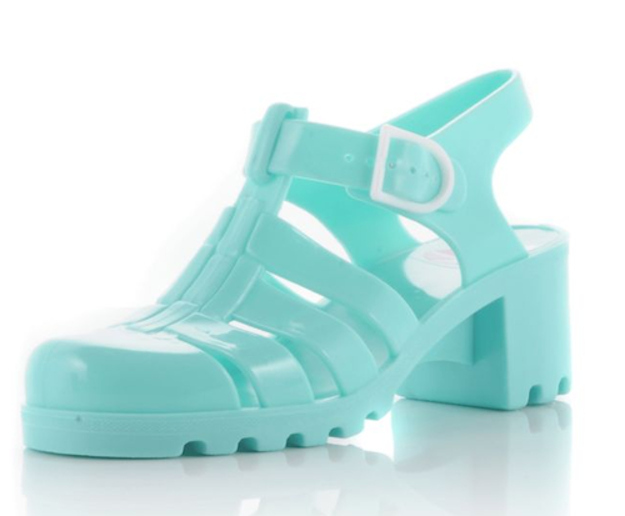 A special few were psychedelic tie-dye.
But more often than not, irresistibly sparkly.
Very, very sparkly.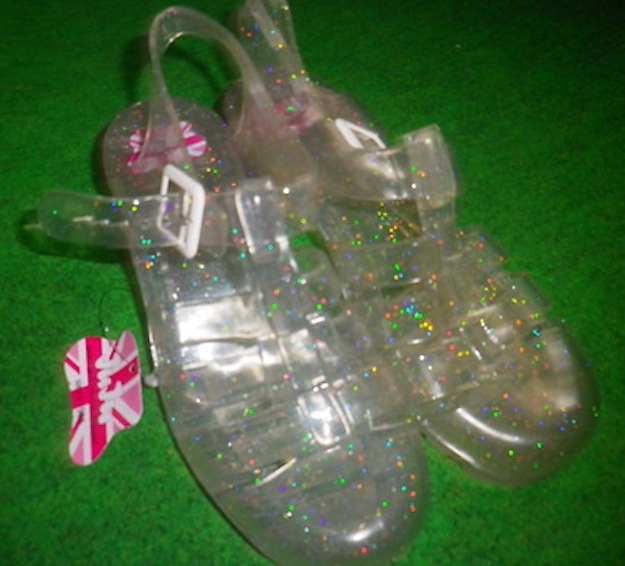 For getting fancy, the heeled jelly was a perfect option.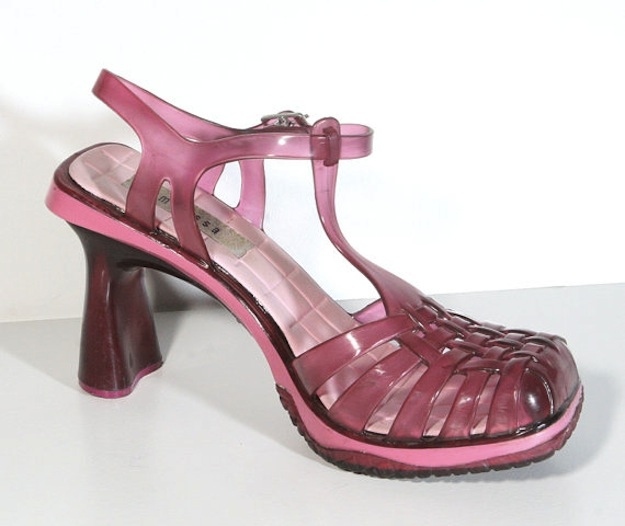 Whether you owned one pair, a closet full, or were sorely deprived, it was hard not to covet the infinite options.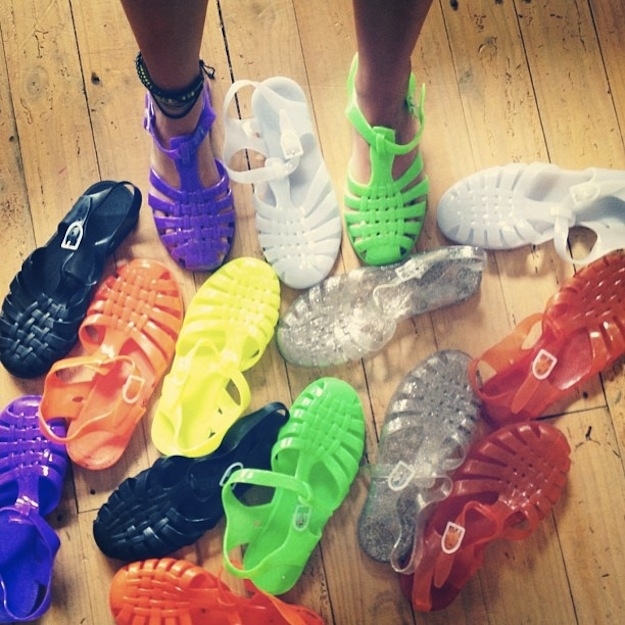 Inexplicably beloved by all, there was no wrong way to wear the jelly.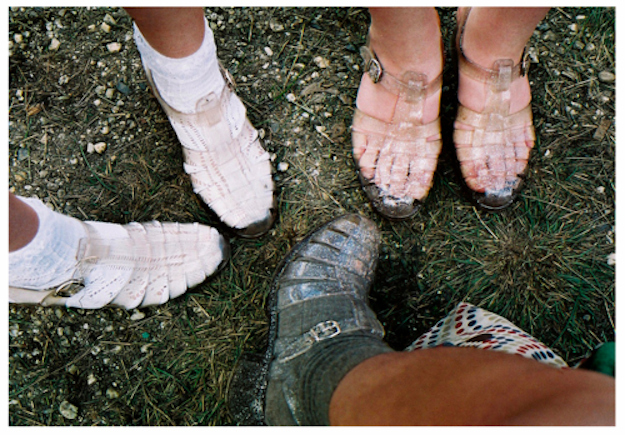 With some feminine socks, they were classic.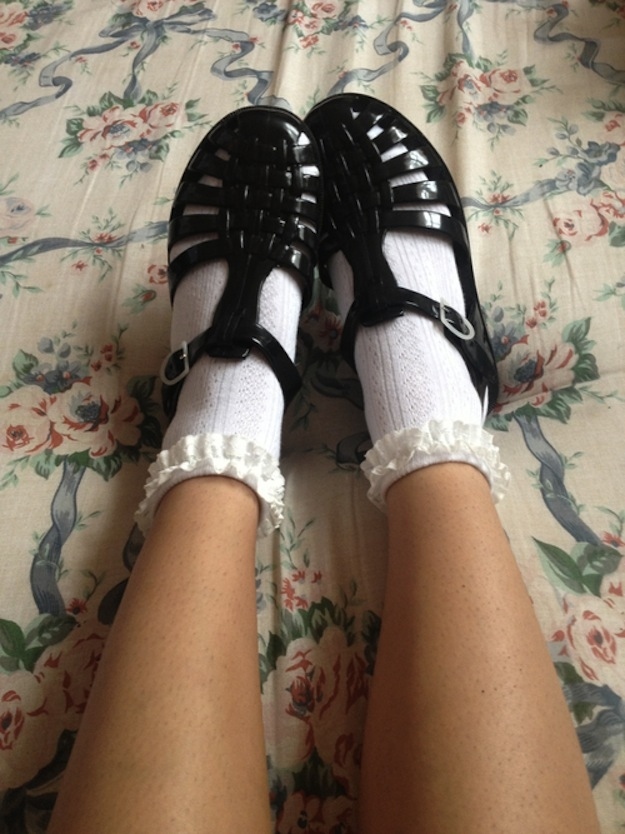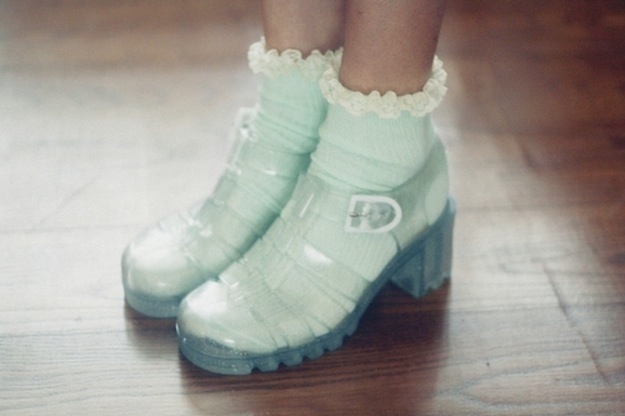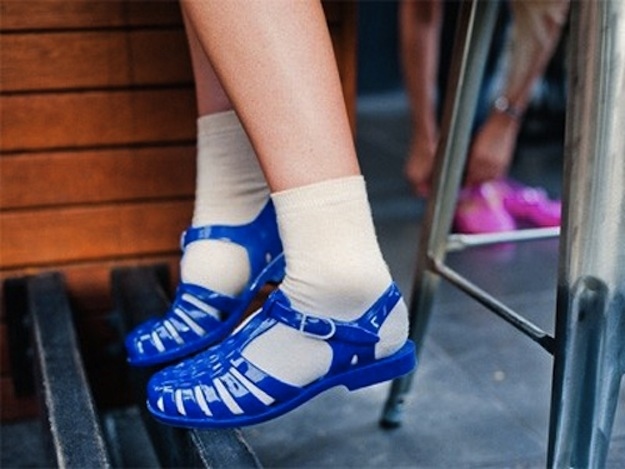 Always a good choice for the pool.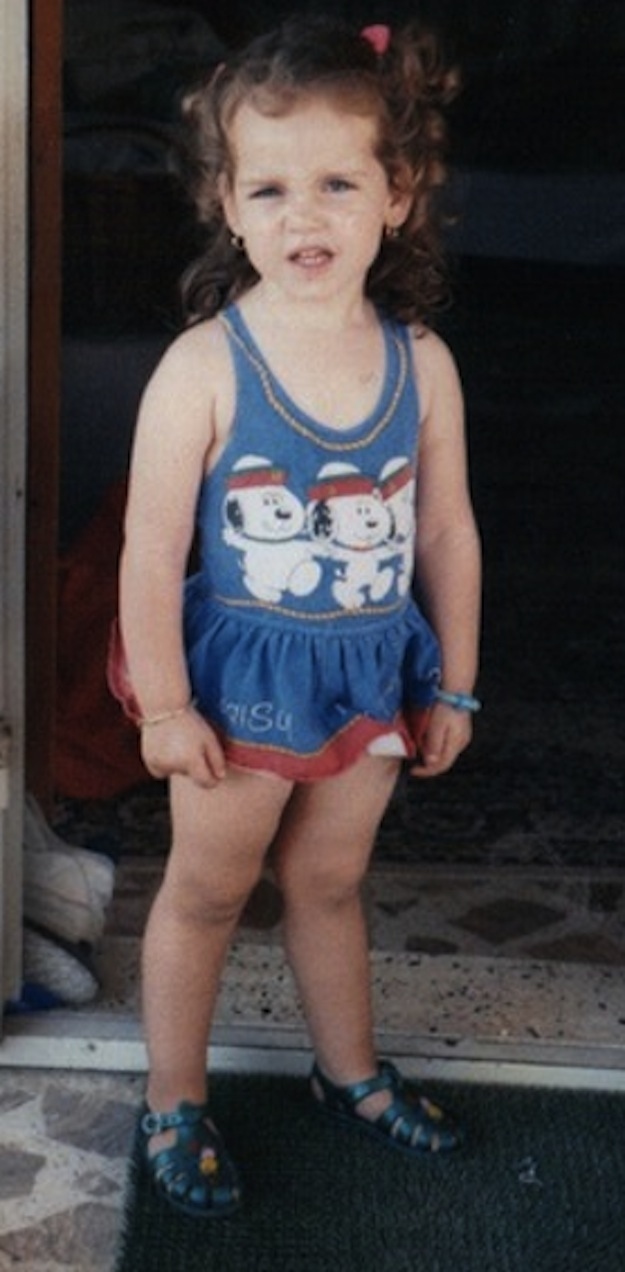 A snarky addition to hipster chic.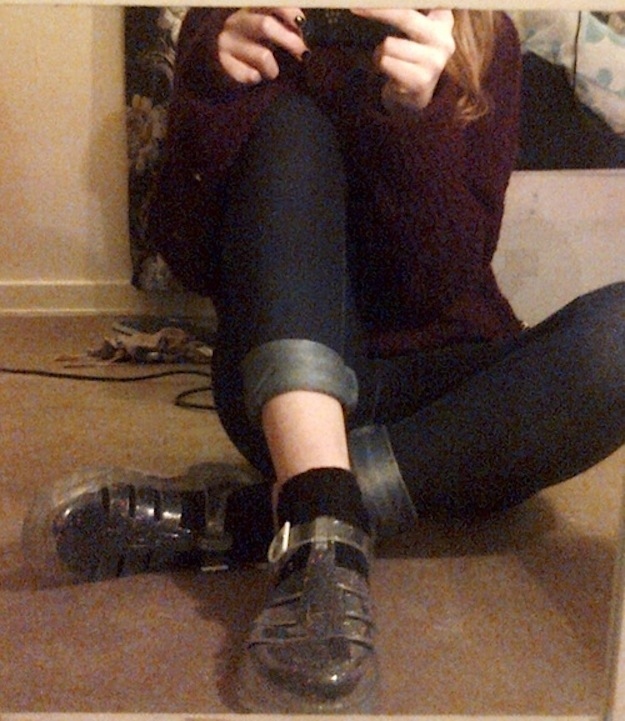 The ultimate way to show of socks with sass.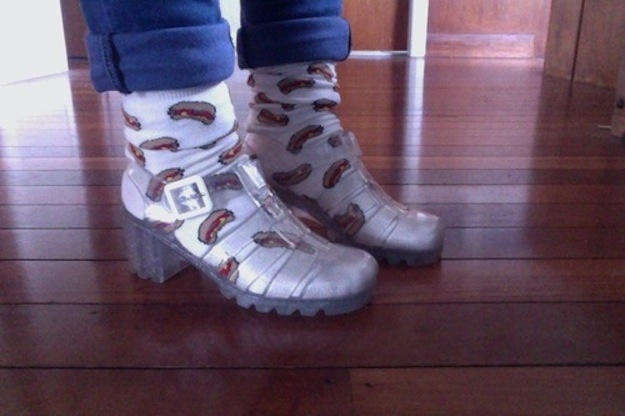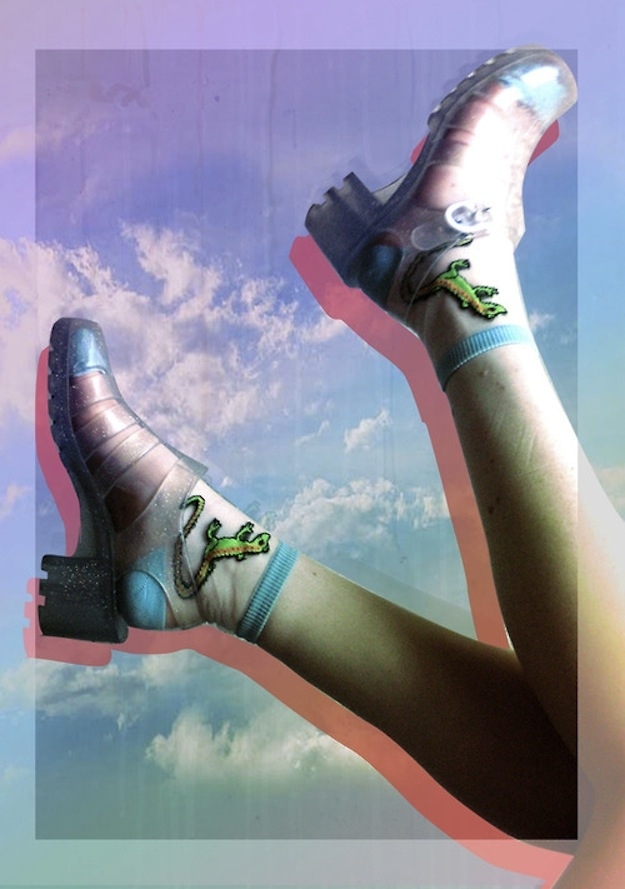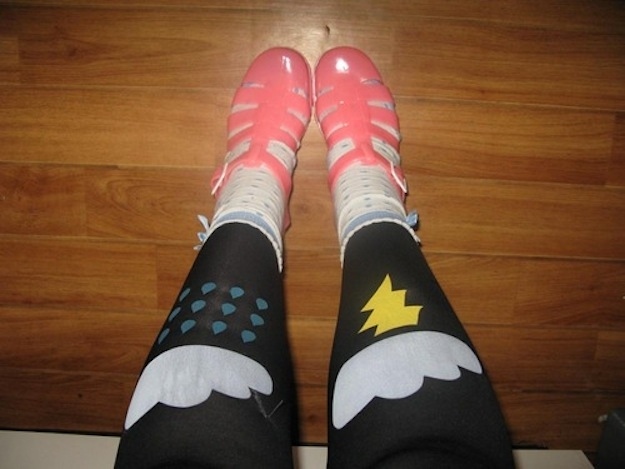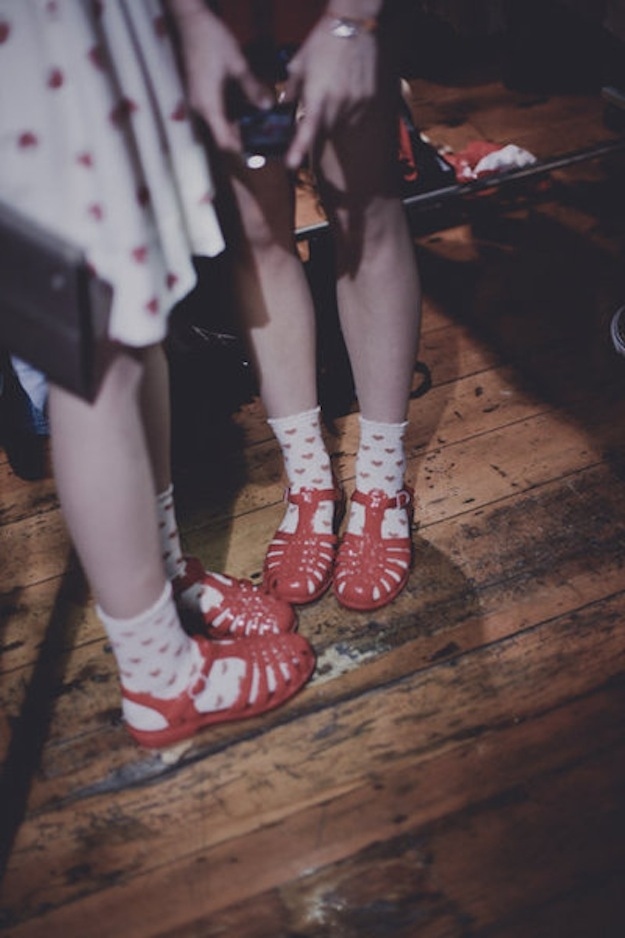 But perhaps they were best complemented by the requisite '90s anklet.
Perfect for every age and size.
And the coyest of ways to flaunt a snazzy pedi.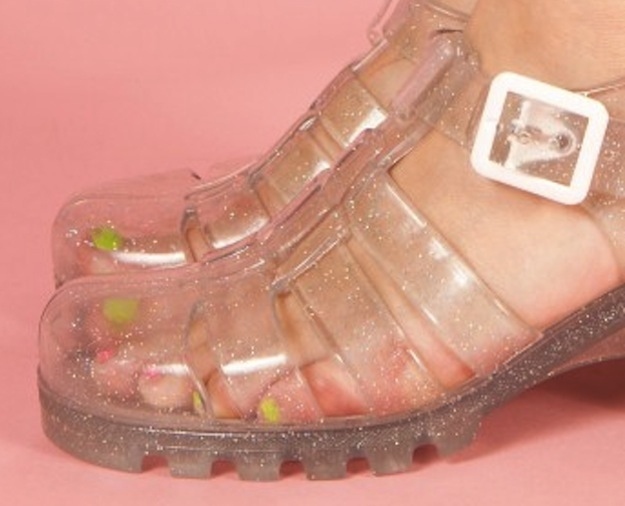 It's hard to compete with this fetching jelly-overall ensemble.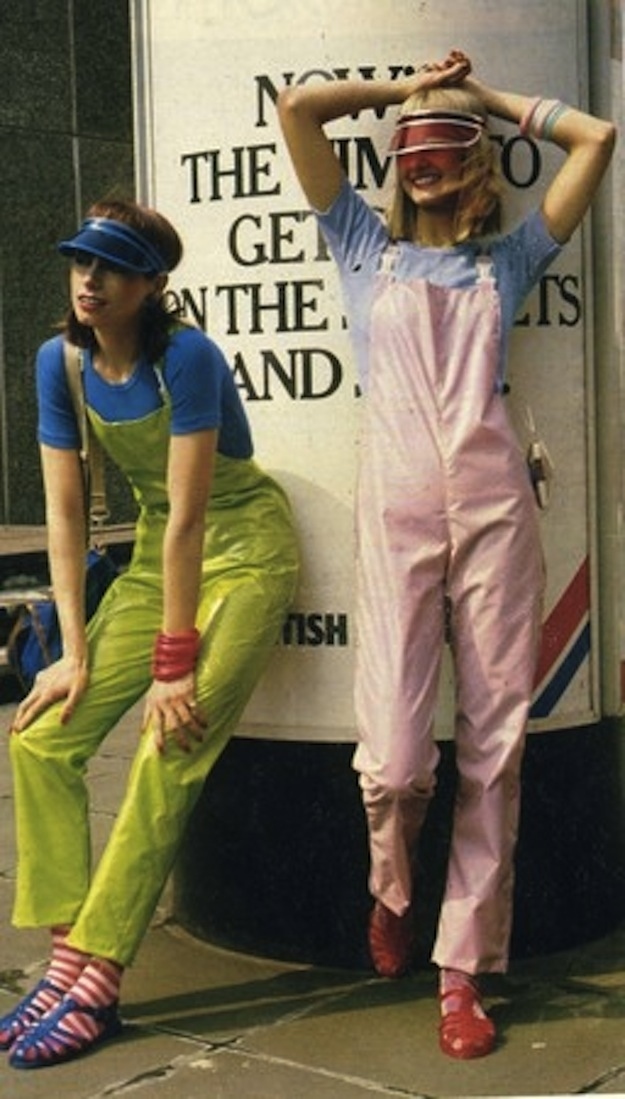 Even "The Dude" sported jellies in "The Big Lebowski" (1998).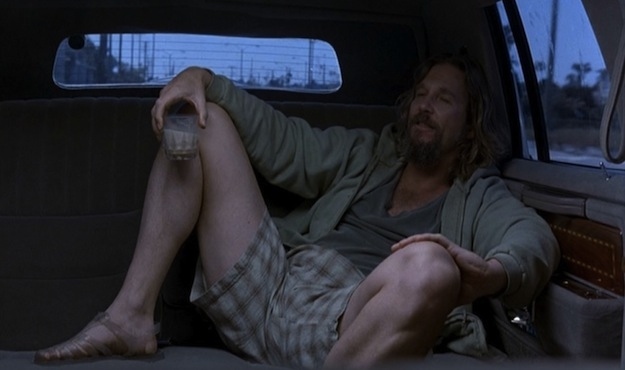 But such beauty brings pain, and jellies were no exception.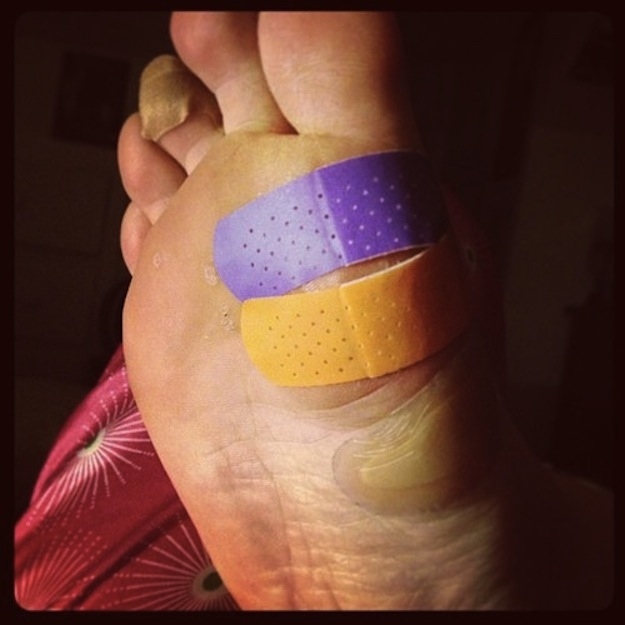 And with ionic style came an iconic stench.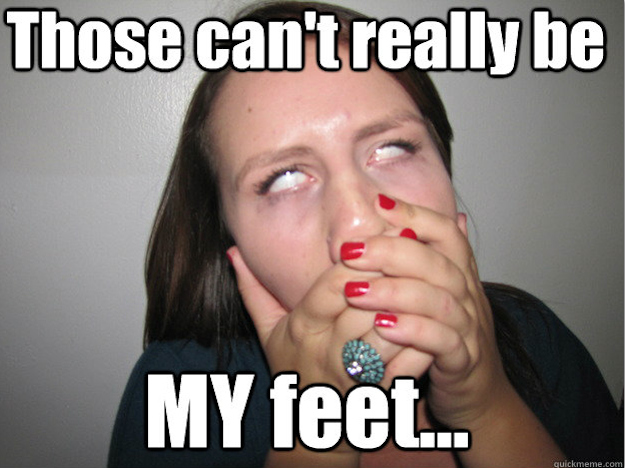 Unless you opted for this supportive variety, the ankle sprain was a perpetual risk.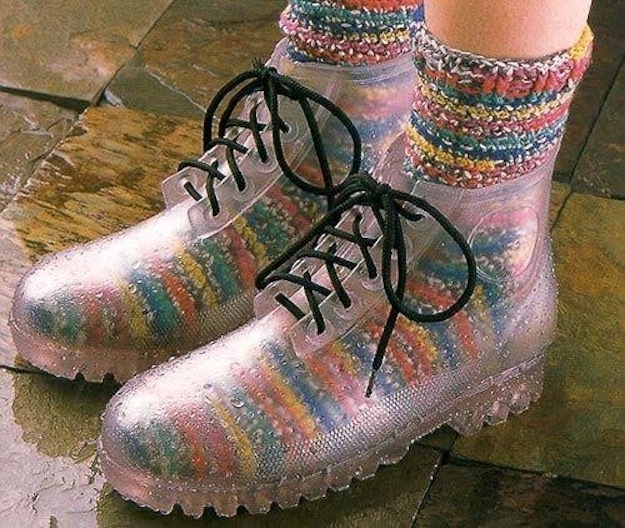 And for those of us left out of the trend, life was tough for a little while.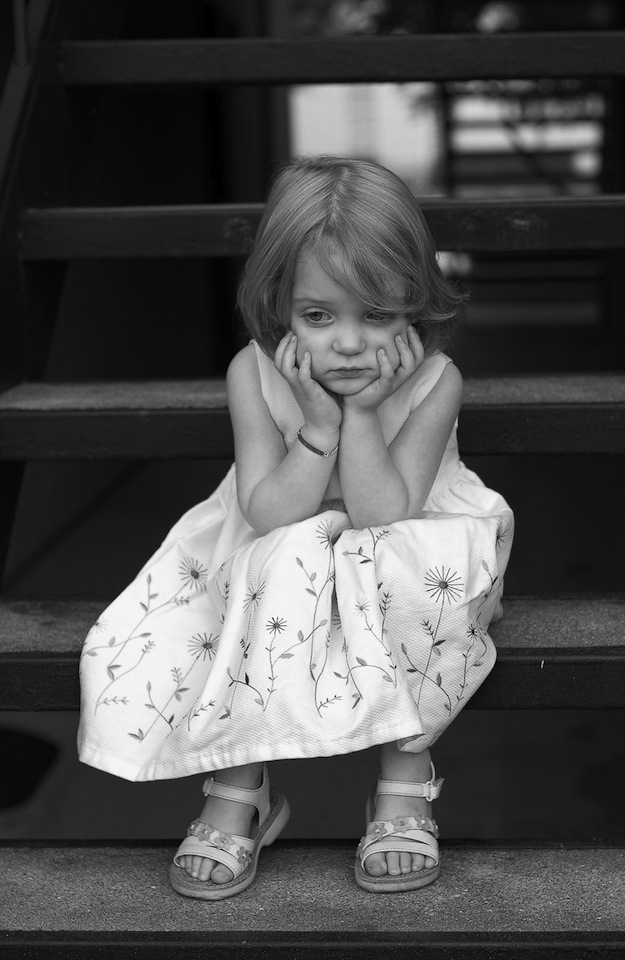 But no need to be jelly! Like all the best looks of yore, jellies are making a well-deserved comeback.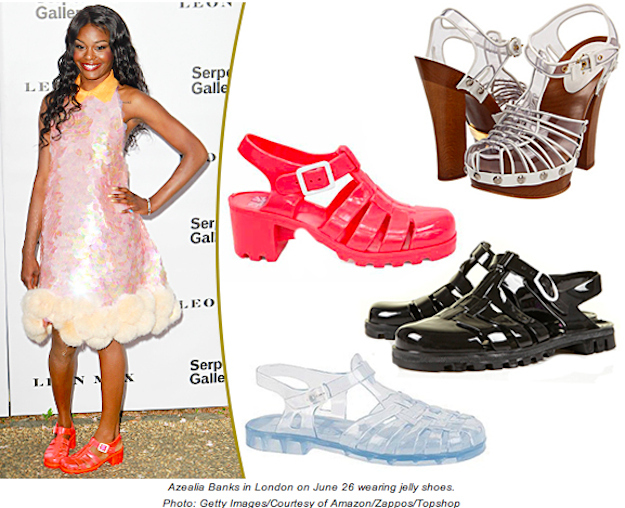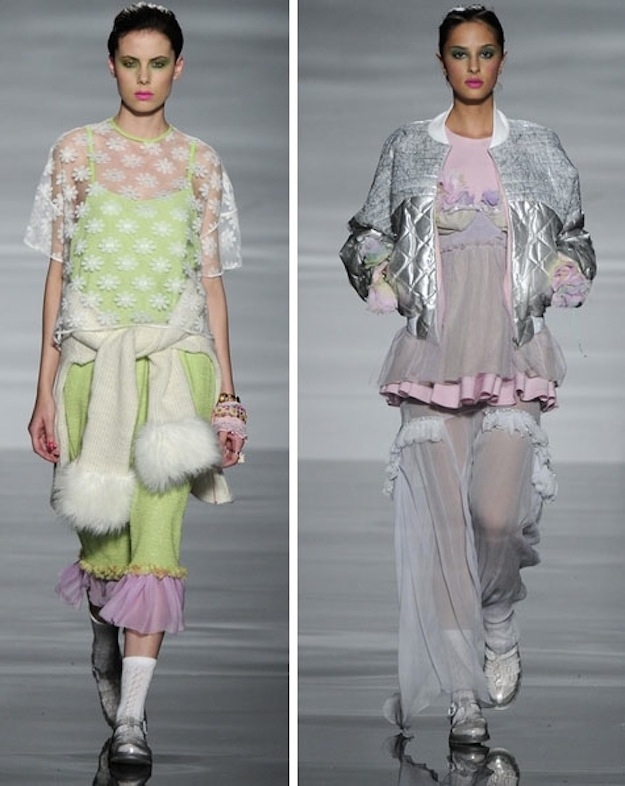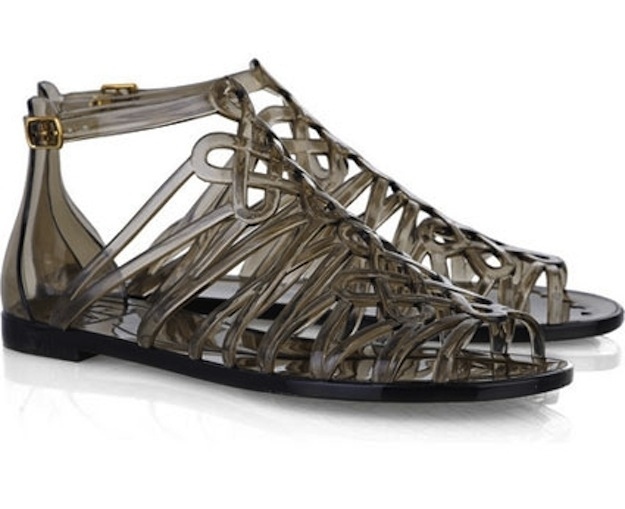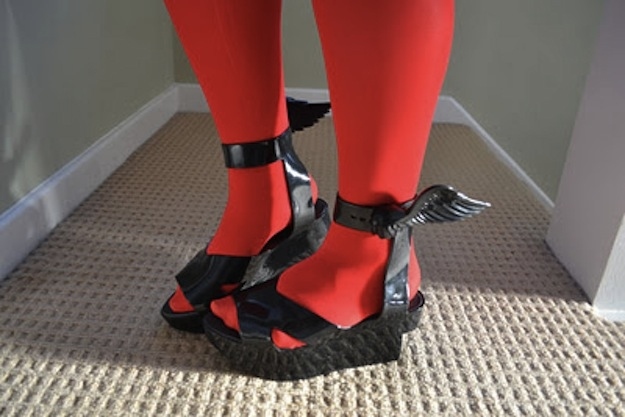 Long live the jelly, in all its glitter glory.