1.
The delightfully cheerful opening theme
2.
The reliable formula of death, sleuthing, and satisfying discovery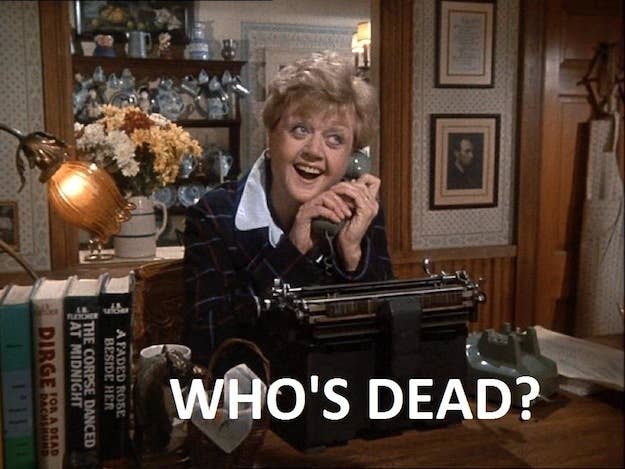 3.
The magical population math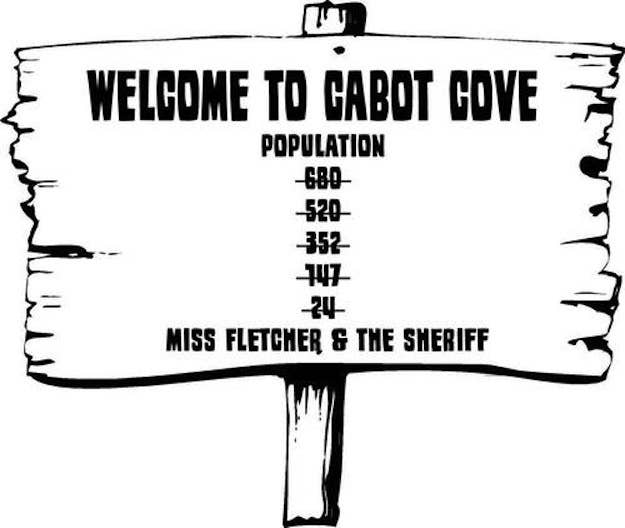 4.
J.B. Fletcher's array of alias personas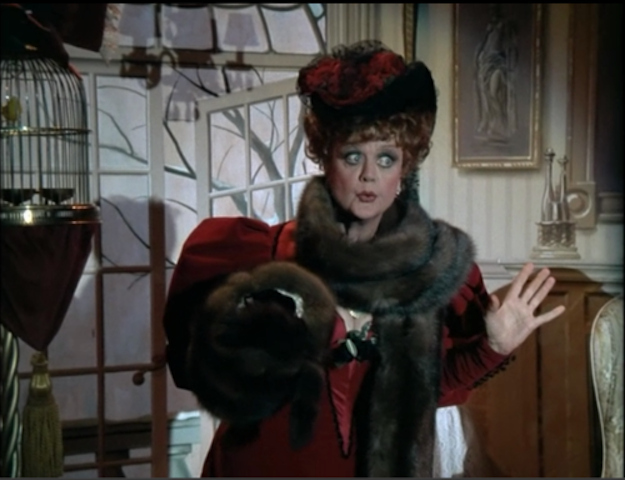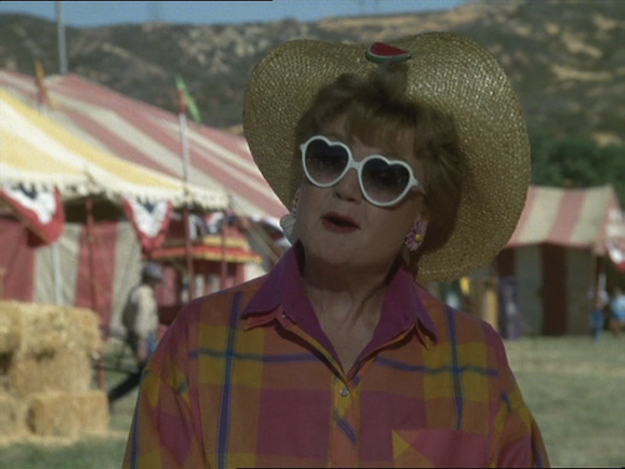 5.
Jessica's badassery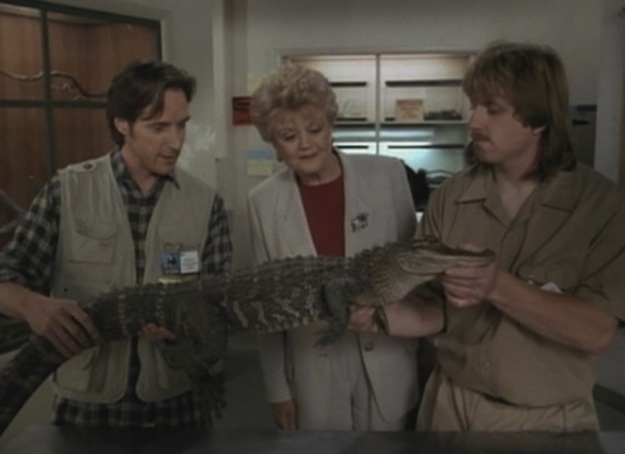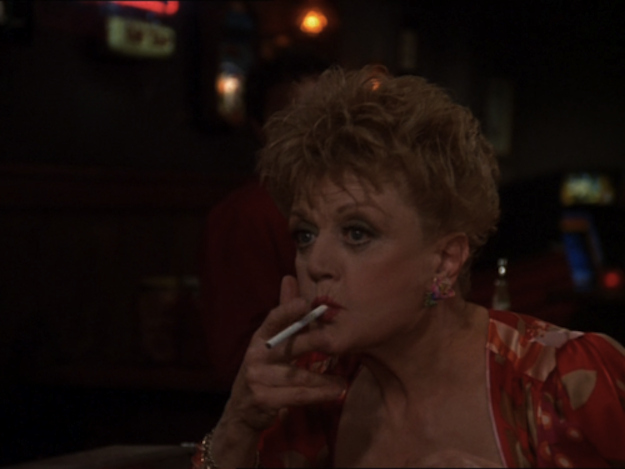 6.
Jessica's moments of genius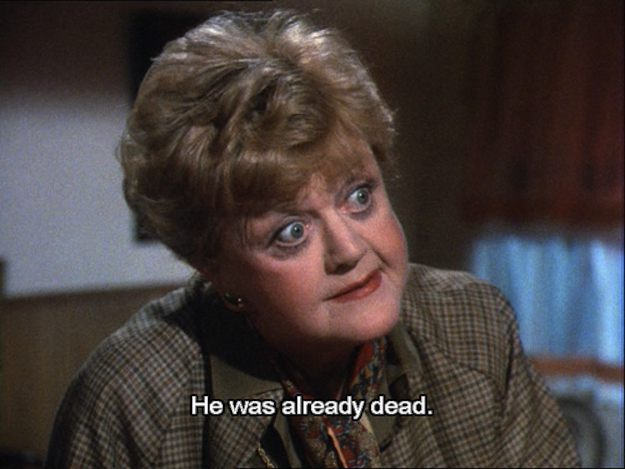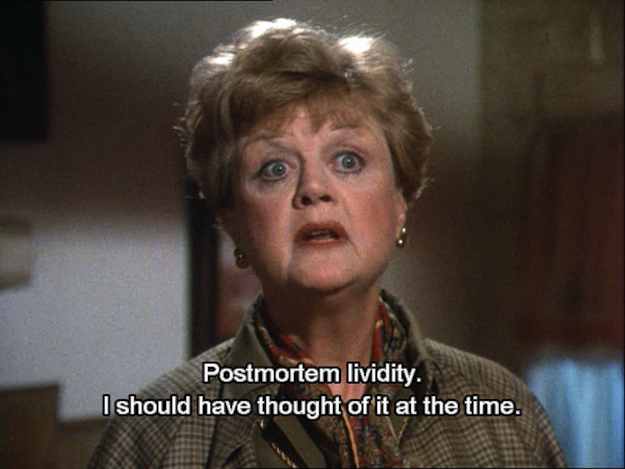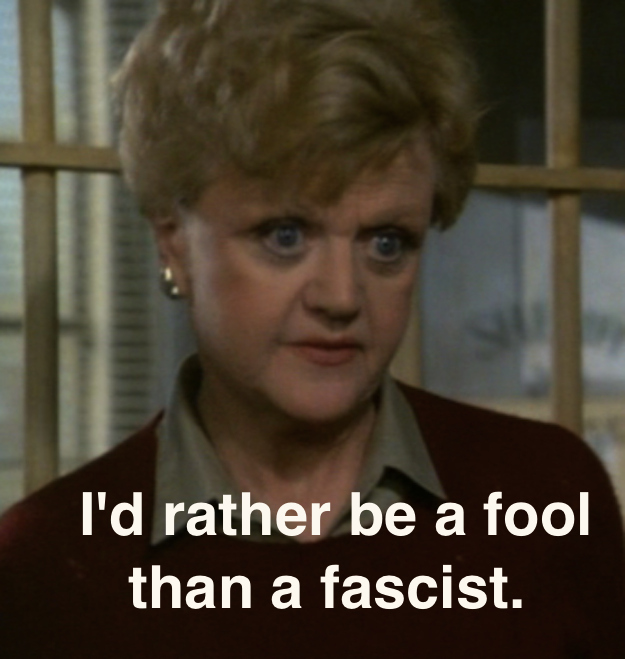 7.
The adorable friendship and never-to-be love affair between Jessica and Dr. Seth Hazlitt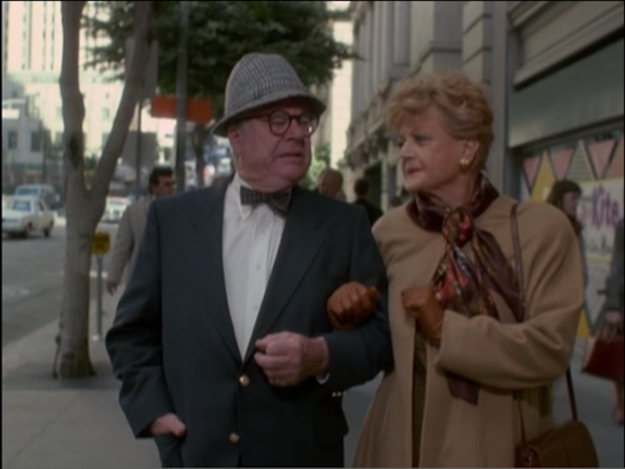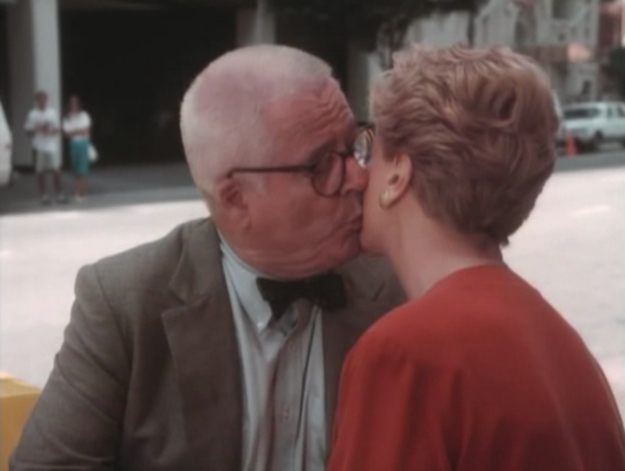 8.
The delicious near-death moments she always escapes when snooping around for clues
9.
Jessica's range of fabulous faces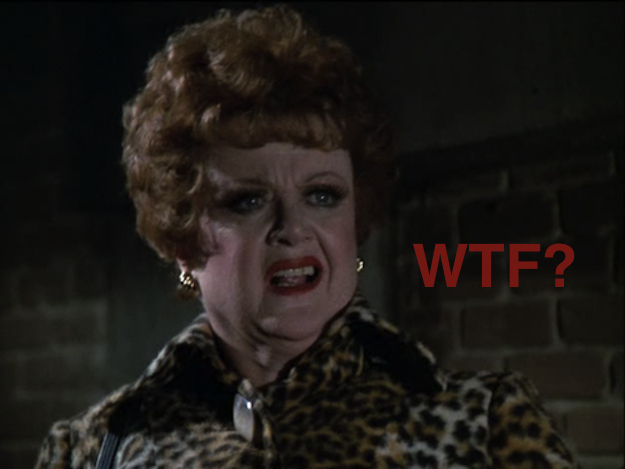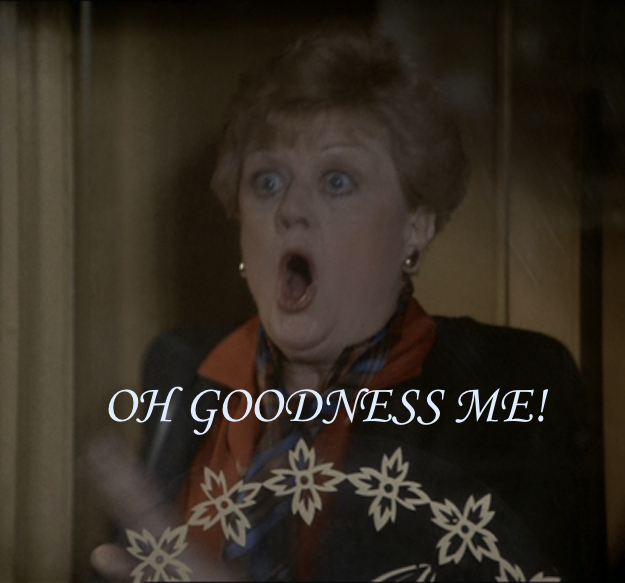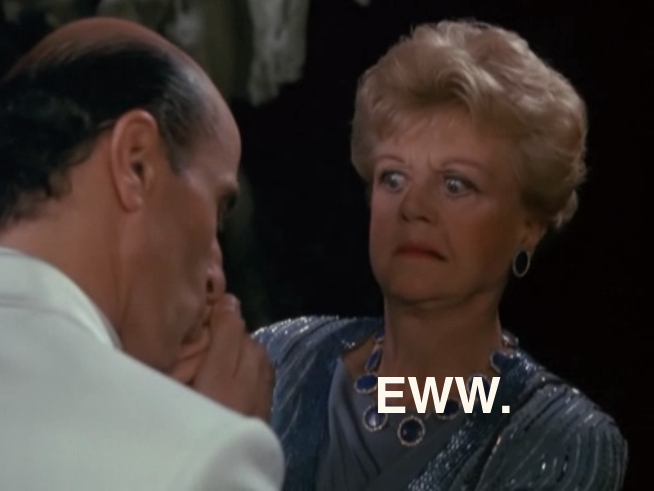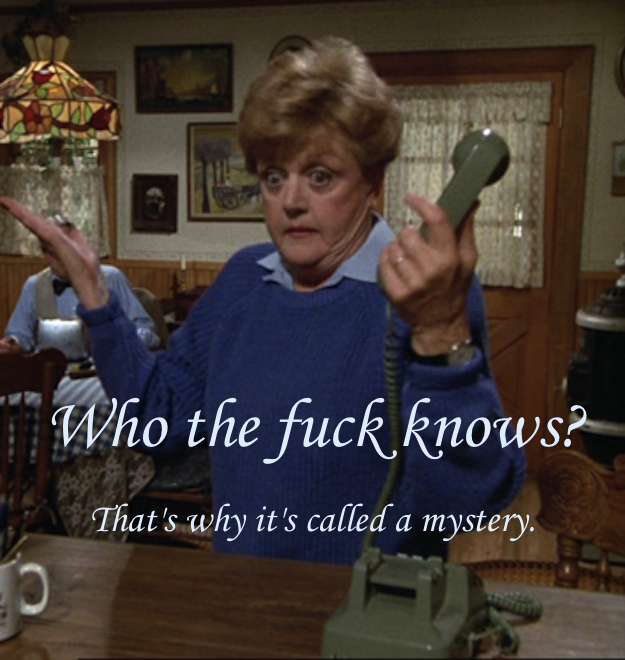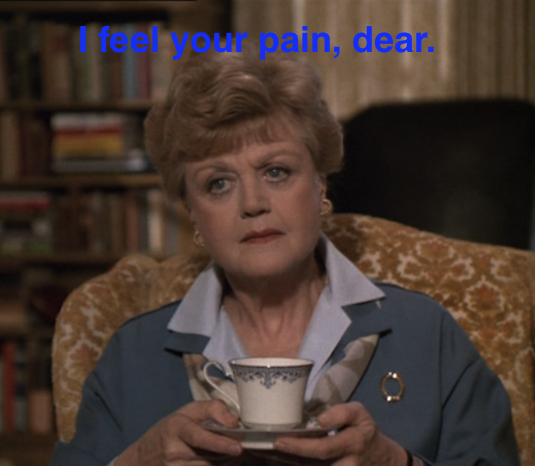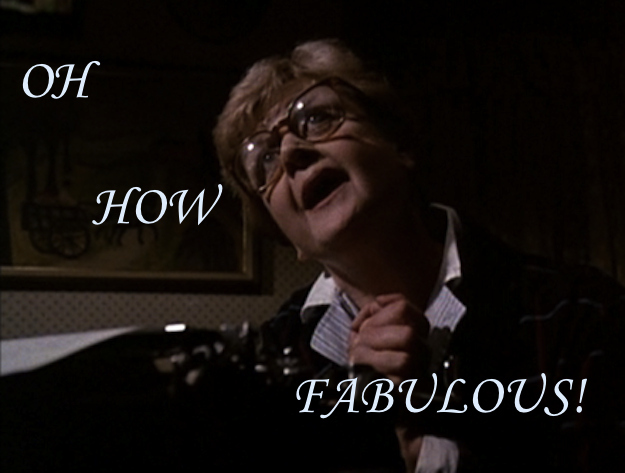 10.
The parade of before-they-were-famous cameos, including:
George Clooney in Season 3, Ep. 18, "No Laughing Murder"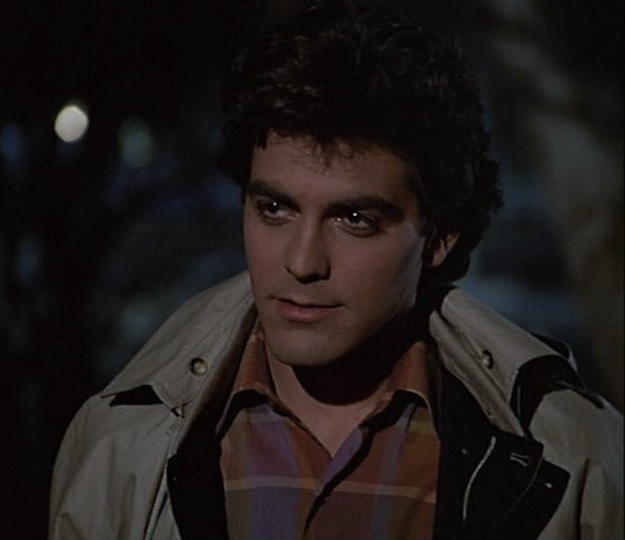 Neil Patrick Harris in Season 9's "Lone Witness"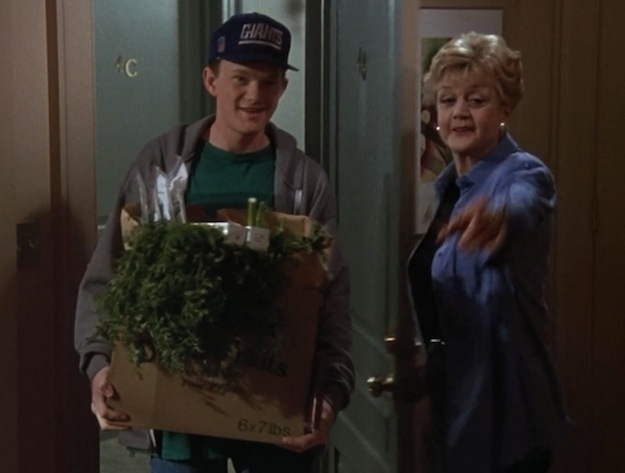 Courtney Cox in Season 3's "Death Stalks the Big Top"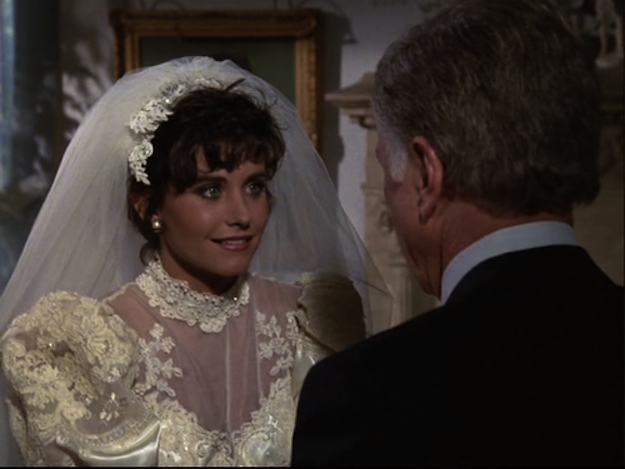 As well as Eddie Albert, Andy García, Elliott Gould, Joaquin Phoenix, Marcia Cross, Julianna Margulies, Megan Mullally, Cynthia Nixon, Billy Zane, and more.
11.
The fabulous fashion statements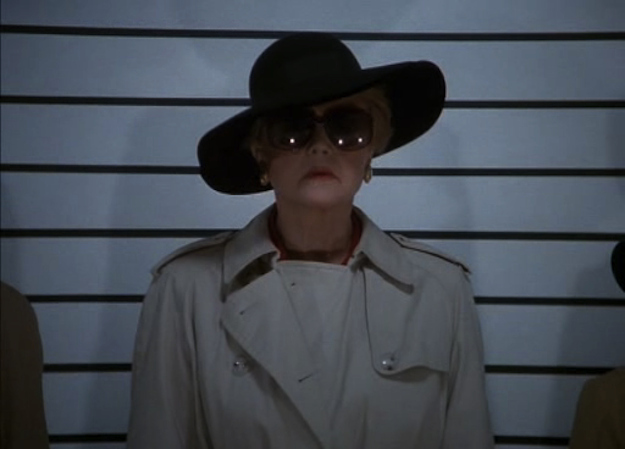 Broaches galore.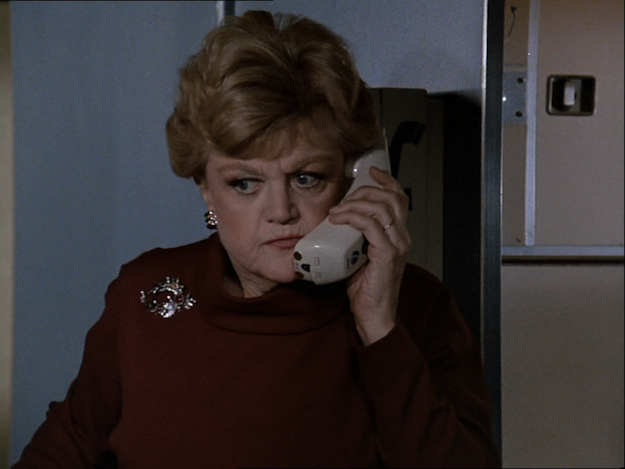 Denim on denim.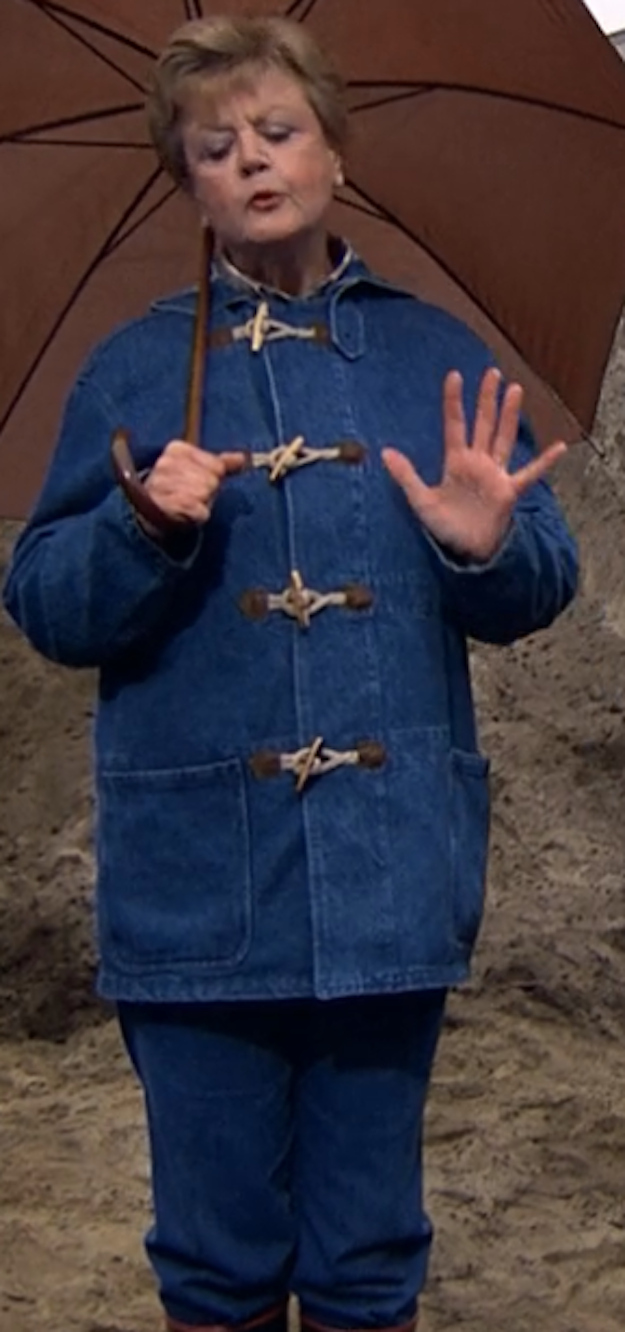 Evening glitz.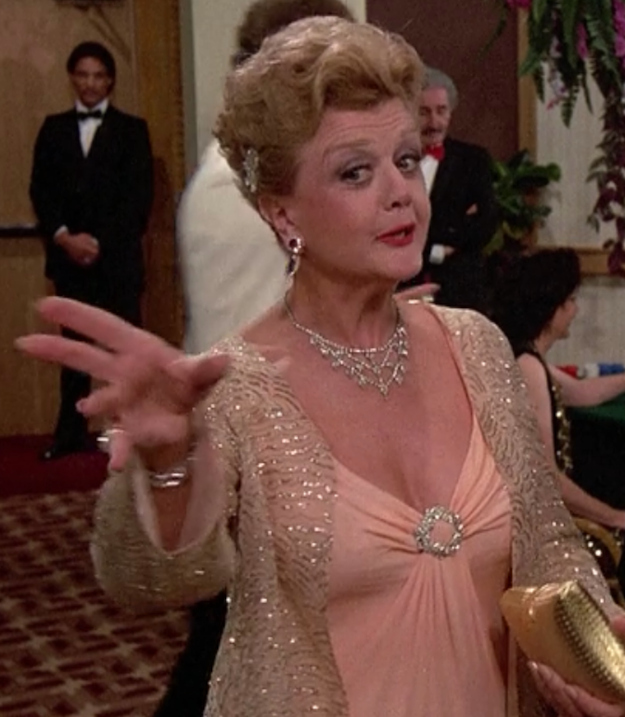 The bold floral print.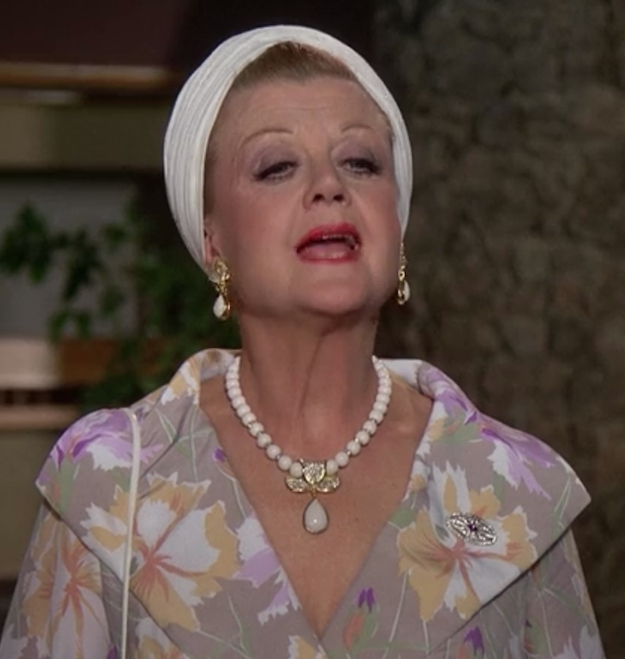 The cutesy cowgirl.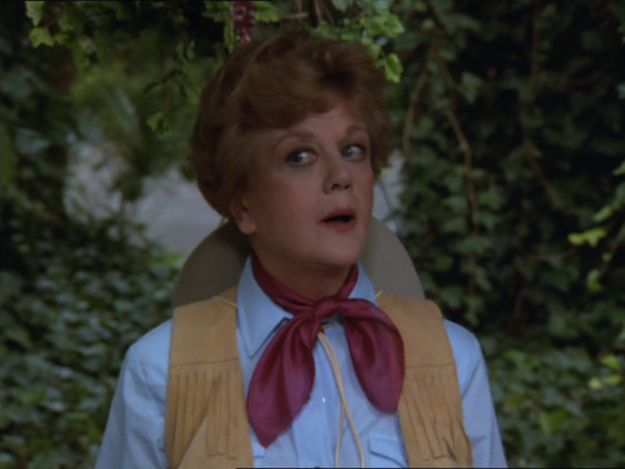 12.
Countless tropes that make for excellent drinking games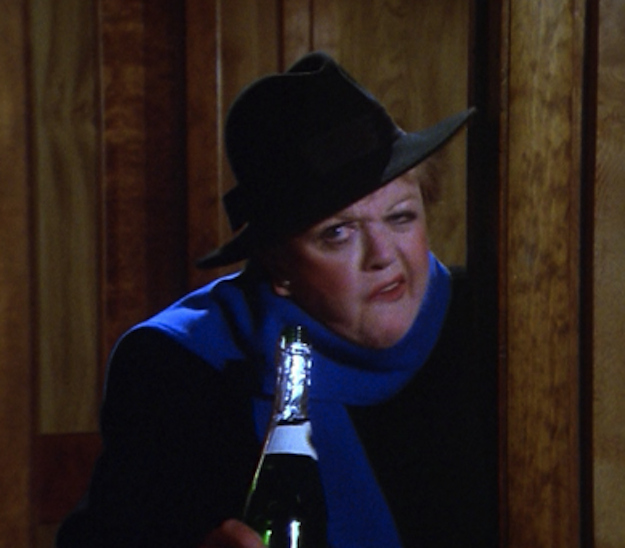 13.
J.B. Fletcher's epic internet hipsterization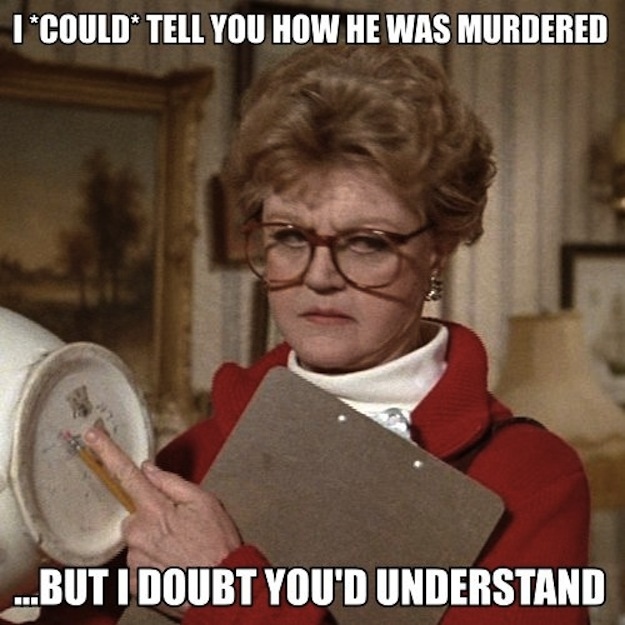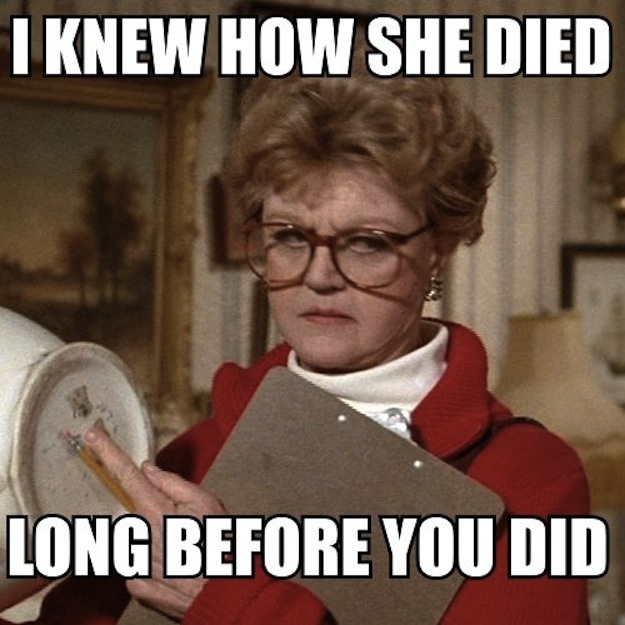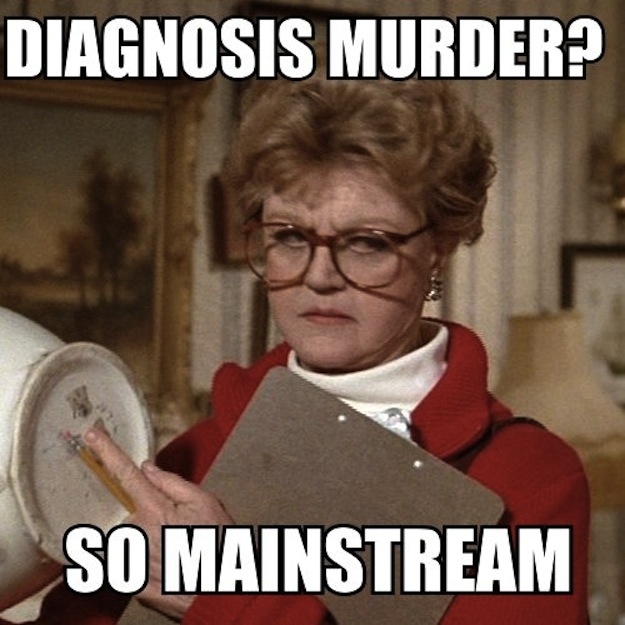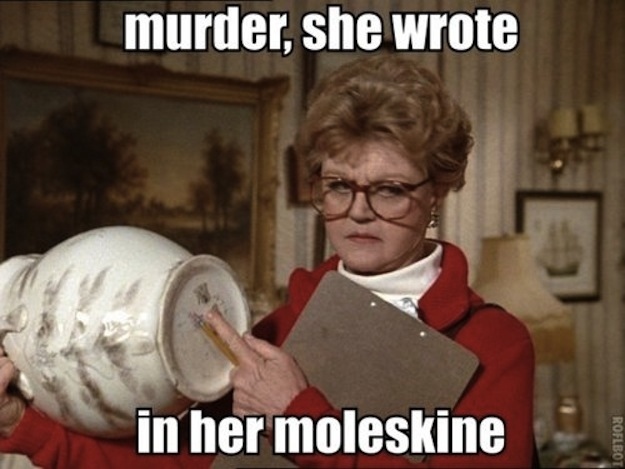 14.
J.B. Fletcher's crew of sidekicks, including:
Sheriff Amos Tupper (Tom Bosley)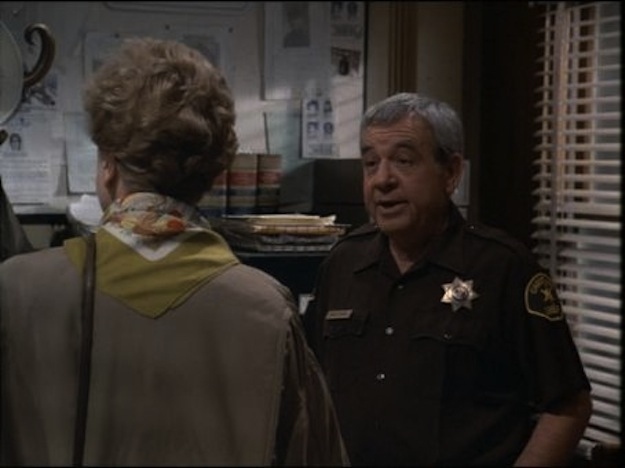 Harry McGraw (Jerry Orbach)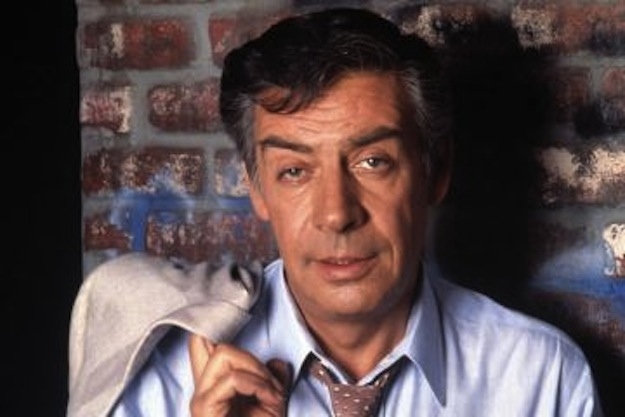 Sheriff Mort Metzger (Ron Masak)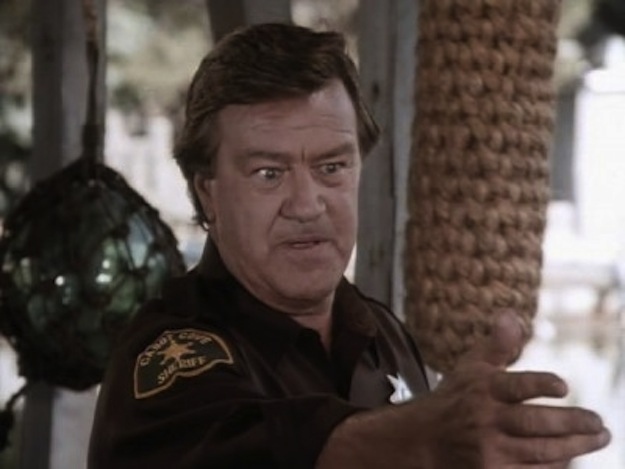 15.
J.B. Fletcher's Adorable Closing Laugh
16.
264 episodes of nailbiting suspense