1.
Brandy is the liquor of heroes, and extreme cold calls for extreme bravery.
2.
If you're feeling under the weather, ginger brandy concoctions are the ultimate home remedy.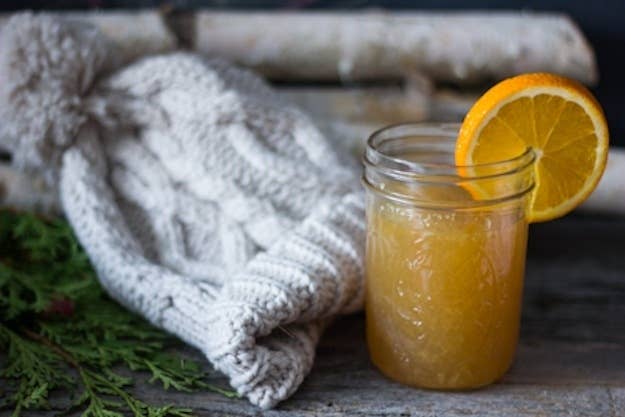 3.
When chilled to the bone, anything synonymous with "liquid fire" is a fantastic idea.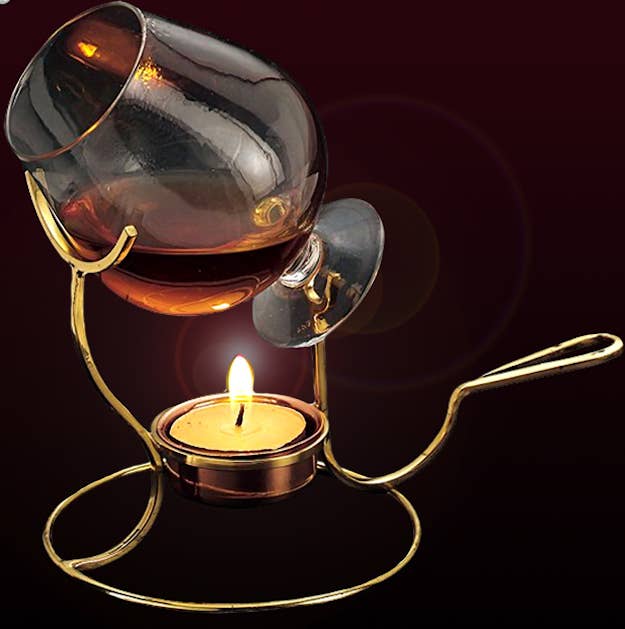 4.
Brandy is an iconic solution for freezing your butt off.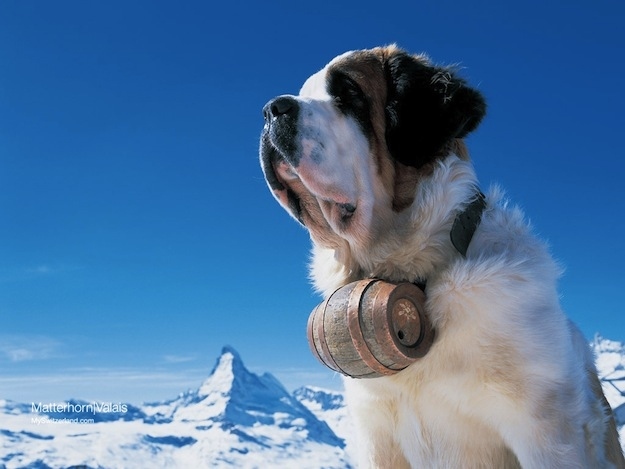 5.
Being snowed in presents ample sexy time, and there is no better moment for the aptly named "Between the Sheets" cocktail.
6.
The same can be said for the "Honeymoon" cocktail, just in time for a snowy Valentine's Day.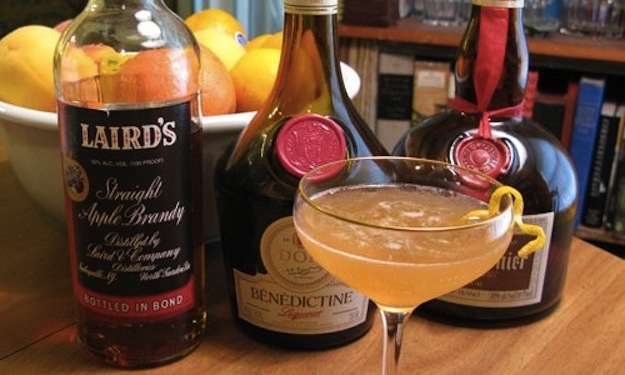 7.
Gloomy weather invites melancholic brooding, best solved by — what else? — brandy! Just ask the master of macabre himself, Edgar Allan Poe: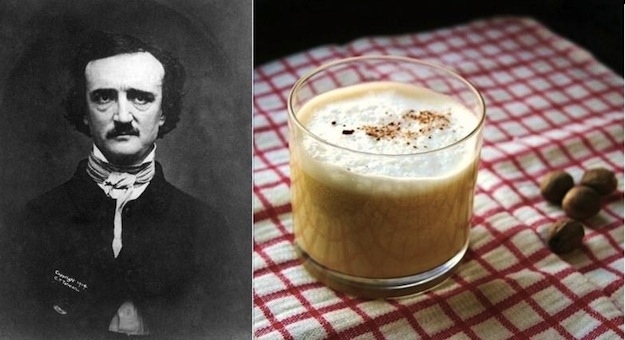 8.
If you've taken your indoor boozing a bit too far, fight fire with fire with a "Corpse Reviver" — a fierce hangover cure.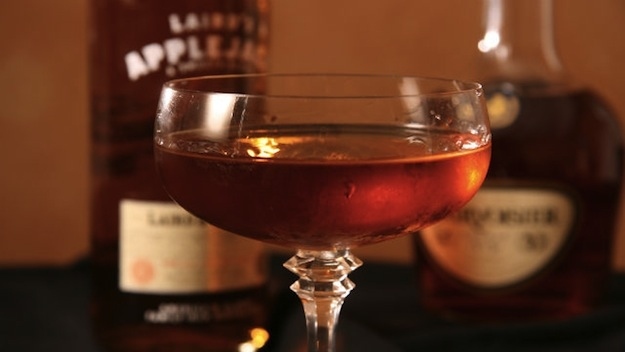 9.
Drinking brandy is patriotic retaliation against nature's cruelty.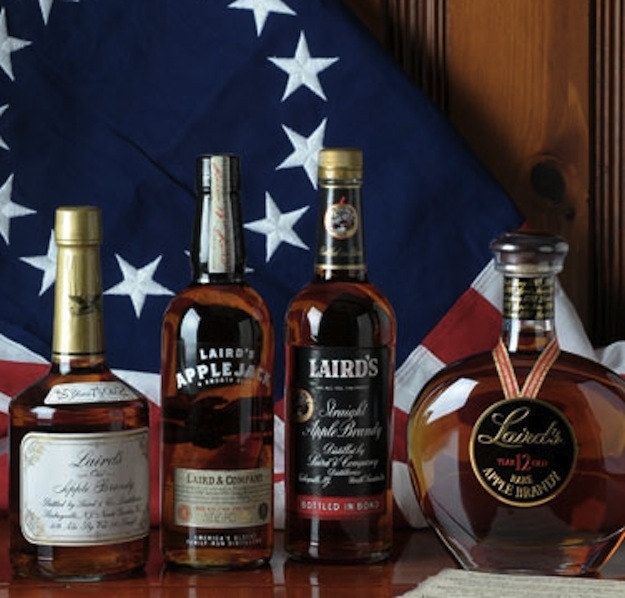 10.
Nothing screams "snowed in" louder than some hot chocolate, except, of course, hot chocolate *spiked with brandy.*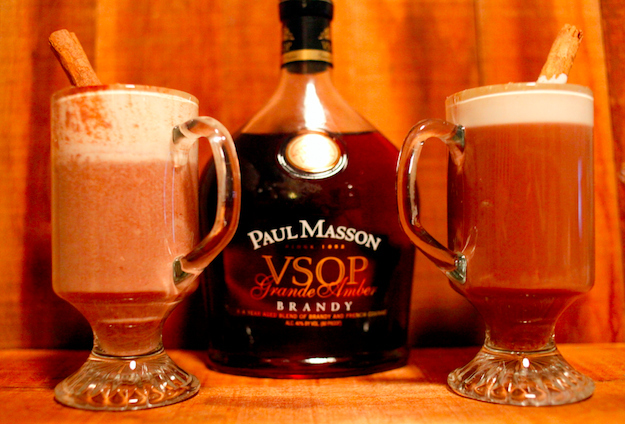 11.
A treacherous winter wonderland outside is best appreciated when drinking a "Brandy-kissed Snowflake," inside.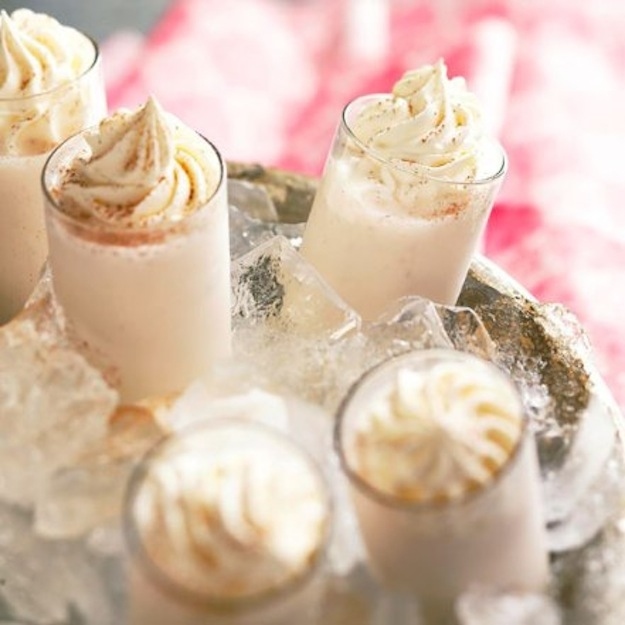 12.
Cabin fever can spawn a rebellious itch. Relieve your snowed-in frustrations with a peachy "Wild Ruffian."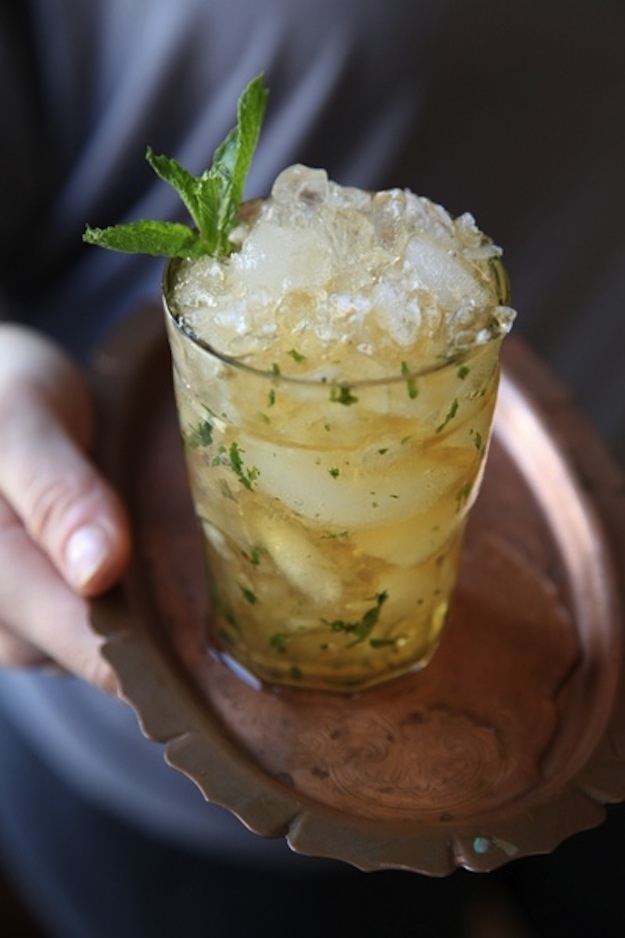 13.
Since movie-watching is the quintessential indoor pastime, why not pair a classic film with a classic brandy beverage?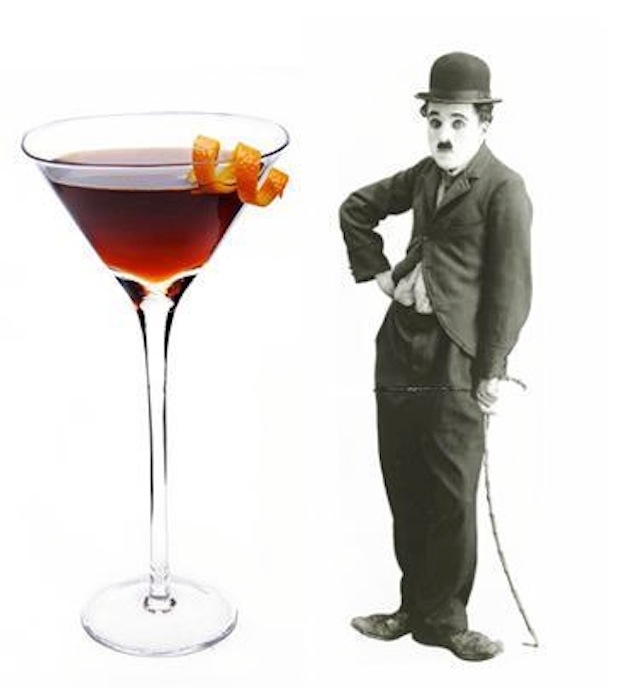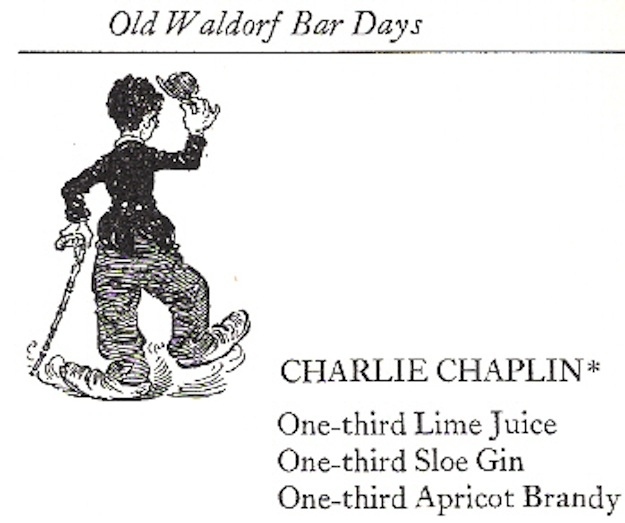 14.
Feeling sluggish after so much lazing and boozing? Not to worry! Brandy boasts surprising benefits for heart health and immune function.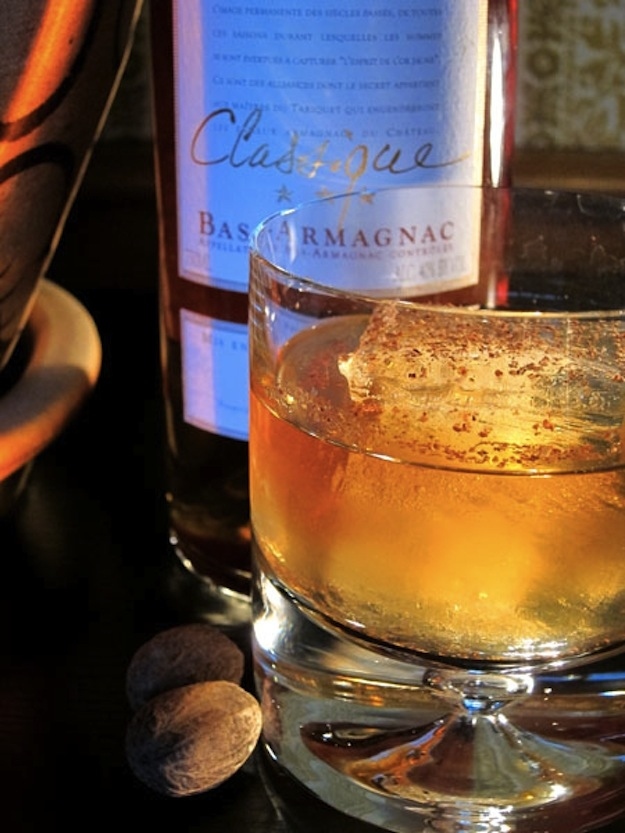 15.
Finally, "B" is for blizzards, and "B" is for brandy, but "B" is ALSO for Beyoncé, who (incidentally) enjoys brandy.