Escolha uma calça jeans de cintura baixa

Com qual brusinha linda você vai compor seu look?

A alcinha do sutiã tem que aparecer. Que alcinha é essa?

Você tem um acessório para mostrar o seu ~estilo:

Em qual celular você vai registrar toques personalizados para cada amigo?

Finalmente, em qual bolsinha você vai carregar seu gloss com glitter?

E outras coisas, se couber né
Monte um look dos anos 2000 e eu te direi a sua idade
Você viveu os anos 2000 do jeito certo e felizmente soube superar os erros do guarda roupa. Você é um adulto real oficial.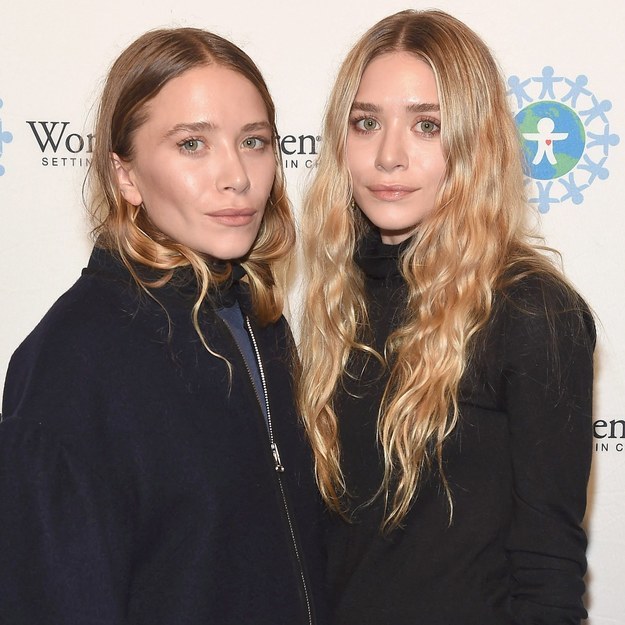 Um quartinho (de século). Você é quase um adulto de verdade! Estamos vendo os vacilos e batendo palma para os acertos!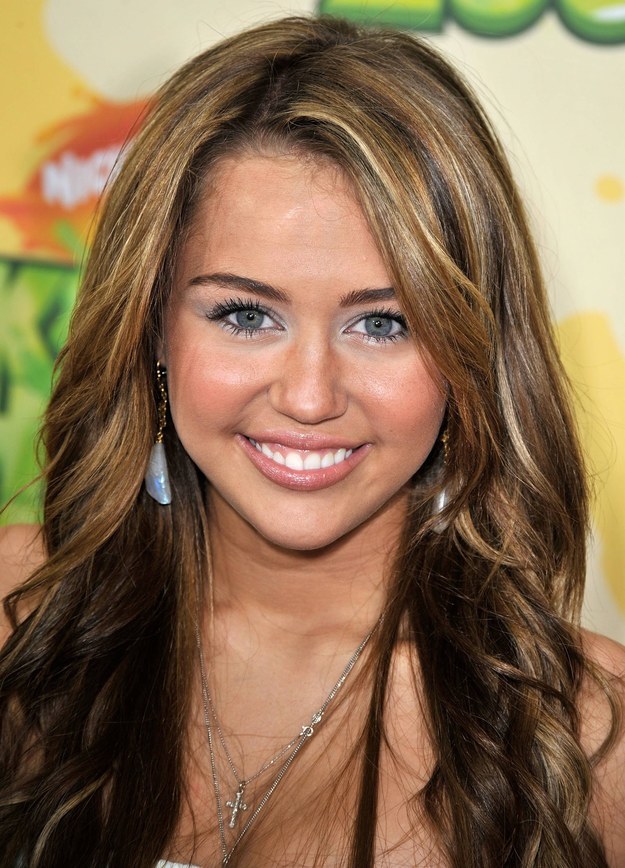 Enquanto a gente bebia Orloff com energético você ainda brincava de boneca. Não adianta querer enturmar, sorry.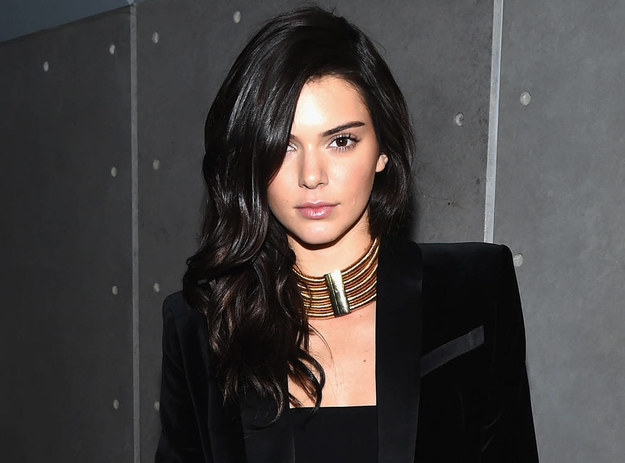 Se o seu ídolo é um Youtuber você nem tinha que estar aqui.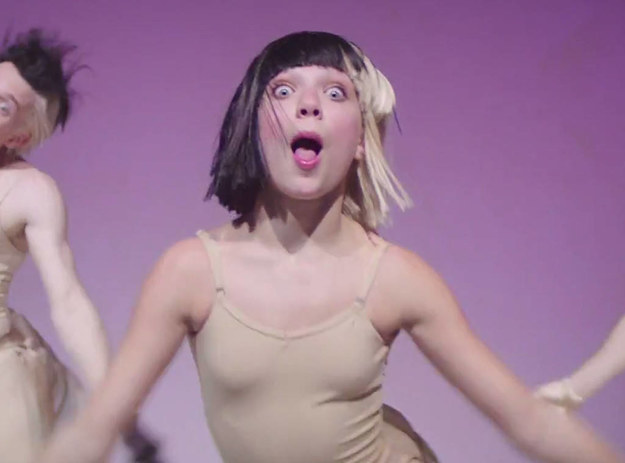 This post was created by a member of BuzzFeed Community, where anyone can post awesome lists and creations.
Learn more
or
post your buzz!