WHICH YOGA POSE WOULD YOU MOST LIKE TO TRY?

WHITE CHOCOLATE+ CHICKEN FEET

ORANGE JELLO + BABY OCTOPUS

RAW PASTRY DOUGH + SOY SAUCE

PICK YOUR NEW LIFE MOTTO

ACCORDING TO 2 CHAINZ

Polo T and ice watch, moccasins without socks

Lose or take it, rule to bacon, rude awaken You forsaken, you replacement Got me a jacuzzi in the basement

Pinky ring on, you should see the way I sip wine

I've had enough of the broken promises

I'm on top like a toupée You on the side like a toothache

WHAT IS YOUR FAVORITE THING IN ROOM 106

Clock that say 5:40 at all times

THE TRASH CAN THAT EVERYONE THROWS THEIR RECYCLING IN!

Mango/Mitochondria drawing
WHICH TUTOR ARE YOU?!
"If you are what you should be, you will set the world ablaze"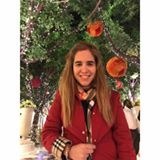 Everybody's been telling me I look put together and I'm like wtf what do I normally look like then?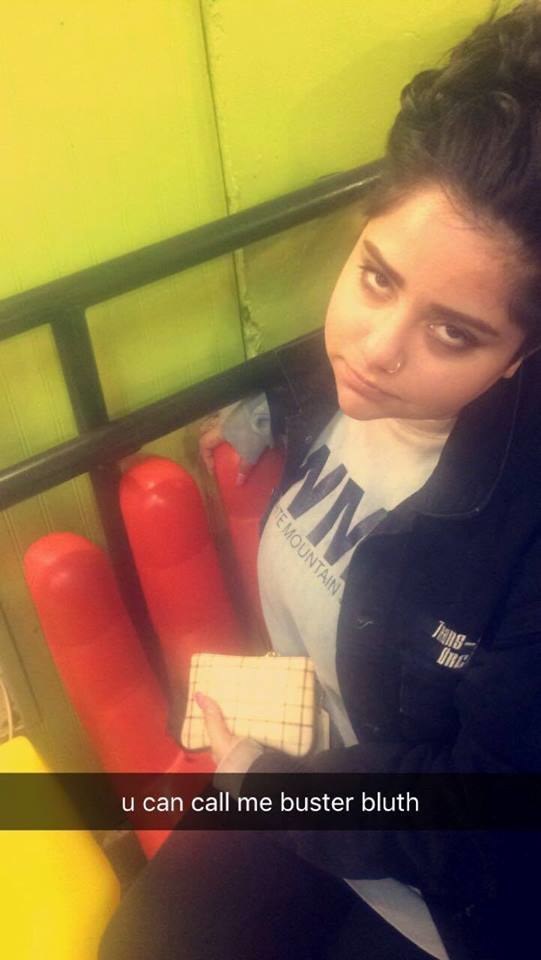 Veganism?! GIRL PLEASE Chickfila is not a choice, its a lifestyle!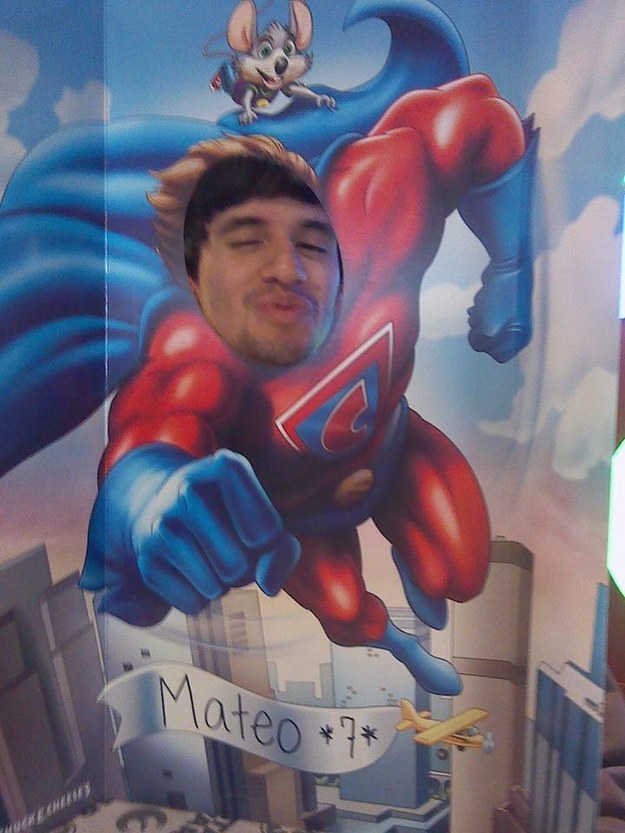 #NowPlaying Joy Of The Lord by Rend Collective. I love this song soooo much!!! the joy of the Lord is my strength!!!!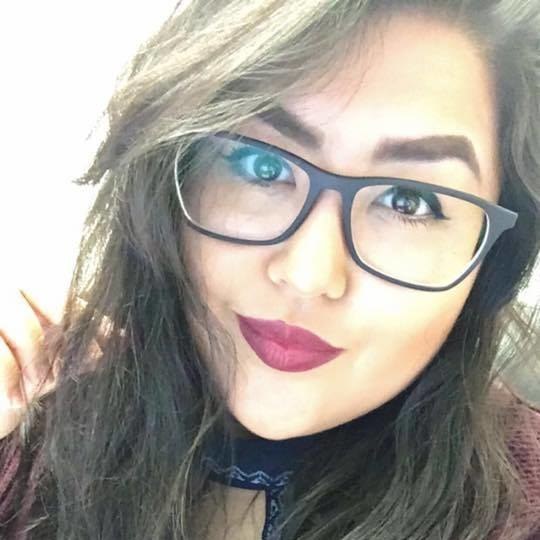 I say "momma I can't swim" but I'm knee deep in these streets??‍♂️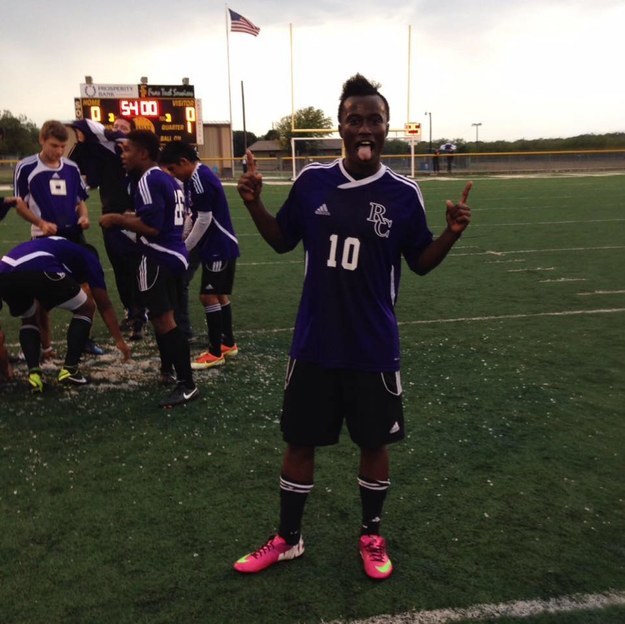 Y en este alzheimer feliz tus ojos son mis ventanas!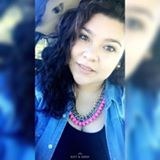 My name is Luis, it's a pleasure! I love sushi? and pad thai Just remember something... You can't climb the ladder of success with your hands in the pocket!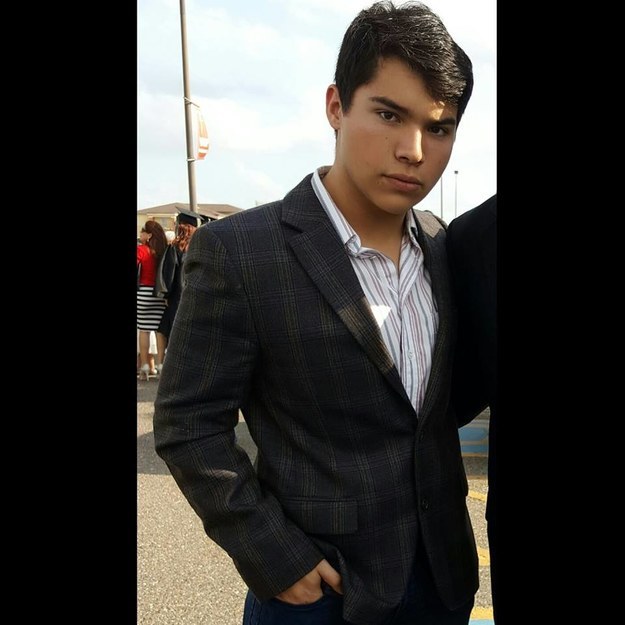 2016-17 Season (Junior): Fall Season: Competed in three tournaments … finished tied for 17th at the Price's "Give'Em Five" Intercollegiate after posting a three-round score of 215 with rounds of 71, 71 and 73 … tied for 42nd at the Herb Wimberly Intercollegiate after posting a three-round score of 223 with rounds of 75, 72 and 76 … posted a third place finish at the Roadrunner Invitational after turning in a three-round score of 216 with rounds of 75, 71 and 70.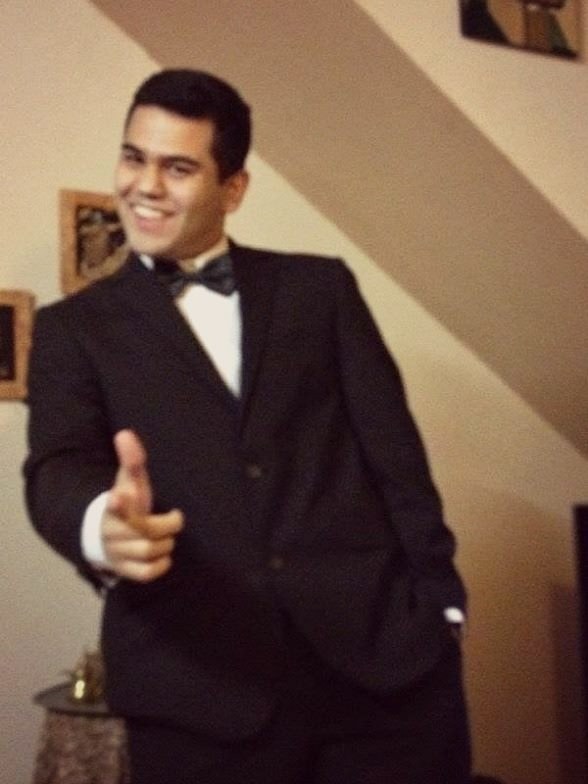 "Name two things you know"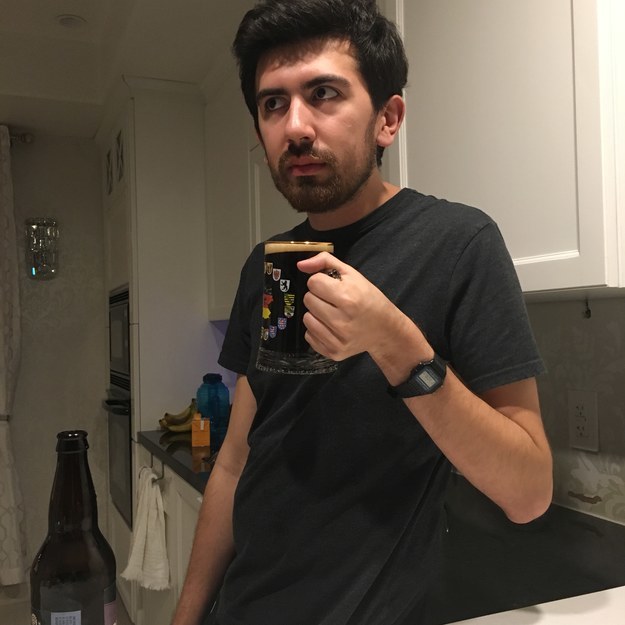 Gabriela is **NOT** a senior at The University of Texas Rio Grande Valley majoring in psychology. She is an honors student and a political psychology research assistant. During the 2014-2015 year, Gaby served as the Vice President for The Latino Theatre Initiative, where she co-directed an original bilingual play that advocated for immigrants' rights and toured elementary schools with educational plays. She studied abroad in Italy for a year and interned at The U.S. Department of Veterans Affairs Medical Center in Michigan. Gaby hopes to continue incorporating her interests in psychology, theater, and civic engagement to achieve societal development.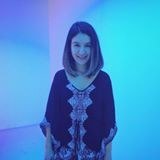 The role of decision criterion in the Deese–Roediger–McDermott (DRM) false recognition memory: False memory falls and rises as a function of restriction on criterion setting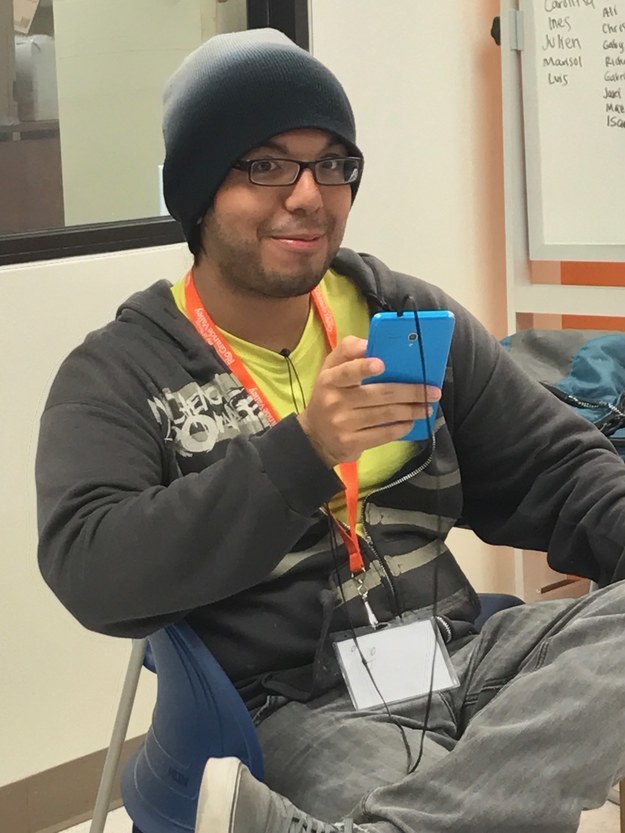 If you listen closely when i fart, you can hear the voice of God whispering: "Be gone my brethren and plant a fucking tree.", or something like that i never really pay attention. Other that that I'm just a regular dude who enjoys cartoons more than an 18 year old should. I can be either really serious or terribly childish it all depends on the alignment of the planets and the current ocean level. As you can tell by now i speak wisdom beyond your wildest dreams. Do what you love"- a wise ass kid i had for English junior year, i called him Flavio.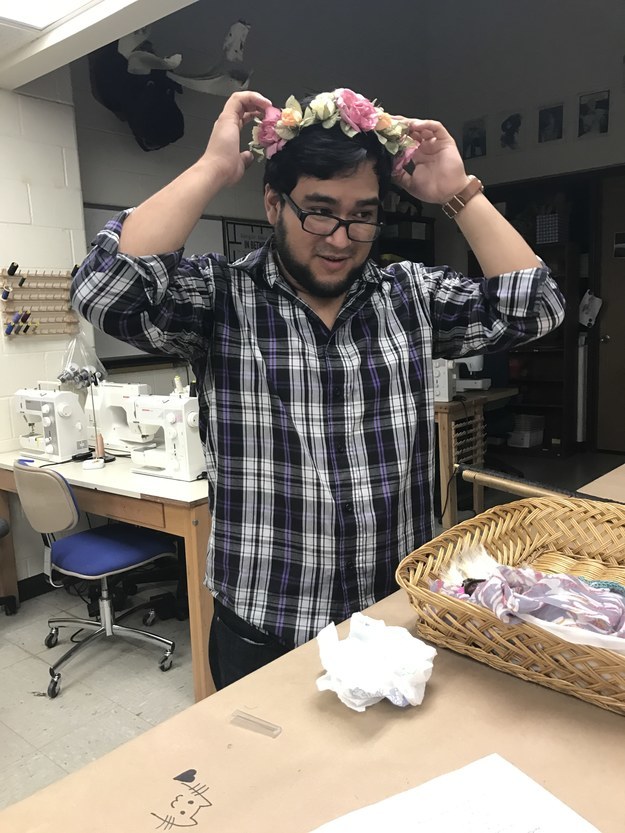 I enjoy long walks, conversations that never lead anywhere, sharing precious moments with that special someone who I have yet to find, and sacrificing the innocent in the hopes that one day I can rule over humanity with an iron fist in what scholars will hopefully refer to as the "Age of Tamales".
I try therefore no one should criticize me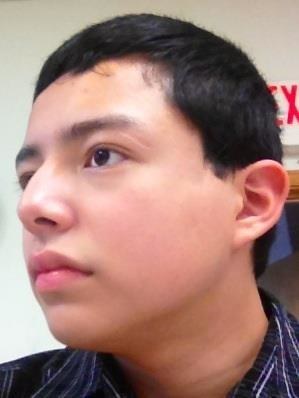 Inside every cynical person, there is a disappointed idealist.-George Carlin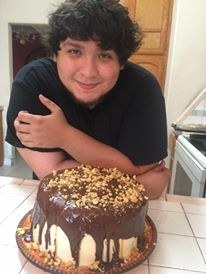 I ate a two day old grilled cheese and I don't regret it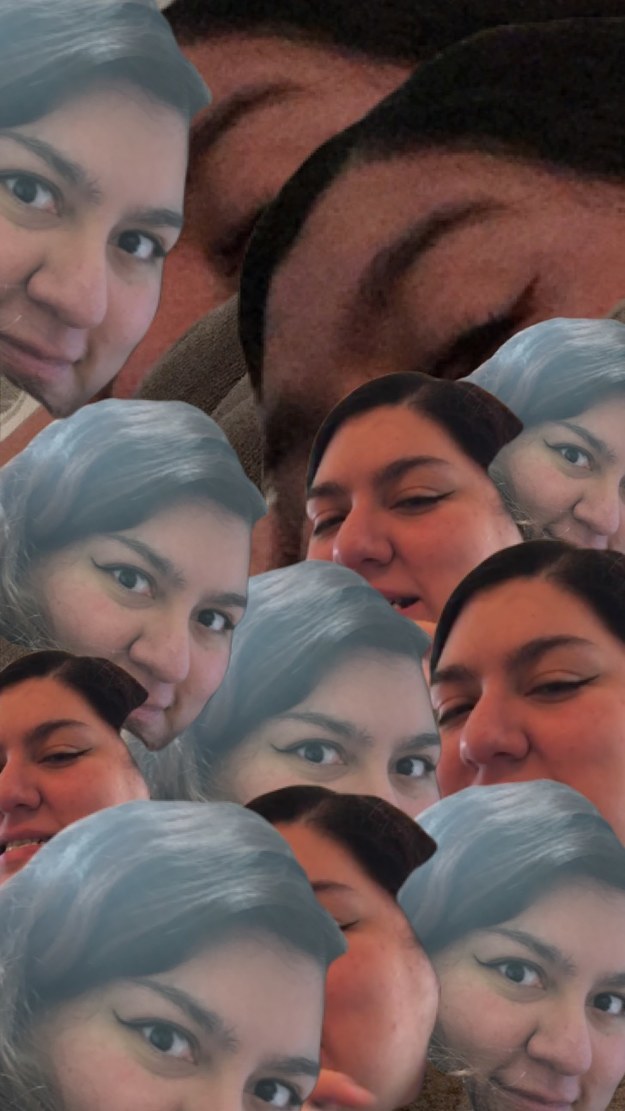 Hey, boys. Wuli宝宝们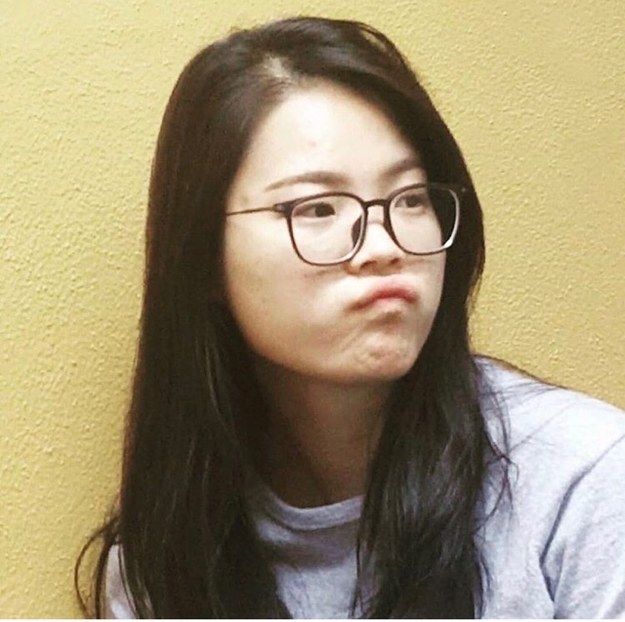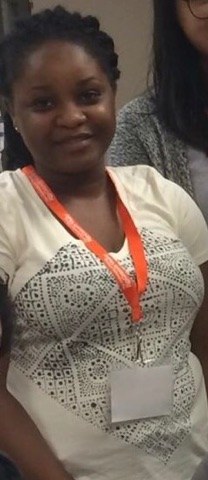 "I don't know"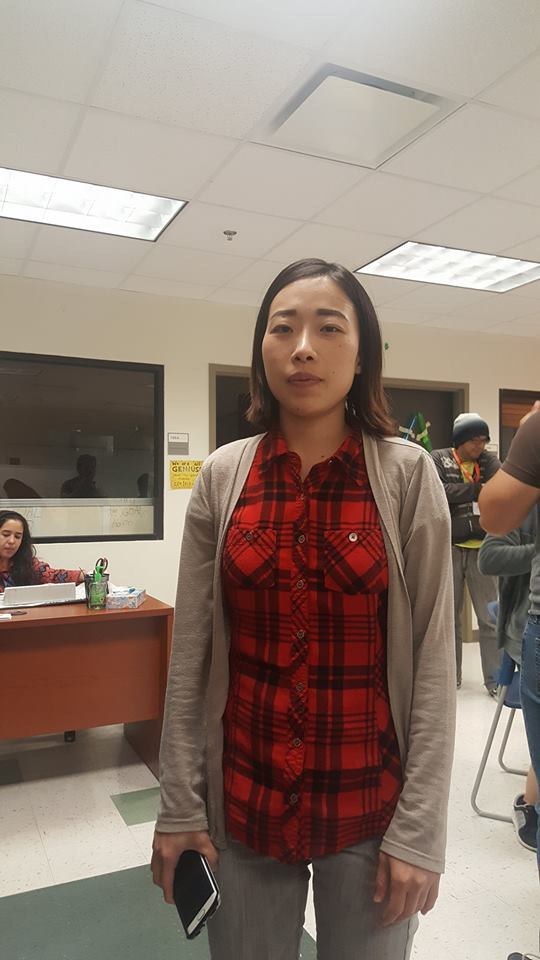 "omg chris stop"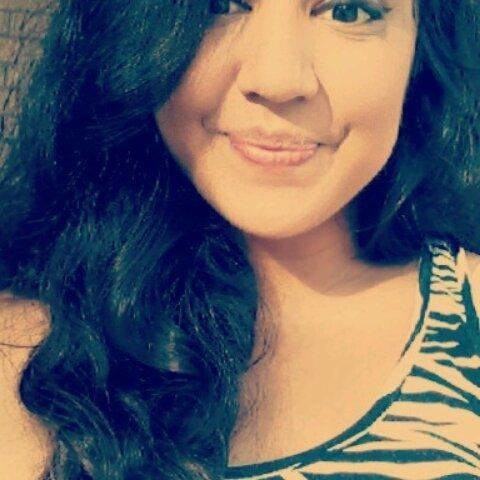 "They say you're not punished for your sins, you're punished by them." This box could never describe a person. I love nature Green is great Chinese food Books Coloring Painting Drawing Winter Guard My parents are my life My family and friends are what keep me going Positive vibes Stay cool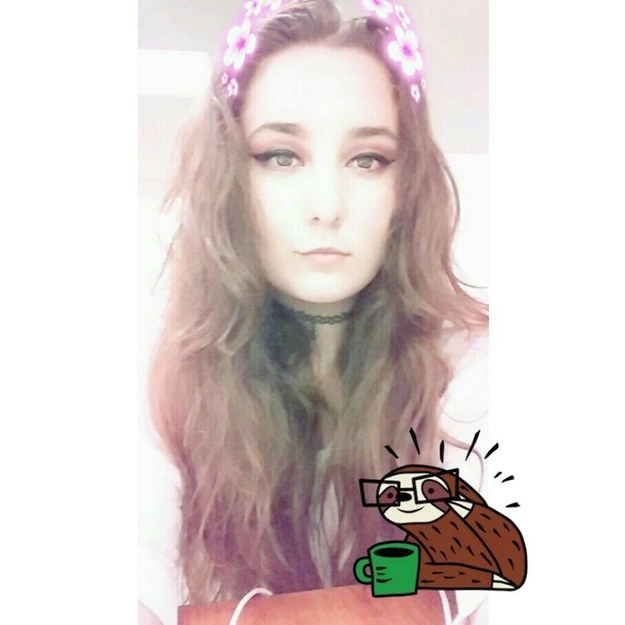 This post was created by a member of BuzzFeed Community, where anyone can post awesome lists and creations.
Learn more
or
post your buzz!