This post has not been vetted or endorsed by BuzzFeed's editorial staff. BuzzFeed Community is a place where anyone can create a post or quiz.
Try making your own!
101 Guest Stars Of Will & Grace!
8 Seasons, 194 Episodes and an amazing 101 Guest Stars! Who was your favourite? Send us a tweet @marcbaybe
1.Al Roker - Producer & Actor, Another World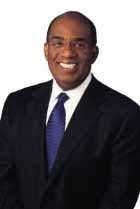 2.Alan Arkin - Actor, Argo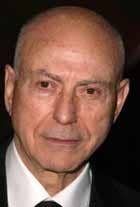 3.Alec Baldwin - Actor, Beetlejuice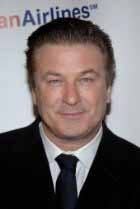 4.Andy Garcia - Actor, The Godfather: Part III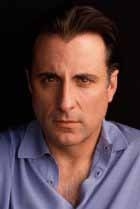 5.Barry Manilow - Musician & Composer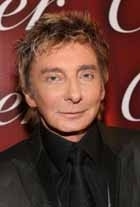 6.Bebe Neuwirth - Actress, Jumanji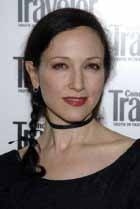 7.Blythe Danner - Actress, Meet the Parents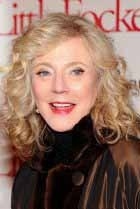 8.Bobby Cannavale - Actor, Win Win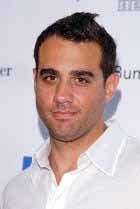 9.Brandon Routh - Actor, Superman Returns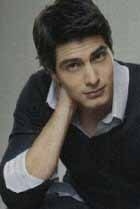 10.Britney Spears - Singer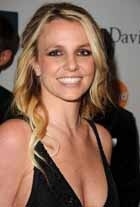 11.Camryn Manheim - Actress, Ghost Whisperer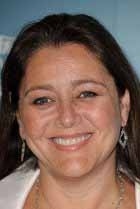 12.Candice Bergen - Actress, Murphy Brown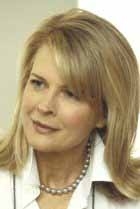 13.Cher - Singer & Actress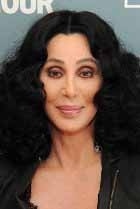 14.Chita Rivera - Actress, Chicago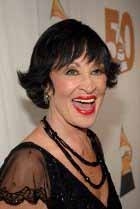 15.Chloë Sevigny - Actress, American Psycho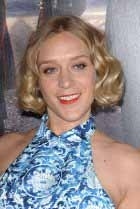 16.Christine Ebersole - Actress, Amadeus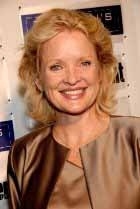 17.Clark Gregg - Actor, The Avengers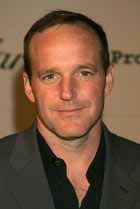 18.Daryl Hall - a.k.a Hall & Oates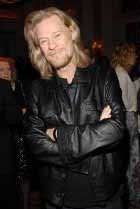 19.Debbie Reynolds - Actress & Singer

20.Deborah Harry - Singer & Actress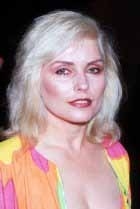 21.Demi Moore - Actress, Ghost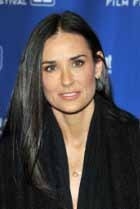 22.Dylan McDermott - Actor, The Perks of Being a Wallflower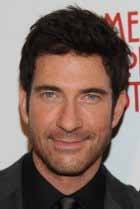 23.Edie Falco - Actress, Cop Land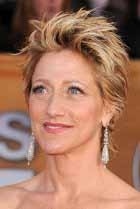 24.Edward Burns - Actor, Saving Private Ryan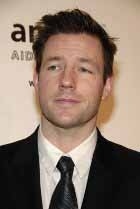 25.Ellen DeGeneres - Celebrity & Actress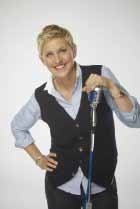 26.Elton John - Singer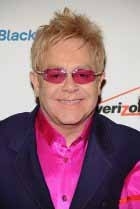 27.Eric Stoltz - Director & Actor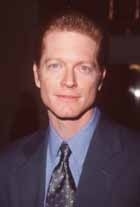 28.Geena Davis - Actress, Beetlejuice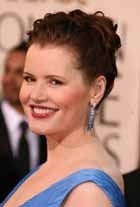 29.Gene Wilder - Actor, Young Frankenstein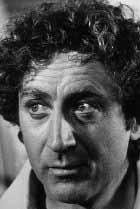 30.George Takei - Actor, Star Trek II: The Wrath of Khan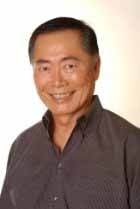 31.Glenn Close - Actress, Mars Attacks!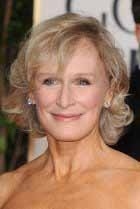 32.Hal Linden - Actor, Search for Tomorrow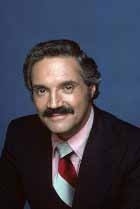 33.Harry Connick Jr. - Singer & Actor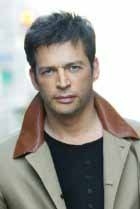 34.Jack Black - Actor, Kung Fu Panda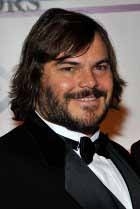 35.James Earl Jones - Actor, The Lion King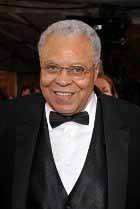 36.Jamie-Lynn Sigler - Actress, Dark Ride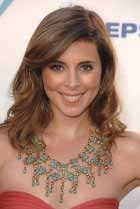 37.Janet Jackson - Singer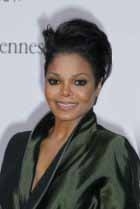 38.Jason Biggs - Actor, American Pie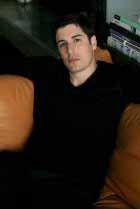 39.Jeff Goldblum - Actor, Jurassic Park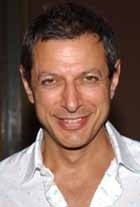 40.Jennifer Lopez - Singer & Actress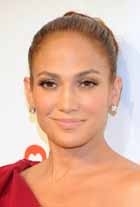 41.Jeremy Piven - Actor, Entourage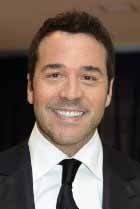 42.Joan Collins - Actress, Tales from the Crypt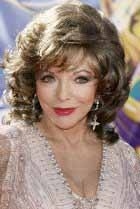 43.John Cleese - Actor, A Fish Called Wanda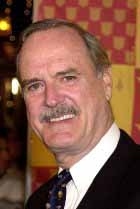 44.John Edwards - Psychic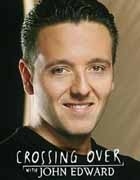 45.John Oates - a.k.a Hall & Oates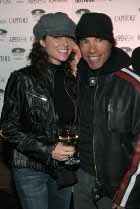 46.Josh Lucas - Actor, American Psycho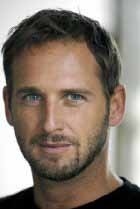 47.Julian McMahon - Actor, Fantastic Four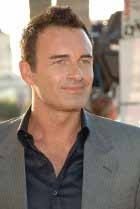 48.Kali Rocha - Actress, Meet the Parents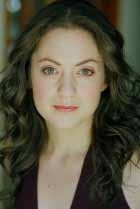 49.Katie Couric - Producer & Actress, Dateline NBC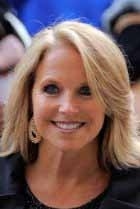 50.Ken Marino - Actor, Role Models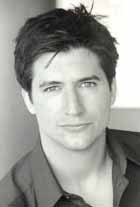 51.Kevin Bacon - Actor, Footloose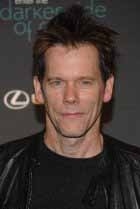 52.Kristin Davis - Actress, Sex and the City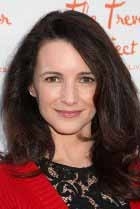 53.Lee Majors - Actor, Big Fat Liar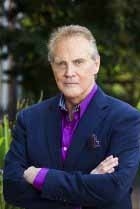 54.Leslie Jordan - Actor, The Help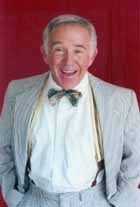 55.Lily Tomlin - Actress, I Heart Huckabees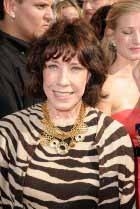 56.Luke Perry - Actor, The Fifth Element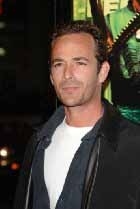 57.Macaulay Culkin - Actor, Home Alone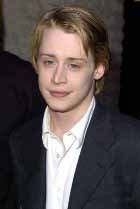 58.Madonna - Singer & Actress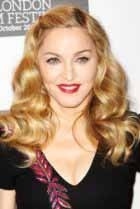 59.Martina Navratilova - Tennis Player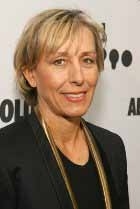 60.Matt Damon - Actor, The Bourne Identity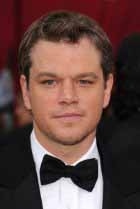 61.Matt Lauer - Actor, 30 Rock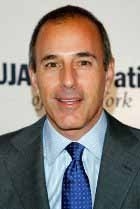 62.Michael Douglas - Actor, The Game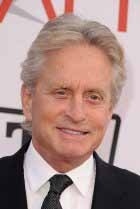 63.Michele Lee - Actress, Along Came Polly
64.Minnie Driver - Actress, Good Will Hunting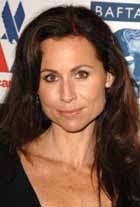 65.Mira Sorvino - Actress, Mimic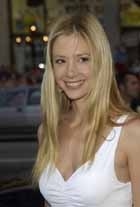 66.Molly Shannon - Actress, Hotel Transylvania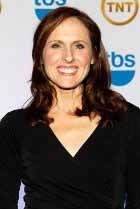 67.Natasha Lyonne - Actress, American Pie
68.Neil Patrick Harris - Actor, How I Met Your Mother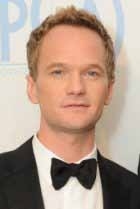 69.Patrick Dempsey - Actor, Grey's Anatomy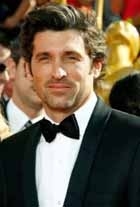 70.Nicollette Sheridan - Actress, Desperate Housewives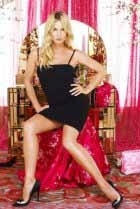 71.Parker Posey - Actress, Superman Returns
72.Patti LuPone - Actress, Driving Miss Daisy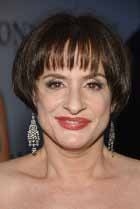 73.Raphael Sbarge - Actor, Independence Day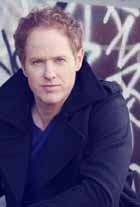 74.Richard Chamberlain - Actor, I Now Pronounce You Chuck & Larry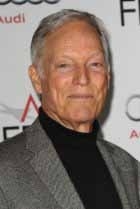 75.Rip Taylor - Comedian & Actor, Wayne's World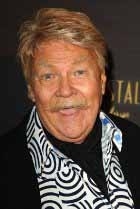 76.Rip Torn - Actor, Men in Black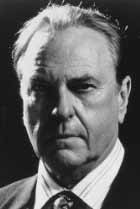 77.Rosanna Arquette - Actress, Pulp Fiction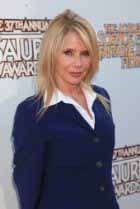 78.Rosie O'Donnell - Actress & Celebrity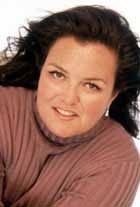 79.Roscoe Lee Browne - Actor, Treasure Planet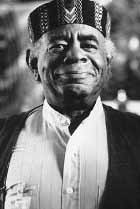 80.Rudy Galindo - American Figure Skater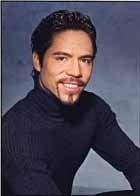 81.Sandra Bernhard - Comedienne, singer, actress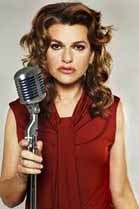 82.Sara Gilbert - Actress, Roseanne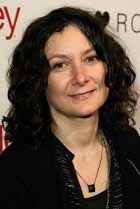 83.Sara Rue - Actress, Rules of Engagement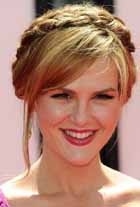 84.Scott Gordon-Patterson - Actor, Saw IV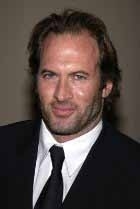 85.Seth Green - Actor, Austin Powers in Goldmember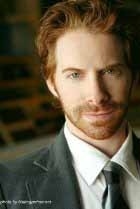 86.Sharon Osbourne - Celebrity, Producer, Actress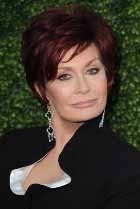 87.Sharon Stone - Actress, Casino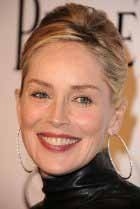 88.Stacy Keach - Actor, American History X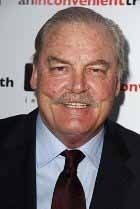 89.Stephen Spinella - Actor, Milk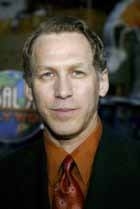 90.Stuart Townsend - Actor, The League of Extraordinary Gentlemen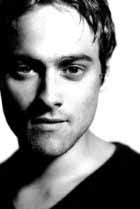 91.Sydney Pollack - Director, Tootsie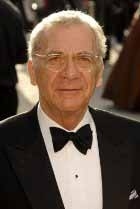 92.Taye Diggs - Actor, Private Practice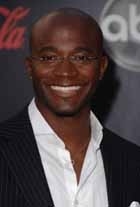 93.Terry Kiser - Actor, Weekend at Bernie's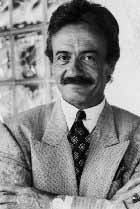 94.Tim Curry - Actor, The Rocky Horror Picture Show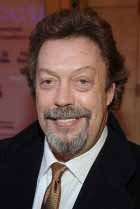 95.Tom Skerritt - Actor & Director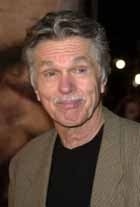 96.Tom Verica - Actor, American Dreams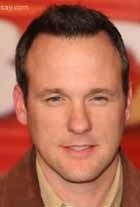 97.Tracey Ullman - Actress, Corpse Bride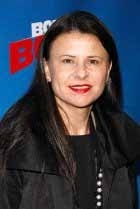 98.Victor Garber - Actor, Alias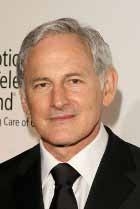 99.Wanda Sykes - Actress, Over the Hedge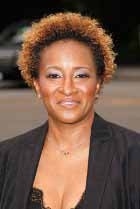 100.Wendie Jo Sperber - Actress, Back to The Future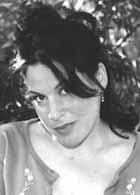 101.Woody Harrelson - Actor, The Hunger Games