1.
We have Leap Days because it keeps our calendar in step with the Earth's rotation.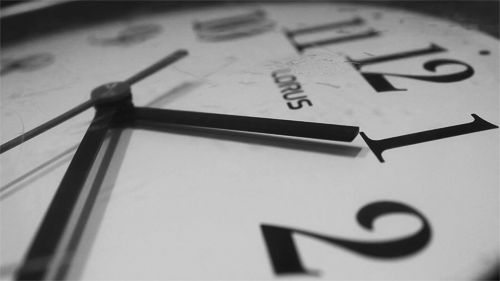 2.
Julius Caesar introduced the first leap year around 46 B.C. with an extra day every four years.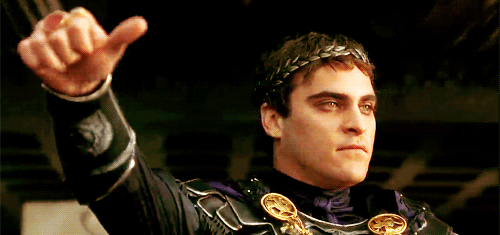 3.
In Ireland, 29 February is called Bachelor's Day, when women (traditionally) can propose to men.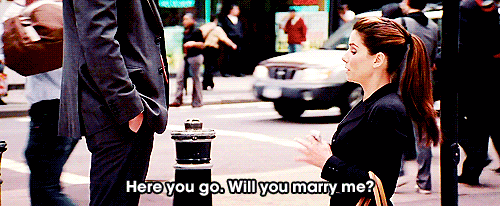 6.
Every three years, a whole month is added to the Chinese calendar for Chinese Leap Year. The placement of the additional month varies from year to year.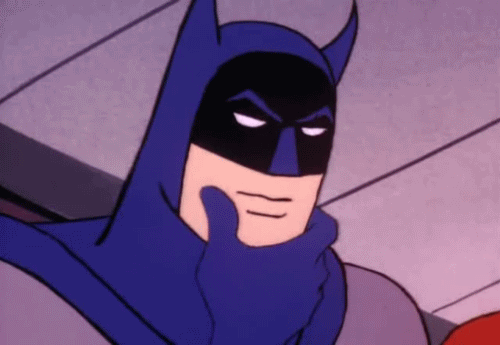 7.
The chances of having a birthday on a leap day are about one in 1,461.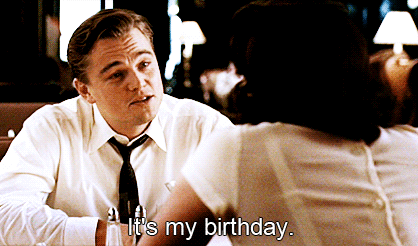 8.
If you get paid an annual salary, you may be working a day for free! Sometimes the extra day isn't accounted for.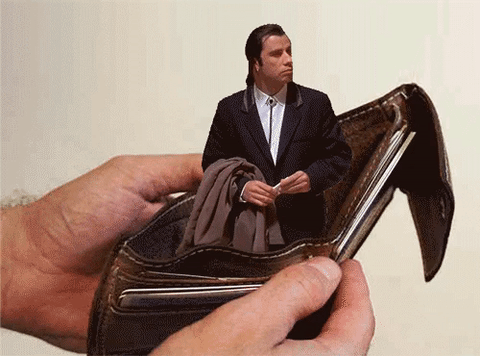 9.
Anthony, TX is the Leap Year Capital of the World.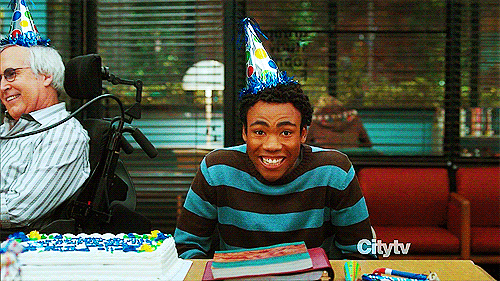 10.
There is an Official Leap Day Cocktail.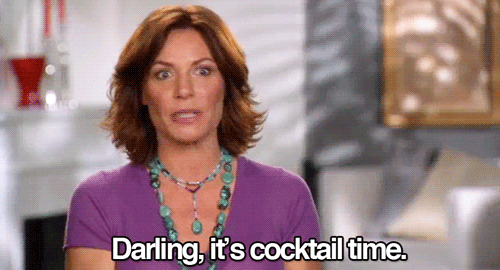 This post was created by a member of BuzzFeed Community, where anyone can post awesome lists and creations.
Learn more
or
post your buzz!