Choose a pic of the money vault (er, I mean Huntsman)

Pick a gift that your hubby will give you

Expensive designer jewelry

Pick a company that your husband will take over

Choose a honeymoon destination

Your own private island (it was a wedding gift, duh)

Choose a ring that costs more than your college tuition

Choose your fave designer brand that your Wharton husband will fill your closet with

Which Upper East Side apartment or Hamptons house will be yours when your hubby moves to NYC to work on Wall Street?
Which Wharton Boy Will You Marry Based On These Questions?
Wow you lucky gal you got Nate! This finance major from Cali loves expensive clothes and cars, and he will definitely buy you anything you want. He also loves puppies (but like who doesn't?!?)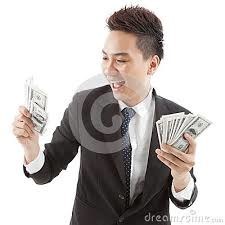 Wow you lucky gal you got Carter! This Huntsman dude (ooooooo) has lived abroad his entire life and is super rich. When he takes over the world he will def be happy to have you by his wealthy gorgeous side <3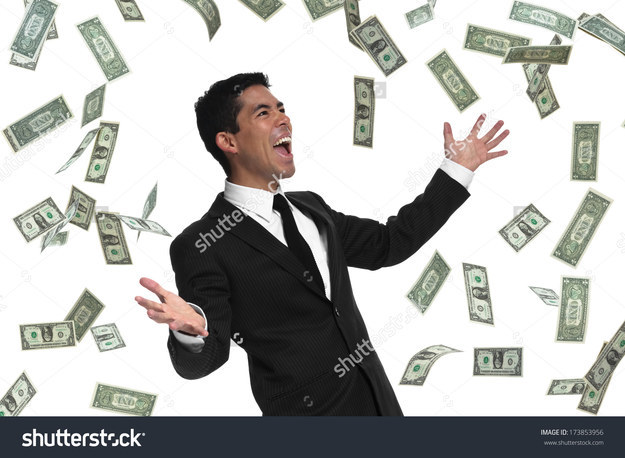 You got:

Scott (Jr. the Third)
Wow you lucky gal you got Scott Jr. III! While this business economics & policy major may seem a bit arrogant at first (blame it on his Upper East Side upbringing), you will get to know the real him and fall in love. He likes money, you like money, it's a match made in heaven.
Wow you lucky gal you got Tripp! Tbh I can't really think of a personality for him (this pic isn't giving me any vibes). But, I do know that this management major loves spending his millions on his wife. You'll be his wife, so you're in luck<3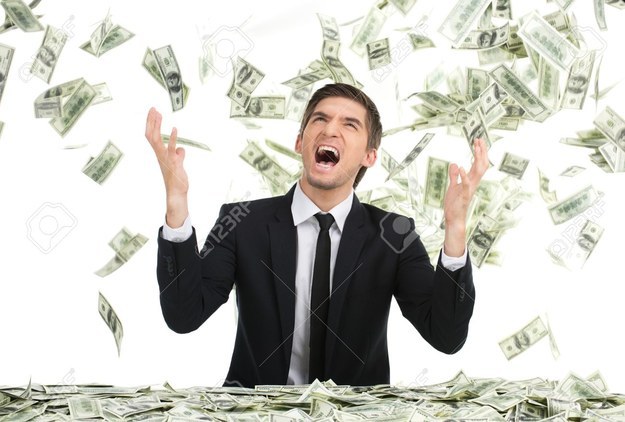 This post was created by a member of BuzzFeed Community, where anyone can post awesome lists and creations.
Learn more
or
post your buzz!