Pick a dairy product

But please don't ruin the toilet (if you know what I mean)

What did YOU find on the toilet seat today?

Monthly byproduct of not getting pregnant

Don't know/don't want to know ¯\_(ツ)_/¯

Jessica: Gets good grades but forgets to throw her toilet paper into the toilet.

Kelsey: Always smiles, especially when she leaves you a little (huge) surprise in the toilet.

Alexis: Has really nice long hair that always gets stuck in the drain :/

Brittany: Street style on point, hygiene habits not on point.

Pick a shower that you would give anything to use
Which Ratchet Part Of The Speakman 3 Bathroom Are You?
A typical occurrence smh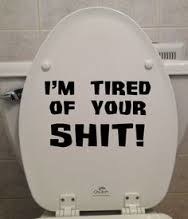 You got:

Hairy shower with no water pressure or hot water
You make people cry I hope you can live with yourself you evil thing.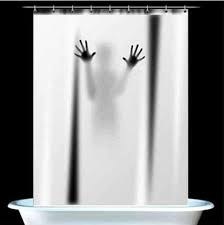 You got:

Biohazard puddle
More like the Pacific Ocean, amiright? But real talk, wtf is in the puddle...?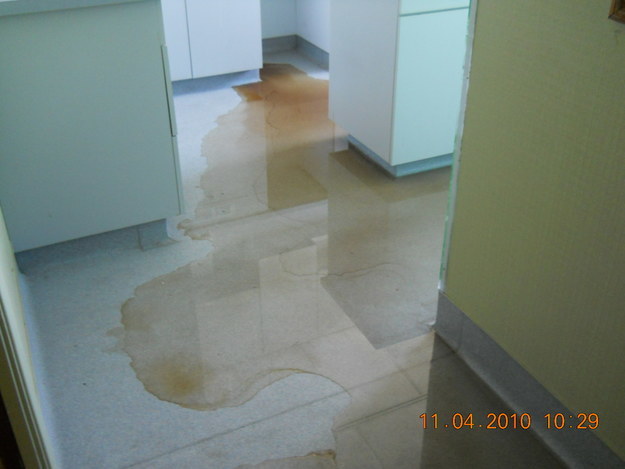 The most ratchet part of the bathroom tbh.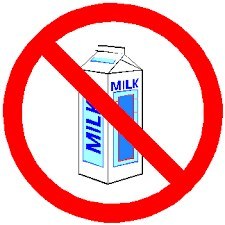 This post was created by a member of BuzzFeed Community, where anyone can post awesome lists and creations.
Learn more
or
post your buzz!