Pick a pair of glasses to break

These already broken ones, duh.

What is your fave thing on this list?

A sweater describing your undying love for PSLs

K-dramas (that you laugh to yourself about)

Choose a prize to win from that evil claw machine at the Greyhound station

(Plz don't get too angry about this)

Choose a letter of the alphabet

Ryan and Sharpay (??????)
Which Julie Are You?
You got:

Sassy and Basic af Julie
Ugh you're such a #sassmaster, 'nuff said. You love a good PSL, paired with nice warm uggs, leggings, and a sweater. We love you anyways <3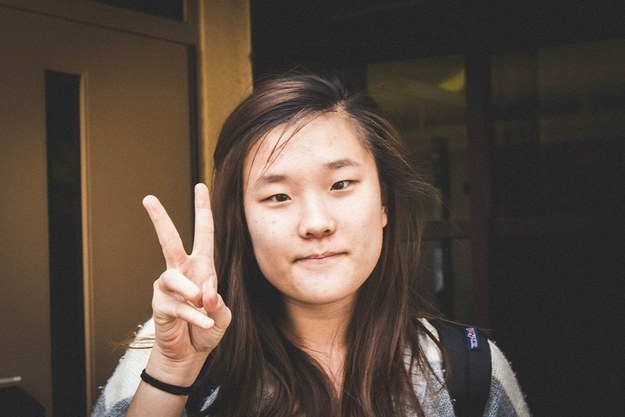 YEAH THAT'S RIGHT, GO CHOKE ON COW DUNG.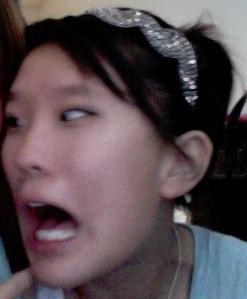 You got:

Innocent & clueless Julie
You know that obviously, mouths are meant for EATING FOOD. And ice cream may or may not make you tired. But real talk tho, who's Molly?? And how much are Bean Duck boots?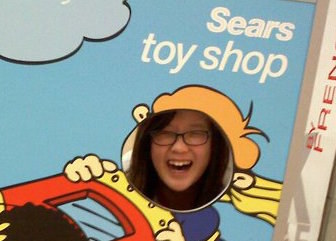 Your natural habitat is Clara's bed, what else is new. And if you're taking this quiz past 10pm, go to sleep it's wayyyy past your bedtime.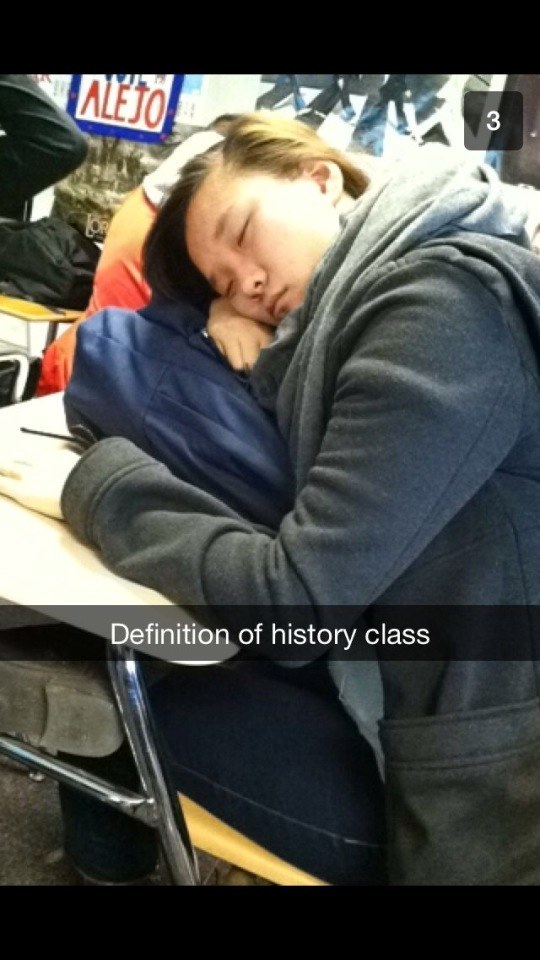 You got:

I don't even know wtf Julie
You might just be the greatest Zika-infested cheerleader I have ever seen.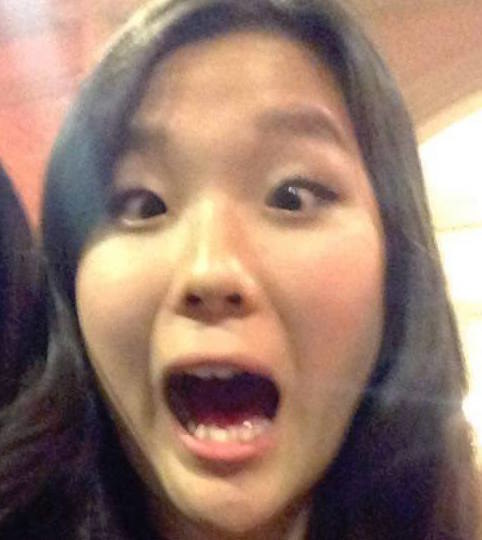 This post was created by a member of BuzzFeed Community, where anyone can post awesome lists and creations.
Learn more
or
post your buzz!