Choose an inspirational image that speaks to your soul:

Where would you like to travel to in 2017?

Tristan da Cunha (the world's most isolated island...GOOD)

This lovely island paradise

What was your greatest accomplishment of 2016?

I didn't get MERTed or die!

I slept until like 6:00pm once

I drank my weight in Franzia ;)

I learned how to juju on the beat

I haven't failed out of college...yet.

What was your favorite Buzzfeed quiz by Maraaaaa in 2016?

Which Wharton Husband Will You Marry?

Which Grey's Anatomy Character Are You?

On A Scale From 1-10 How Aggressively Do You Blink?

Which Member of #Julicia Are You?

Which NYC Slang Term Are You?
What Should Your 2017 Resolution Be?
Screw *zoodles* or whatever these new "trendy" and healthy carb alternatives are. Treat yo-self to lots of pasta and rice this year cuz YOLO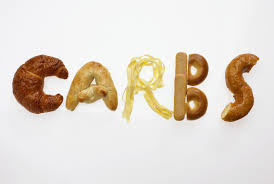 You got:

Find yourself a Wharton husband
You know you want to; this might be your year! Just make sure he has lots and lots of money and isn't a complete dirtbag.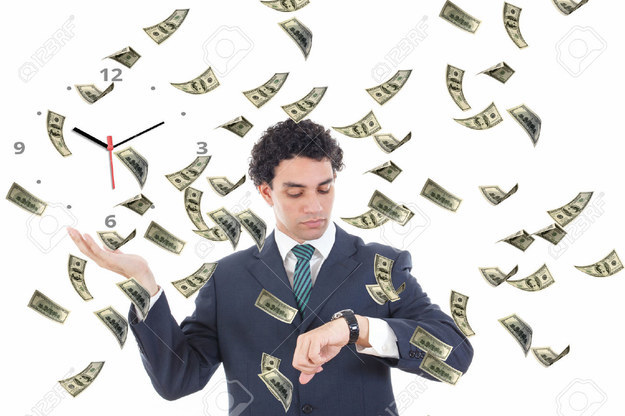 You got:

Stop lying to yourself about making lifestyle changes
You do you bro. This may be a new year but don't change for anyone~~ KEEP SLEEPING IN TIL THE AFTERNOON/ EATING UNHEALTHY STUFFS/ NAPPING INSTEAD OF WORKING OUT BC LIFE IS TOO SHORT TO NOT BE HAPPY XOXO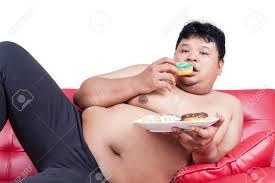 You got:

Be more materialistic
Life is hard so might as well look ~fabu~ while struggling.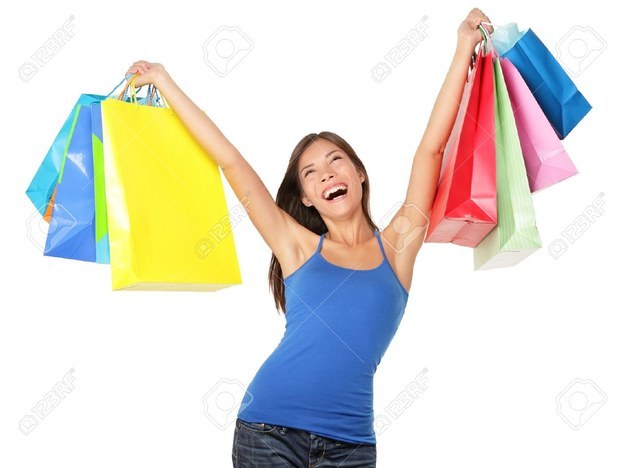 But this can be any shape. So if you want to be an even rounder circle, go for it because food is lyfe yo.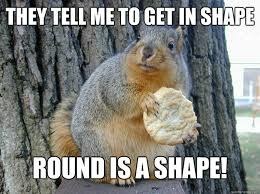 The best type of therapy could be yours!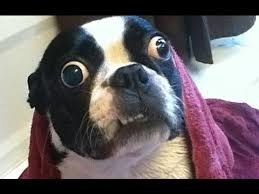 This post was created by a member of BuzzFeed Community, where anyone can post awesome lists and creations.
Learn more
or
post your buzz!