1.
Put it in your soups to really up-the-anti of your home cooking.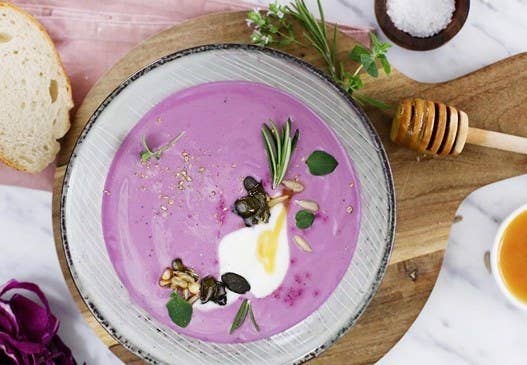 2.
Put it in your tea, coffee and coolers as a sweet sugar alternative.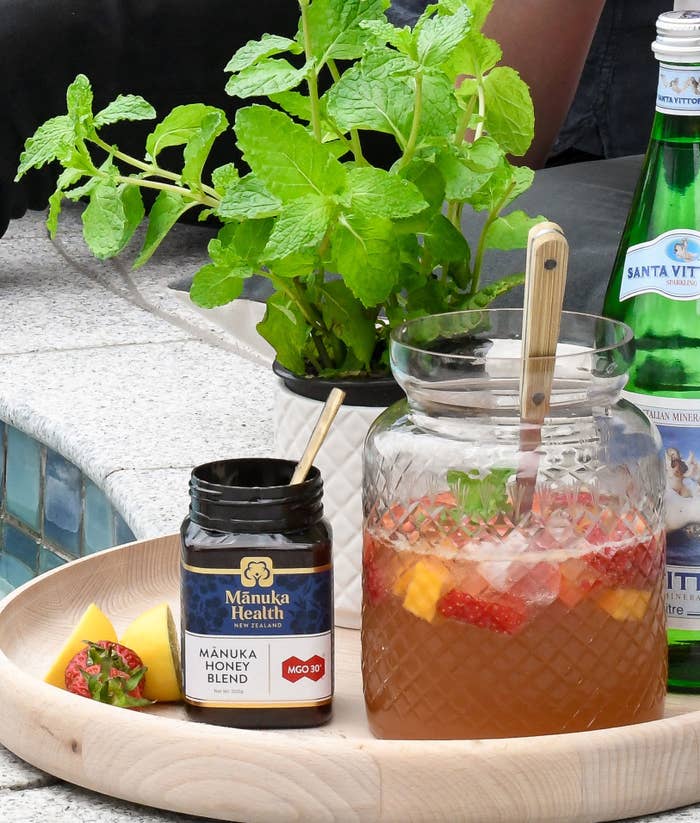 3.
Use it in your beauty routine to aid a youthful, fresh complexion.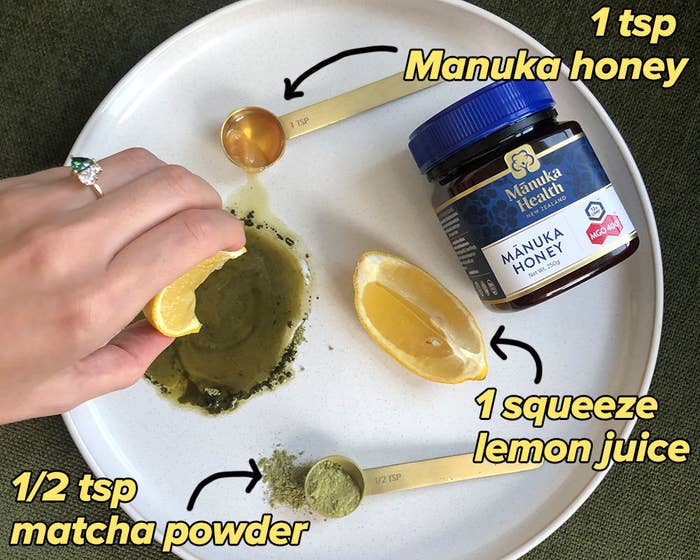 4.
Bake with it, while channelling your inner chef.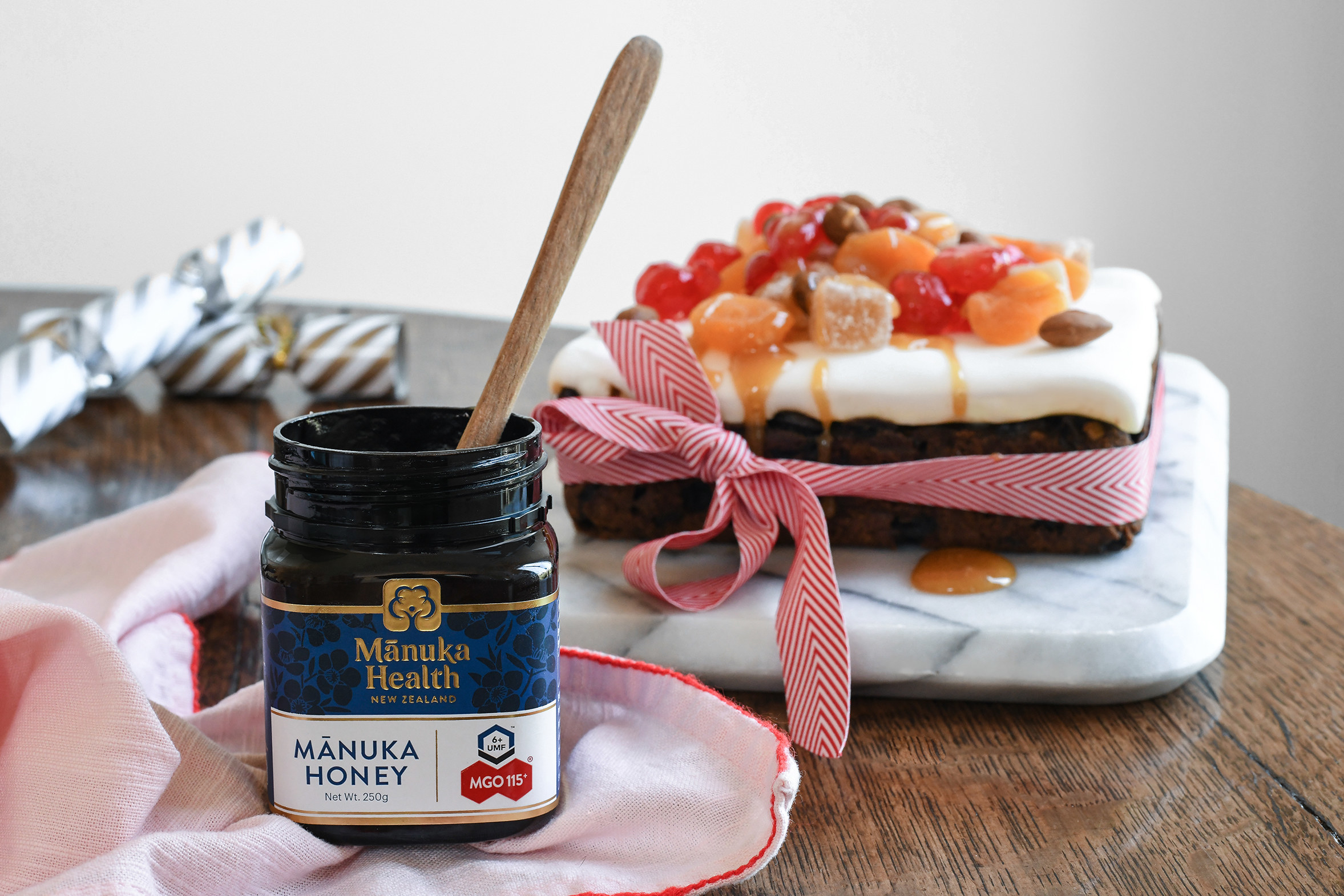 5.
Add it to a cheese platter to instantly improve your entertaining cred.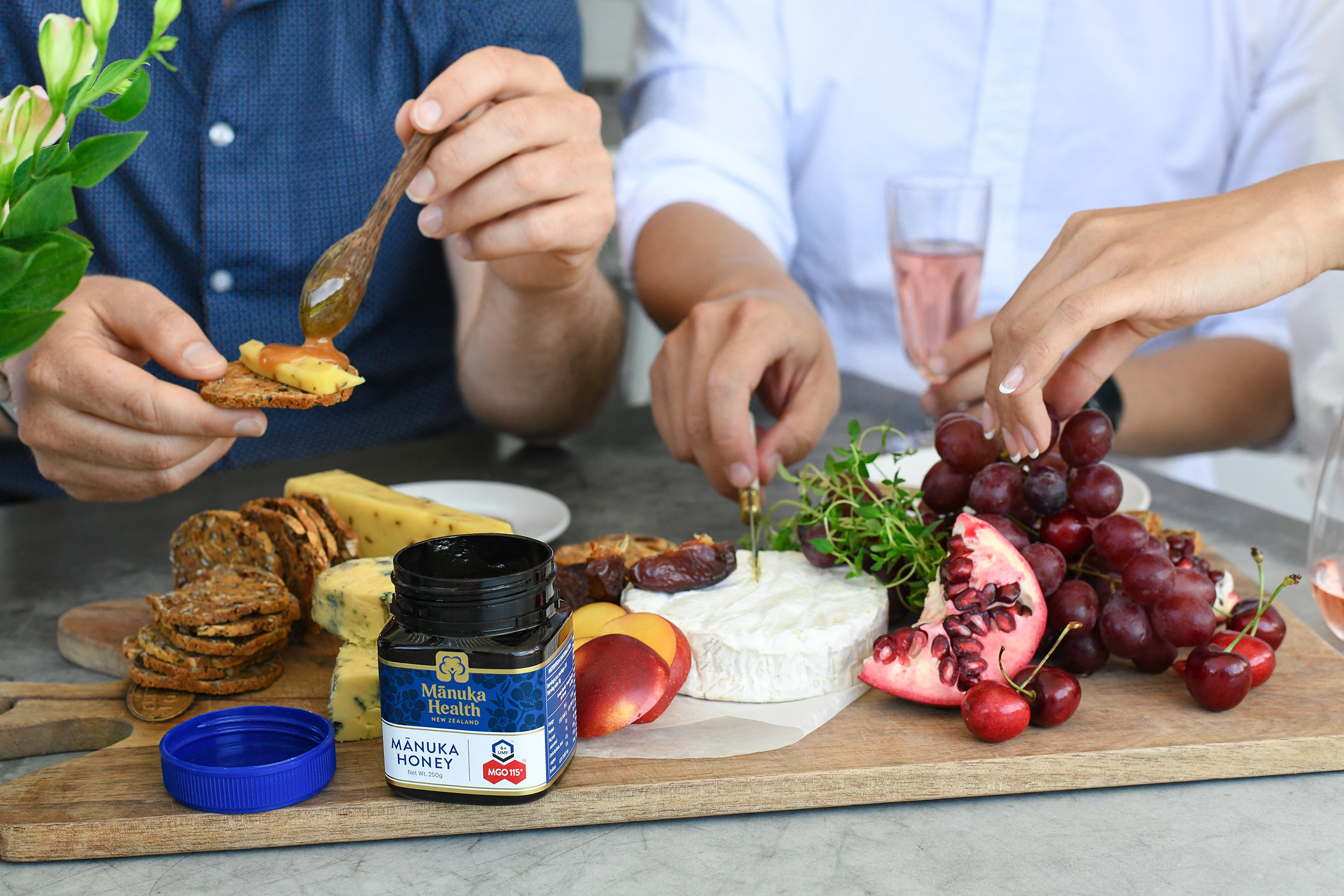 6.
Use it as a face wash instead of harsh, chemical-laden alternatives.
7.
Use it on your mane to keep your locks happy, healthy and a little shiny.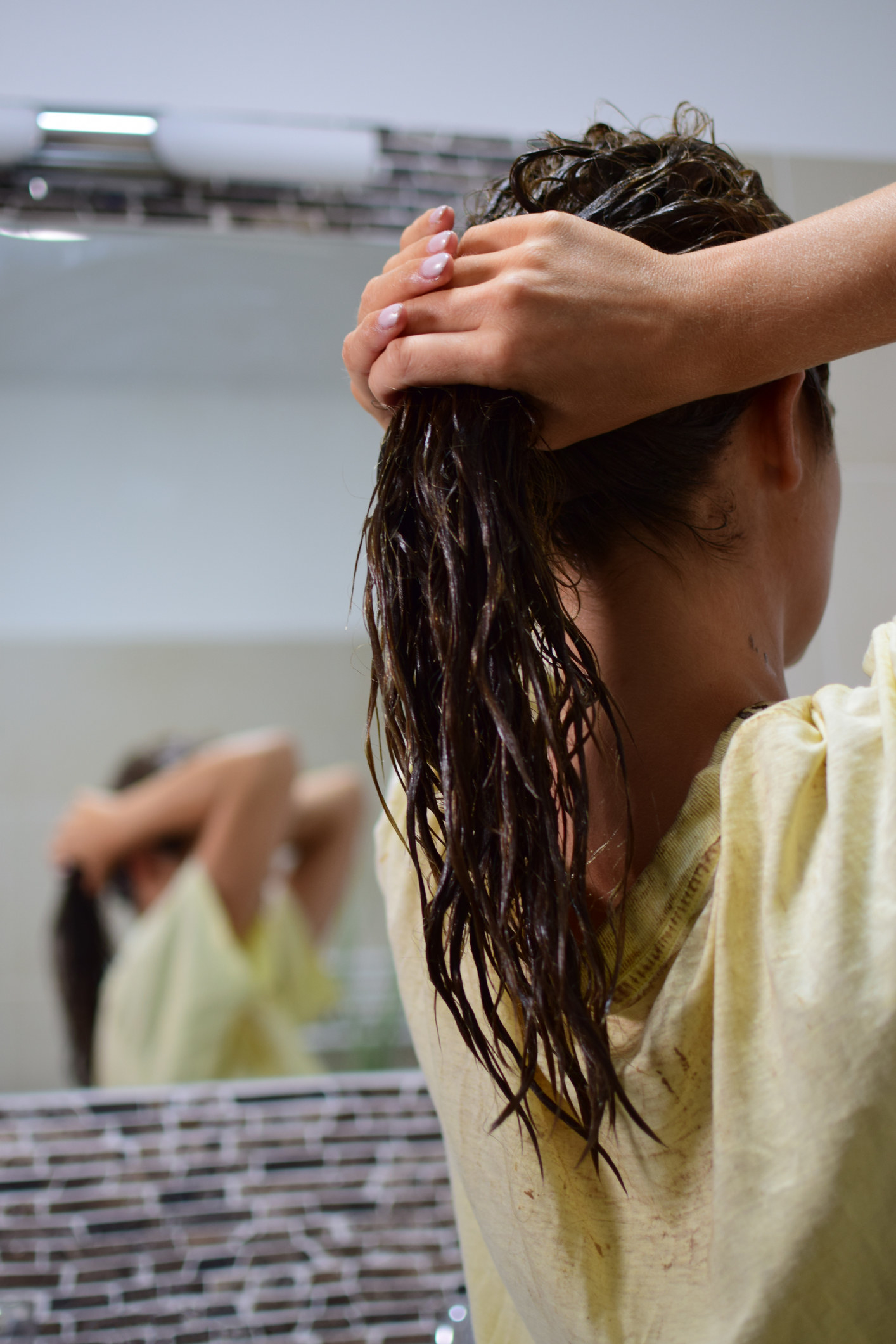 8.
And finally, use it as a body scrub to buff yourself beautiful.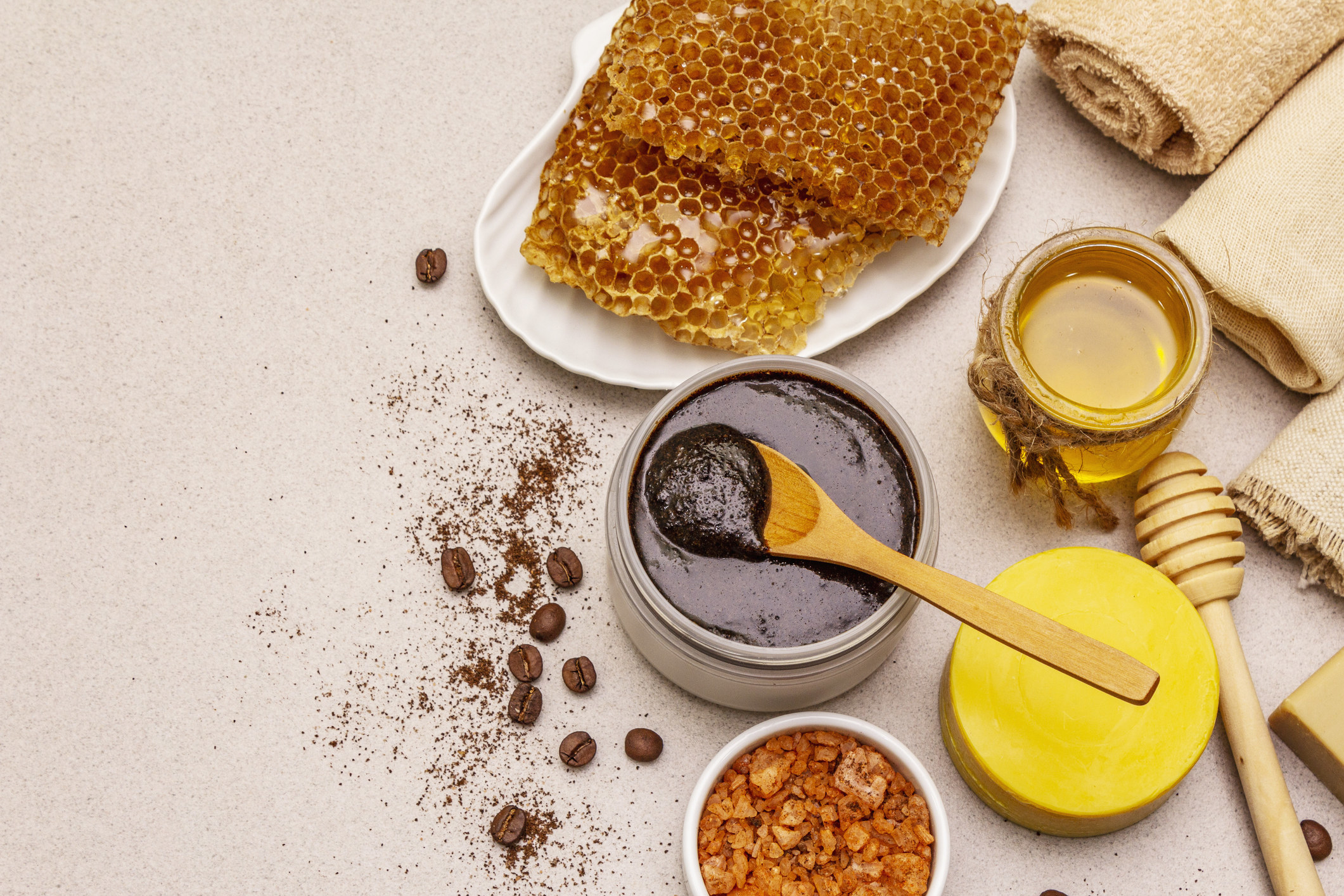 Manuka Health is New Zealand born and based — and for the third consecutive year, they are Australian Readers Digest's most trusted honey brand. From hive to production to packaging, every product is produced on-site, to ensure you are getting premium natural bee products and quality you can trust. Discover the entire range here.