7.
Because you can use it to help whip up a number of hot drinks at home — limiting how much you spend on your daily caffeine!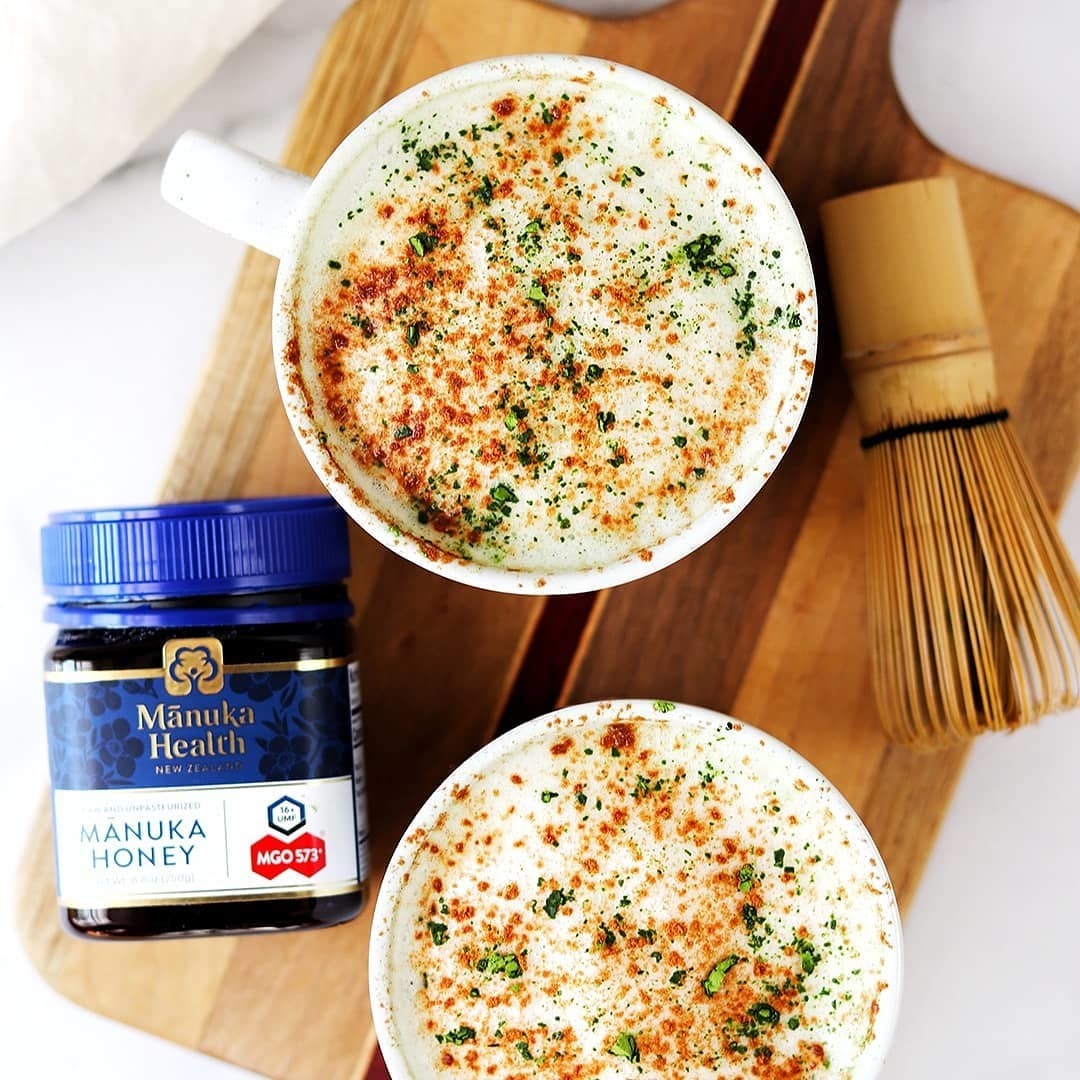 8.
Because just one spoonful a day will do you a world of good.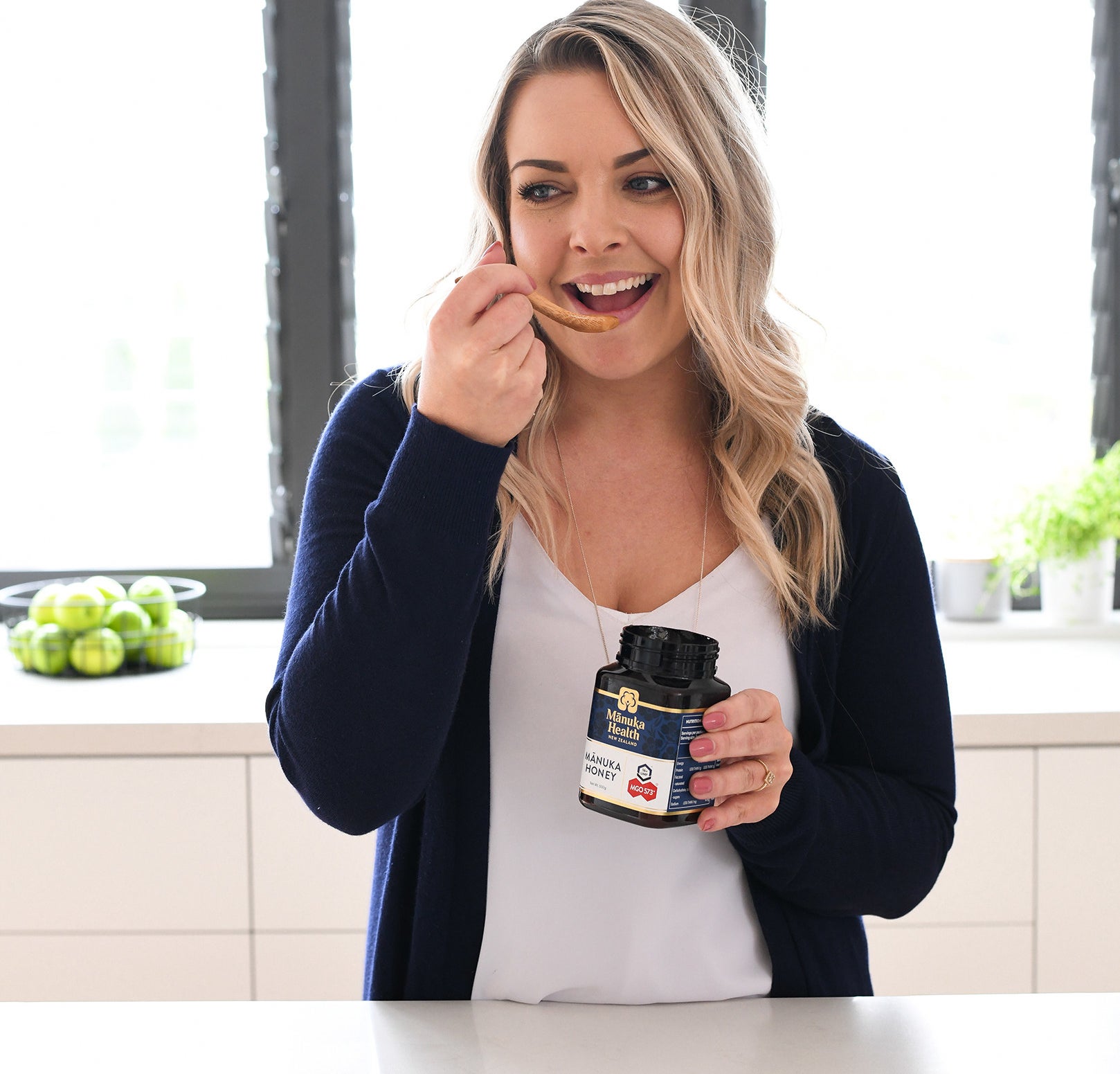 9.
And finally, because it comes from the Land of the Long White Cloud.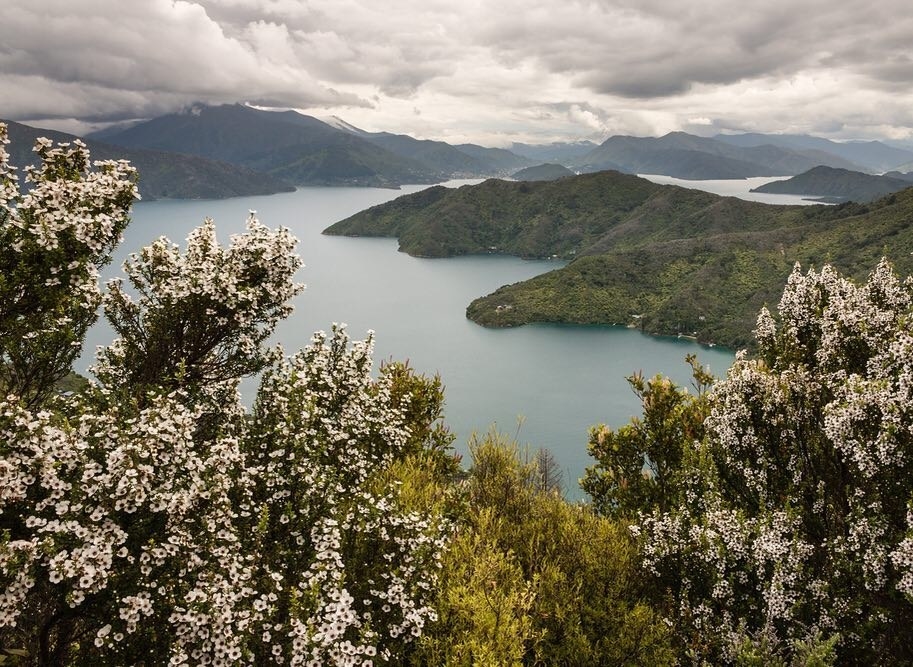 Manuka Health is New Zealand born and based — and for the third consecutive year, they are Australian Readers Digest's most trusted honey brand. From hive to production to packaging, every product is produced on-site, to ensure you are getting premium natural bee products and quality you can trust. Discover the entire range here.