This Is Just An Appreciation Post For This Marvelous Woman Called Gisele Bündchen
She was the best part of the opening ceremony. And she just walked.
by
,
Hi guys, let's talk about the most important part of the opening ceremony.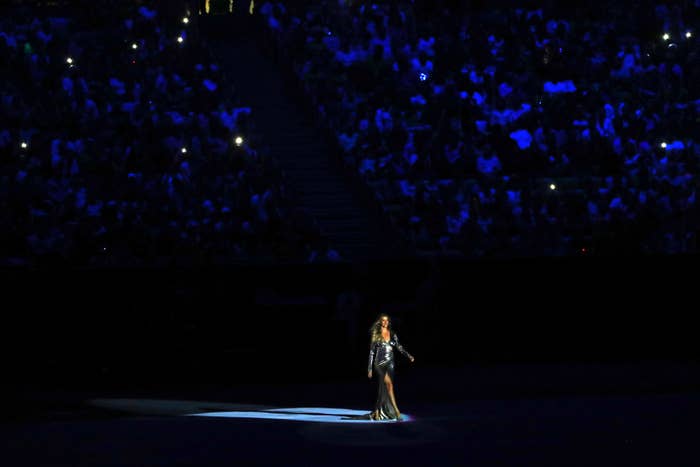 Gisele Bündchen. WHAT A WOMAN.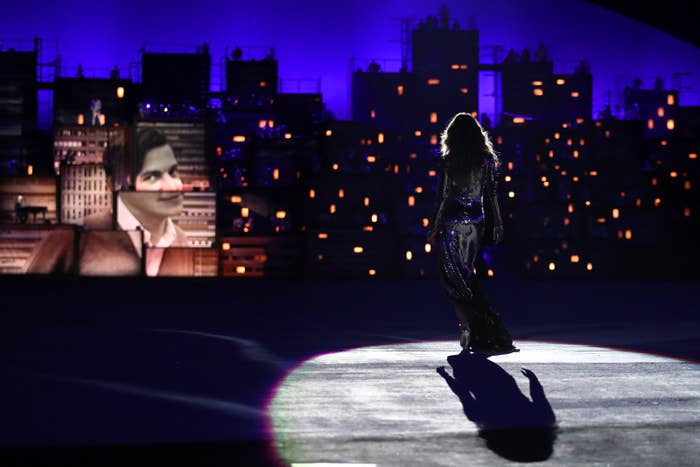 We are all that dude looking at her like ~swoon~.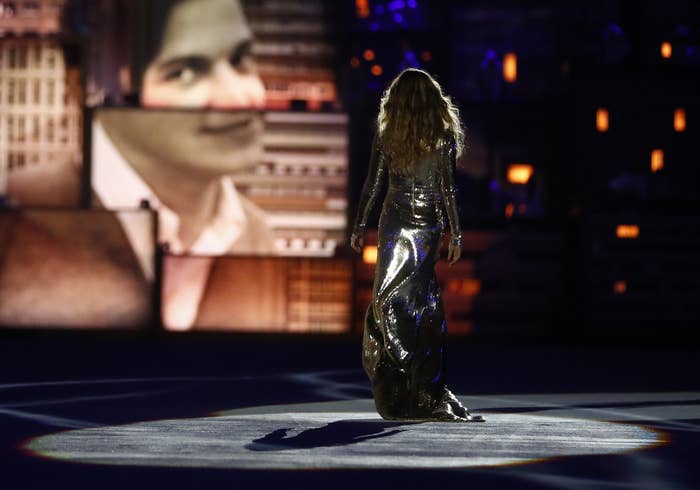 LOOK AT HER WALK.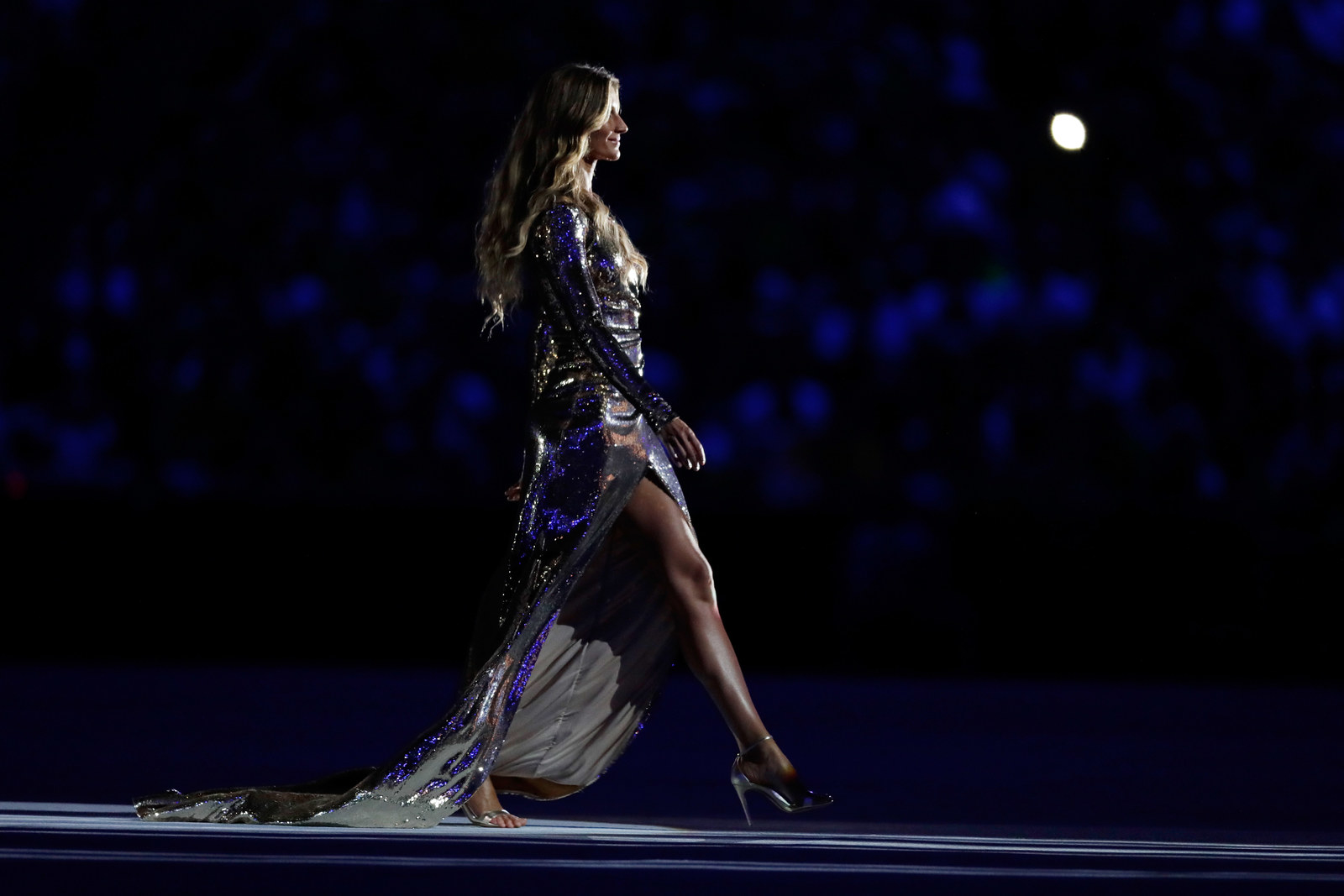 Seriously, this woman is making us question if we even know how to walk ourselves.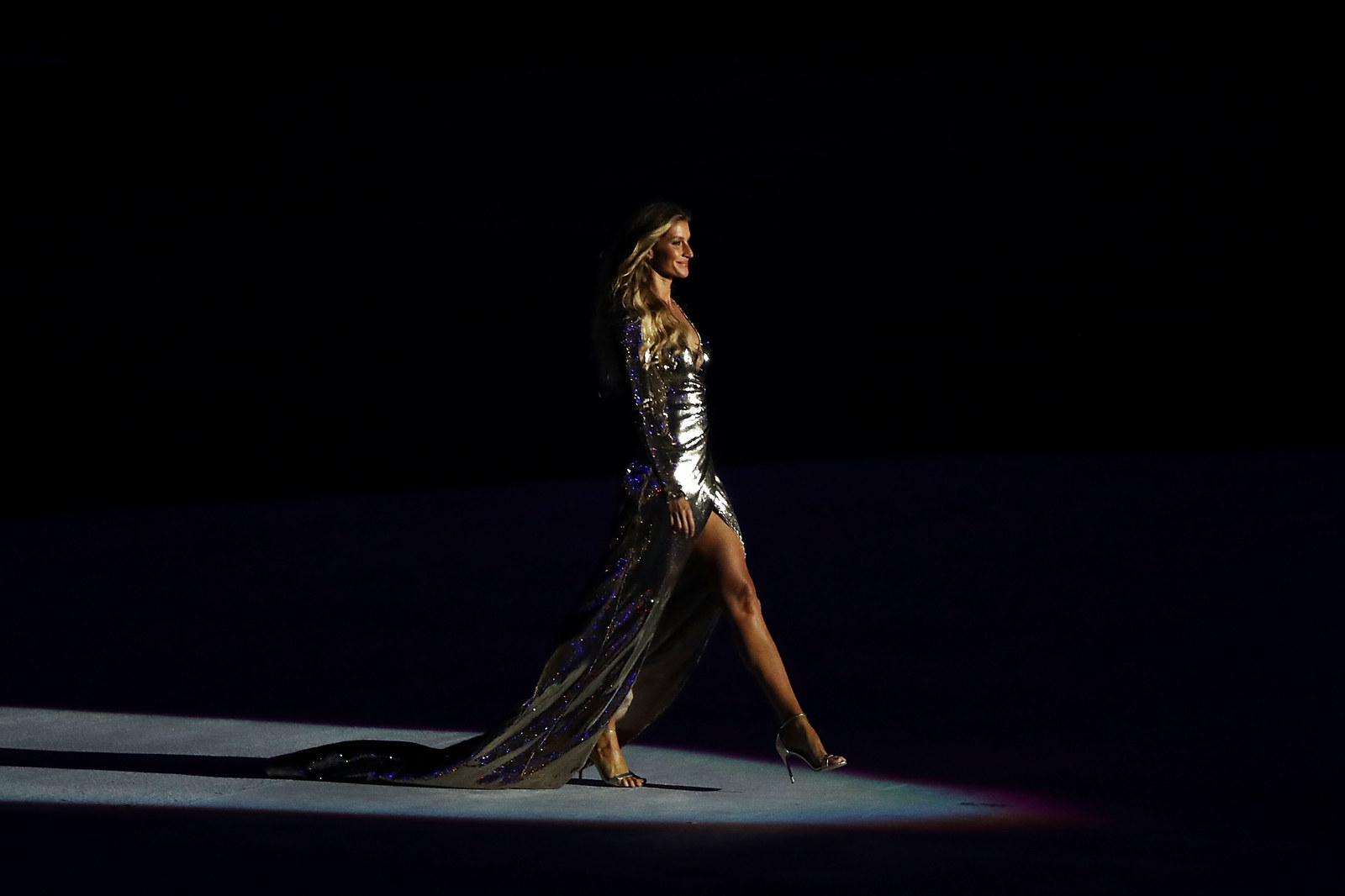 Look at her majesty.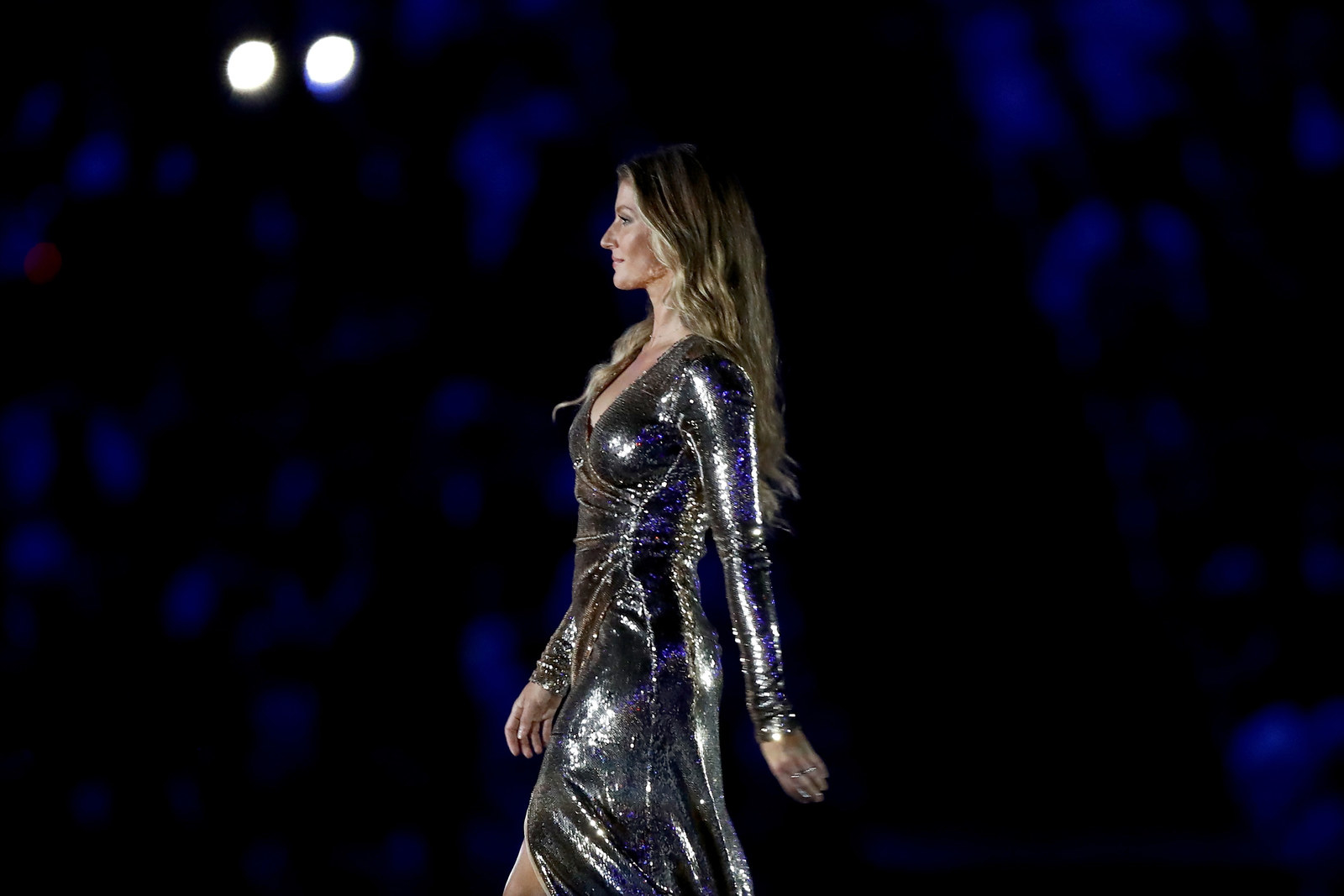 She has that look that says she knows she can ask you ANYTHING and you'll do it.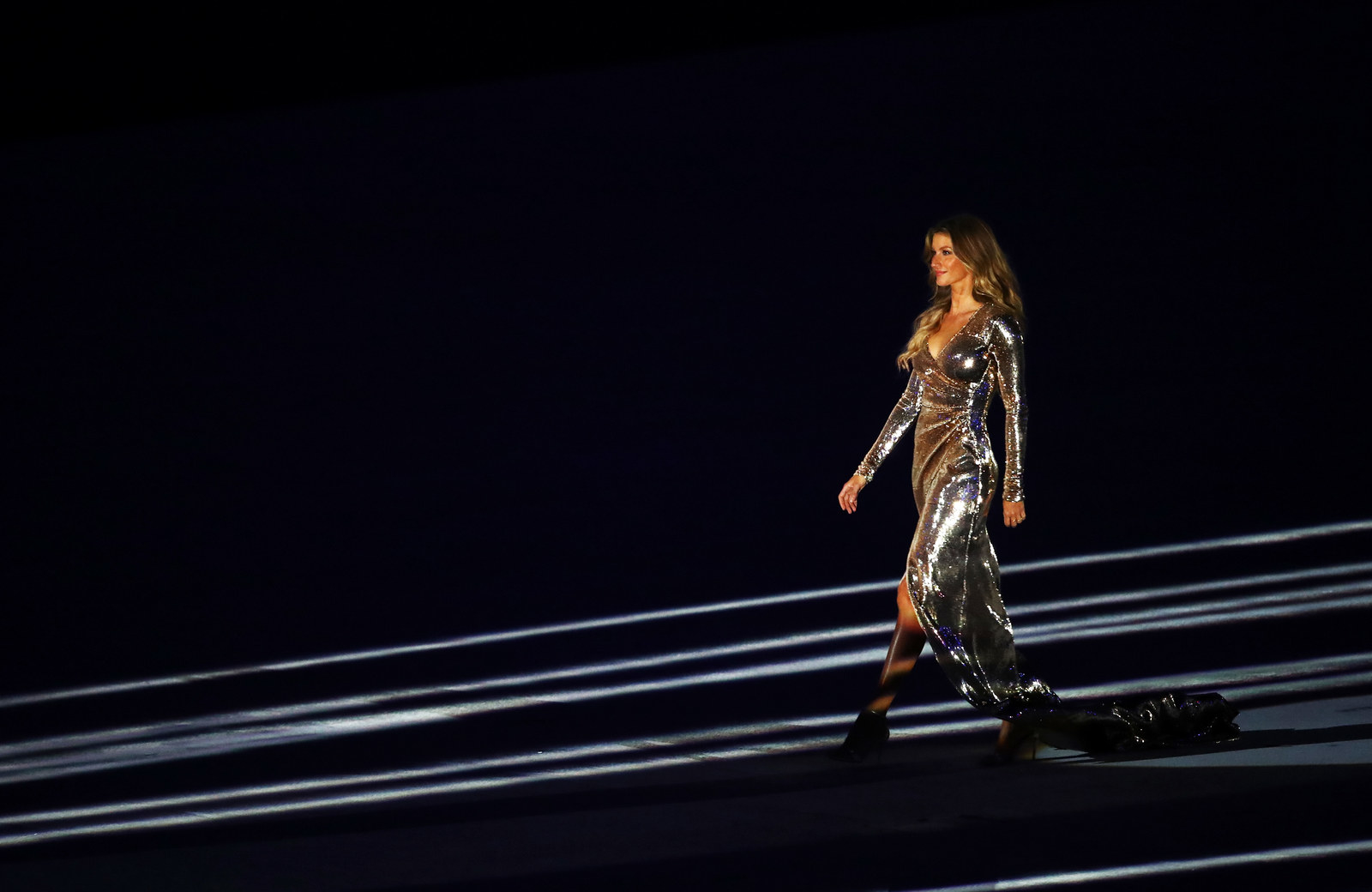 Gisele is the most beautiful woman, from wherever you look at her.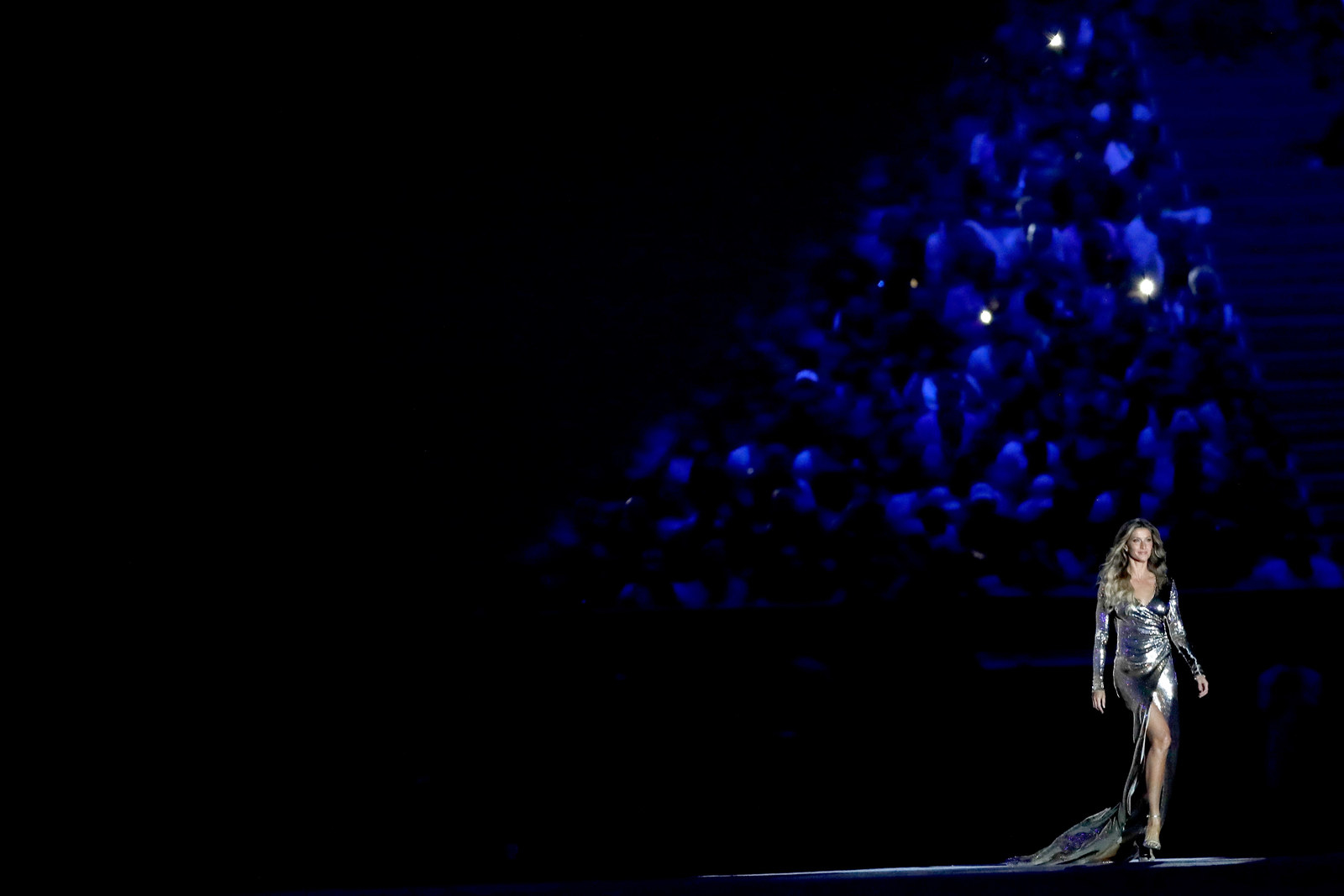 Walking diagonally.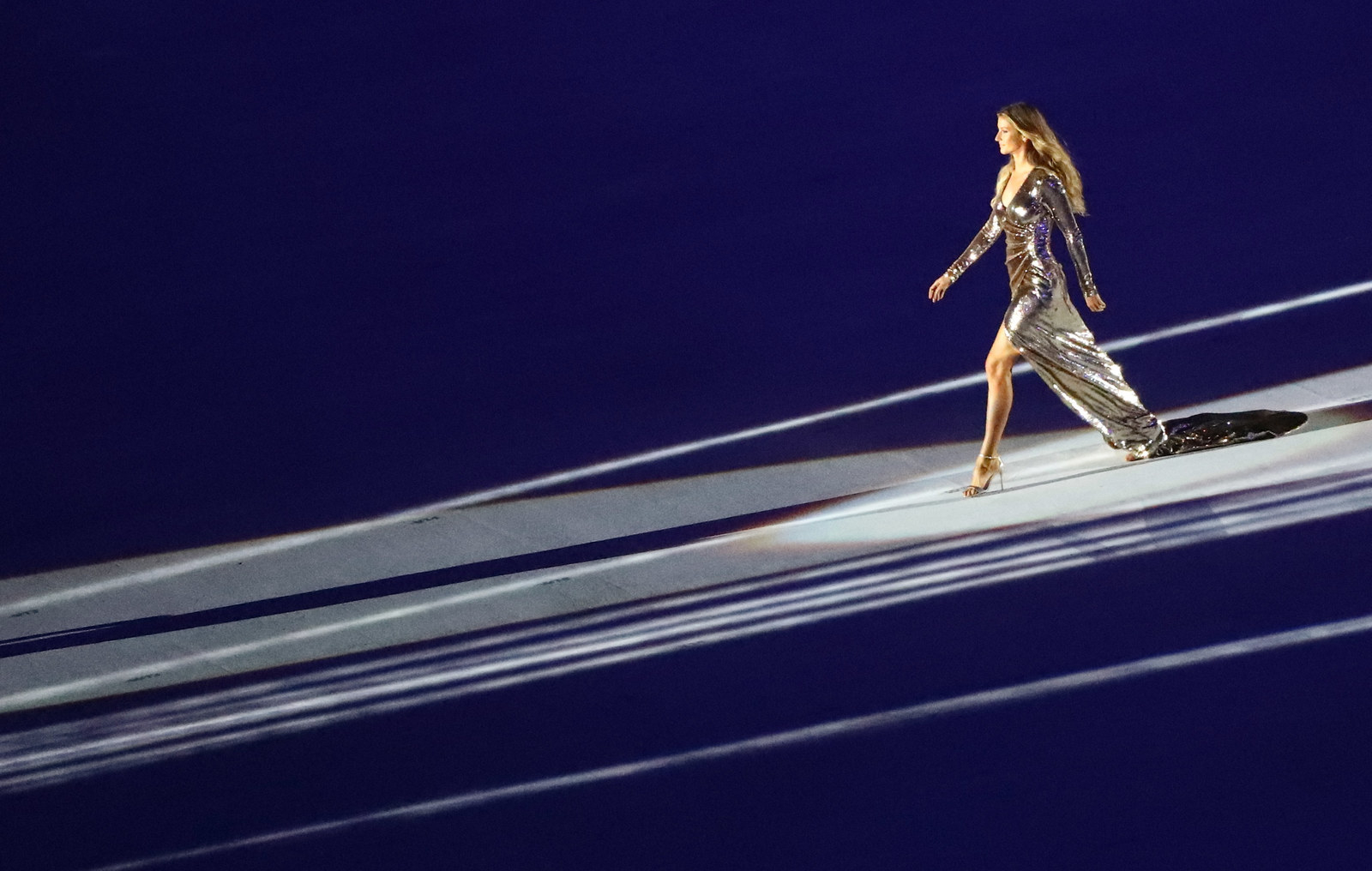 From above.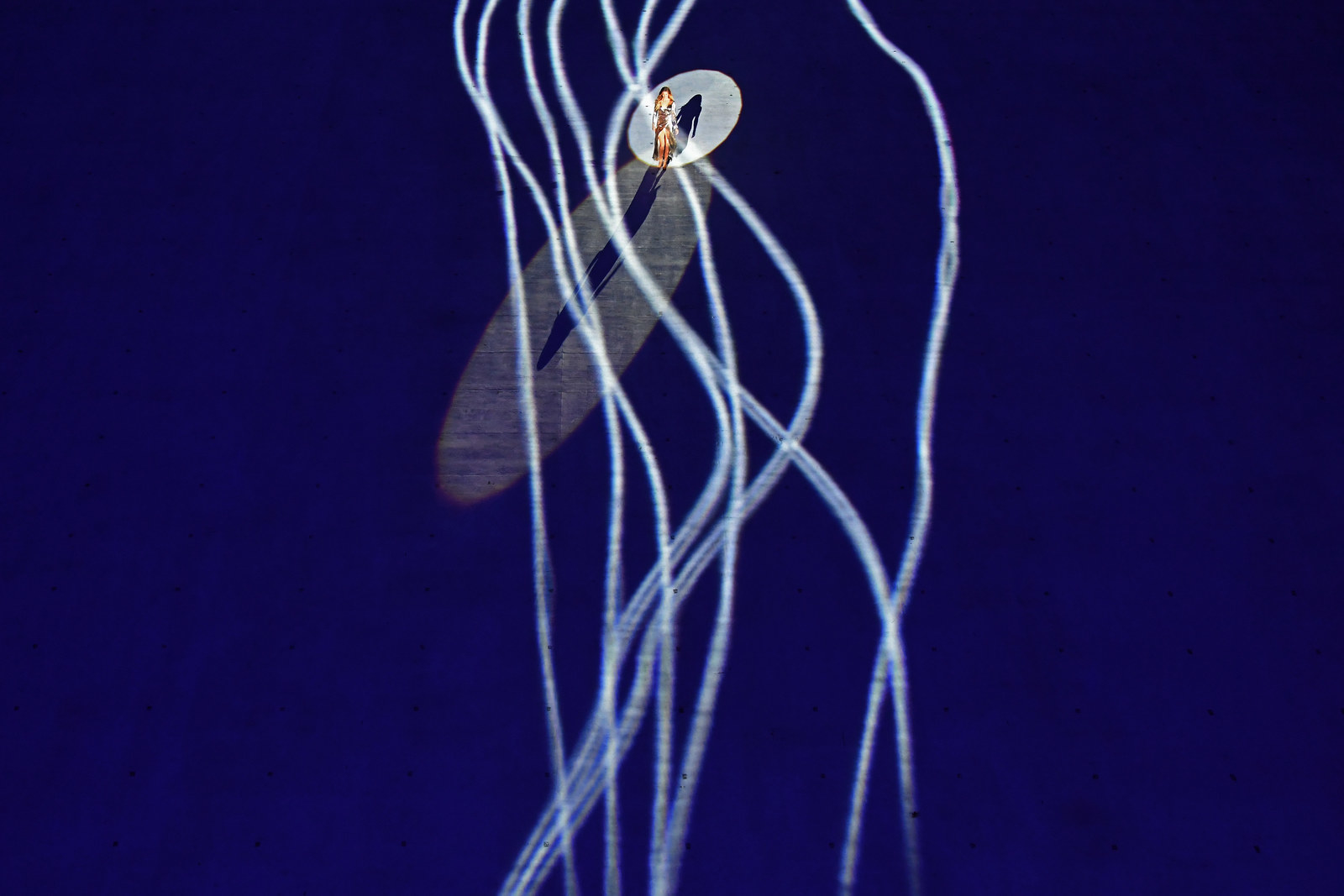 GISELE, I LOVE YOU.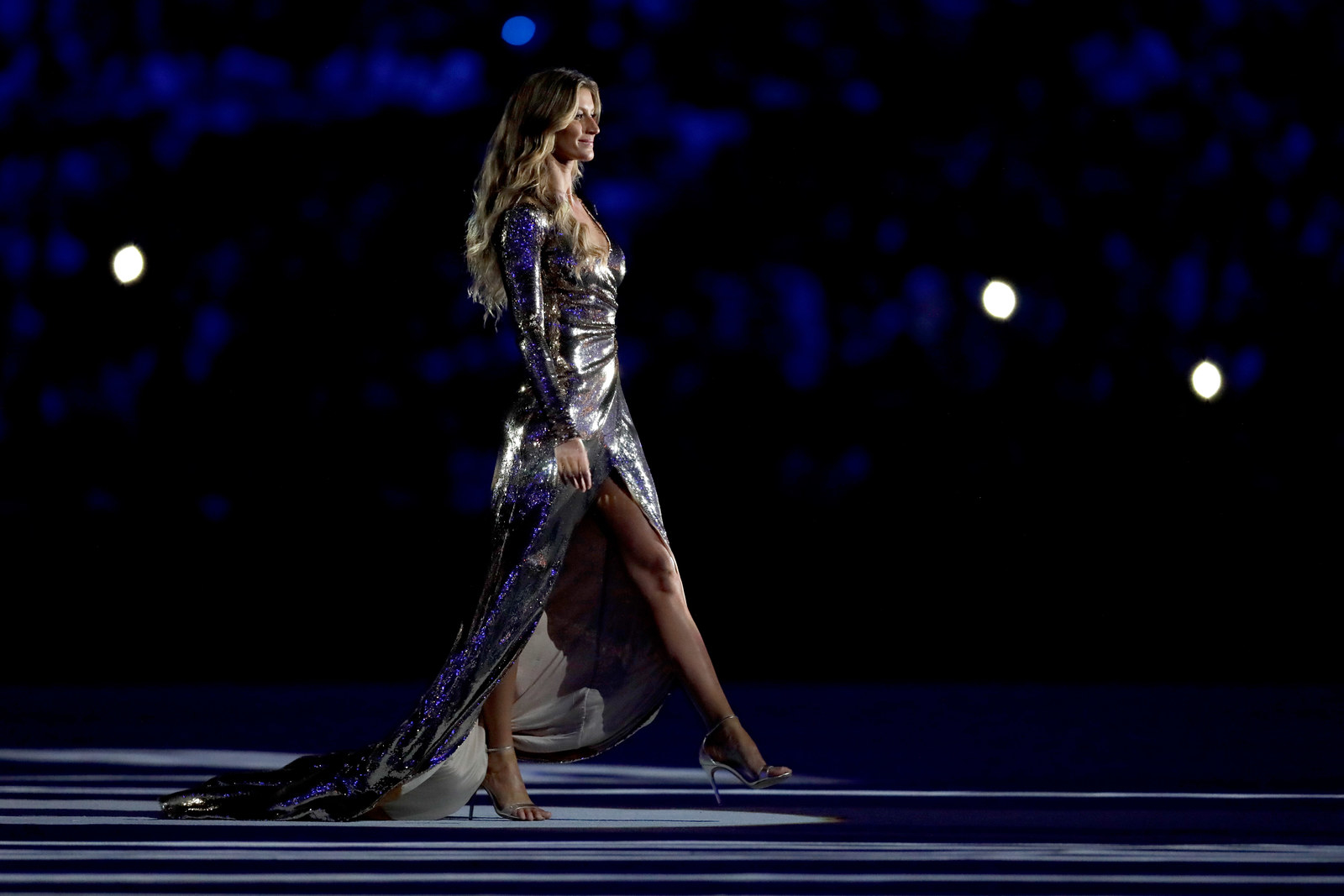 GISELE, I LOVE YOUR SHADOW.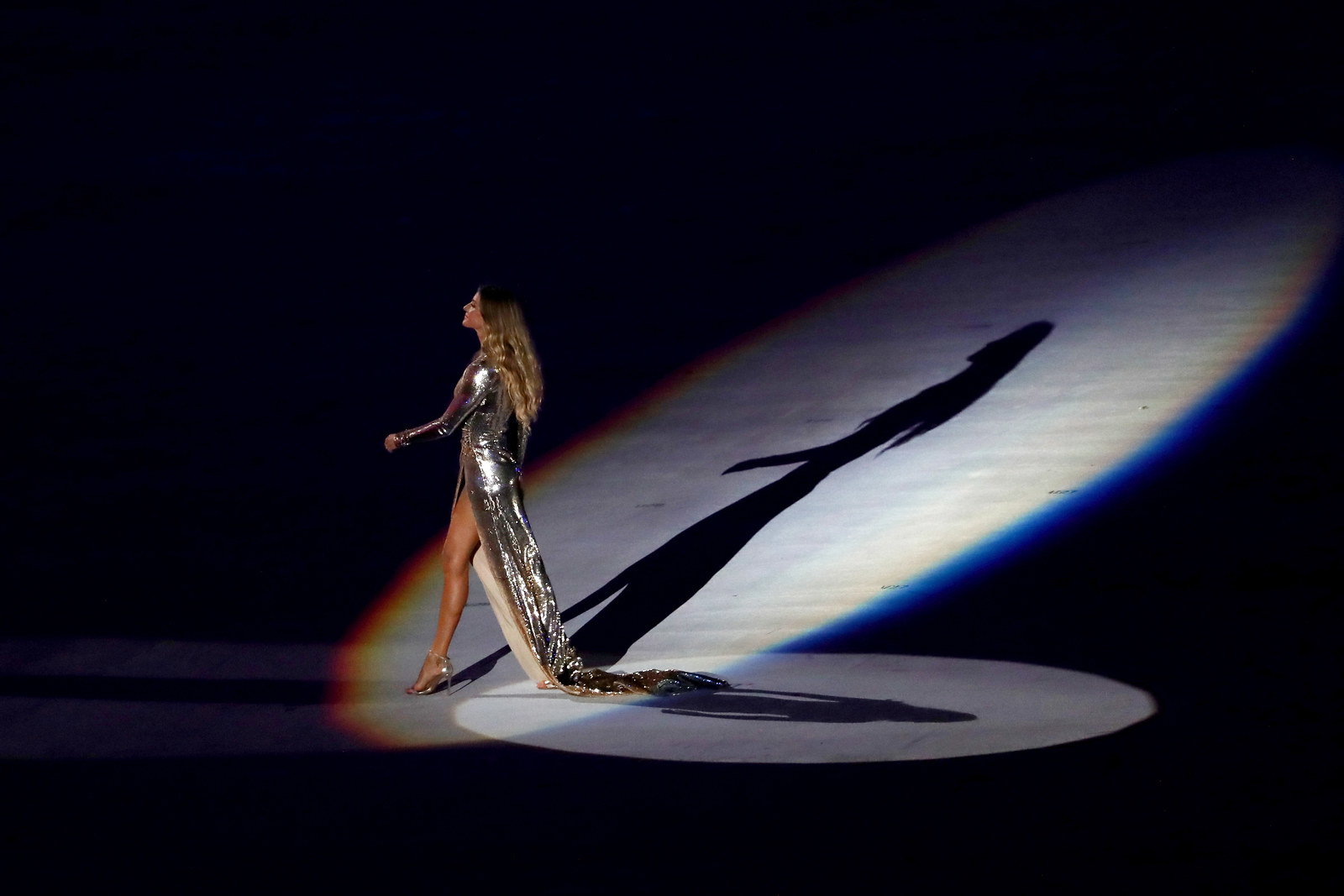 OMG THAT SMILE.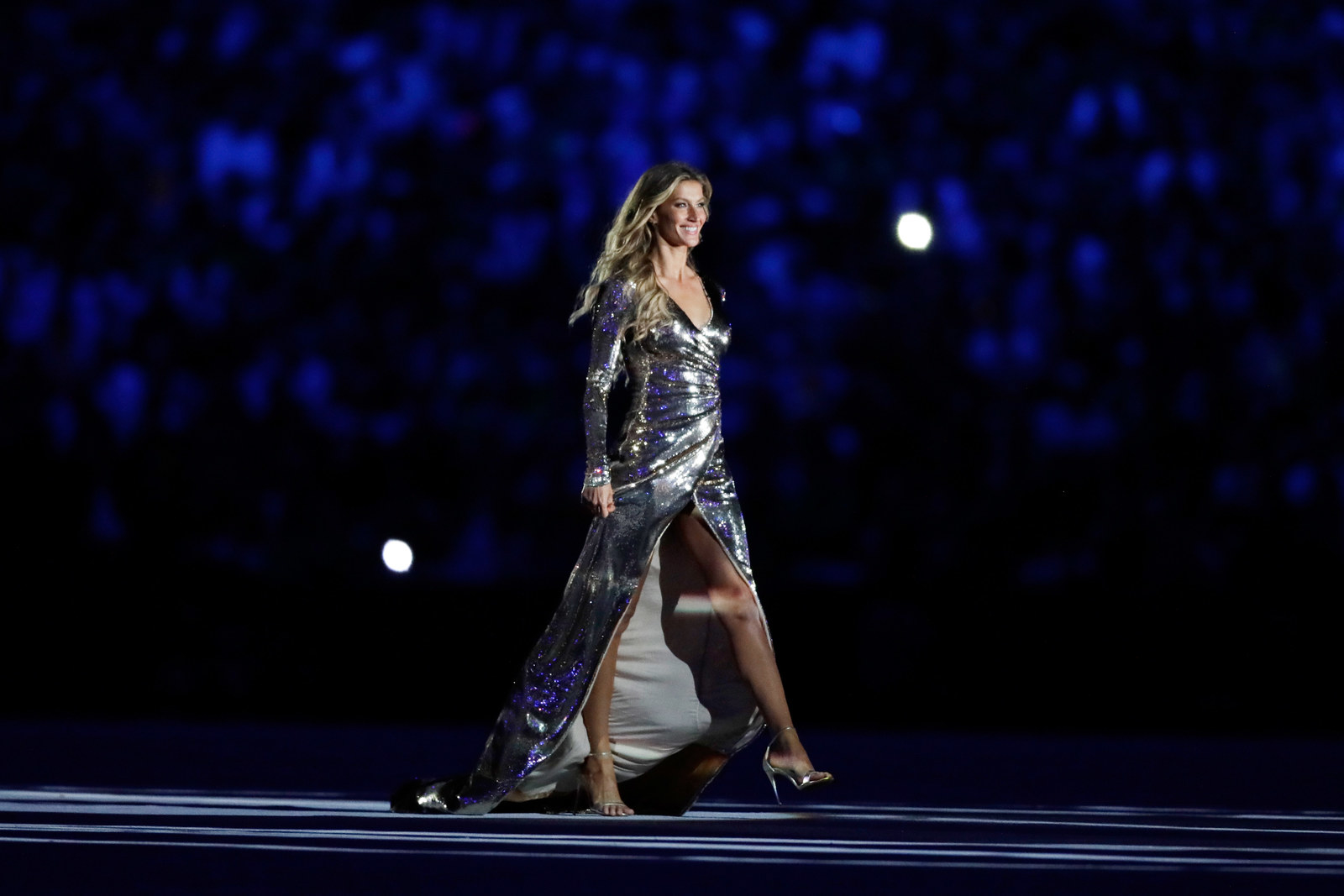 Now breathe, because here comes a full-body photo.
WE WARNED YOU: