Dream date?

Have dinner at Wendy's (like a cheap b*tch)

BUY some bread, and go chill at mine.

Take away pizza, and playing video games at mine.

Greek salad, and go to a play.

Ideal personality in a guy?

Clever, funny and a bit of a bad boy

Childish (in the best way), kind and funny

What does he wear to your dinner date?

Red jumper, jeans and cap

Leggings, baggy shirt and green hat

How does he kiss (0o0)

What does he love YOU for?

He's had a crush on you for a long time. He thinks you're pretty, smart, and have a great taste in music. You even have the same favourite singer!

He likes you because you aren't afraid to act like a kid again!

He would go to the underworld and back for you! He thinks you are funny, smart, and pretty.

He loves your eyes, hair, and smile. He thinks you're a goldmine!
Which Main Male Disney Character Will Most Likely Be Your Boyfriend?
You got:

You got: Hercules!
The man of your dreams just so happens to not just be buff AF, but also is an actual GOD!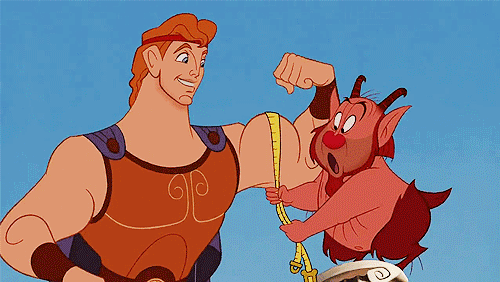 You got:

You got: Max Goof!
You are the 'stand out' couple at your school! You guys never fight, and always see 'I2I'! Good luck!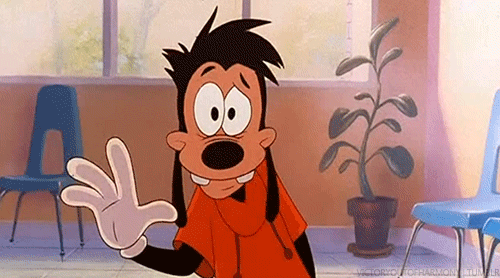 You got:

You got: Aladdin!
You got your wish! He comes equipped with his own marching band, genie, AND PET MONKEY! What more could you be looking for?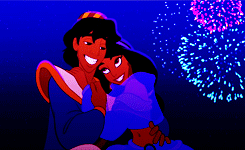 You got:

You got: Peter Pan!
This guy'll sweep you off your feet... LITERALLY! He makes you feel so special, and like a kid again! He'll make you never want to grow up!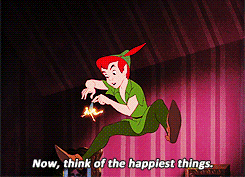 This post was created by a member of BuzzFeed Community, where anyone can post awesome lists and creations.
Learn more
or
post your buzz!