What 'A Goofy Movie' Song Is Your Jam?
You got:

You got: 'After Today'!
You live in the future, and can't wait to see what's in store for your life next! After today, you're gonna be cruisin'!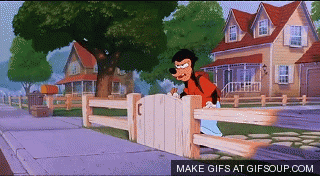 You got:

You got: 'Stand Out'!
You want people to notice that you are more than their door mat. Some people selttle for the typical things, but not you!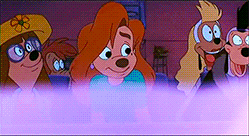 You got:

You got: 'On The Open Road'!
You're the travelling type of person! You can already see your future with this song: driving to your fishing spot with the family, AWAAAAY from it all! You love adventures!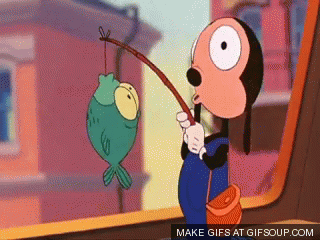 You got:

You got: 'Nobody Else But You'!
You're a family type of person, even if your dad's jokes are prehistoric!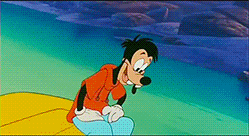 You got:

You got : 'I2I'!
You love to live in the moment, and have fun while your young! So go grab your friends and live while you're young! After all, it's only a beat away from you to them!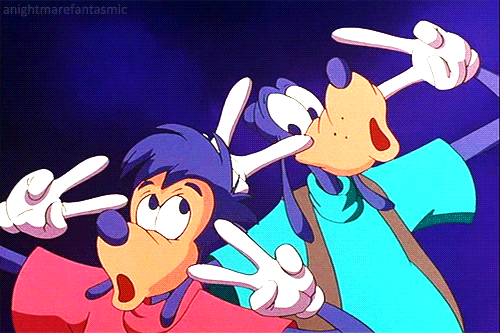 This post was created by a member of BuzzFeed Community, where anyone can post awesome lists and creations.
Learn more
or
post your buzz!