1.
Vorarephilia: Arousal from eating another person's body parts or being eaten alive.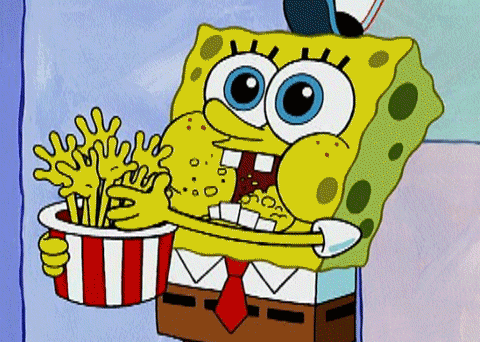 2.
Taphephilia: Arousal from thoughts of being buried alive.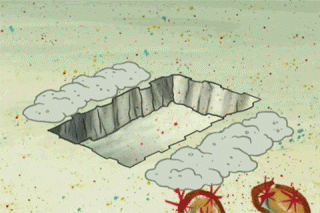 3.
Claustrophilia: Arousal from being in confined spaces.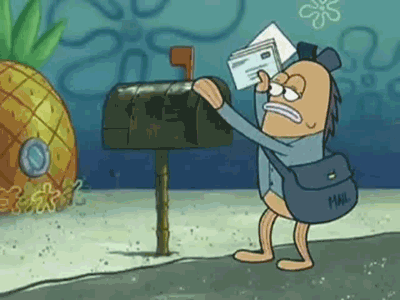 4.
Sploshing: Arousal from messy foods being sat on or smeared on others.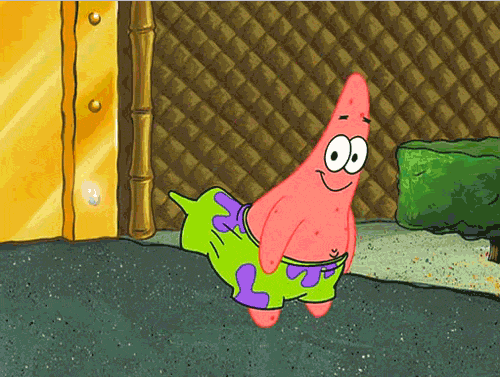 5.
Nasophilia: Sexual attraction to a person's nose.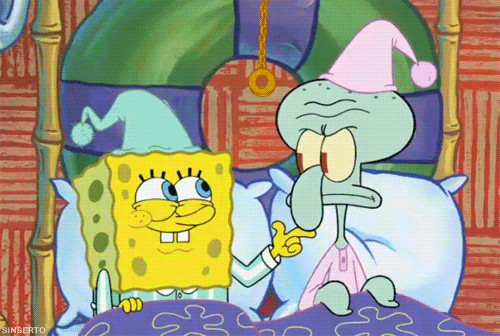 6.
Stygiophilia: Arousal from the thought of hellfire and damnation.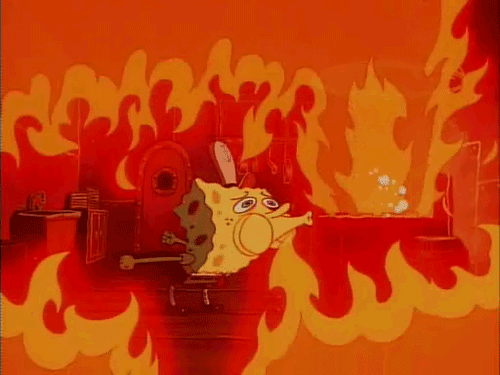 7.
Balloon fetish: Sexual arousal from balloons.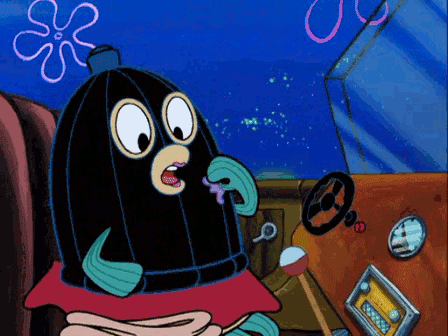 8.
Forniphilia: Arousal from turning a person into a piece of furniture.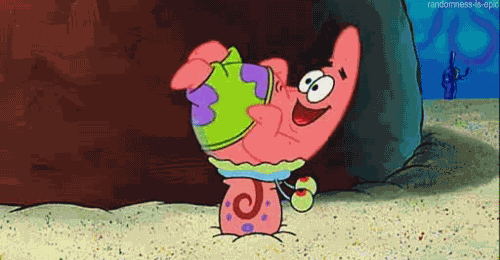 9.
Oculophilia: Arousal from eyeball-licking.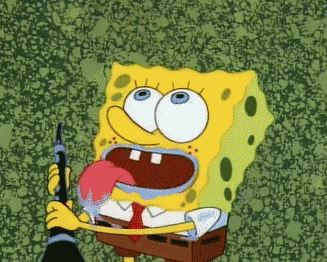 10.
Salirophilia: Arousal from the disheveling or soiling of someone's well-groomed appearance.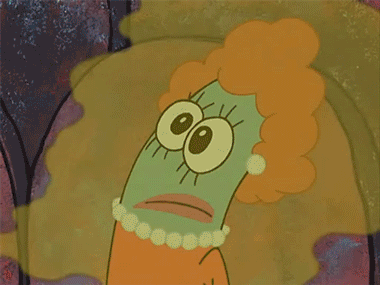 11.
Climacophilia: Arousal from falling down stairs.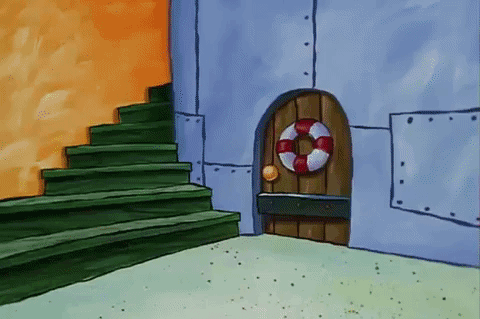 12.
Autassassinophilia: Arousal from being in life-threatening situations.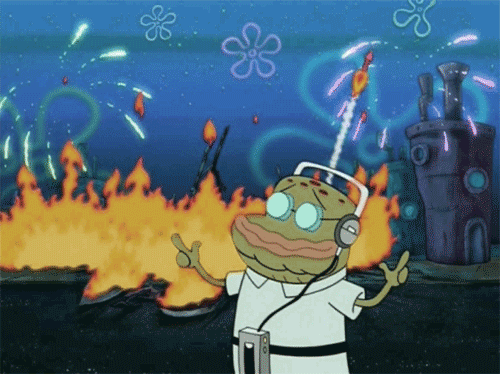 NOTE: While these paraphilias and fetishes are largely harmless preferences, there is a problem if they are causing mental stress or involve non-consenting partner/s.