1.
You woke up early on the one morning that you were allowed to sleep in.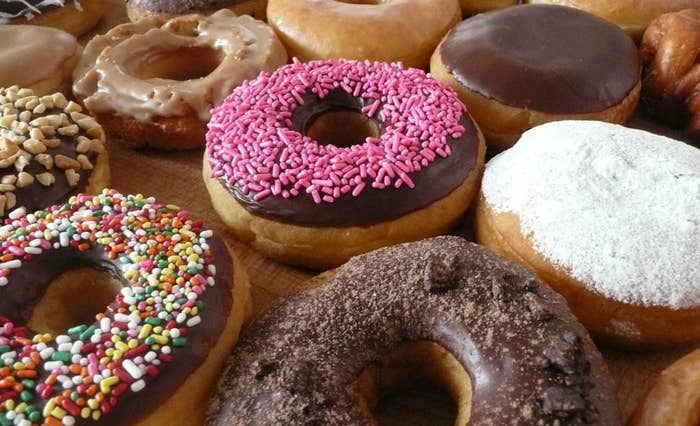 2.
You know more lyrics to hatzagah songs than pop songs.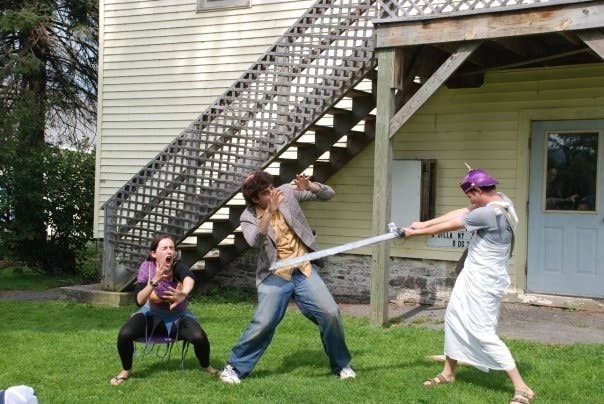 3.
But you still figured out how to harmonize to Payphone.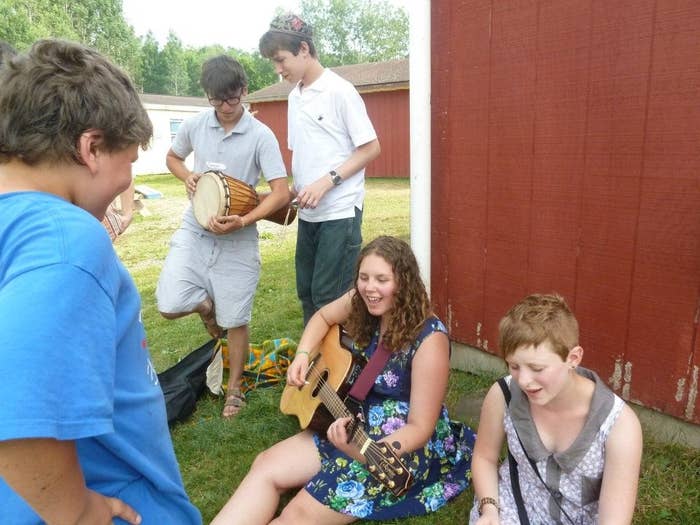 4.
You kept your kupa candy hidden in rafters.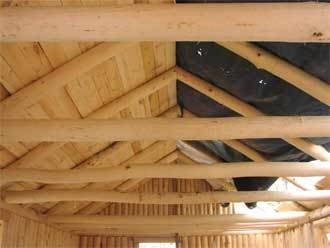 5.
But soon realized the best use of rafters was for RAFTER BALL.
6.
You purposely got out in Gaga at Zman sport everyday.
7.
Yet you secretly loved going to the machaneh with the most basketball courts.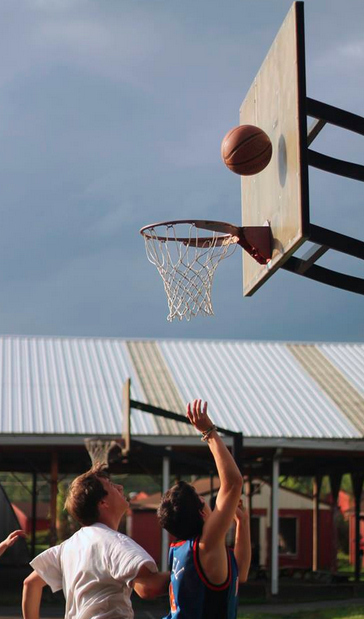 8.
But your FAVORITE sport involved a golden racket.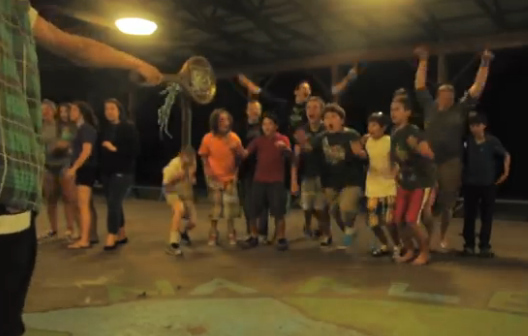 9.
You resisted the change from letters to bunk notes.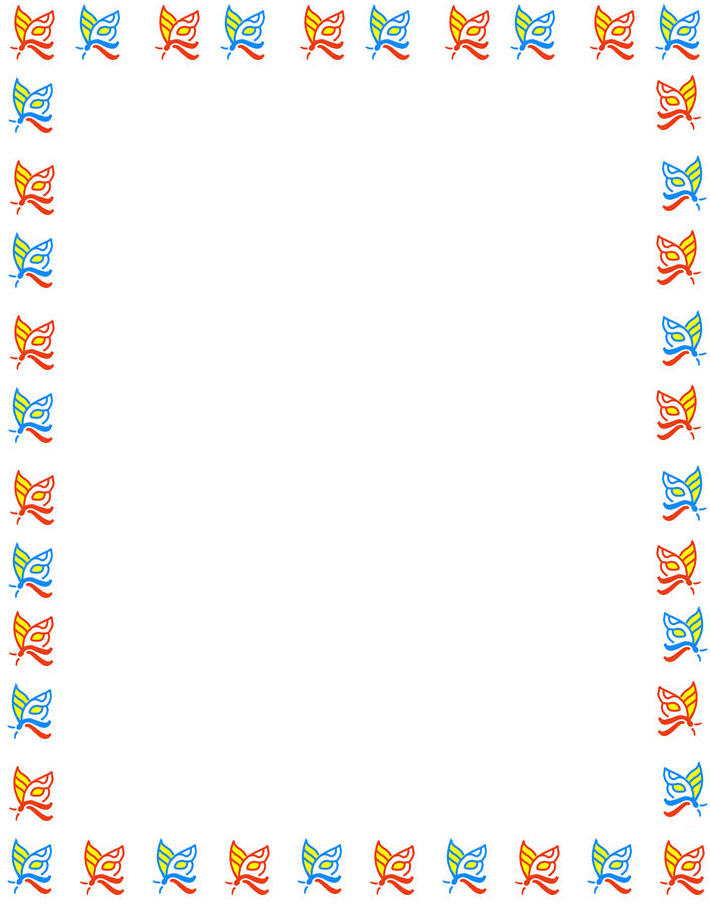 10.
You tried to hold hands with the person next to you on the walk to Shabbat Hill...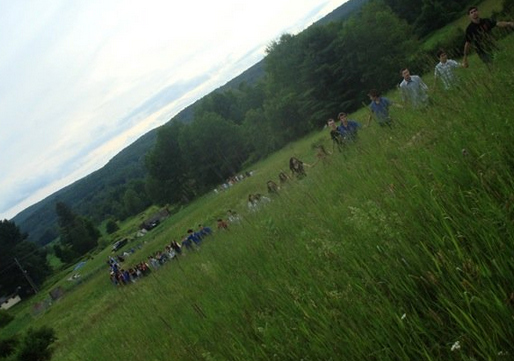 11.
You spent half of schiya looking through a box of these hoping you had a blue dot.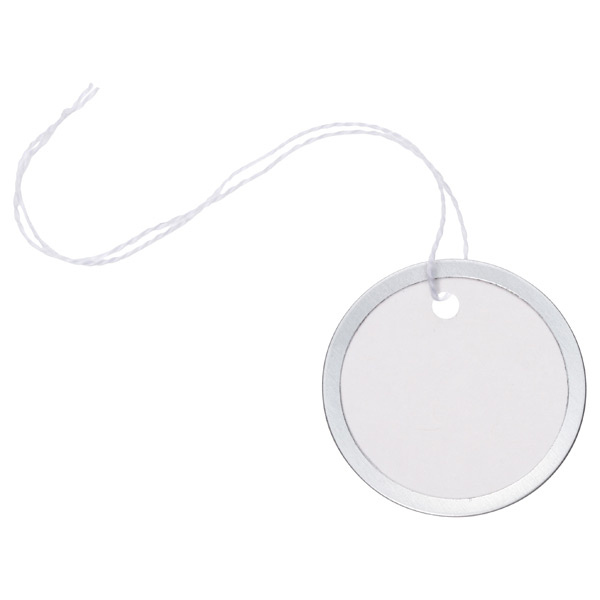 12.
You switched toranut groups with the new kid to avoid learning that song for the hundredth time.
13.
You played cards every free second of the day.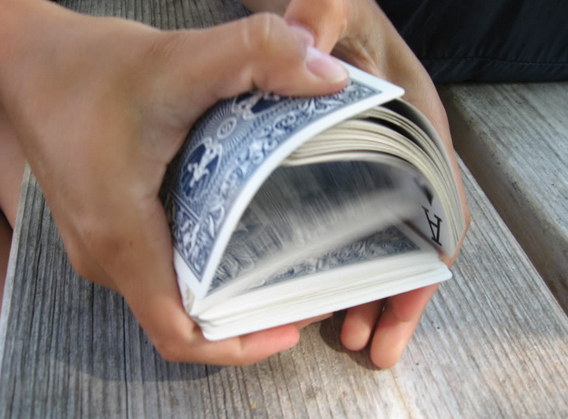 14.
You pretended to be asleep when shmira came in.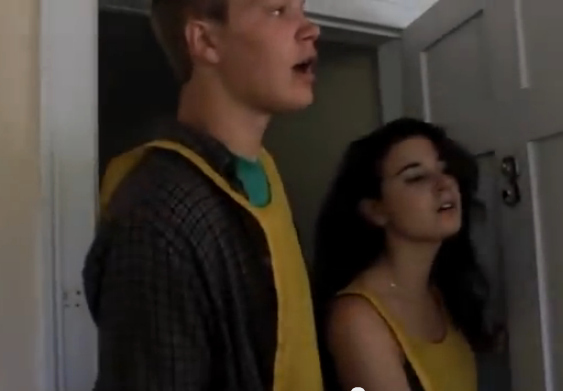 15.
And then stayed up all night having a check-in.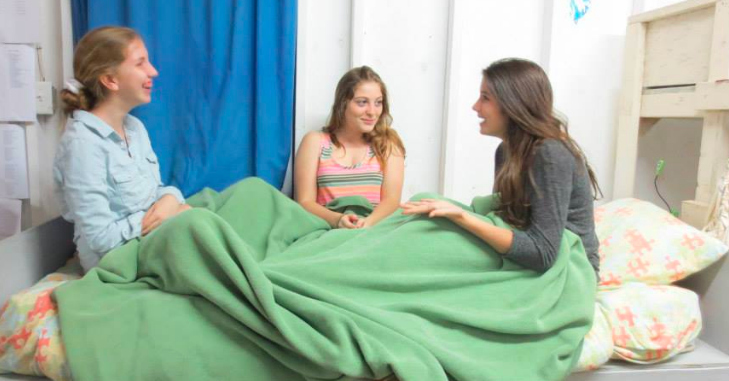 16.
Zman Ruchani = Meditation = Pretending to be awake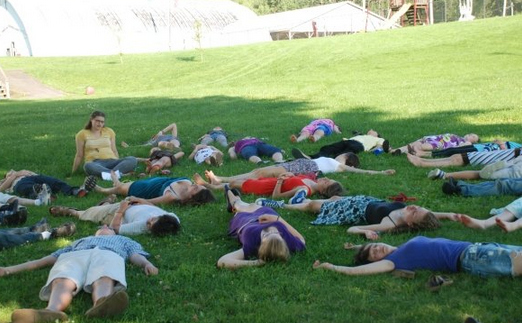 17.
You quickly became familiar with the PB&J sandwich.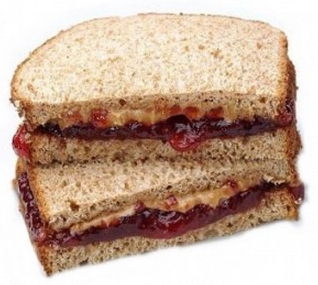 18.
And Shabbat dinner came from around the world.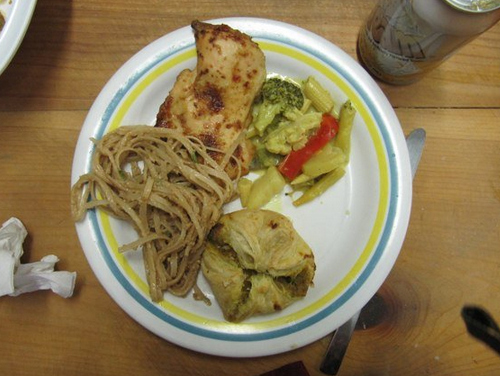 19.
You were told a kupa trip was to help animals at the zoo.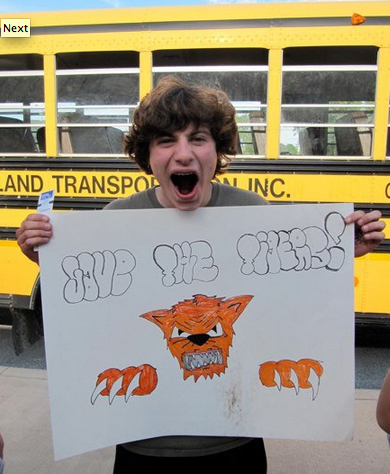 20.
And you were slightly disappointed to end up at a baseball game.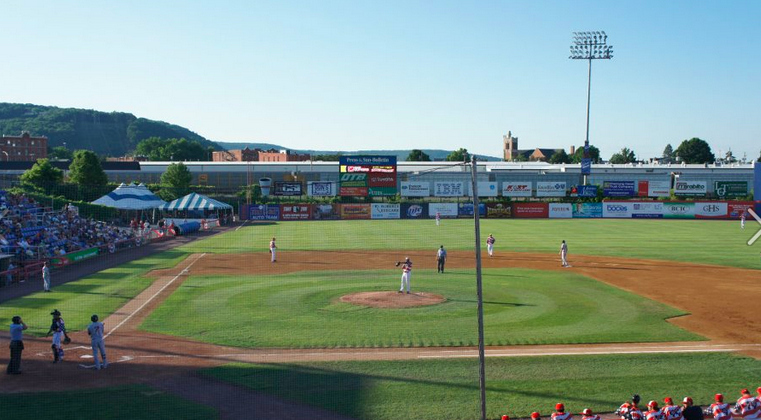 21.
But at least it was an opportunity to celebrate a birthday.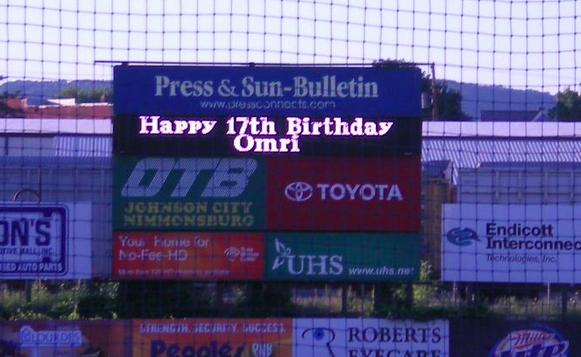 22.
Every other activity was interrupted by a goat.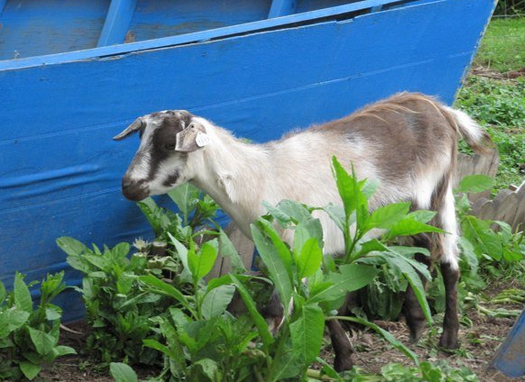 23.
Except when the goats somehow made it onto the roof.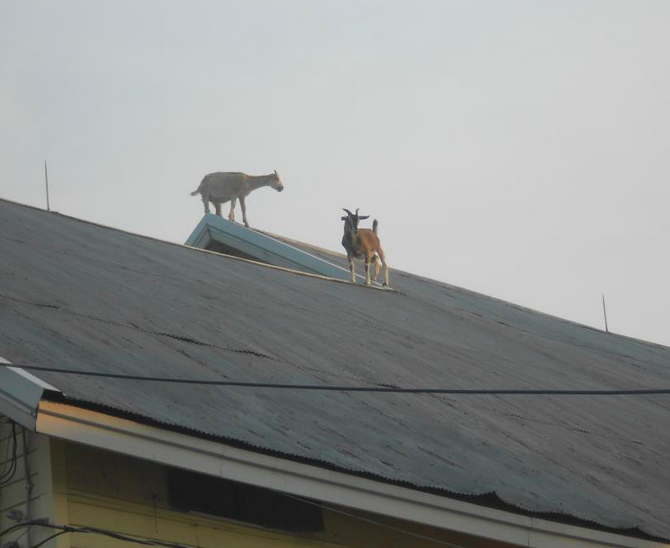 24.
You spent the whole week waiting for this sunset.
25.
And this medurah...if only for the ice cream.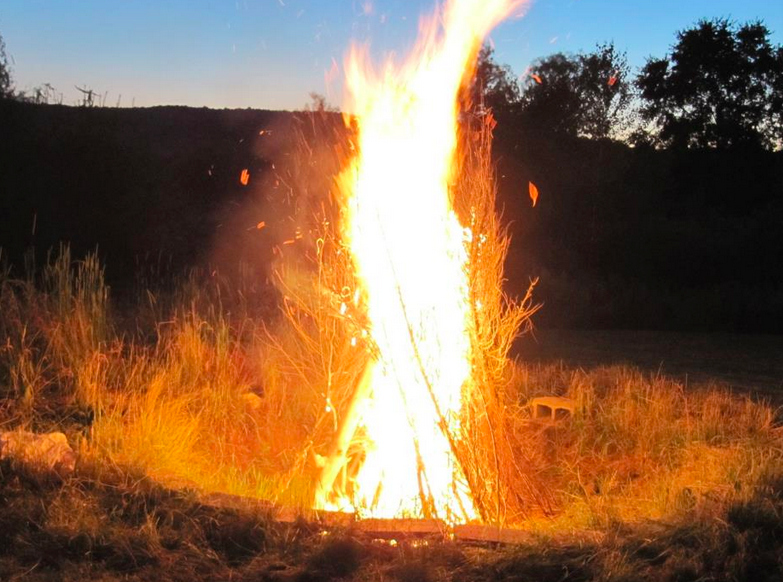 26.
Messibot were actually this awkward.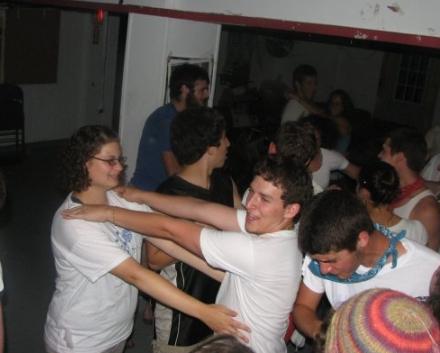 27.
Because rikud was the time to show off your real dance moves.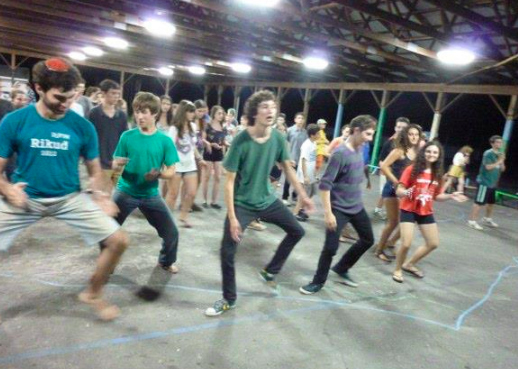 28.
Only one person actually knew the lyrics to the song being sung on Shabbat Hill.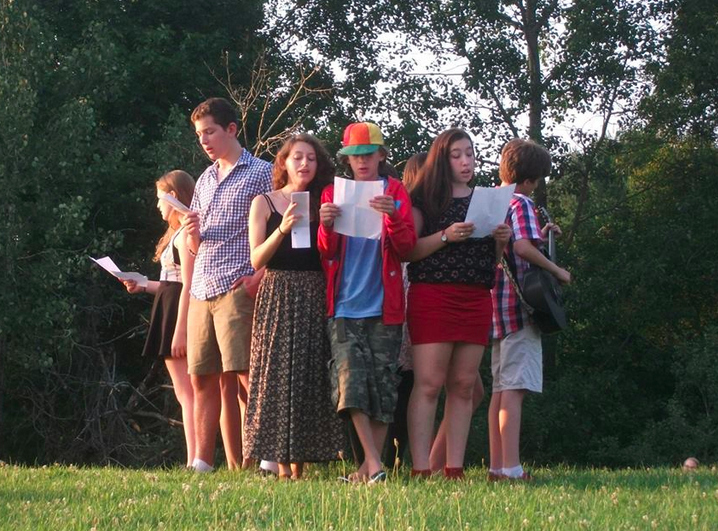 29.
You always looked forward to a good night swim.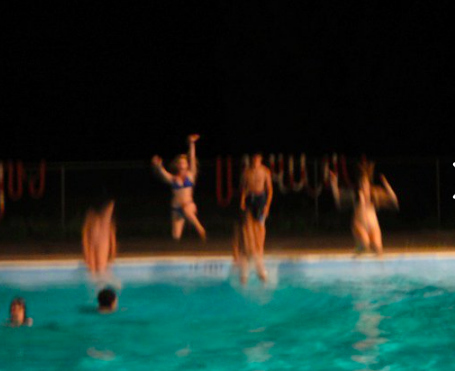 30.
Anaf Sherutim was the most desirable avodah group.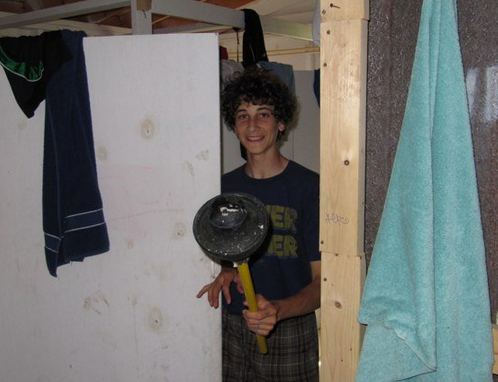 31.
You desperately craved more shade.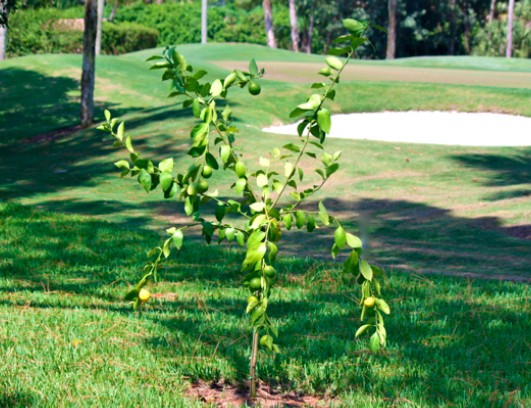 32.
And spent chofesh after lunch trying to find a shady spot to read your book.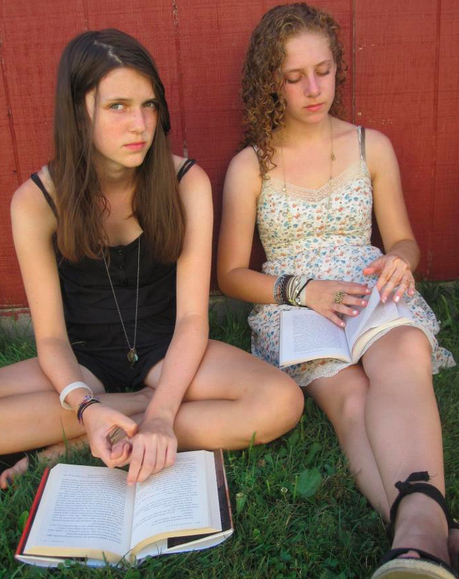 33.
The Spice Girls taught you how to put on sunscreen.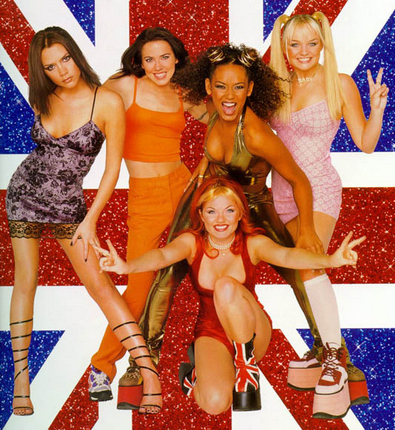 34.
And the Flinstones taught you how to put on bugspray.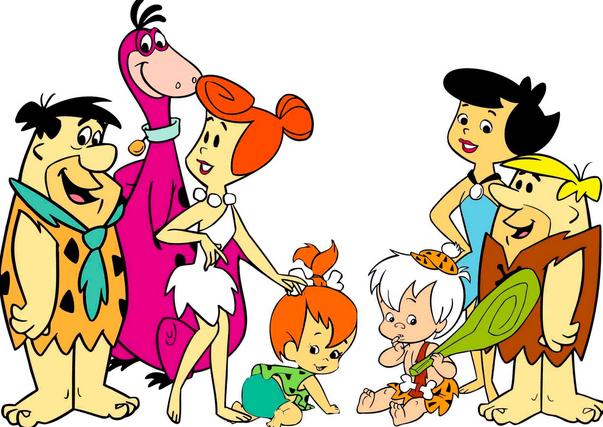 35.
Kibud usually looked like this.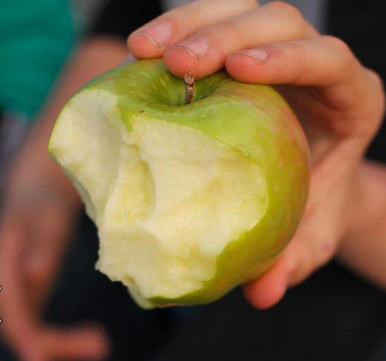 36.
But you longed for a day when it was more like this.
37.
You always found the oneg funny, but rarely understood the plot.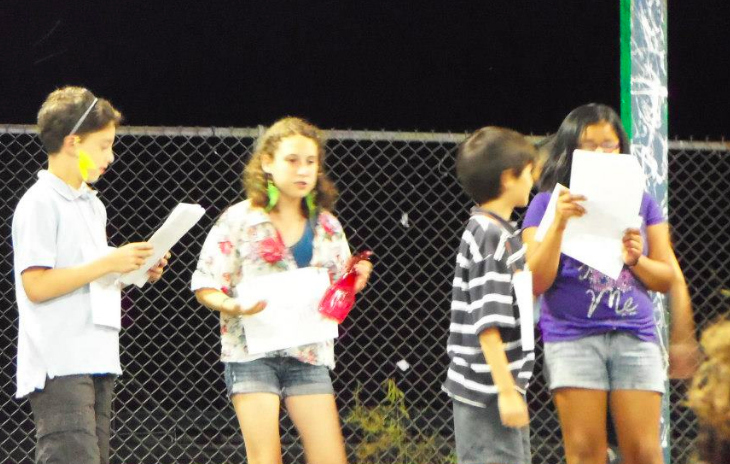 38.
Shabbat shira looked like a game of freeze dance.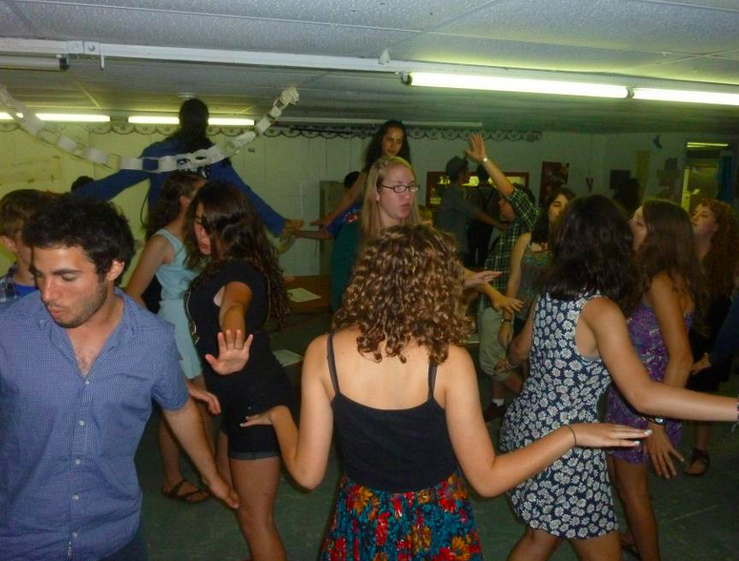 39.
You remember the theme of every summer...but mostly from the doors you signed your name on every year.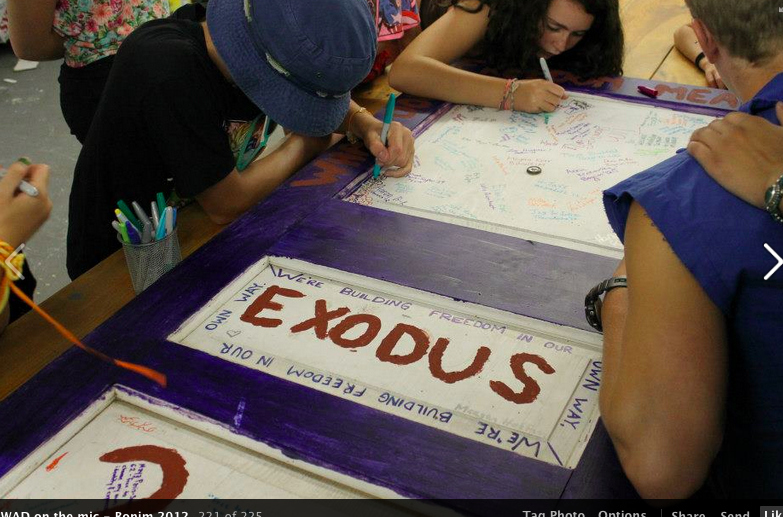 40.
Every morning was a 30 minute musical.
41.
This was secretly your favorite part of the week.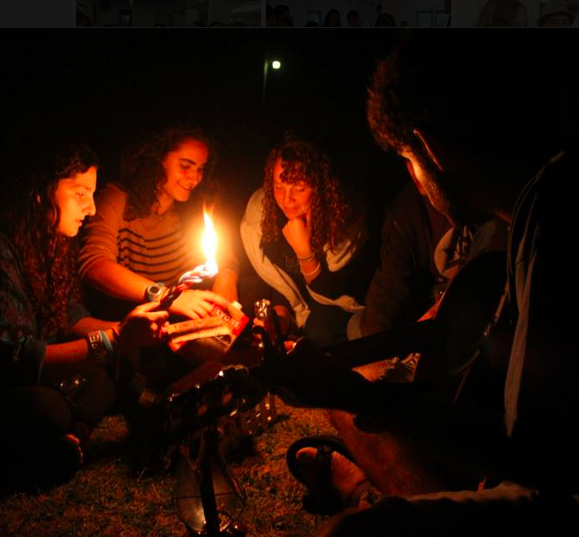 42.
You always looked forward to Zman Harpatka.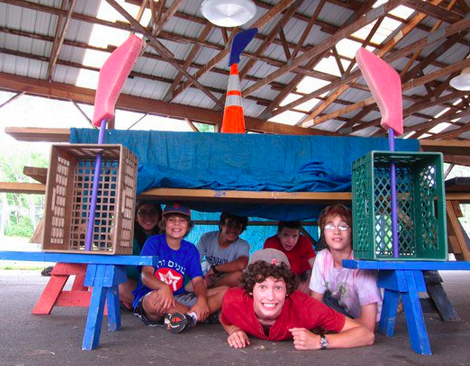 43.
You never knew what to wish for on wish night.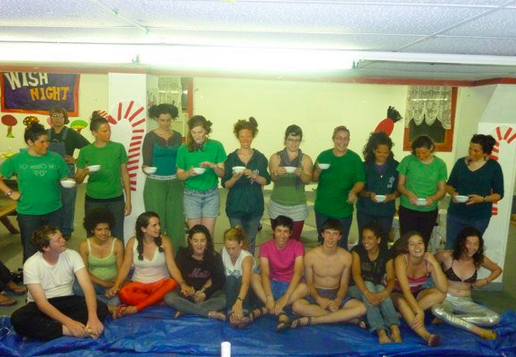 44.
You've starred in at least one promotional video.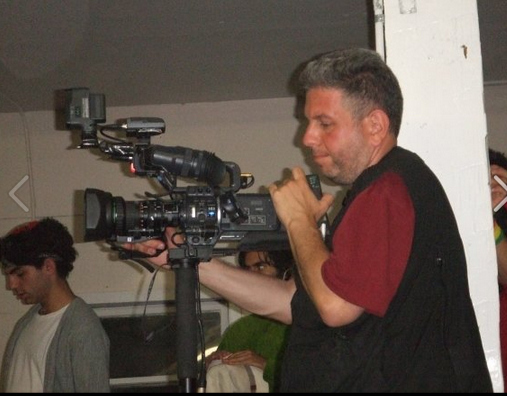 45.
You know the lyrics to all the madatz calls.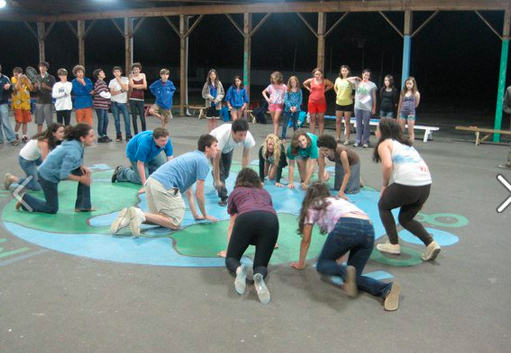 46.
You remember when we had soda on shabbat.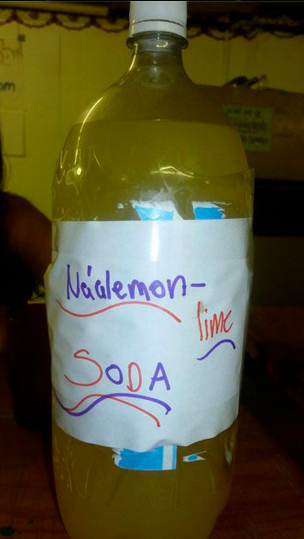 47.
You cheated at zap every summer.
48.
You failed at pulling an all nighter at final mis.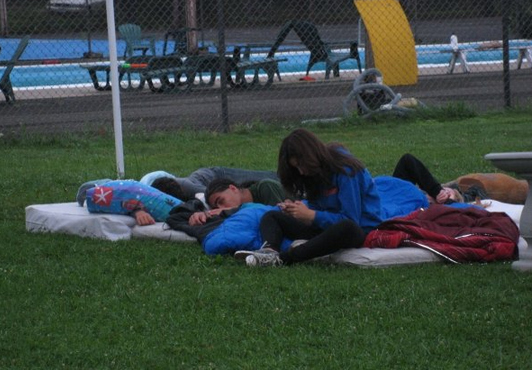 49.
The last day of camp is the saddest day of your year.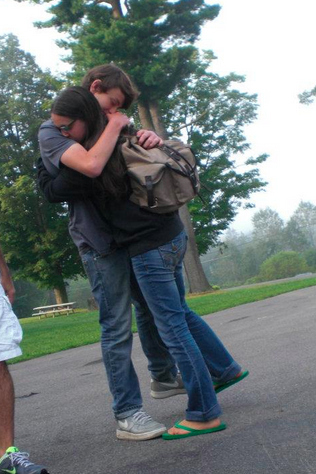 50.
But you could always see your friends at the ken!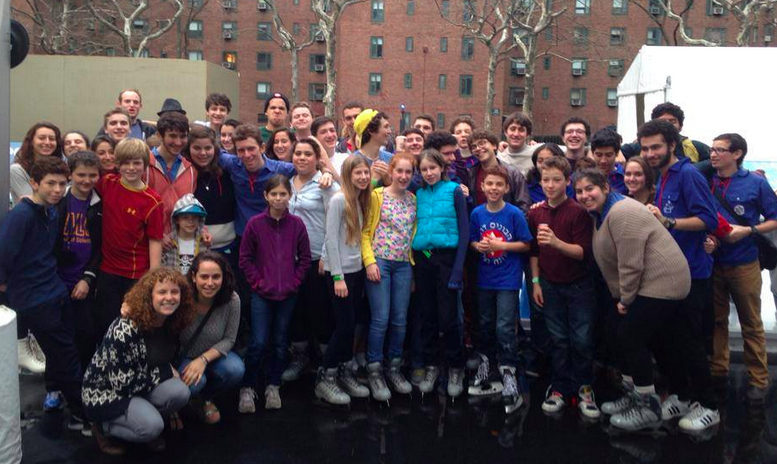 Want a kid you know to experience the summer of a lifetime?
Learn more about Na'aleh by going to our facebook page. And to get an idea of how great our kids are, be sure to check out our camper-run tumblr!
For questions about registration and programming, contact our executive director at rabbieric.naaleh@gmail.com, or register on our website. Join us in making new memories!