The Definitive Ranking Of "Animal Crossing: New Horizons" Special Visitors From Worst To Best
Will Wisp top the list?
Animal Crossing: New Horizons has truly been a blessing in this nightmare of a year.
I've been playing the Animal Crossing games since the GameCube days, and one thing that's always been a highlight for me is the special visitors.
So I've decided that it's time to rank the special island visitors from worst to best!
11.
Leif

10.
Label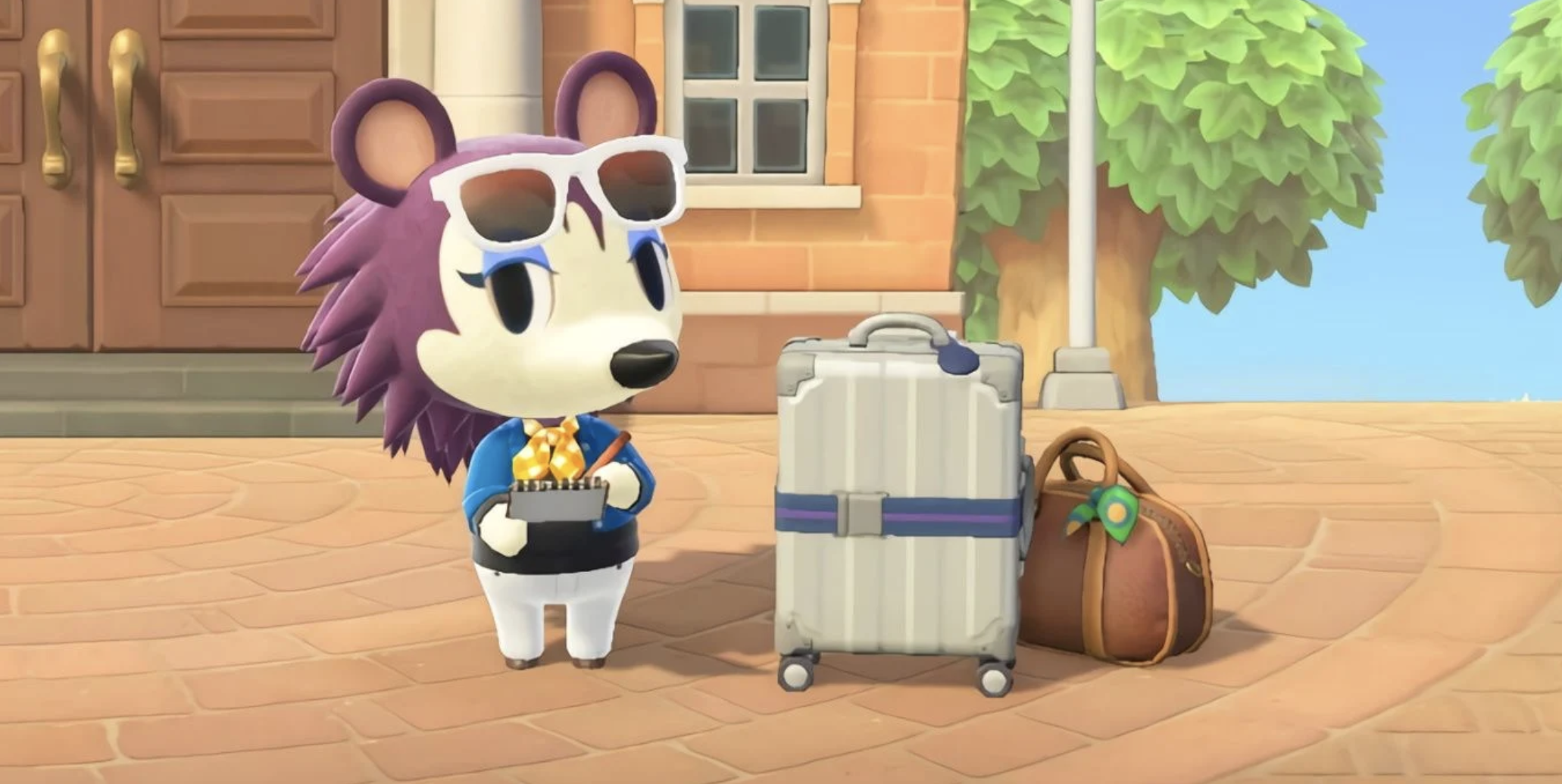 9.
Kicks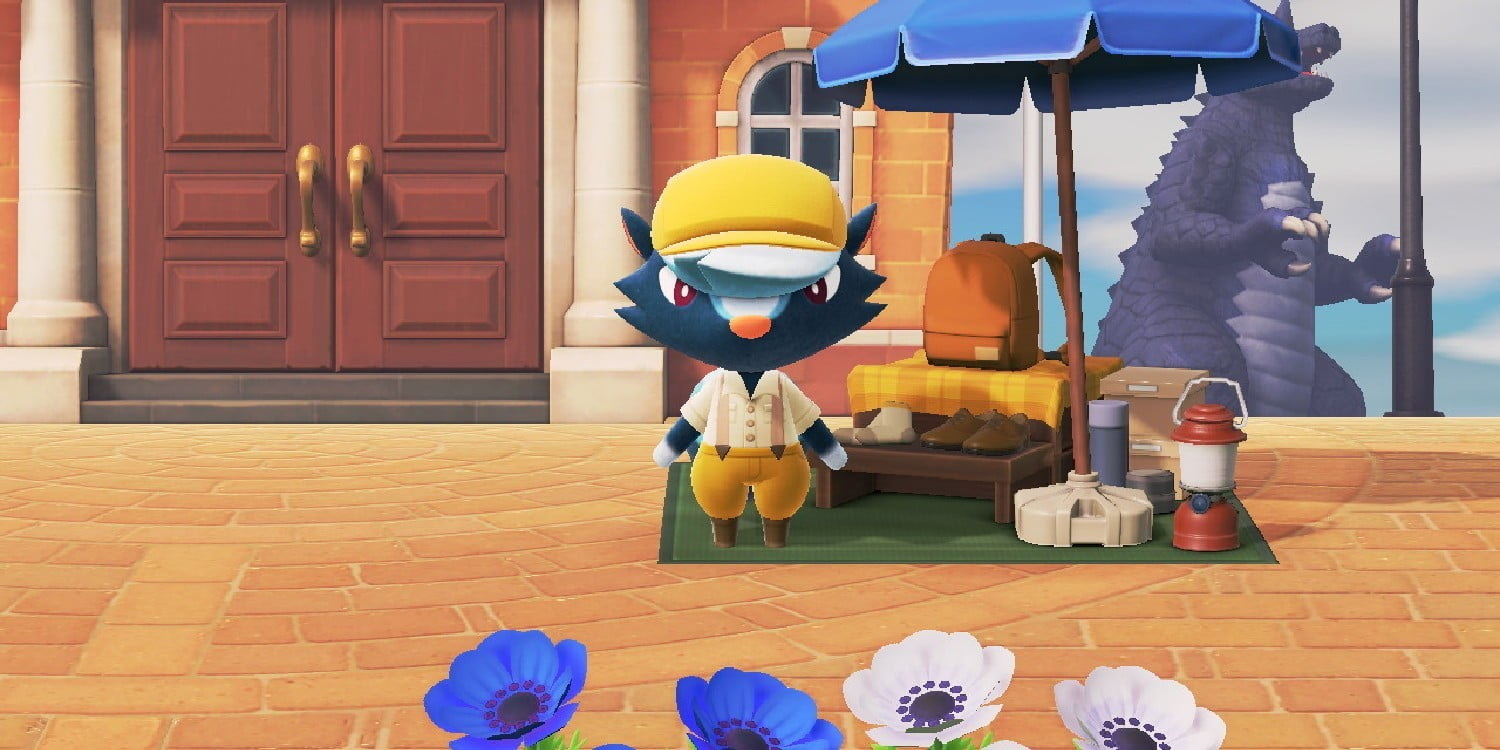 8.
Wisp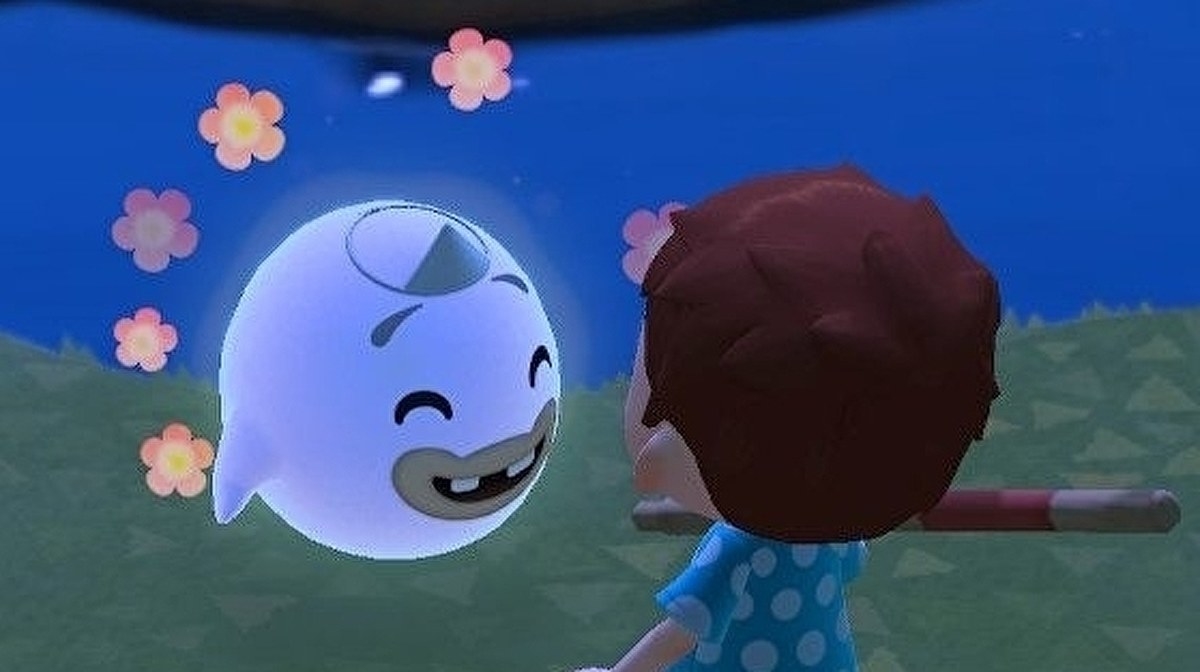 7.
Flick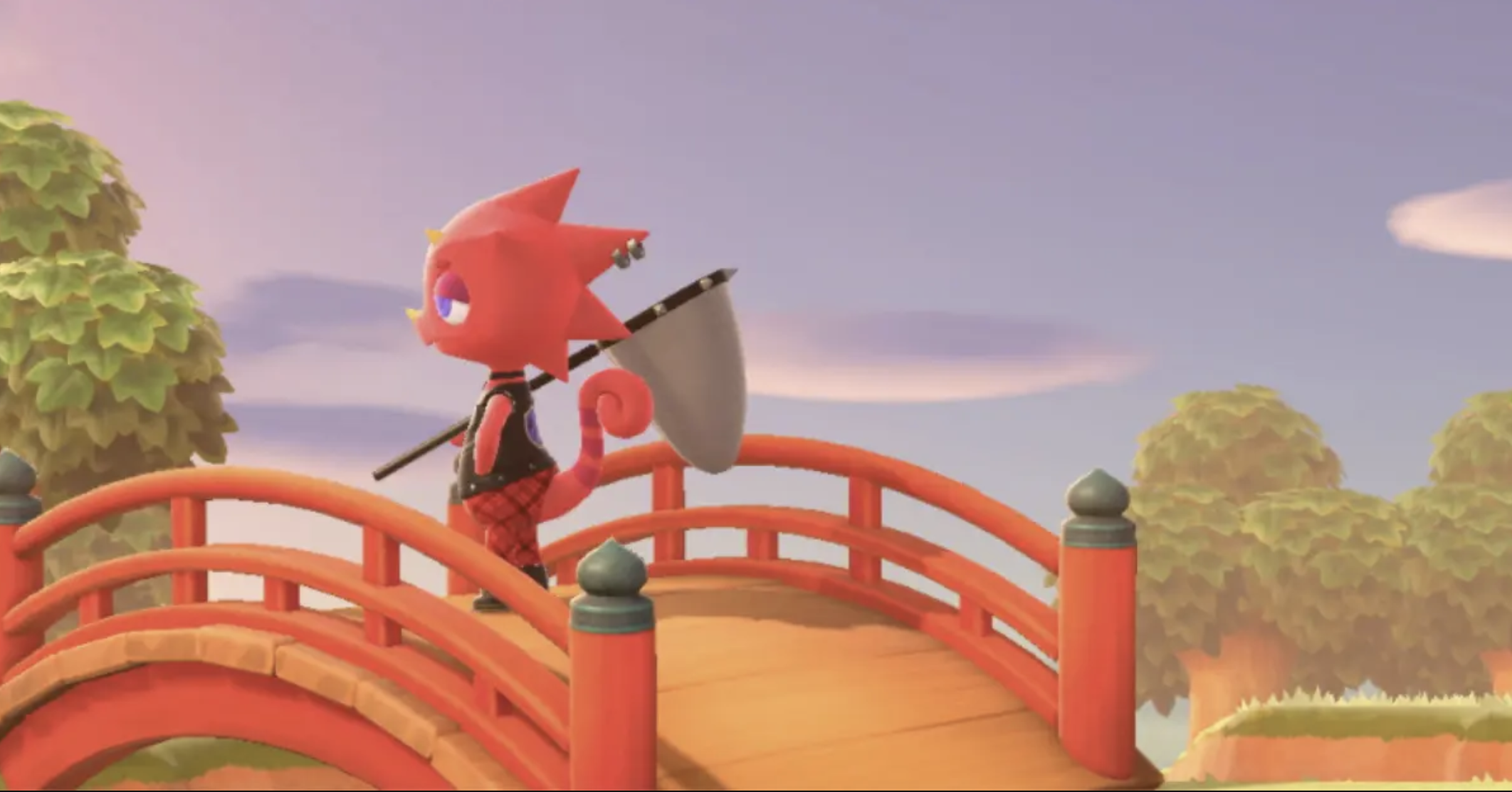 6.
CJ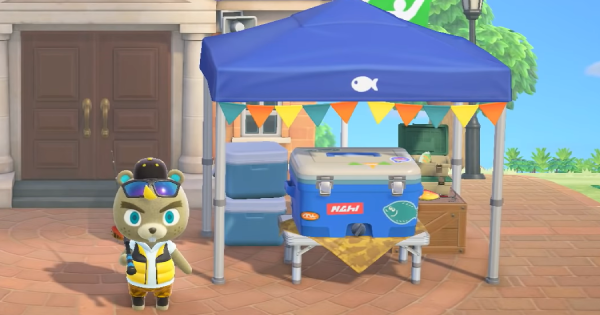 5.
Saharah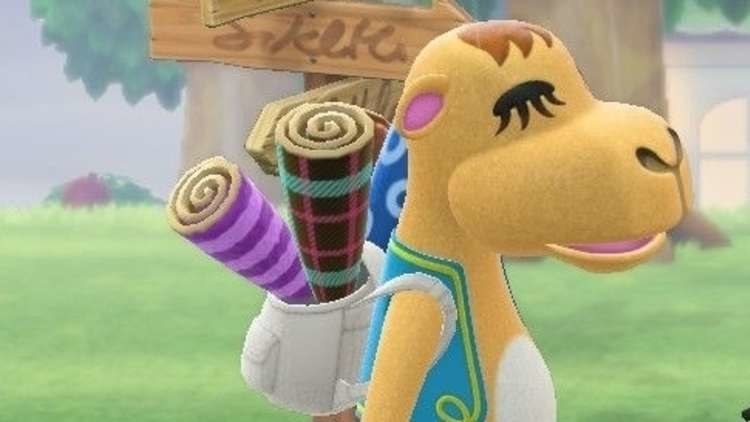 4.
Gulliver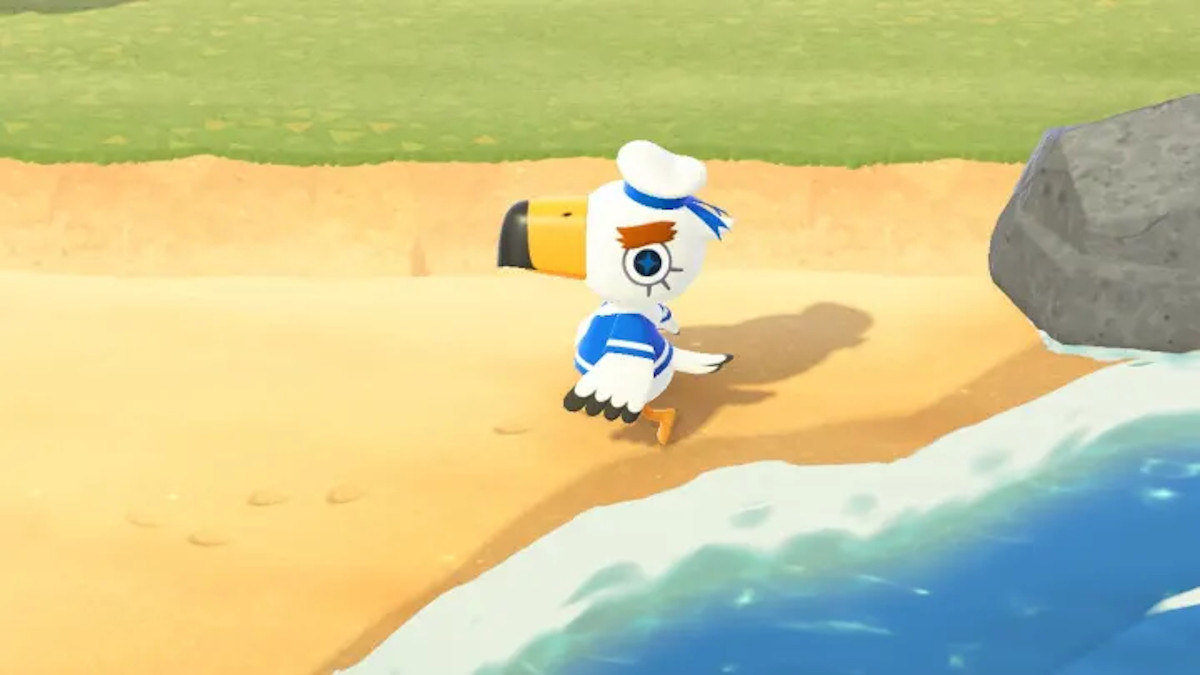 3.
Gullivarrr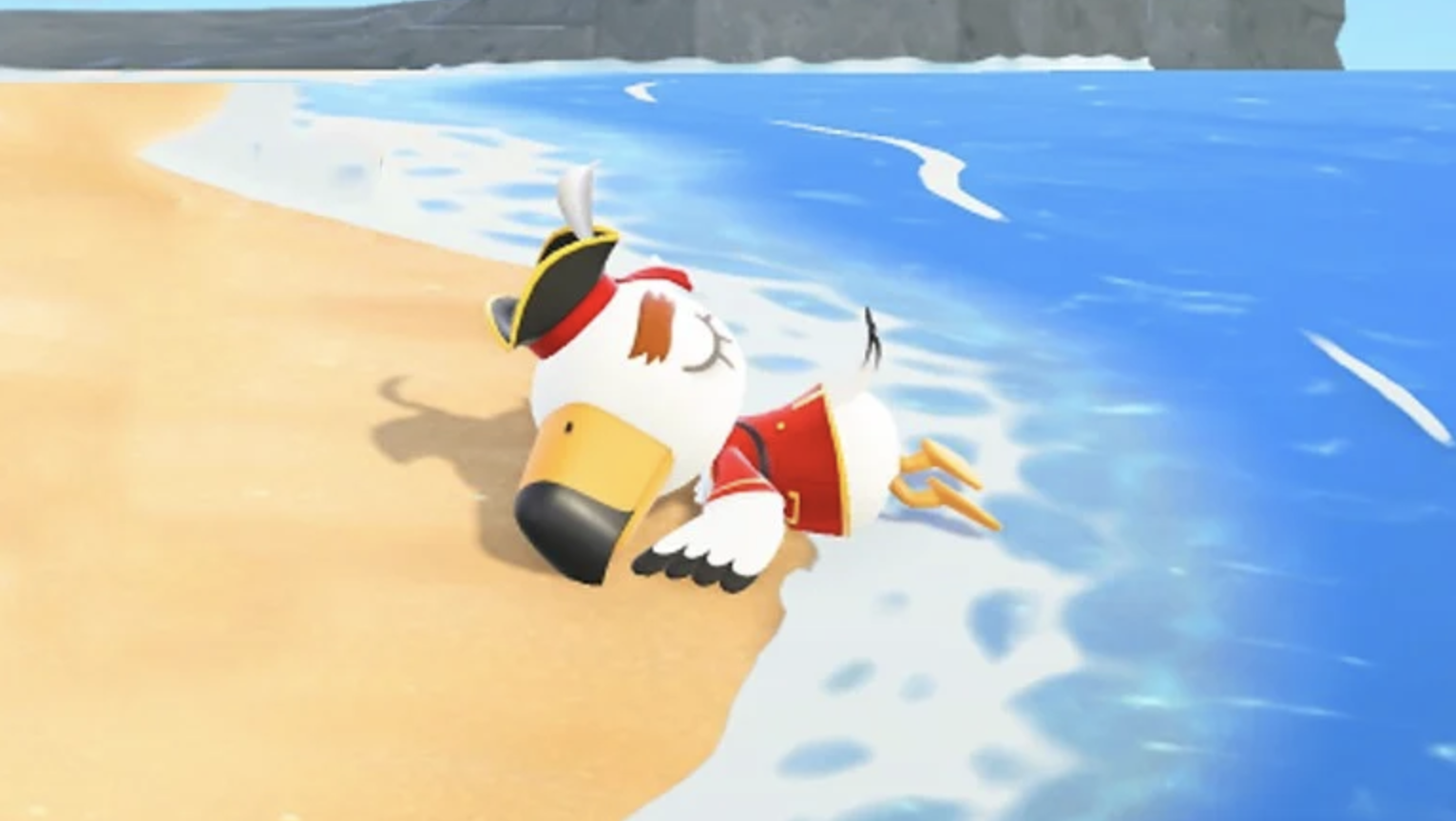 2.
Celeste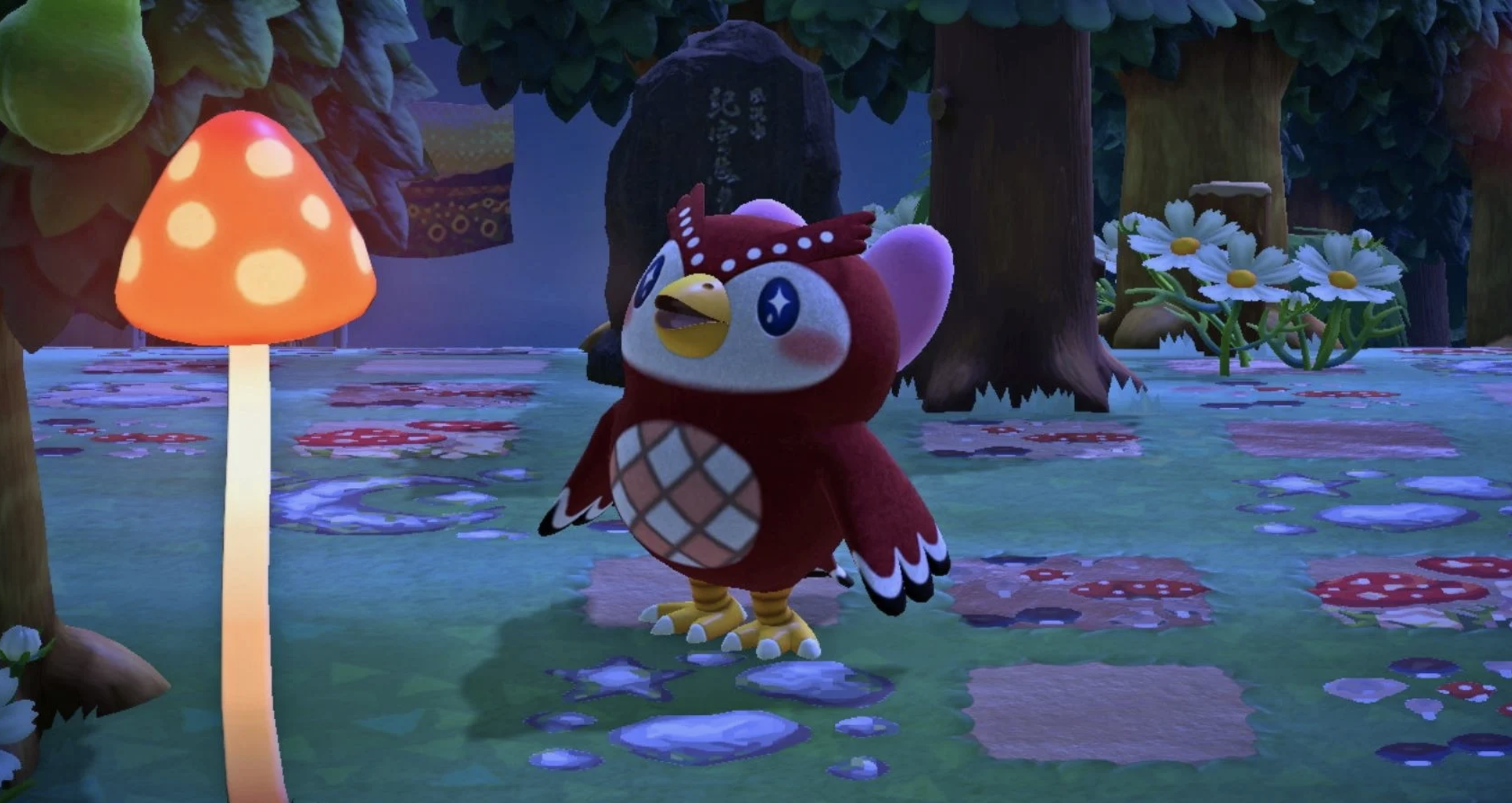 1.
Redd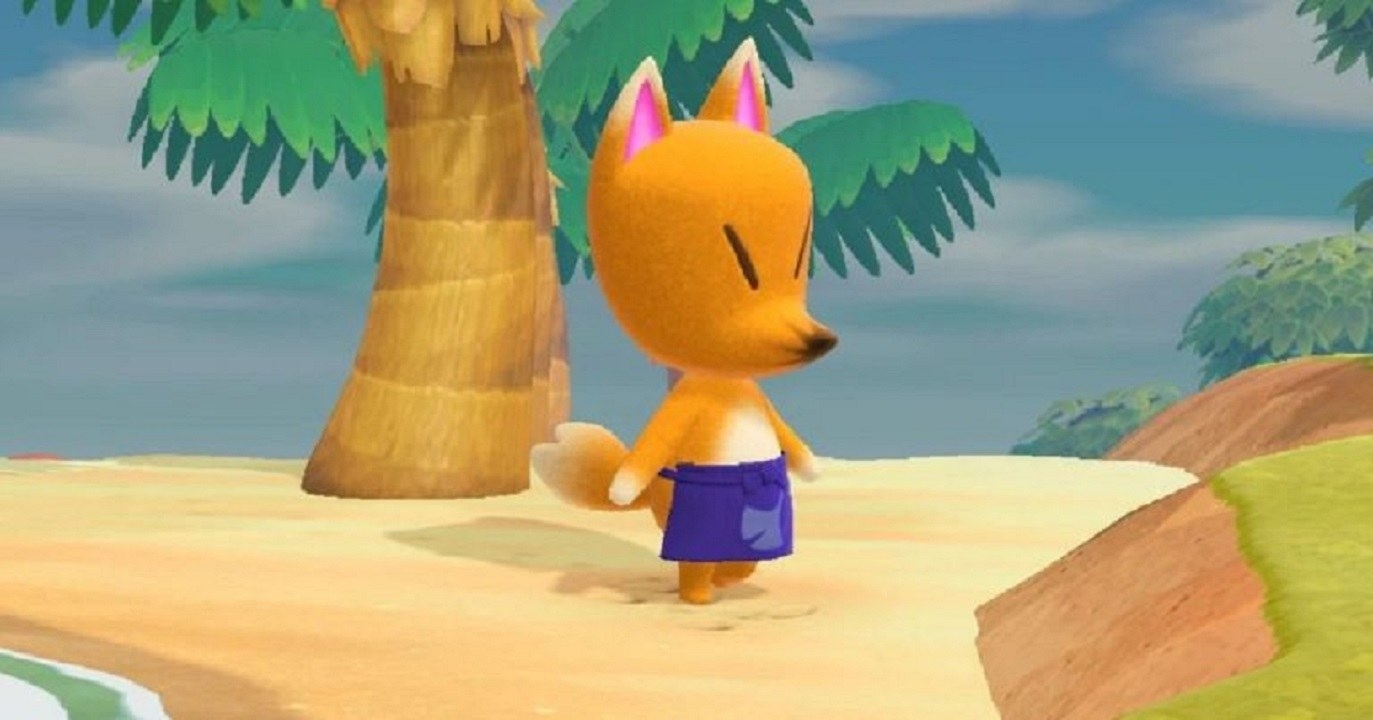 Do you agree with my ranking of the special villagers? Let me know how you would've ranked them in the comments below!