Ethnic indian wedding suit types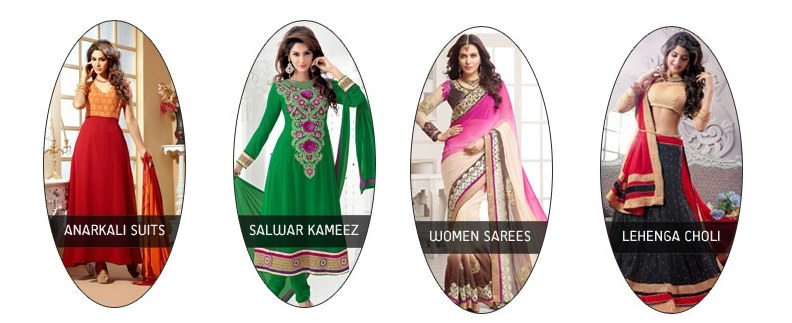 Although the Victorian white wedding dominates western bridal dress and large portions of former colonial empires, marriage rituals vary significantly throughout the world. The Japanese, for instance, combine both traditional ceremonies with receptions utilizing western approaches to dress. In the Andes the bride will personally create a multi-layered dress to showcase her weaving skills. Berber brides in Morocco wear binding clothing that covers their faces, a notable contrast to Canadian prairie-province brides whose stylized gowns individualize and enhance body shape. The changes international migrations have had upon the wedding dress of several ethnic groups.
The sari is one of the most beautiful and versatile garments ever invented in india. Bridal designer sarees are like a walking star among a party of indian wedding galaxy
Lehenga or southern indian lehenga voni or Half saree, As the name suggests it is an artful and creative amalgamation of a designer work and a saree called lehenga choli .
Salwar kameez a traditional dress worn by women in South Asia. These are loose pajama-like trousers. The legs are wide at the top, and narrow at the ankle. The kameez is a long shirt or tunic. The side seams (known as the chaak), left open below the waist-line, give the wearer greater freedom of movement. Salwar are gathered at the waist and held up by a drawstring or an elastic band. The pants can be wide and baggy or more narrow, and even made of fabric cut on the bias. In the latter case they are known as churidar.
This post was created by a member of BuzzFeed Community, where anyone can post awesome lists and creations.
Learn more
or
post your buzz!