1. Filmy aunties showering blessings everywhere!

2. Dancing mania...From weird hysterical dance sequences performed by drunk almost wasted relatives!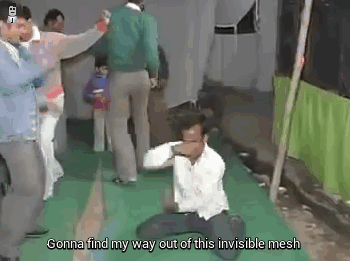 3. To the most shy aunties you know, suddenly transforming into Punjabi 'Shakira's!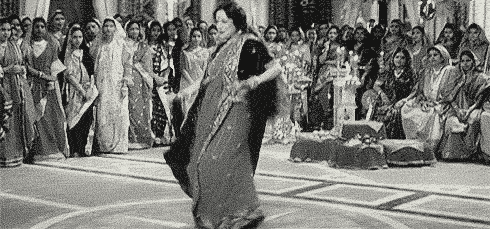 4. Desperate guys trying to cut through dancing girls to make an impression.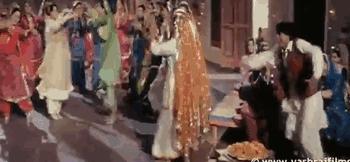 5. To even the distant friend of the distant cousin who isn't distantly aware of who's wedding he is attending!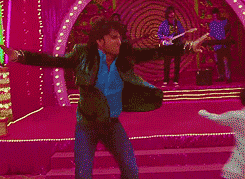 6. 'Innovative Dance Moves' you've never heard of...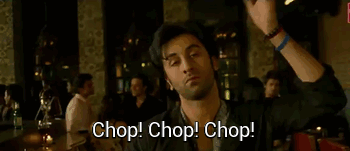 7. To the kids trying to do something close to a 'meth afflicted' dance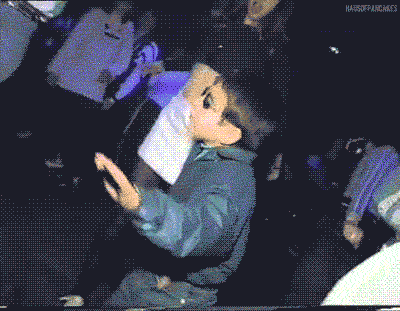 8. Seriously...Dancing everywhere!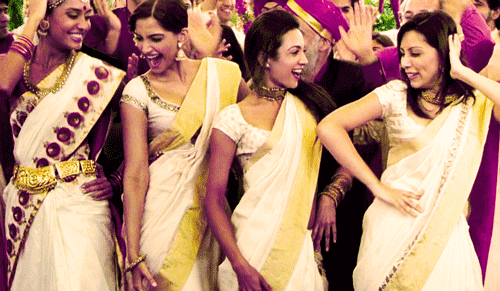 9. Then there's the bride whose laden to her pelt with so much of gold that you fear an Income Tax raid at the wedding!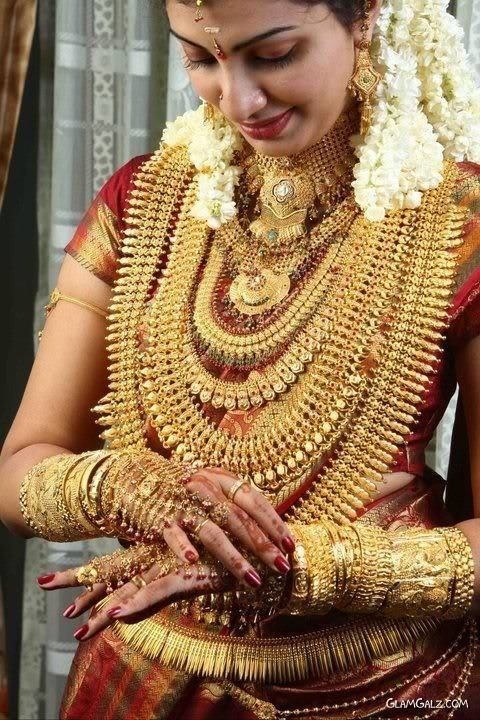 10. The abusive Phoopa/ Mama/ Chacha (Uncle)...you name it. There's one at every Indian wedding!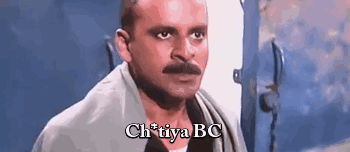 11. The Eat-All-You-Cans...with platters of food mounted on to the top.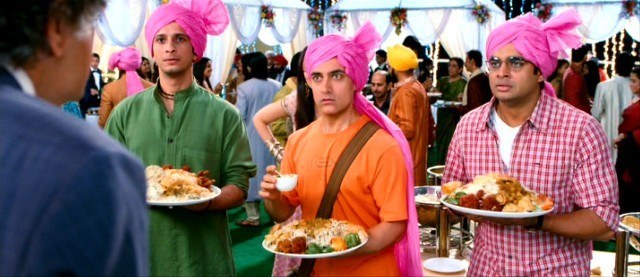 12. Hot girls who've spend hours putting on make-up, taking lead in the unspoken beauty war.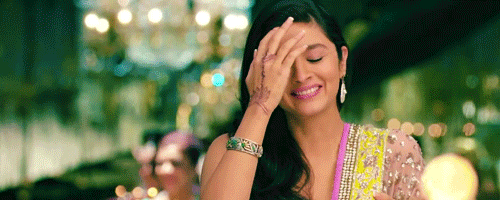 13. Aunties you've never seen in your life embarrassing the hell outta you by narrating your childhood stories in public!

14. The huge crowd of cheesy girls going bananas over the groom upon his arrival.

15. The Unofficial Photographer flashing off everywhere and in every pose possible.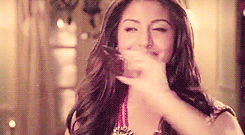 16. The 'Baraatis' (groom's relatives) breaking over food like a hungry pack of wolves starved for days!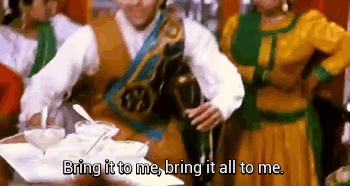 17. The spontaneous reaction when the cameraman pokes his camera on you especially when your plate is full up to the brim.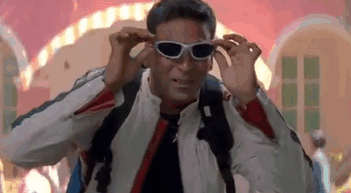 18. The 'inqusitive aunties' looking for elligible bachelors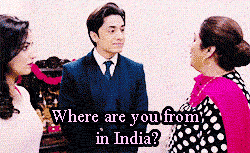 19. And the so called eligible girls being bombarded by constant questions about marriage.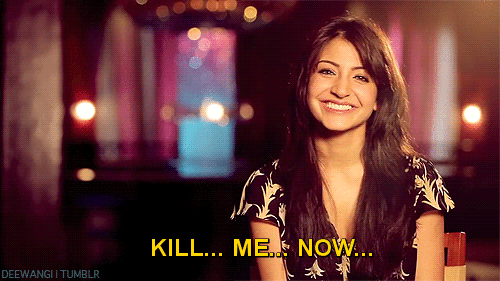 20. 'Saalis' (brides' sisters) ripping off the groom's wallet and treating the poor man like a sack of jute...dragging and pulling him all along!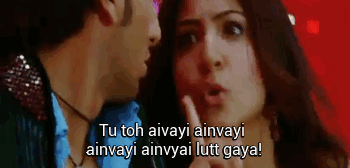 21. When they tell you that they've run out of your favorite food!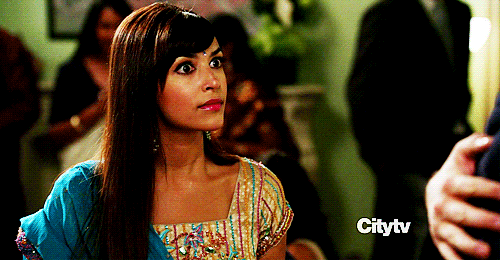 22. The VIP's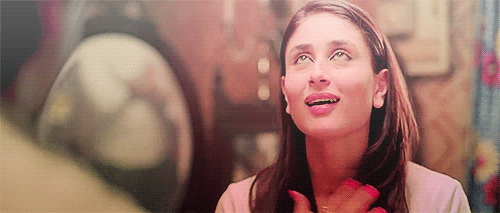 23. and finally the 'Vidaai' (bride's farewell) when the ladies go crazy howling!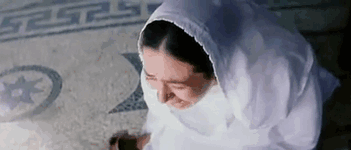 24. And you're like...