1. Do you slaughter animals regularly?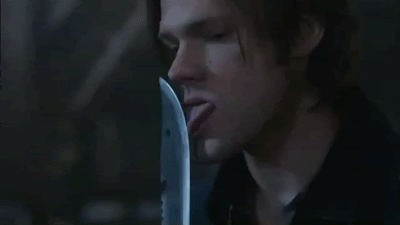 2. Were your ancestors from Iraq?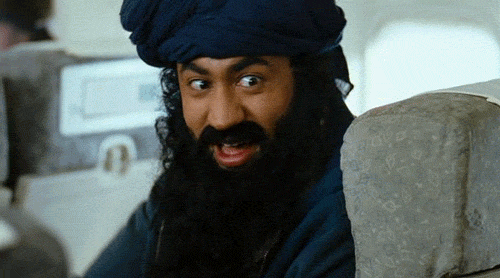 3. Do you feel hungry during your fast?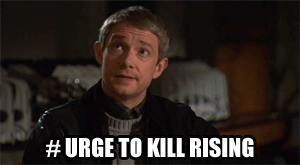 4. Are you forced to wear "that thing" on your head?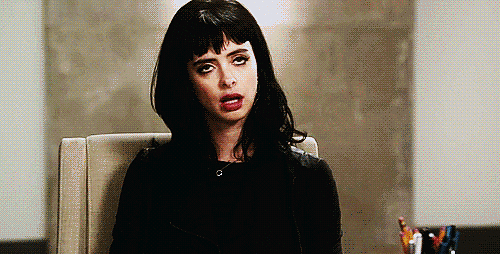 5. How do you see, hear, feel, eat/drink or for that matter think inside that veil?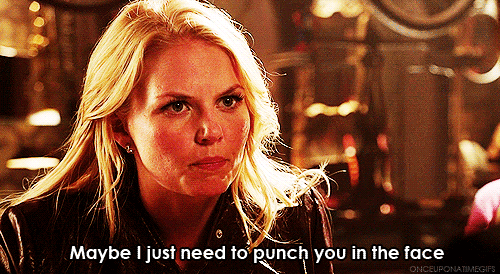 6. You must feel lucky 'coz you can have as many wives as you want.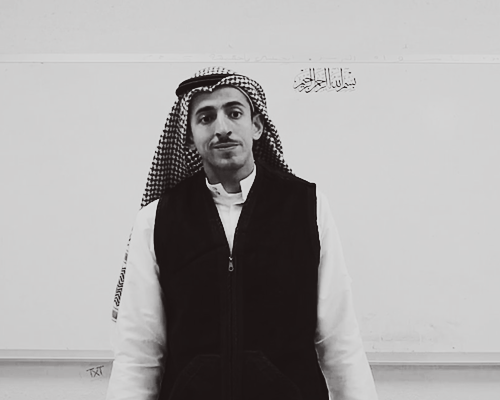 7. You're a Muslim, so you're obviously good at Arabic?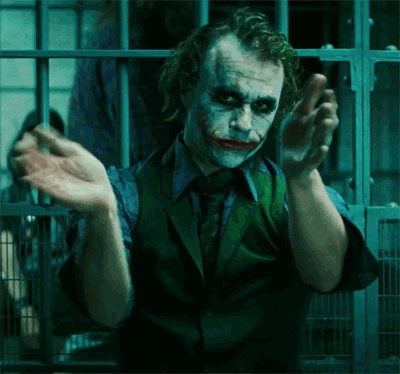 8. Don't mind me asking, but do you have any connections with any terrorist organizations?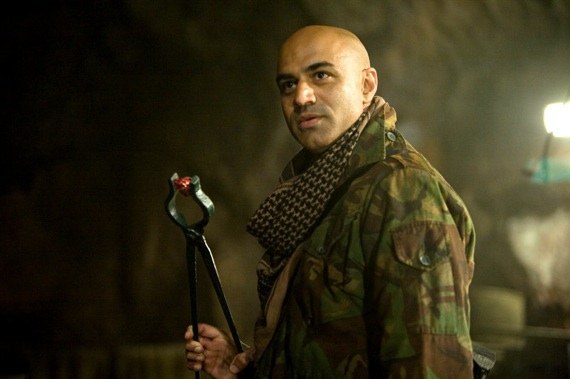 9. You must have been to Saudi Arabia or any other part of the Middle East?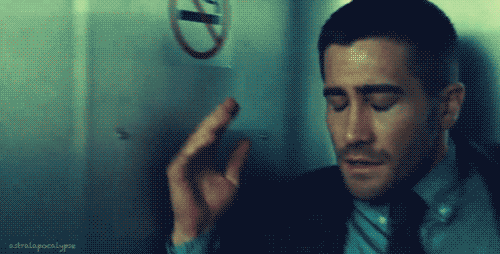 10. How did you feel about Bin Laden's death?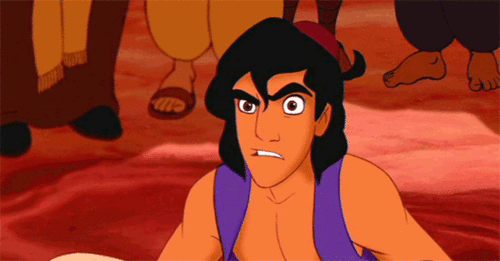 11. Do they have cars where you come from?
12. Do you eat Biryani like every day?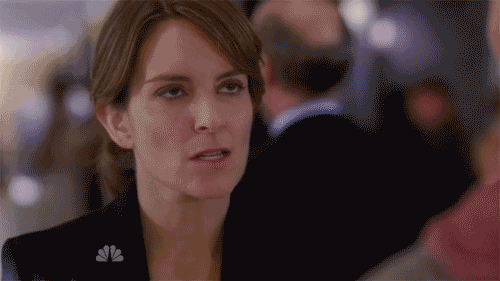 13. You don't consume pork because it's one of your Gods?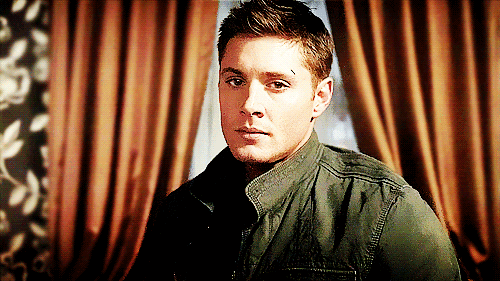 14. Why don't you drink alcohol?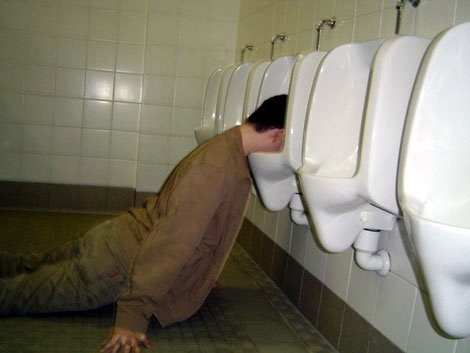 15. What do you do for "fun" if you don't drink?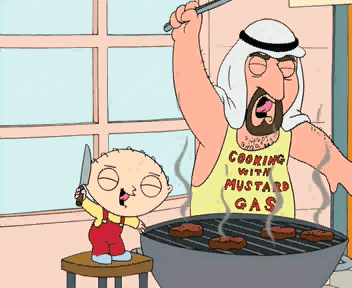 16. You think I can be a Muslim if I grow a beard like you?