1.
First of all: Food porn, food porn, food porn.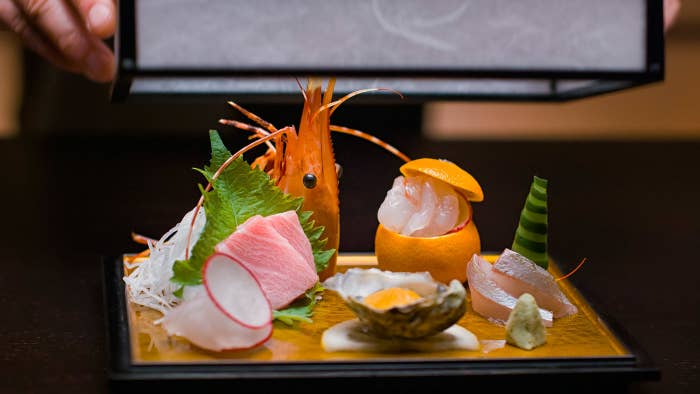 2.
The food literally turns into art. LOOK: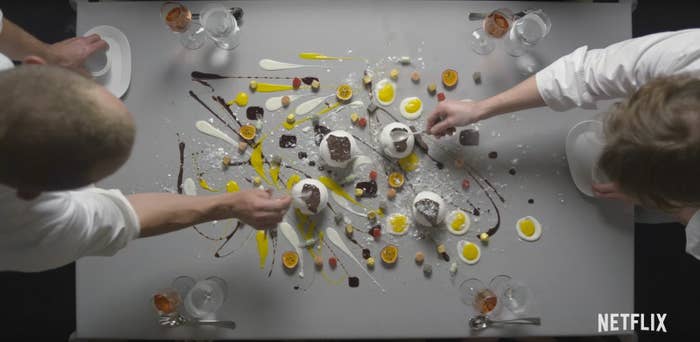 3.
Like, there's a chef in Chicago that makes a helium balloon. Out of sugar.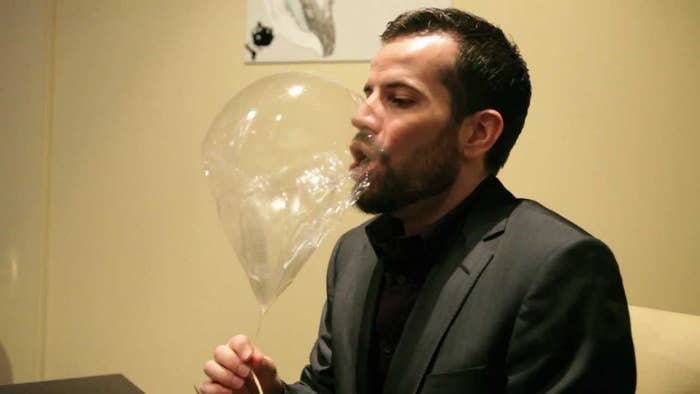 4.
Also, there's an Indian chef in Bangkok who makes yogurt spherical.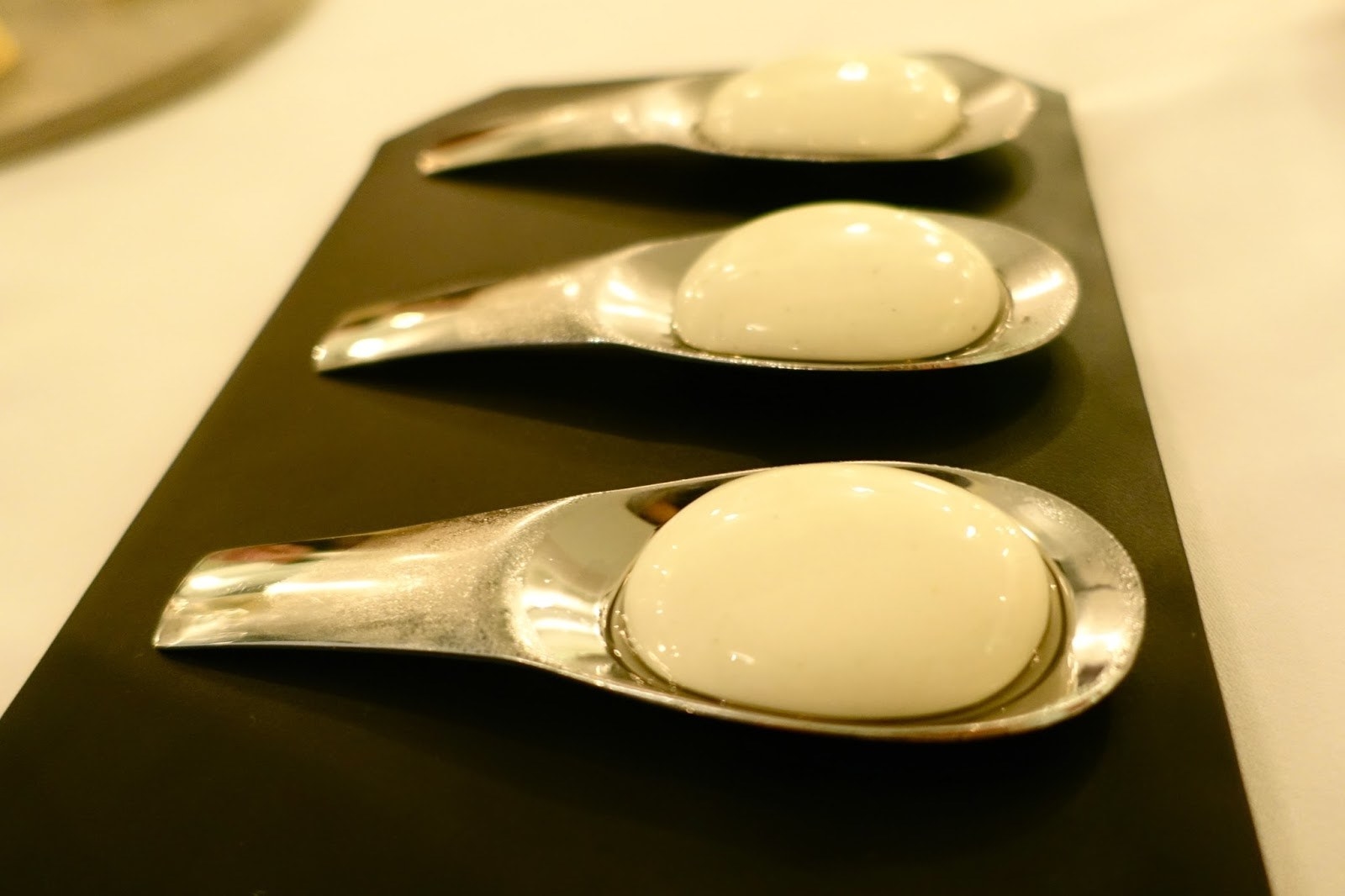 5.
Watching the show feels like you're watching a bougie travel documentary.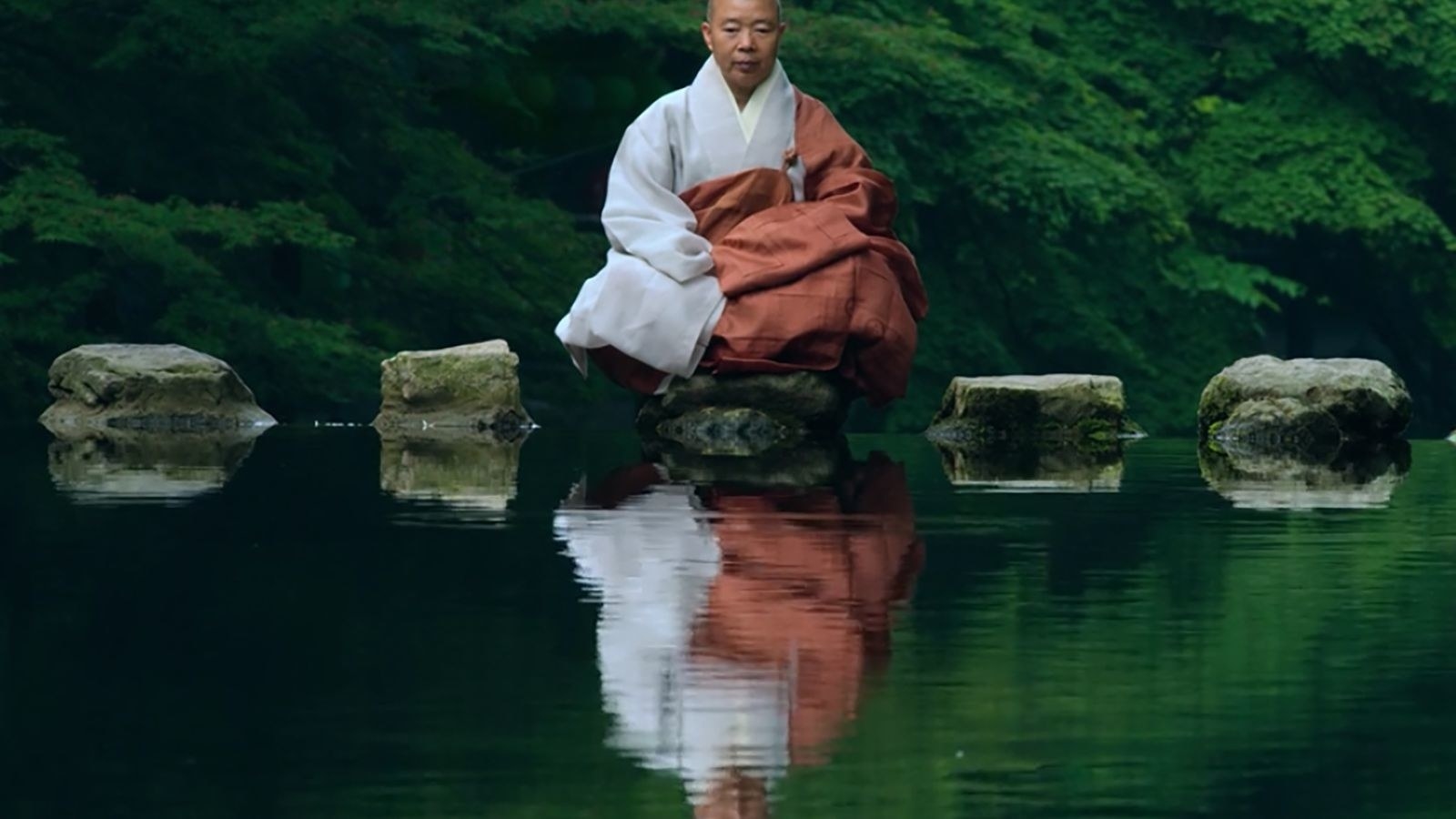 6.
You can learn fancy food vocabulary for your next dinner conversation.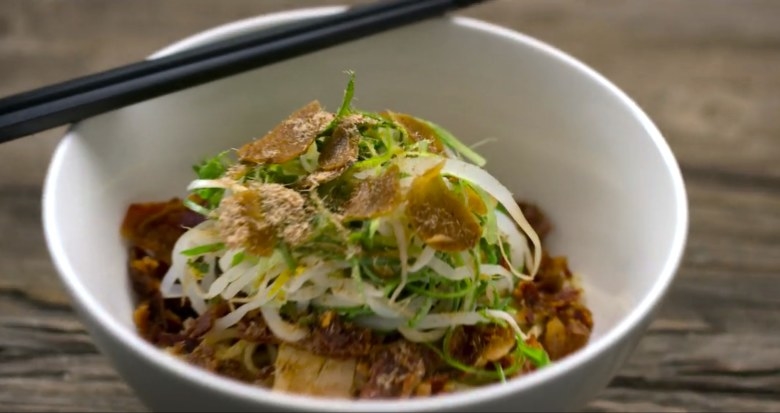 7.
The show provides POC chefs with the spotlight they oh-so-rightfully deserve.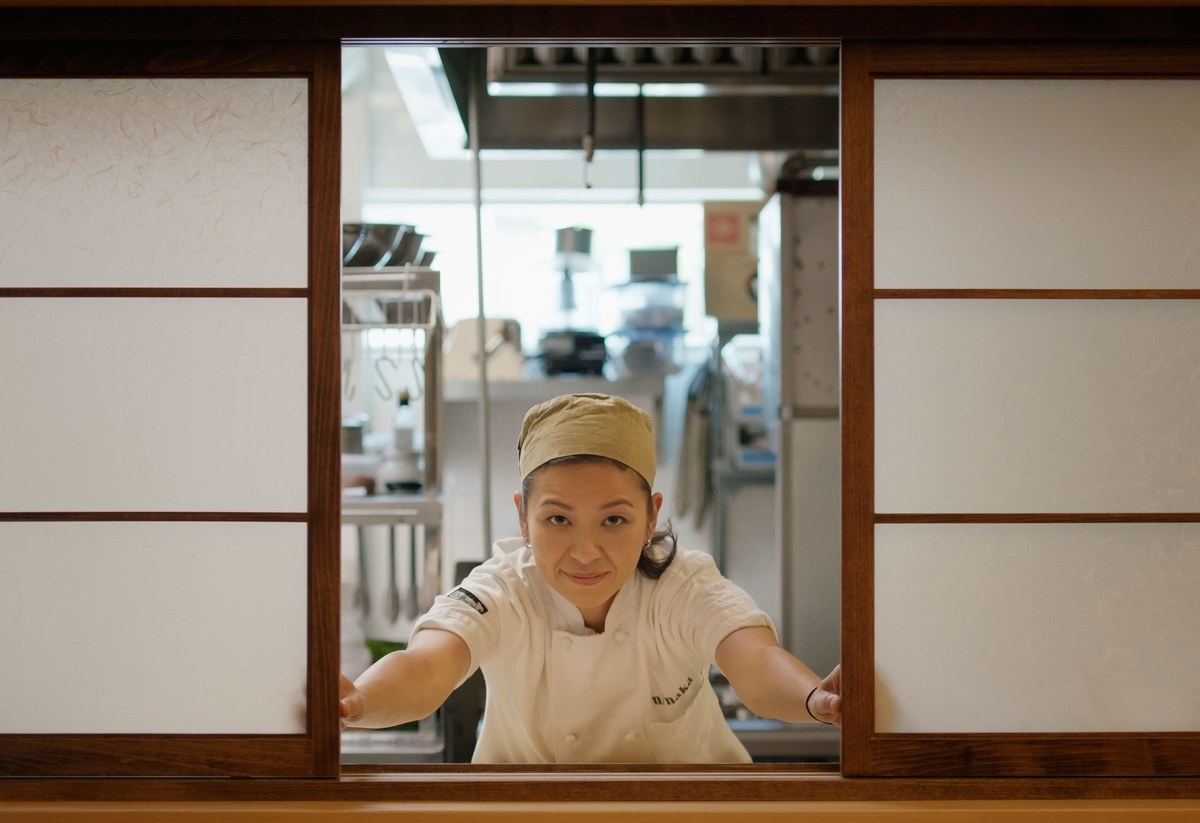 8.
And basically, you can fall in love with food all over again.