19 Smart And Practical Ways To Save Money On Vacations, According To Budget-Obsessed Travelers
Anyone else dreaming of vacation?
If you love to travel, you're probably always dreaming of your next trip or vacation.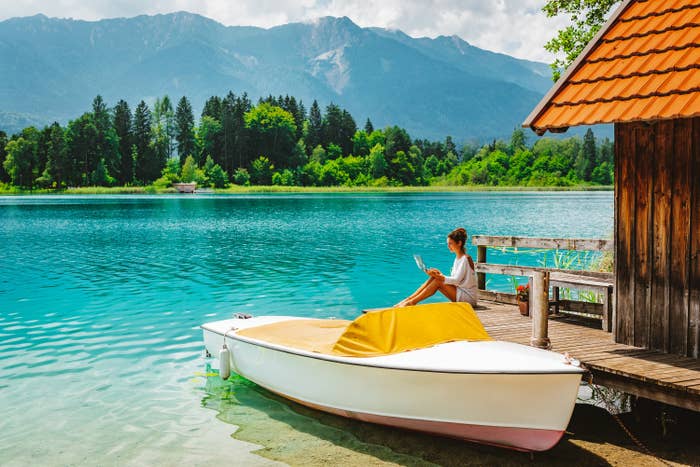 Before we dive into the tips, let's first meet our travel experts: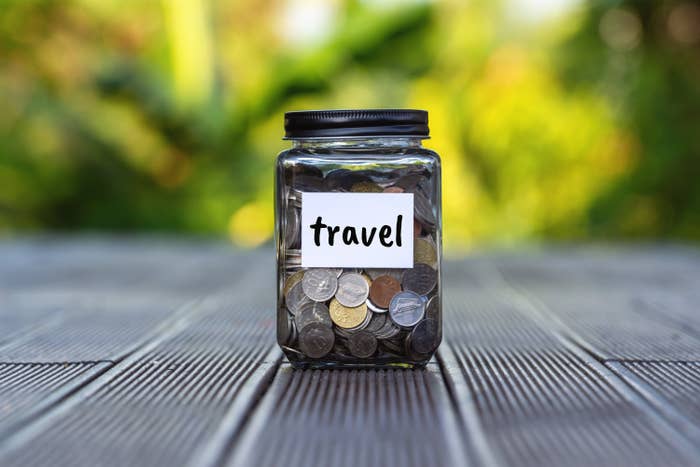 Here are their best tips and tricks for traveling without breaking the bank:
1.
Fly into major hub airports rather than smaller localized ones — even if it means a longer drive to or from your final destination.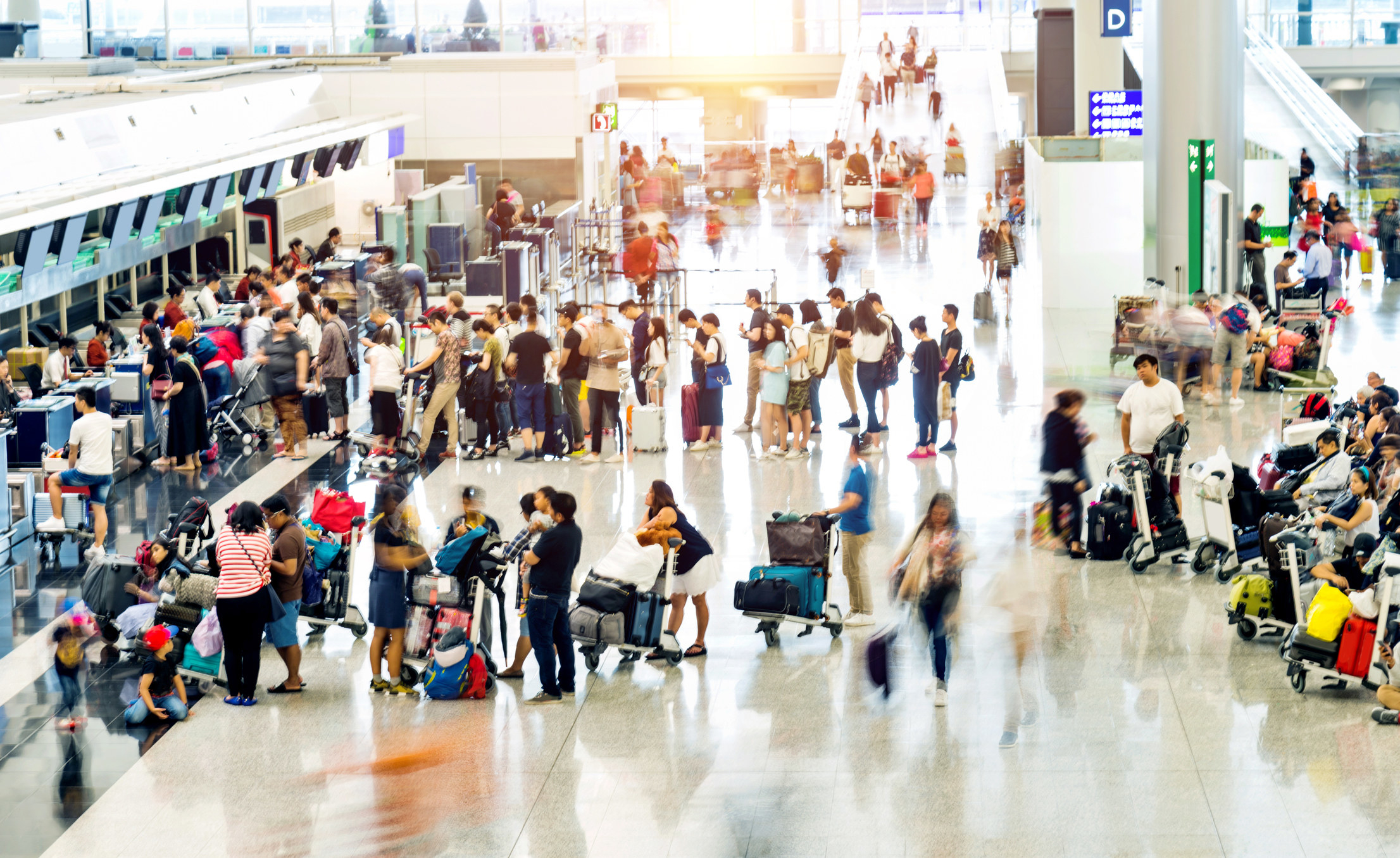 2.
Enrich your trip by studying up on your destination's history before you go — via books, documentaries, podcasts, or online courses.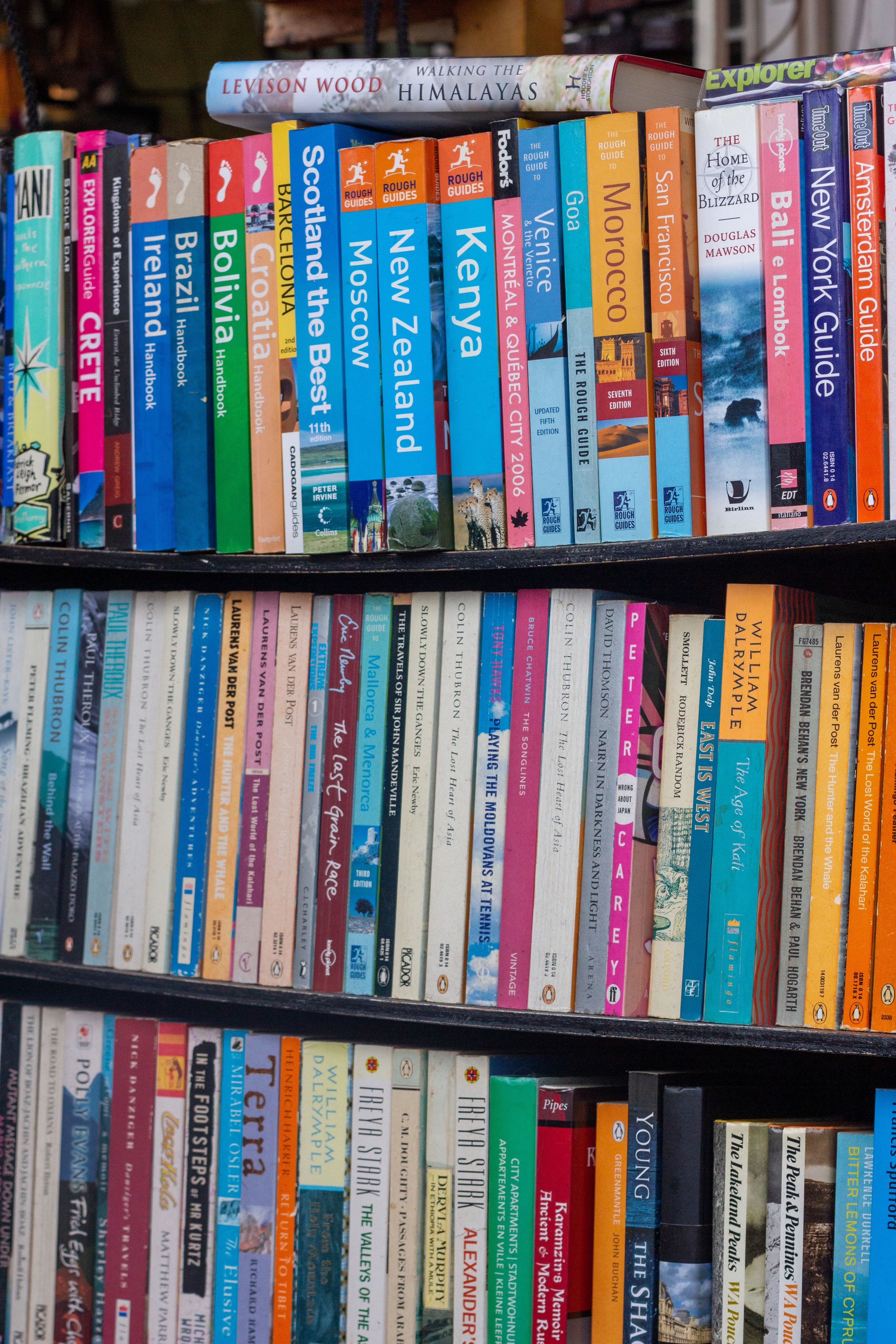 3.
Considering ridesharing as a cheap and comfortable way to travel between cities.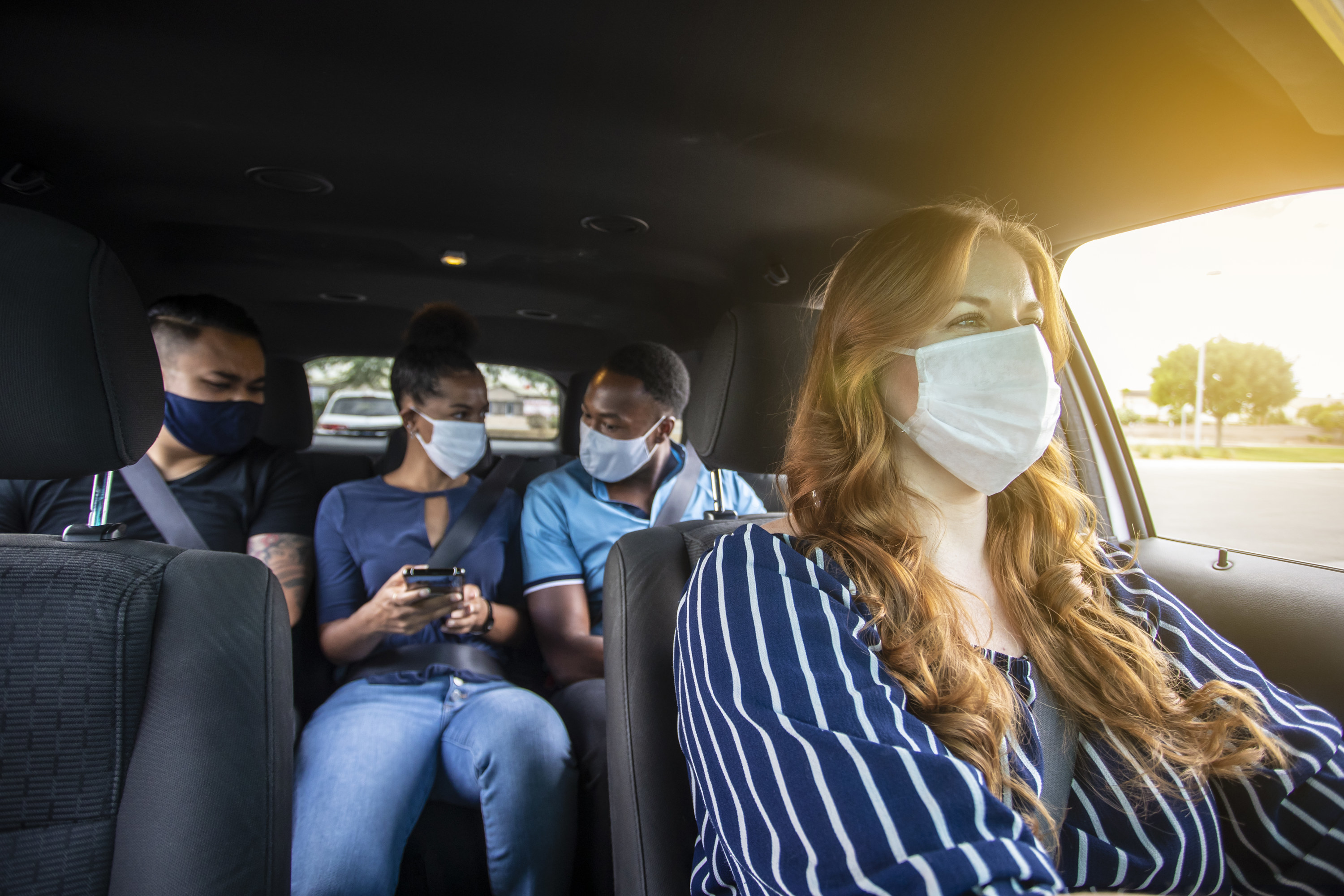 4.
If your travel dates are set but your locale isn't, enter your details into Google Flights — but leave the destination blank.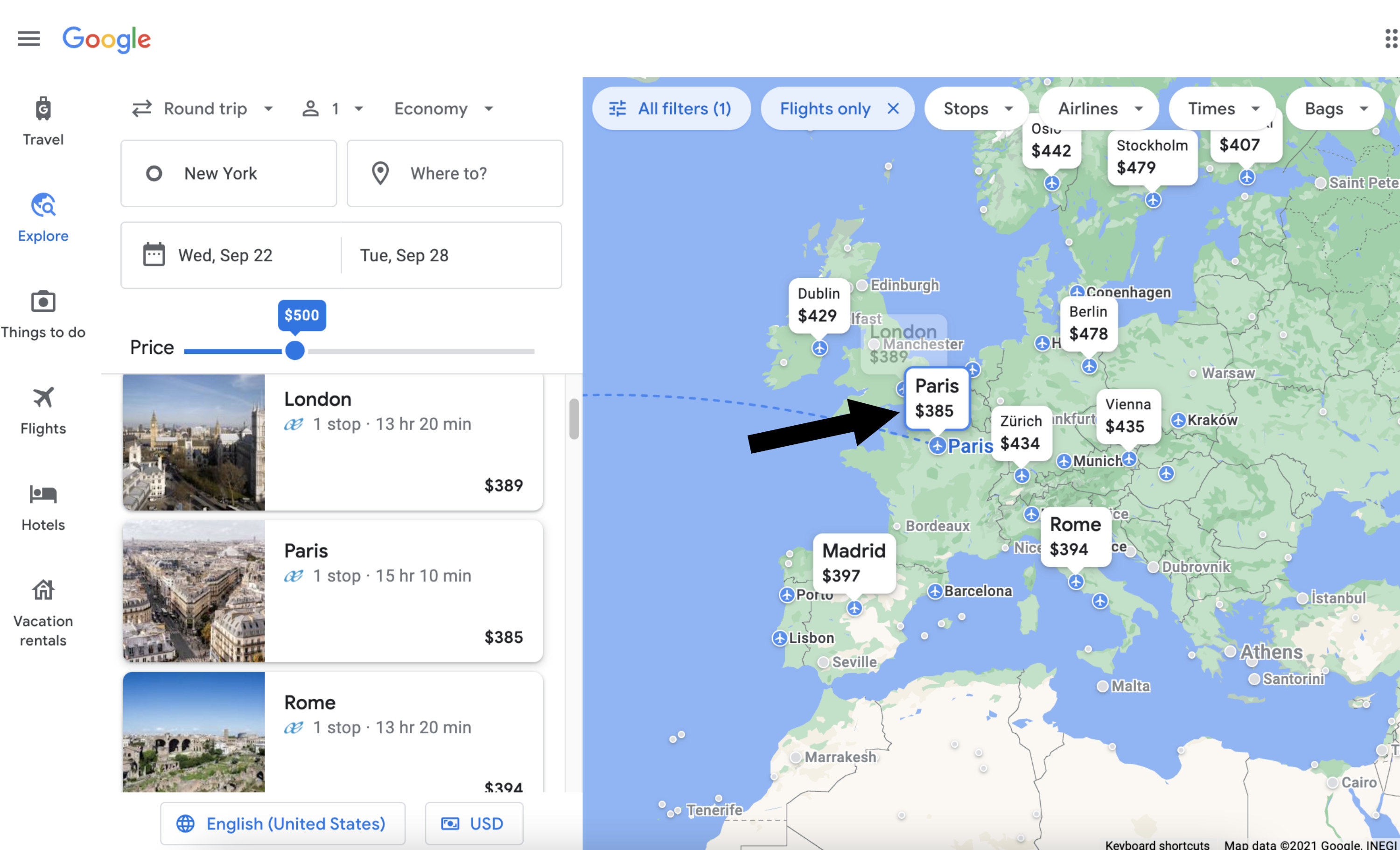 5.
Pack your own lunch when you go on sightseeing tours so you don't get stuck at an over-priced restaurant.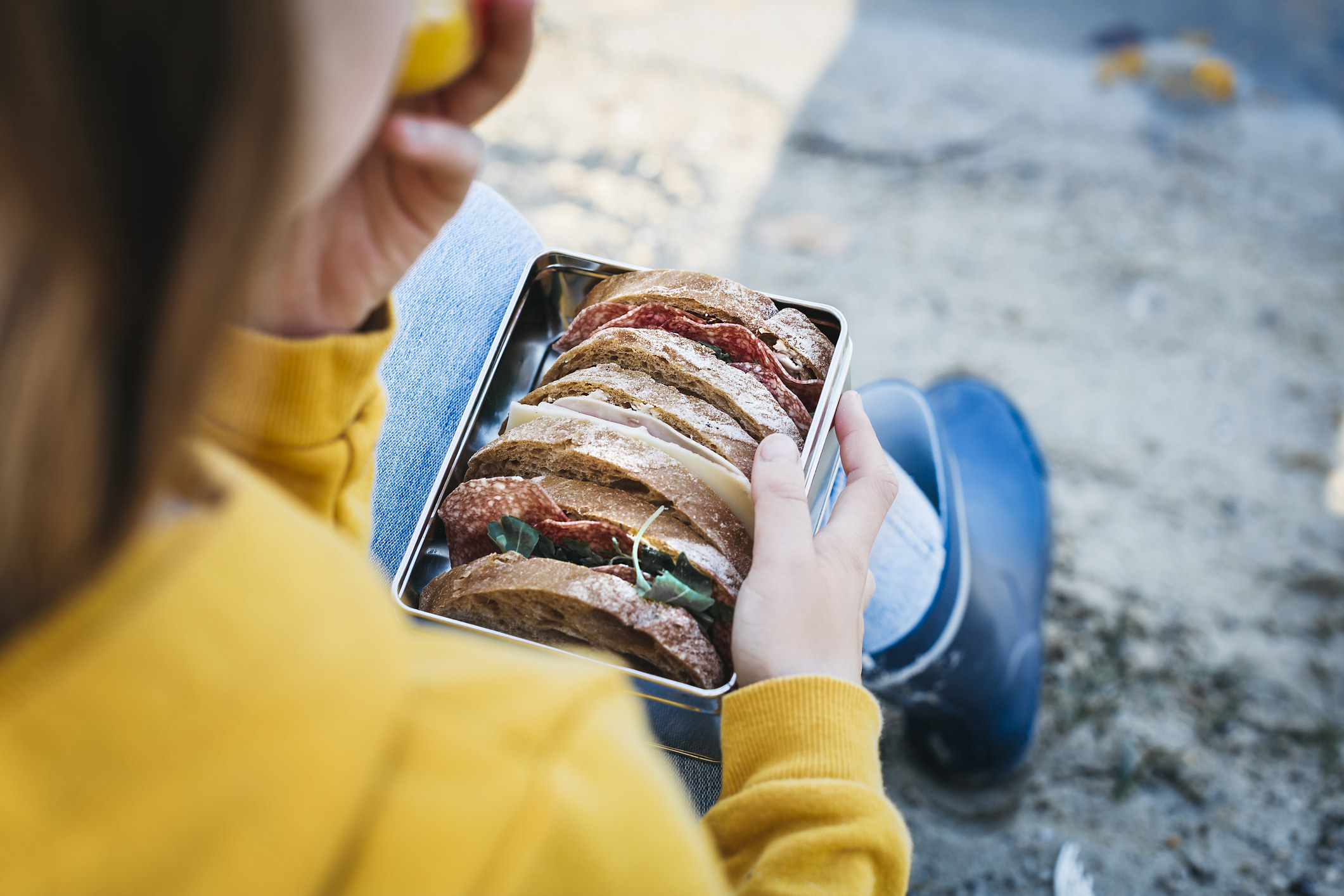 6.
Stay in a neighborhood that is near the city center, but not directly in it.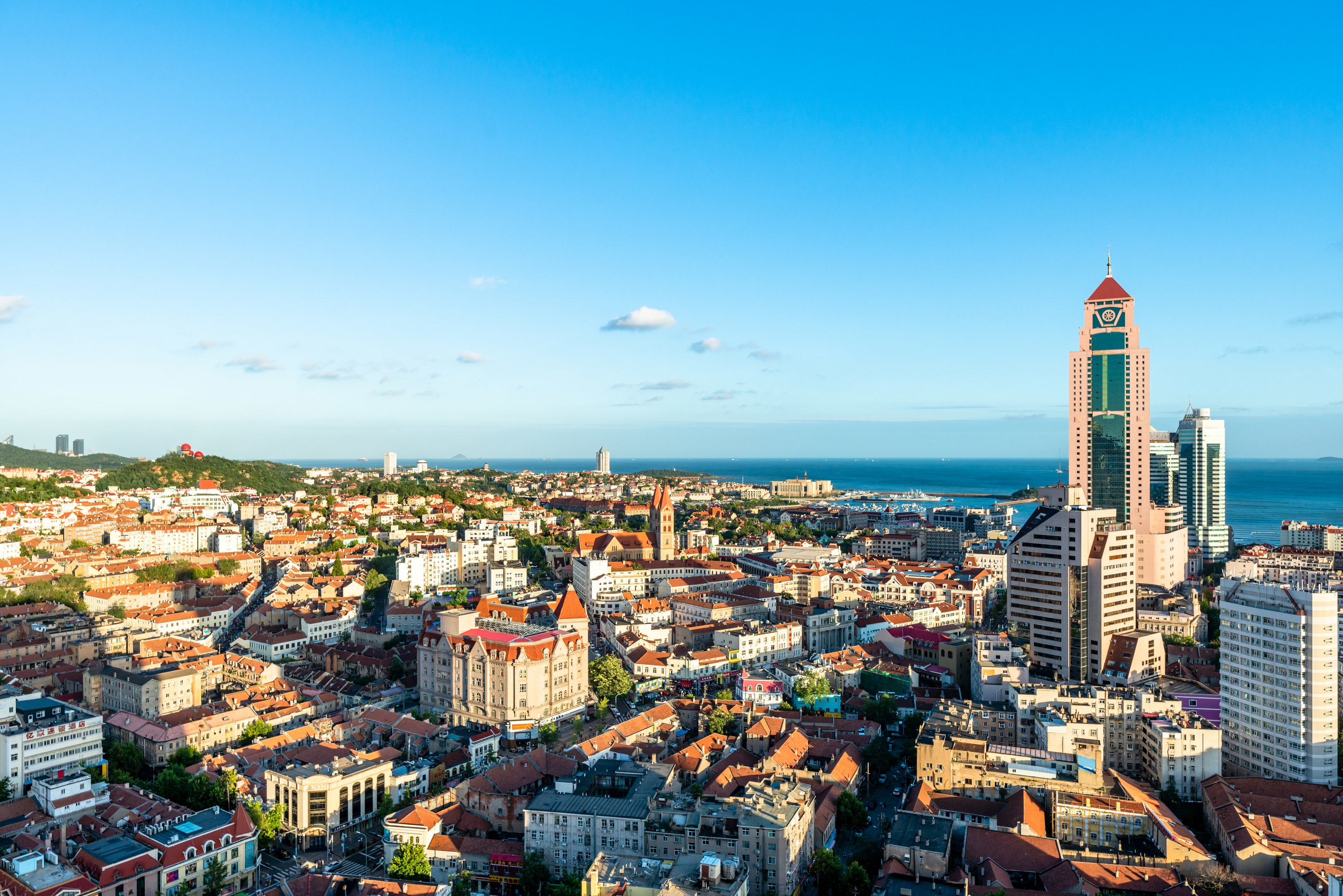 7.
For free or discounted lodging, try house or pet sitting.
8.
Travel like a local by taking city buses, tuktuks, trains, or even ferries.
9.
Always search incognito and clear your browser cache when booking hotels and flights.
10.
Rent a home with a kitchen so you can cook your own meals — or take advantage of free hotel breakfasts.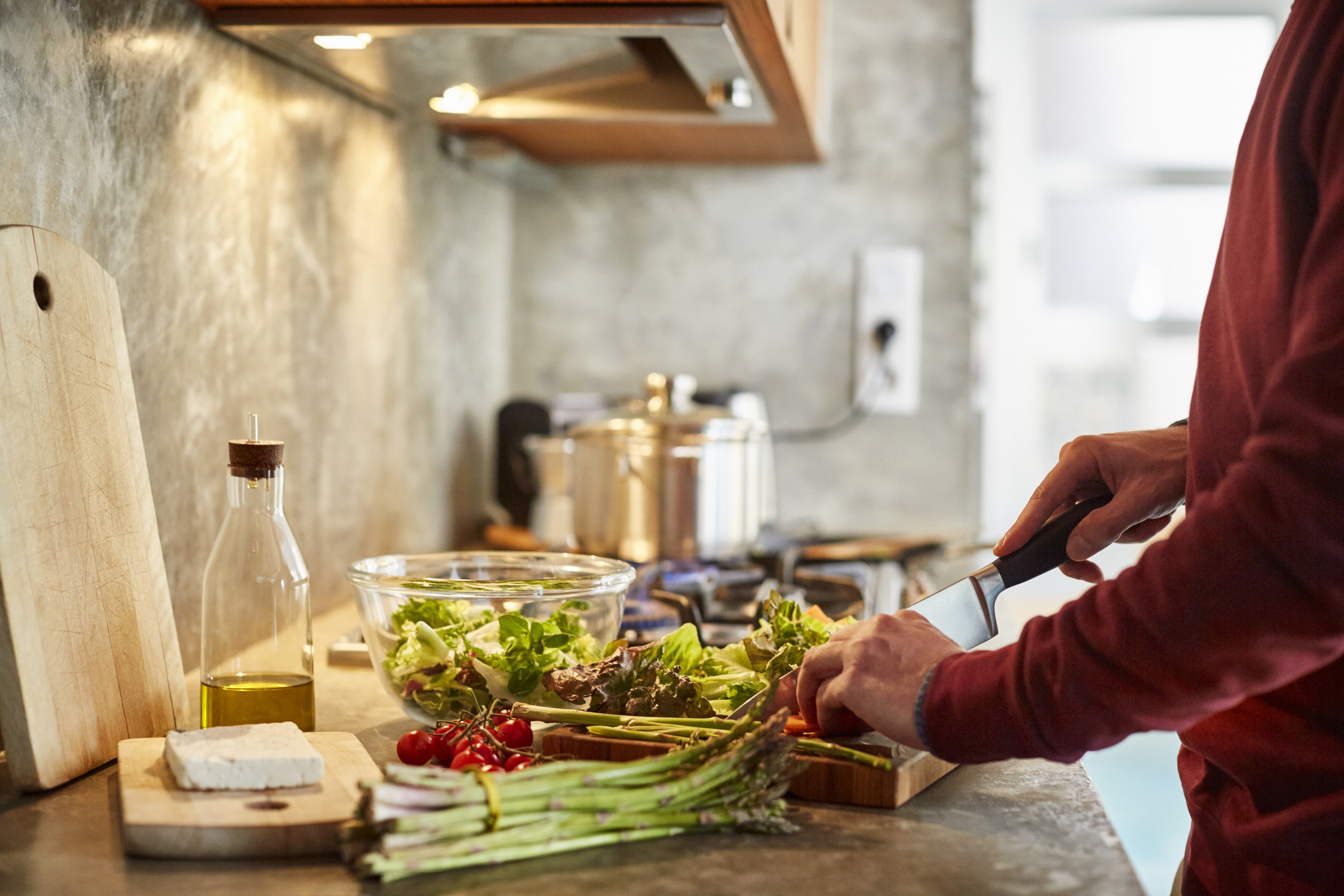 11.
Some hostels will let you stay for free if you work a few hours per day.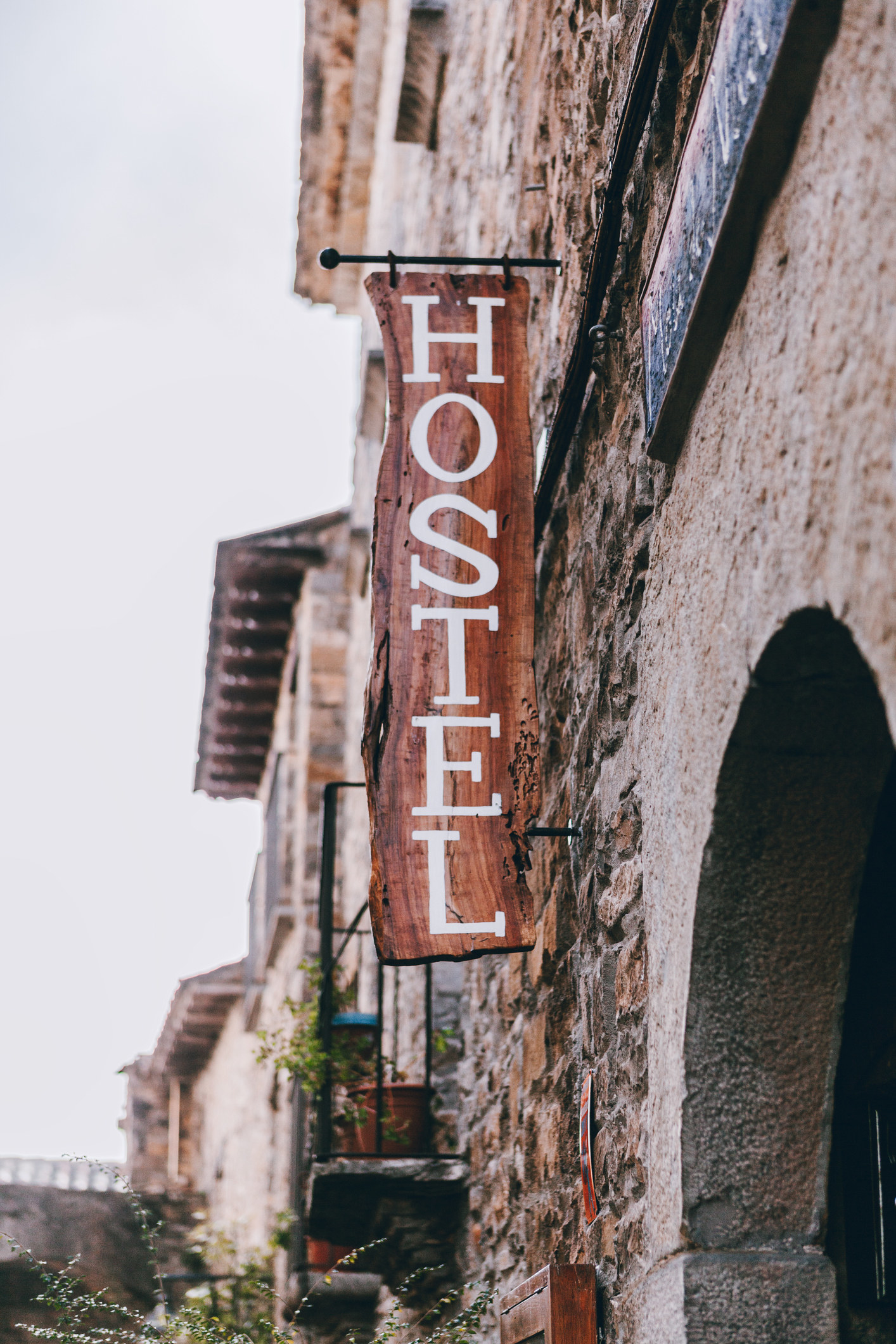 12.
Always look up the currency exchange rate online before you exchange currency or take out money.
13.
Make managing your rewards points a part-time job.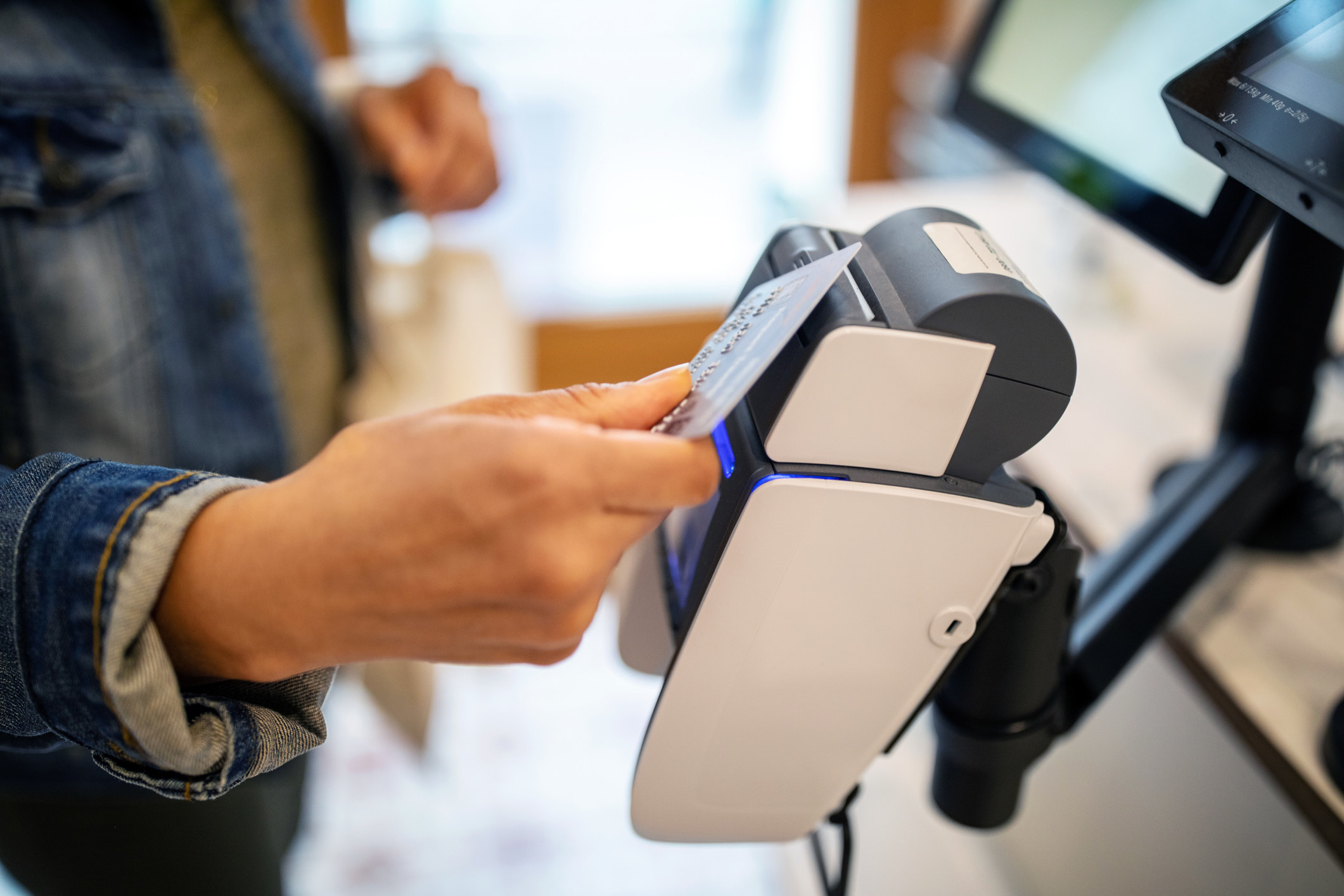 14.
Take advantage of free walking tours when traveling to cities.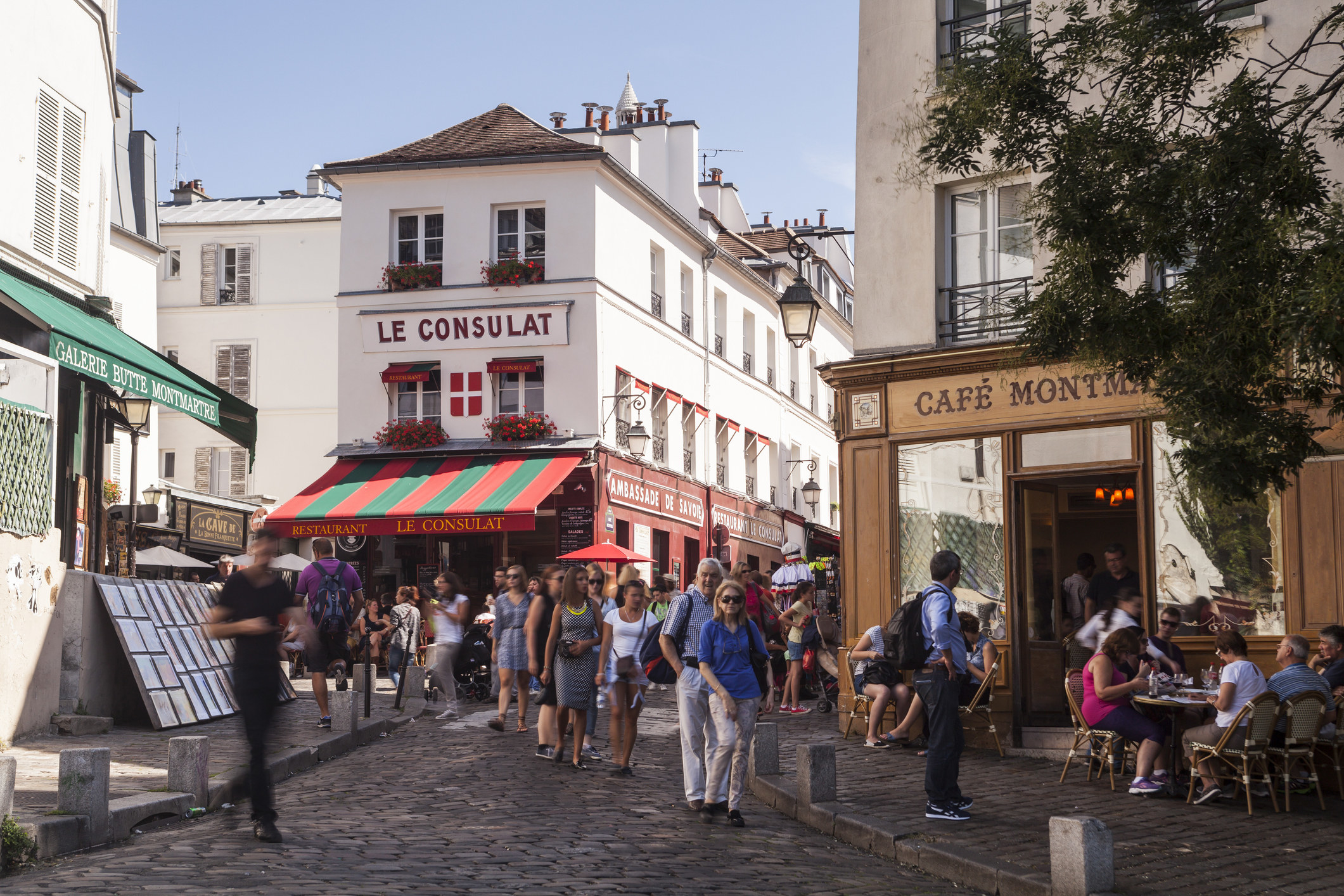 15.
Remember that last-minute travel deals can save you money.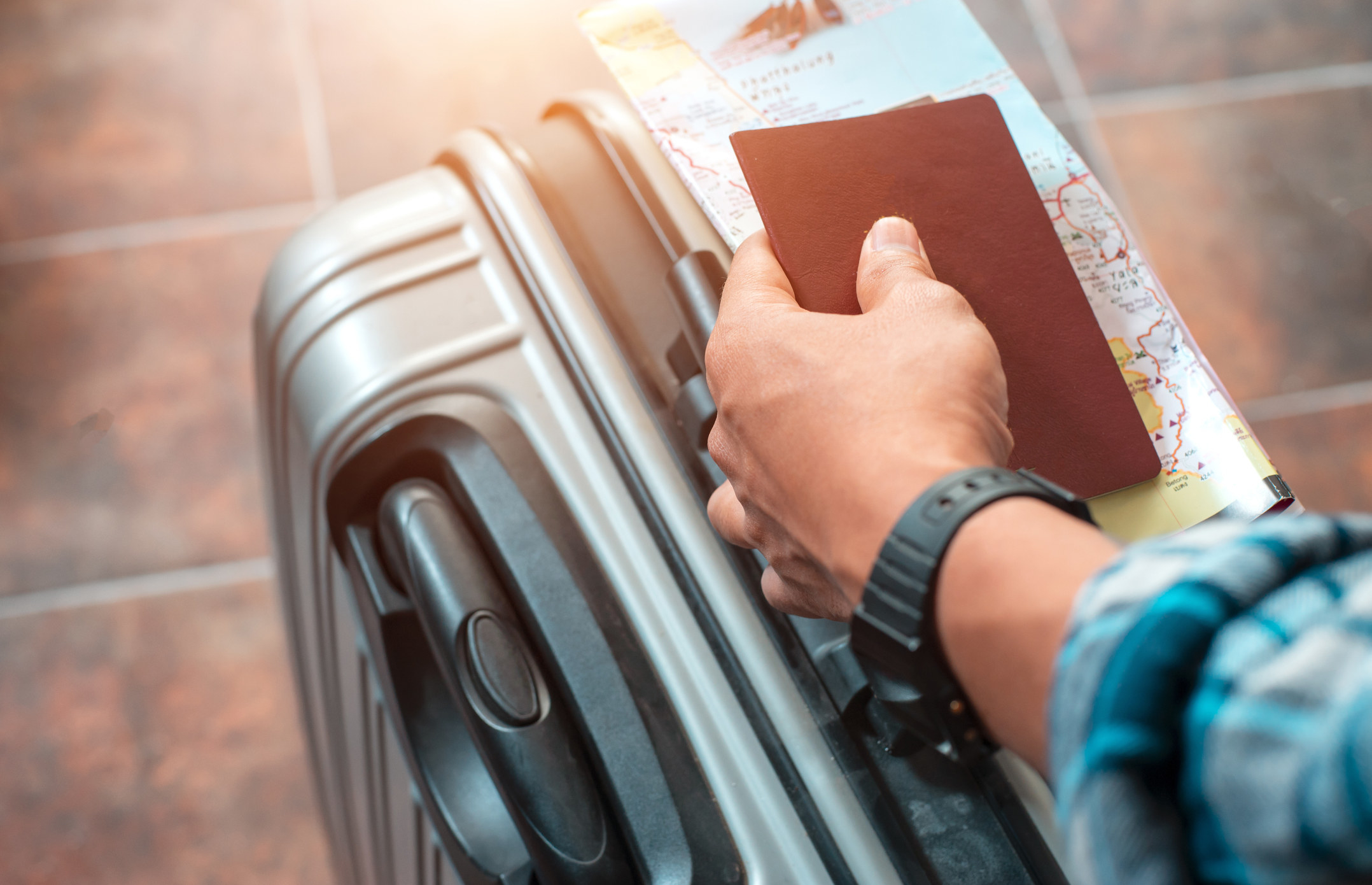 16.
Save on booze by bringing your own.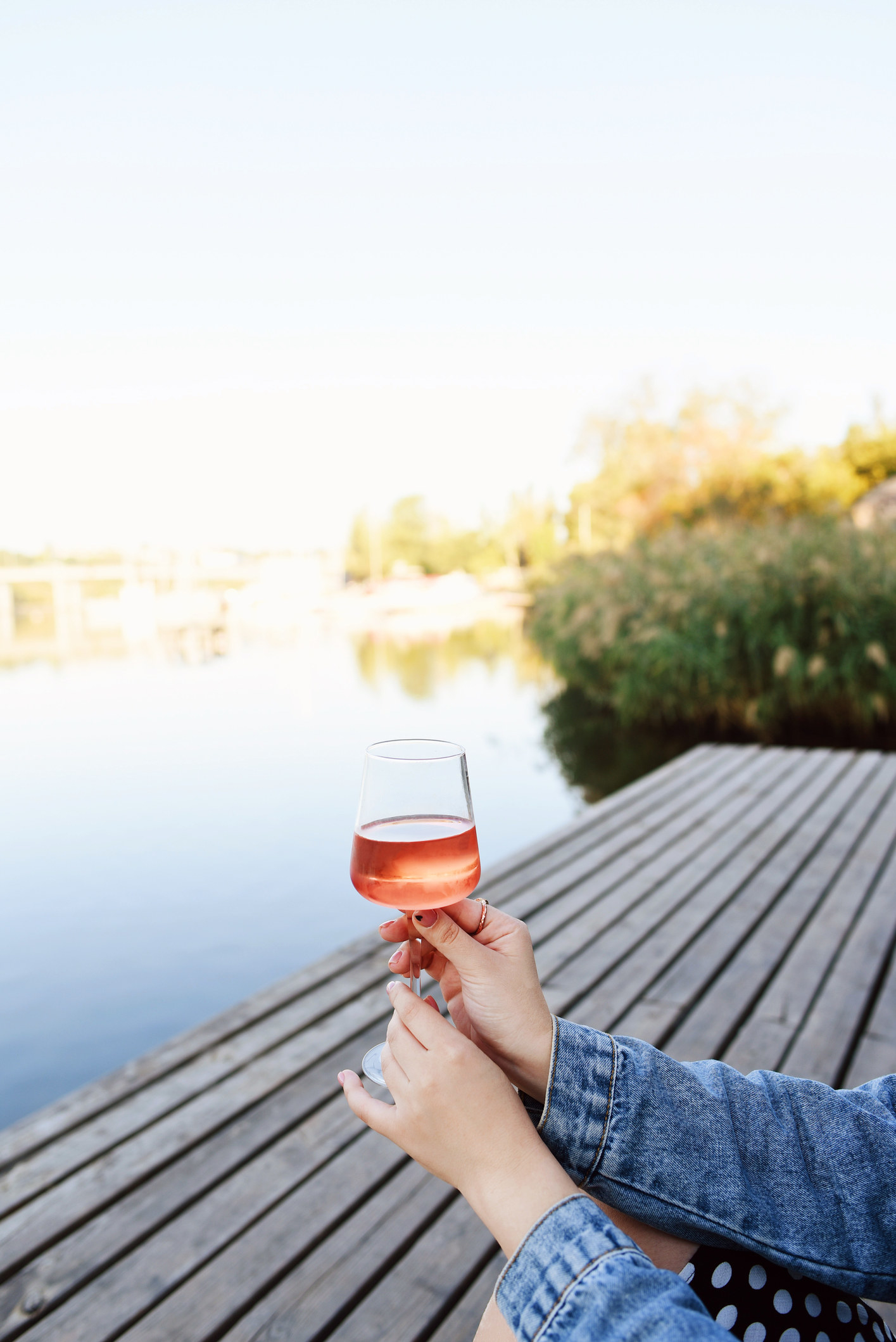 17.
Check for tourist or city passes, which can save you time and money when visiting popular attractions.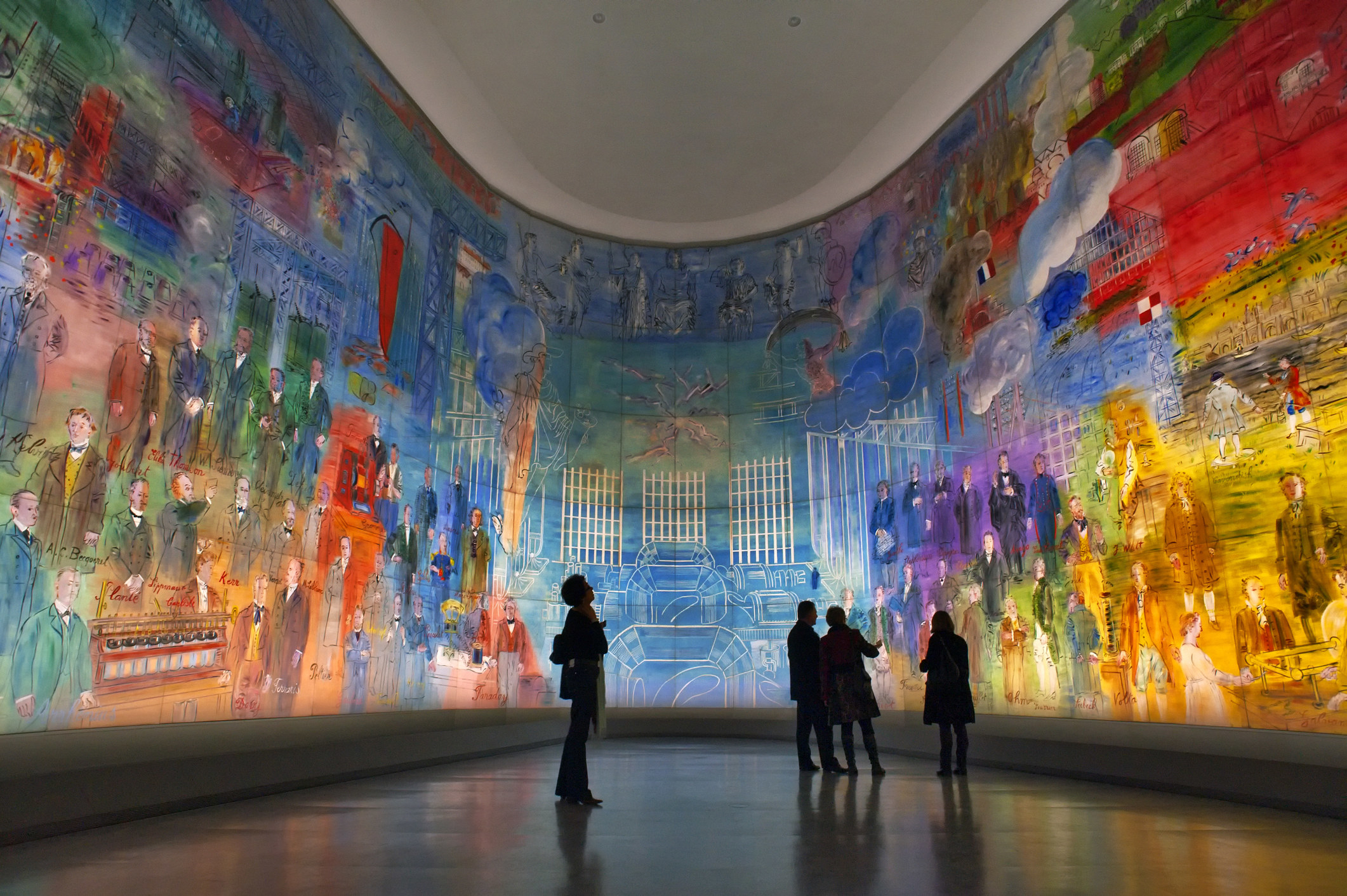 18.
And do your research to determine if a city pass is a good match for your travel needs in the first place.
19.
If you are traveling to multiple countries in one trip, start at the farthest-away destination and work your way back home.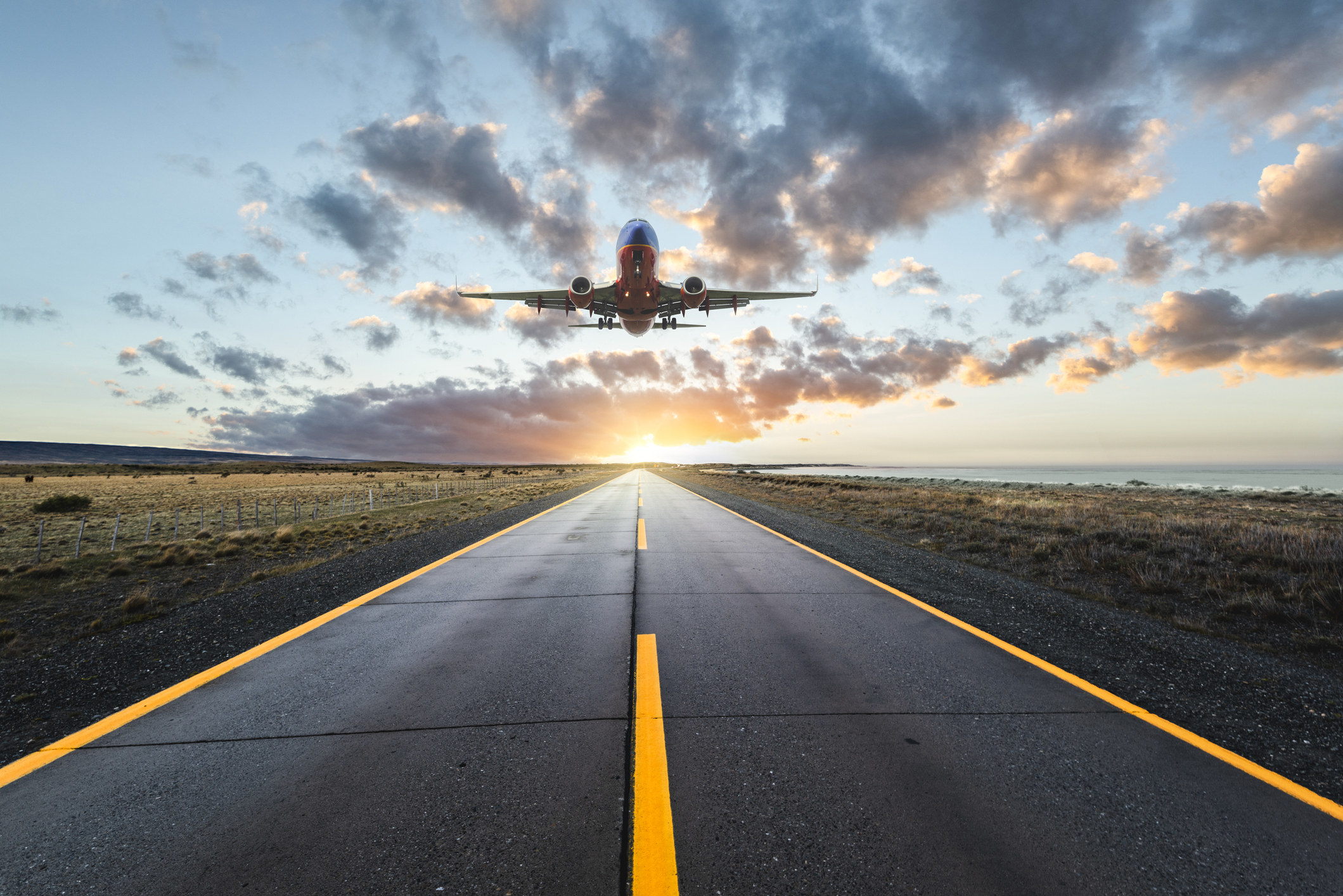 What are your best trips for saving money while traveling? Share in the comments below!
Disclaimer: This article was written to provide travel recommendations or suggestions; however, it's important to keep in mind your own health, community health, and COVID-19 exposure risk.