Many segments of the LGBTQIA+ community have begun finding more representation in literature in recent times. However, one section who have consistently lacked visibility are those on the asexual spectrum.
We can't have that, can we? So here are 17 books with asexual characters to help you explore and celebrate the variety of aro-ace identities.

1.
Sea Foam and Silence by Lynn E. O'Connacht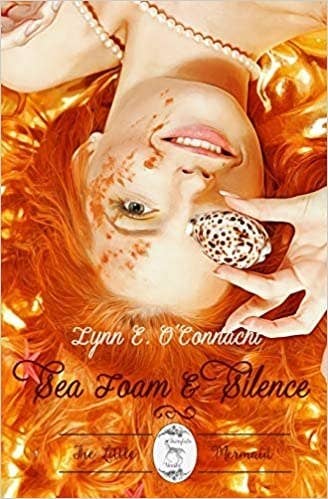 2.
Fourth World by Lyssa Chiavari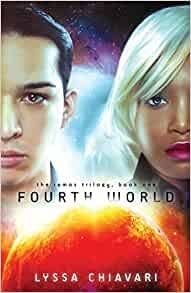 3.
Beyond the Black Door by A.M. Strickland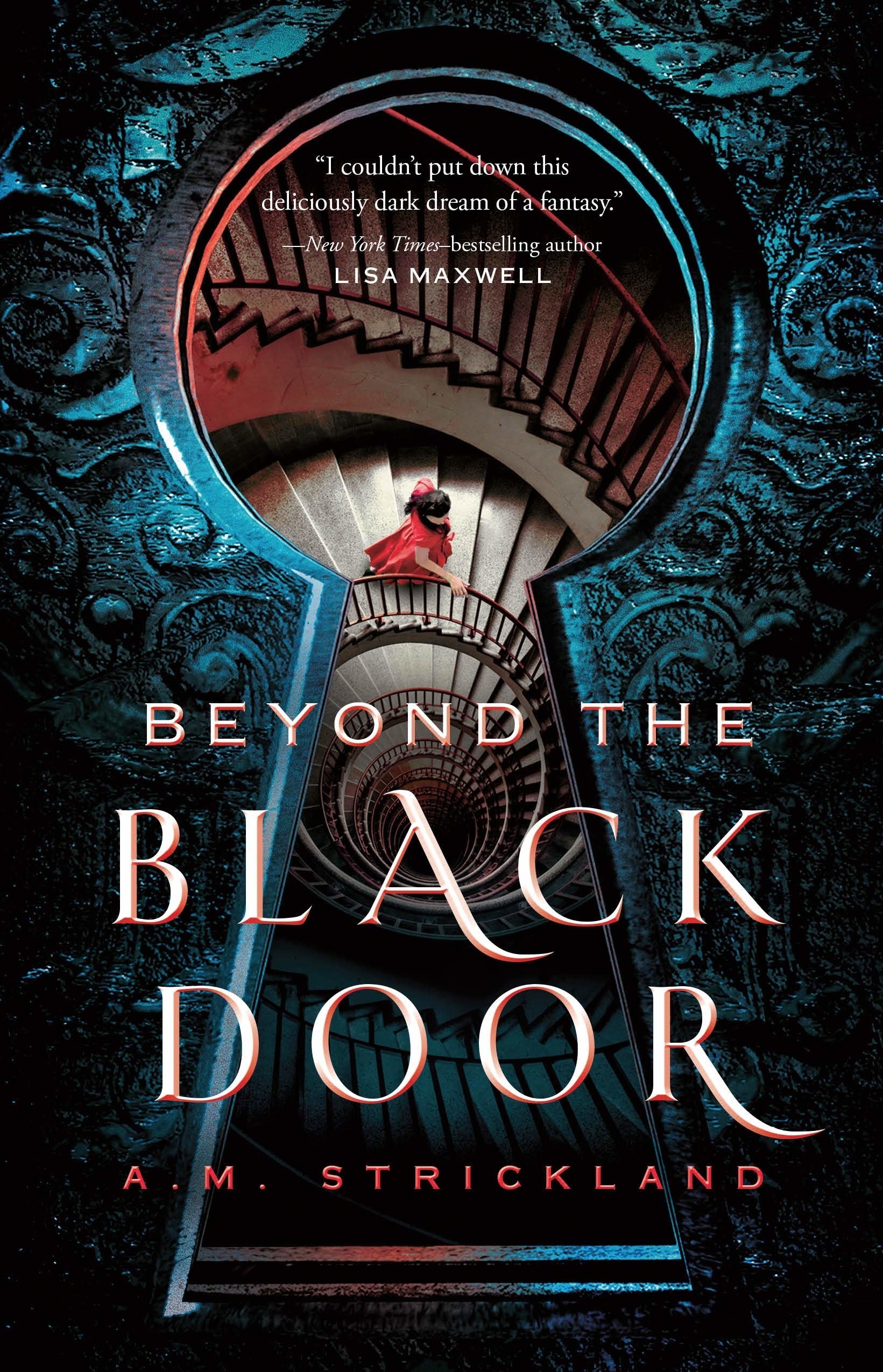 4.
Perfect Rhythm by Jae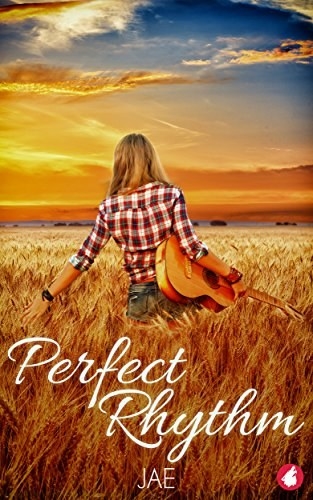 5.
Let's Talk About Love by Claire Kann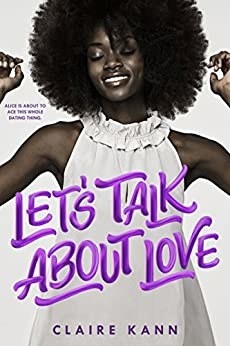 6.
Not Your Backup by C.B. Lee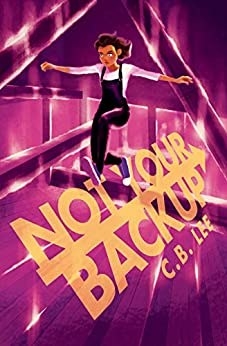 7.
Before I Let Go by Marieke Nijkamp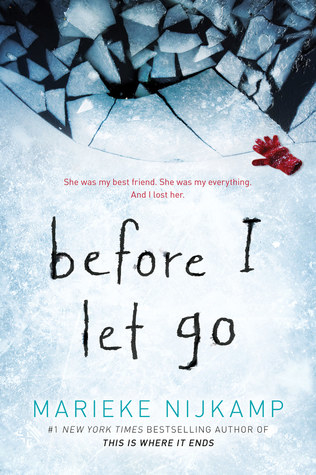 8.
Chameleon Moon by RoAna Sylver
9.
The Bone People by Keri Hulme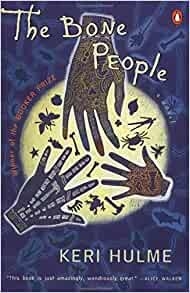 10.
Radio Silence by Alice Oseman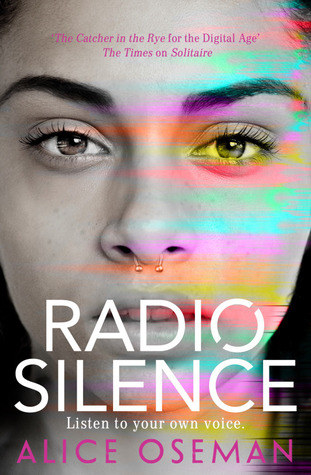 11.
City of Strife by Claudie Arseneault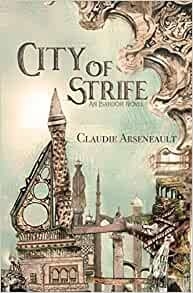 12.
We Awaken by Calista Lynne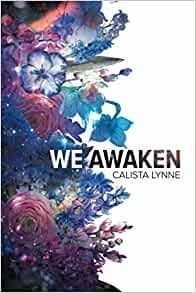 13.
Thaw by Elyse Springer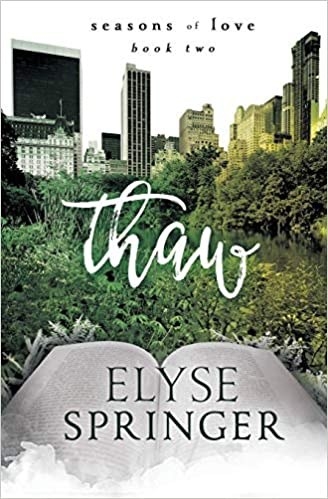 14.
The Second Mango by Shira Glassman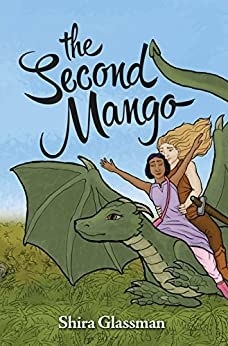 15.
His Quiet Agent by Ada Maria Soto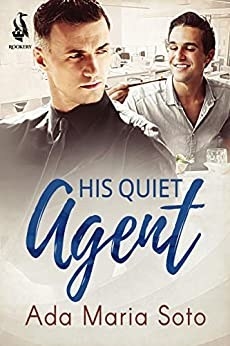 16.
The Cybernetic Tea Shop by Meredith Katz